SparkPeople Blog Most Recent Post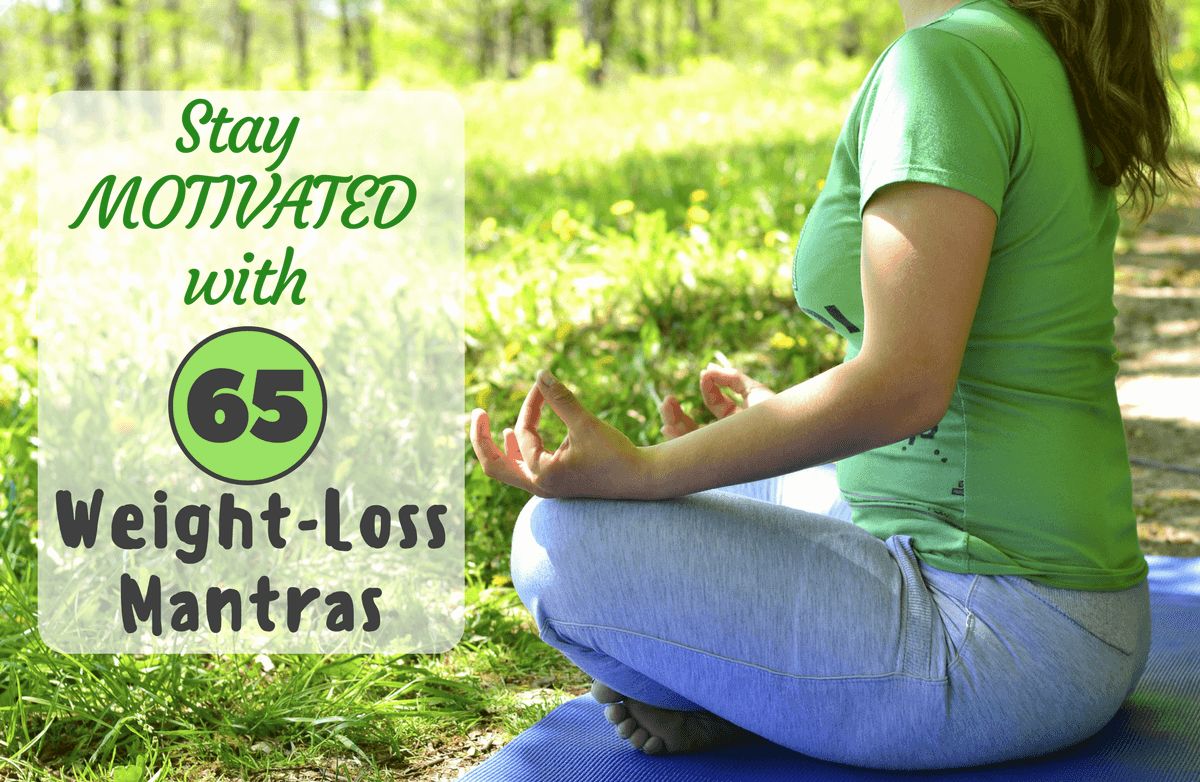 Most of us are surrounded by voices. Spouses, doctors, trainers, kids, workout partners—all of them have their own tips, advice and opinions (some helpful, some not so much) about what we should do to lose weight, get fit and lead healthier lives. But when was the last time you listened to your own voice? We all have an inner monologue—and it's more influential than you might think.
Read More ›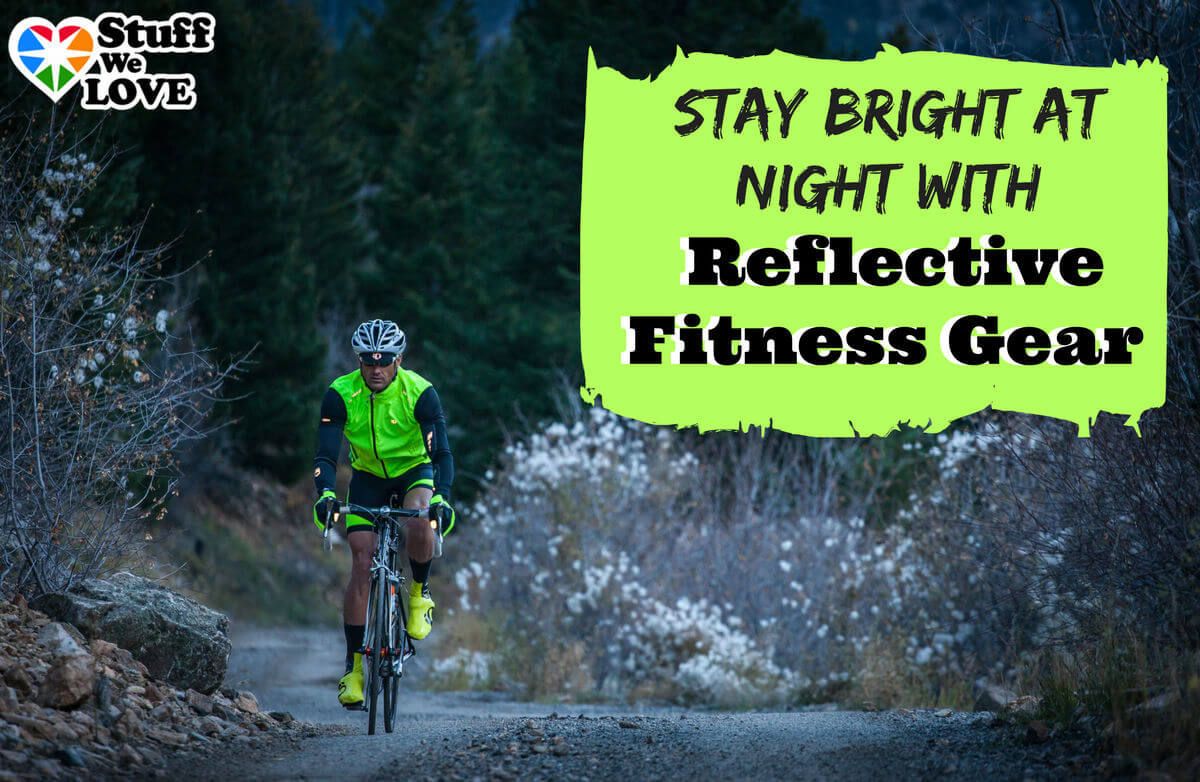 One of my favorite times of day to run is in the early morning before the rest of the world wakes. It's quiet and gives me time to think before the craziness of my day begins. I prefer to run when the sun is already up, but at certain times of the year, that becomes more difficult. When I do head out in the dark, my first priority is safety. Although I never assume that cars can see me, I try to make myself as visible as possible.
I hear of too many runners, walkers and bikers out with no lights, no identification, wearing dark colors and expecting that everything will be fine and that cars will gladly move out of their way. Accidents happen all the time, but you can reduce the chances they will happen to you. Here are some of the products I recommend to help you stay safe and visible when exercising in the dark.
Read More ›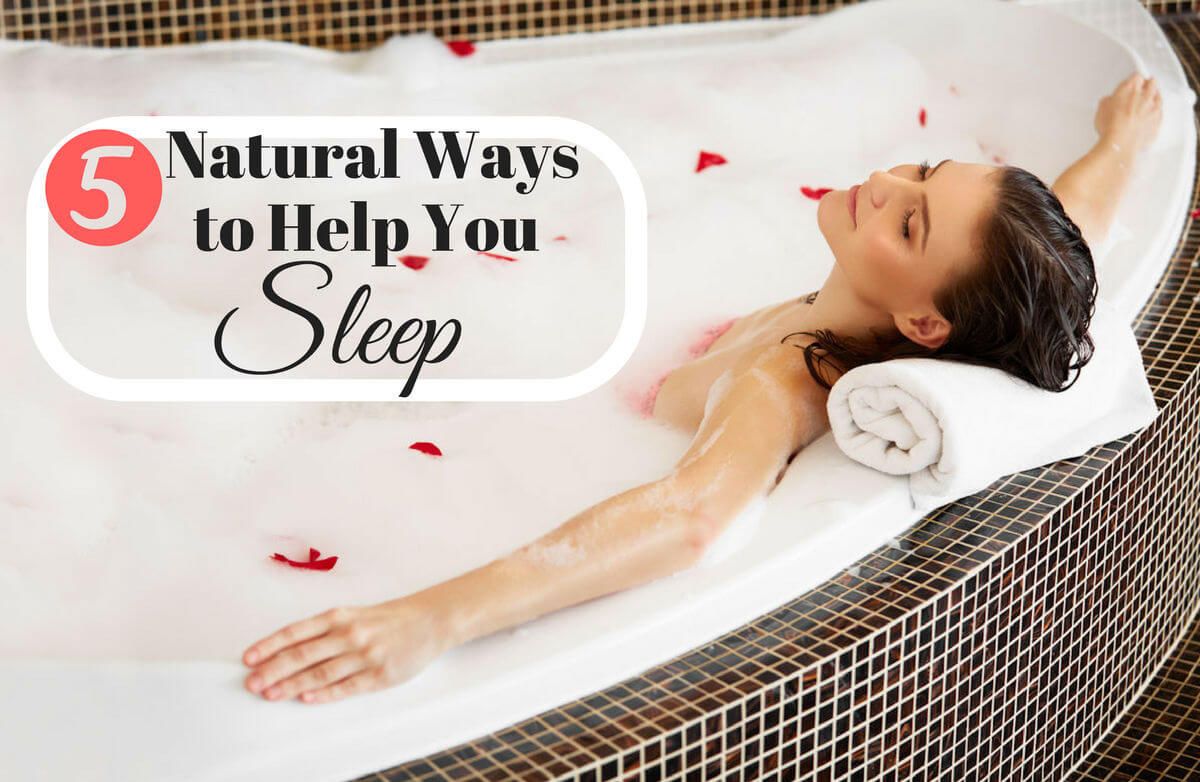 Try as you might, there will simply be times when you have a hard time getting to sleep. As you toss and turn, you might wonder what you're doing wrong that keeps you from sleeping. Are you going to bed too early? Too late? Is your room too noisy? Too dark? Too light?
It can be hard to determine the root cause of sleeping issues. The
good news
is there are many foods, drinks, herbs and other natural sleep remedies you can try at home to help you drift off to sleep—and keep you there. Before tossing in the proverbial pillow, try one or more of these solid sleep inducers and take back the night!
Read More ›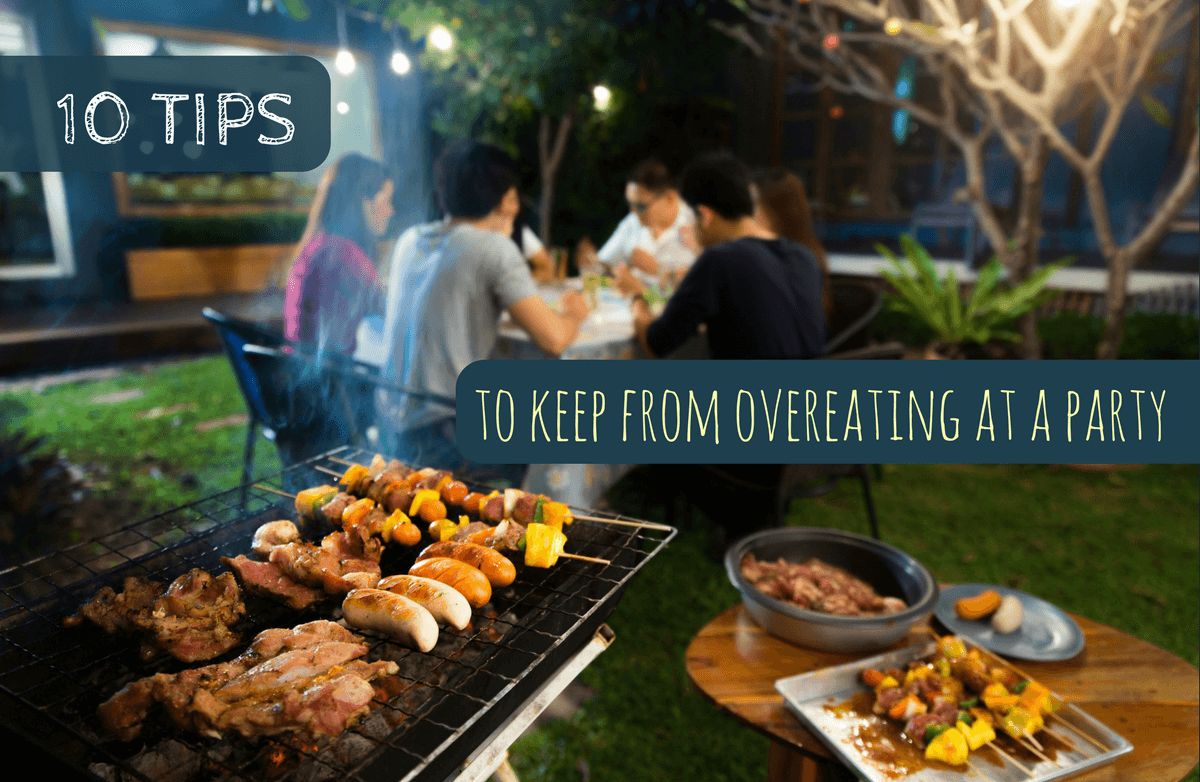 Temptations abound at parties, but celebration doesn't have to mean overindulgence. Follow these tips to stay on track at your Super Bowl parties this weekend.
Read More ›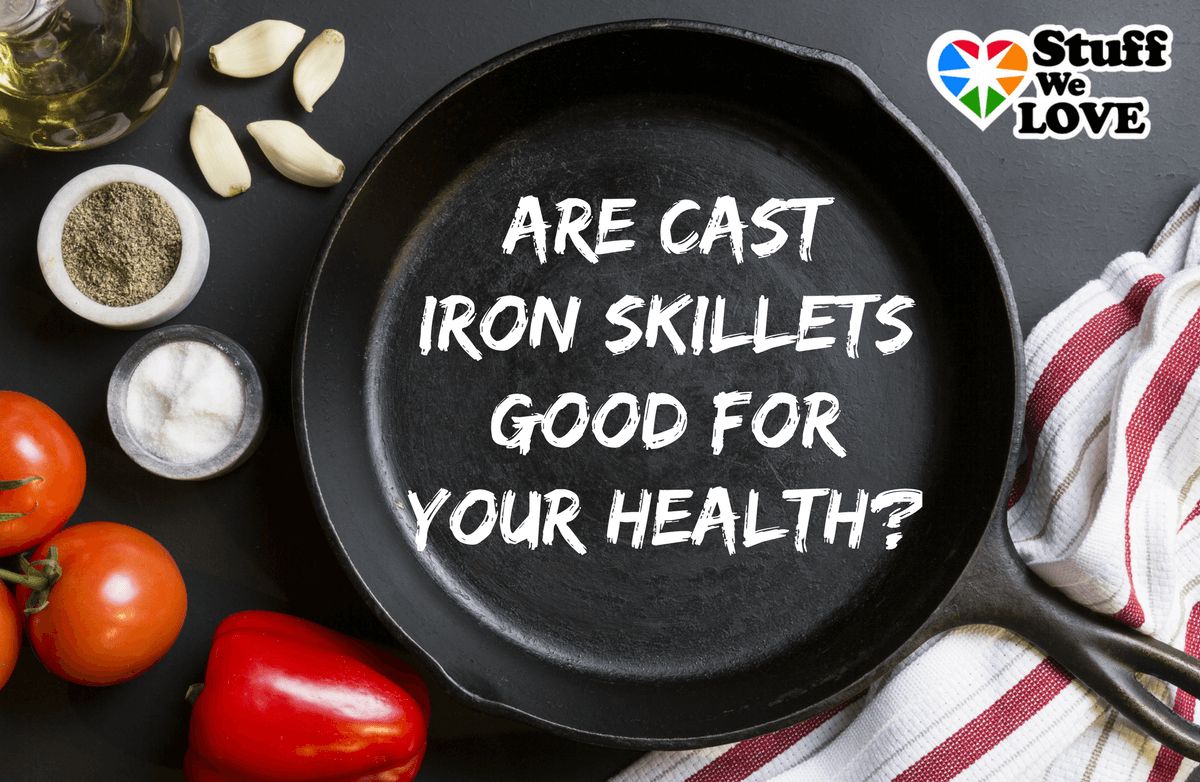 If deliciousness had a sound, it would surely be the sizzling of a hot skillet. Whether you're preparing fajitas or omelets, a stir fry or a frittata, the skillet is just as essential an ingredient as the meat or veggies.
While there's no shortage of
skillets
to choose from, not all of them are created equal. You can opt for the traditional coated non-stick version, durable stainless steel or, of course, cast iron—otherwise known as the Cadillac of skillets.
Valued for its strong heat retention and durability, cast iron cookware was used as far back as two thousand years ago, when pots and cauldrons were often placed inside the hearth or fireplace. The cast iron skillet was introduced in the late 19
th
century, around the time when kitchen stoves started to become prevalent in homes. Cast iron took a backseat to coated non-stick cookware in the 1960s and 70s, but its popularity has surged again in recent years as more people discover its many benefits.
Benefits of Cast Iron Skillets
Not only are they sturdy and durable, cast iron skillets could be good for your health. They don't produce the toxic fumes that can come from coated non-stick cookware, and the extra iron intake can provide a boost of energy and immunity. You can add a light coating of vegetable oil to create a natural baked-on seasoning, which also protects the skillet and creates a non-stick surface. Clean-up is easy, too: simply hand-wash with hot water and use a stiff brush or sponge to remove food, then dry right away. Skip the dishwasher, as it can strip the skillet of its beneficial seasoning.
5 Skillets We Love
Ewei's Homeware 12-inch Pre-Seasoned Cast Iron Skillet
($23.99): This one gets rave reviews for its durability, quality and pre-seasoned, non-stick surface.
Photo courtesy
of Amazon
Lodge Cast Iron Square Grill Pan
(starting at $15.72): The ribbed bottom allows you to grill indoors all year round. It's perfect for preparing burgers, fish filets and chicken breasts.
Photo courtesy of Amazon
Lodge Cast Iron Covered Deep Skillet
(starting at $37.22): The extra depth of this skillet eliminates cooking splatter, and the lid is designed to keep foods moist.
Photo courtesy
of Amazon
Lodge Cast Iron Cornbread Wedge Pan
($17.18): The divided sections are great for cornbread, scones, frittatas and hash brown wedges.
Photo courtesy
of Amazon
Cast Iron Pizza Pan
($29.95): Pizza delivery will become a thing of the past with this multi-purpose tool. It's also great for making pancakes and crepes.
Photo courtesy
of Amazon
5 Scrumptious Skillet Recipes
Not sure how to get started with your new skillet? With these sizzling recipes, you can easily whip up delicious, nutritious meals without producing a slew of dirty dishes.
Chorizo Breakfast Skillet
: This super simple, protein-packed breakfast is dairy- and gluten-free.
Photo courtesy of
Avocado Pesto
Cajun Chicken Pasta
: This low-carb version is made with zucchini noodles in a spicy cream sauce with fresh bell peppers.
Photo courtesy
of Gimme Delicious
One-Skillet Mongolian Beef with Broccoli
: Who needs a Chinese restaurant when you can prepare this delicious, savory dish on your stovetop in just 20 minutes?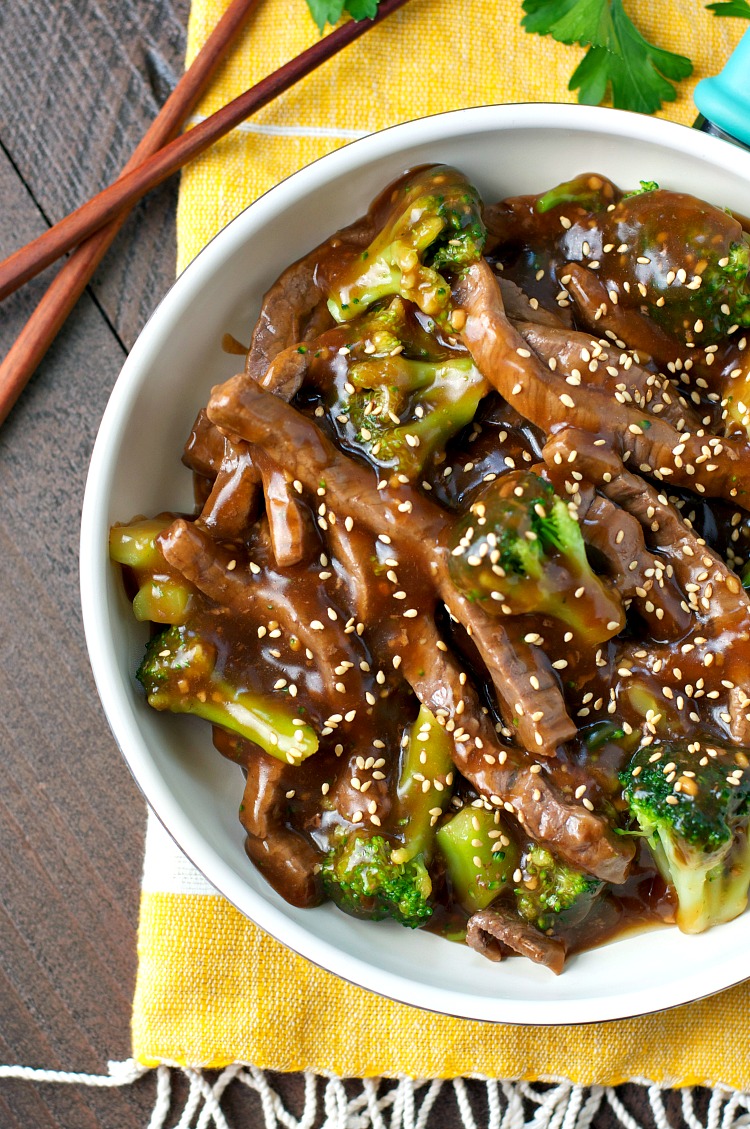 Photo courtesy
of The Seasoned Mom
One-Skillet Skinny Seafood Alfredo
:
This protein-packed dinner is ready in just five minutes, and proves that comfort food doesn't have to send your calorie count through the roof.
Photo courtesy
of The Seasoned Mom
Skillet Veggie Lasagna
: This skillet vegetable lasagna is chock-full of delicious veggies. Cook the veggies, noodles, sauce and cheese on the stovetop, then move the skillet to the oven for a quick broil.
Photo courtesy
of Gimme Some Oven
Do you have a cast iron skillet? Share your tips and favorite recipes in the comments.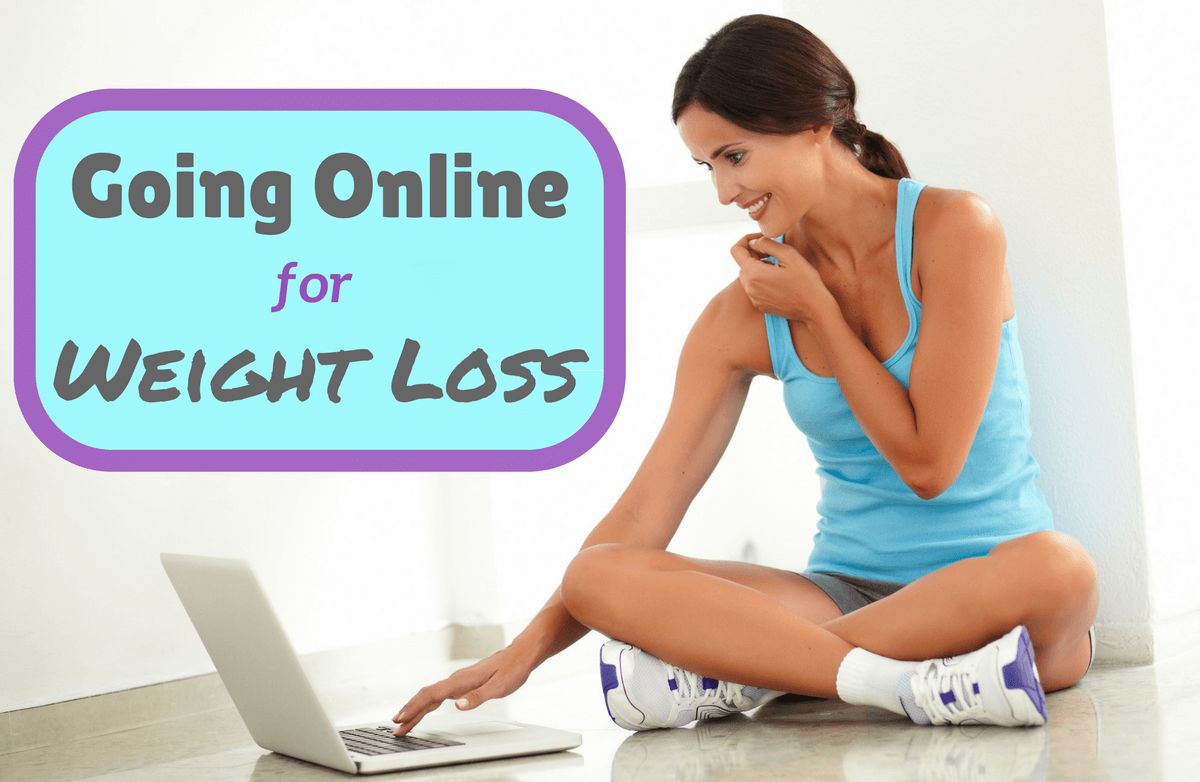 Try out our newest improvement to help you reach your goals: the Community Feed!
The gallery of Success Stories, piles of media clips and endless stream of thank-you message from members who have reached their goals and changed their lives forever are all proof that SparkPeople's program works. But now, a second study led by researchers at the University of Texas Medical School at Houston bolsters what our experts and millions of members already knew: No Spark man (or woman) is an island, and the support provided by our community is invaluable.
Dr. Kevin O. Hwang, lead researcher and assistant professor of internal medicine at the University of Texas Medical School at Houston, surveyed 193 members, conducted interviews and analyzed selected posts on the Message Boards.
Hwang also led
a 2007 study
published in the American Journal of Medicine that determined that SparkPeople.com members can trust the weight-loss advice they receive from other members on our Message Boards.
The new study,
published in the International Journal of Medical Informatics
, set out to describe the social support provided to members and concluded:
Read More ›