SparkPeople Blog Most Recent Post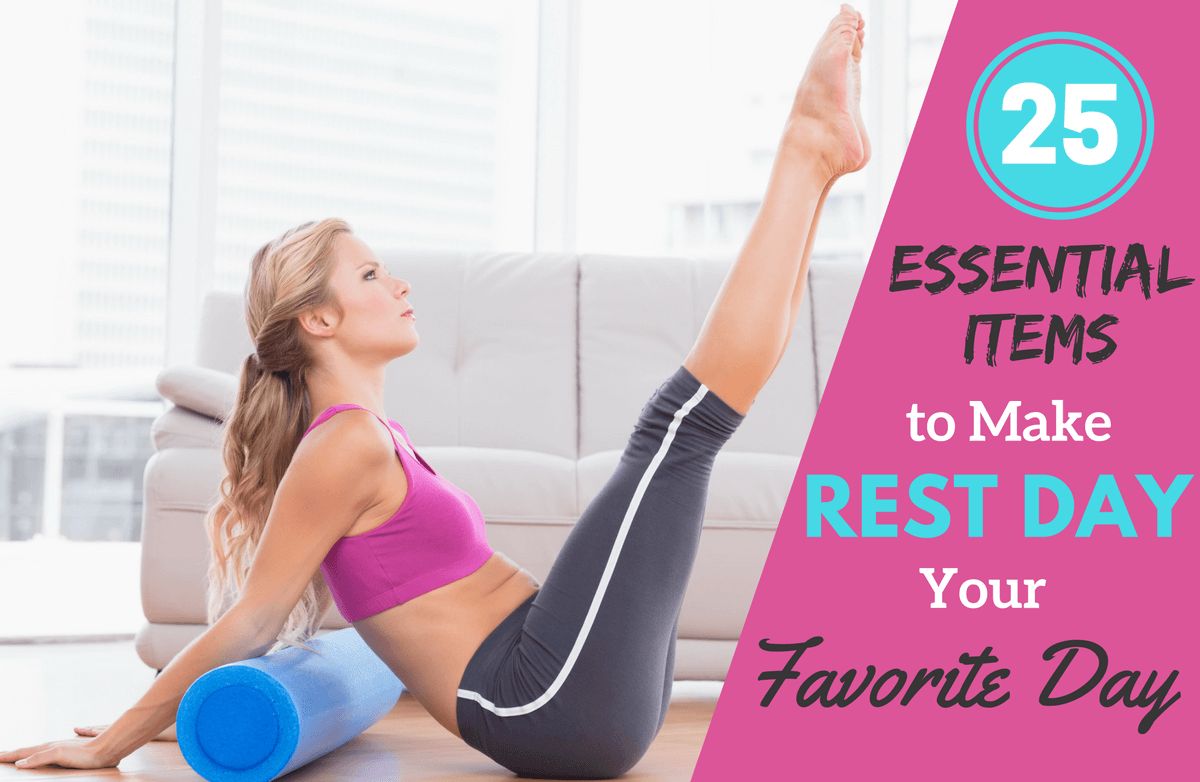 Once you've boarded the healthy living train and started reaping the results of regular exercise, taking a day off may seem counterintuitive. Won't you be putting your weight loss at risk if you're not burning calories by running, cycling or some other activity? Plus there's the mental aspect of exercise to consider—if your workouts double as daily therapy and stress relief, you might be reluctant to give them up, even for just 24 hours.
Read More ›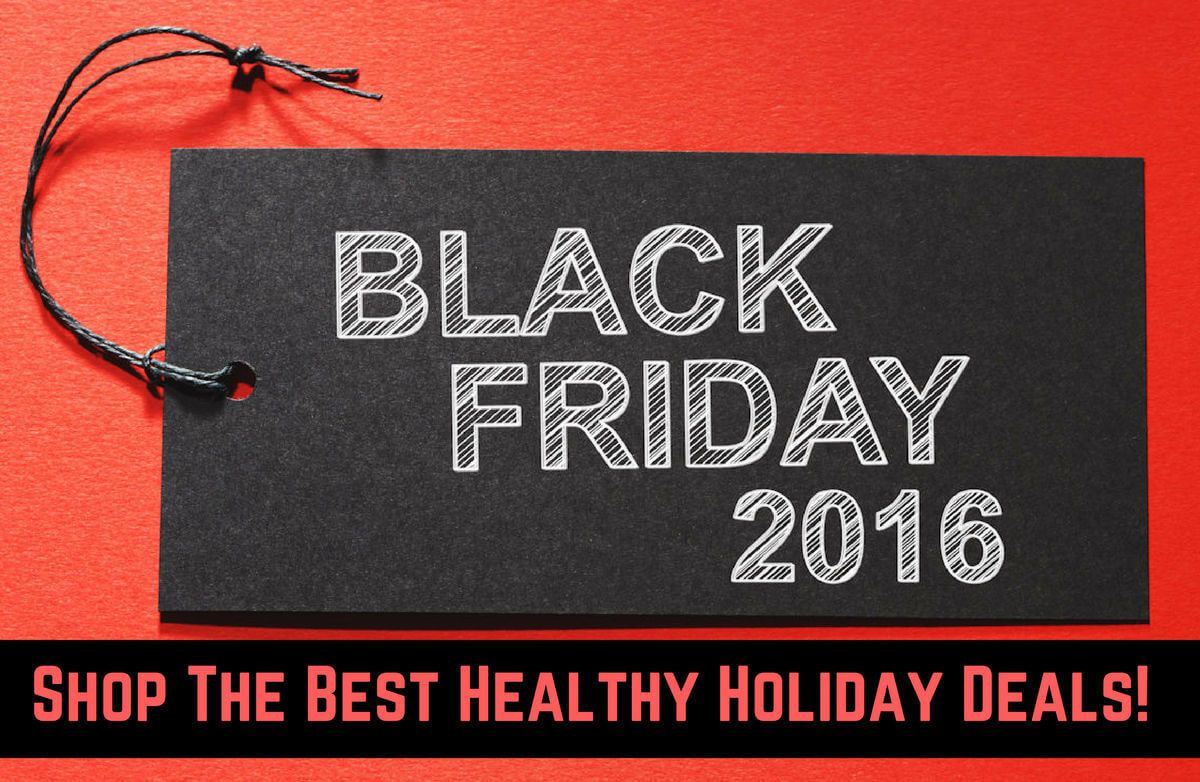 You've eaten your weight in turkey and potatoes, now it's time to refocus on the end goal: your health. With incredible, one-time only deals as far as the eye can see, Black Friday is a great place to start building your healthy living toolkit. Whether you're looking for a new TV to fire up calorie-blasting workout videos, a fitness tracker for your aunt, a cool new kitchen gadget for your niece at culinary school or a treadmill for your mom who hates walking in the cold, we have you covered.
Read More ›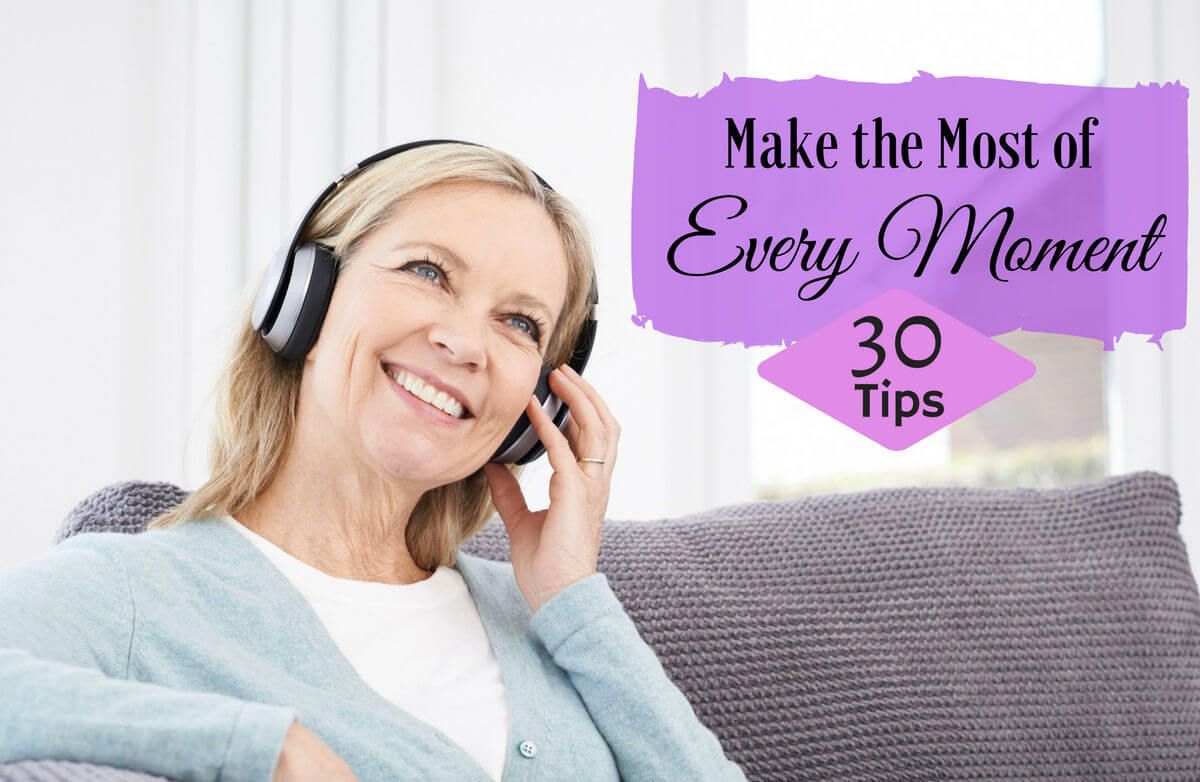 You may have heard that practicing mindfulness can open doors to all sorts of new experiences—you can
take in the world around you
,
eat less
,
exercise smarter
and become a more
compassionate person
. Despite your best efforts to walk without looking at your smartphone, eat without watching TV, exercise without music or take time from your stressful day to silence your inner critic, though, your best efforts never quite seem to stick.
The good news is, making the most of your moments doesn't have to be an all-or-nothing deal. There are many smaller ways you can incorporate awareness into your daily life. Whether you practice one a day or 10, what matters is you take the time to stop and smell the roses—you'll be thankful that you did.
Read More ›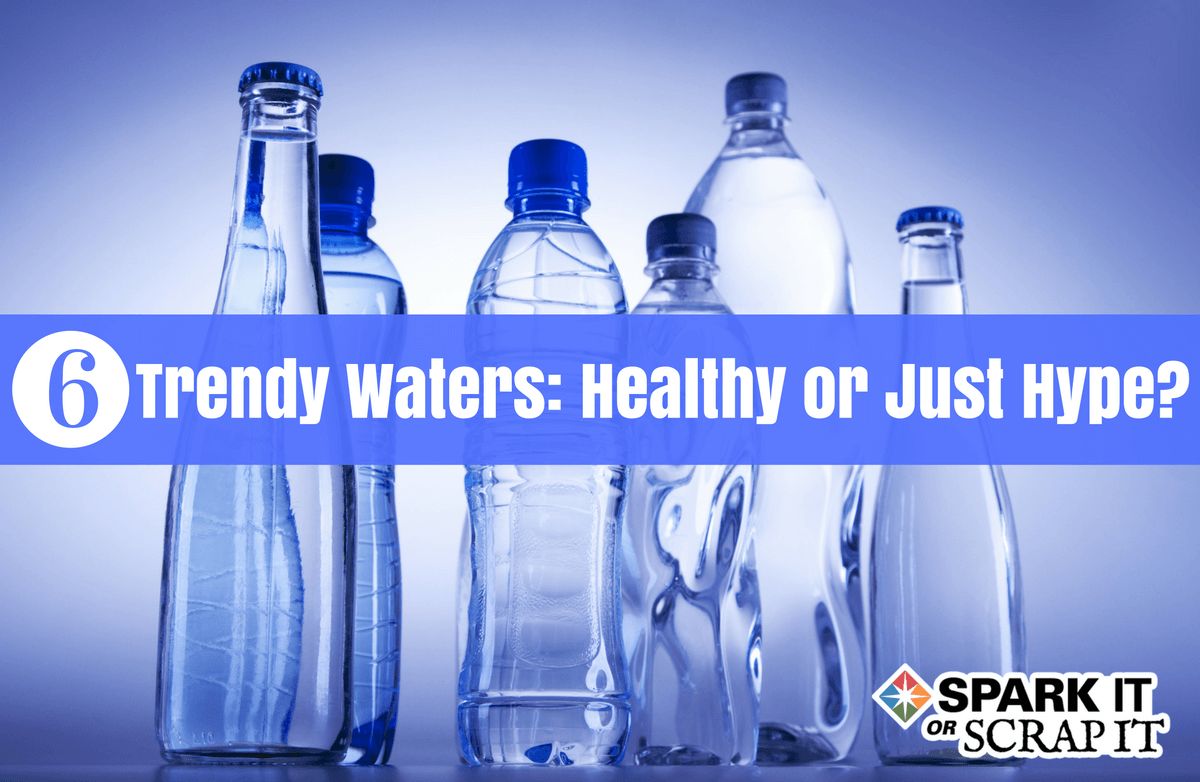 Remember the days when a cup of water came from the sink? These days, most drinking water comes in bottles, and it's far less straightforward to fill them than turning on the tap. In addition to the
standard types
—spring, purified, mineral and sparkling—you may have noticed some trendy new varieties of bottled water taking up a growing amount of real estate on grocery store shelves. From charcoal to coconut to crystal, some of them may seem slightly strange, while others are nothing short of outlandishness over ice.
Read More ›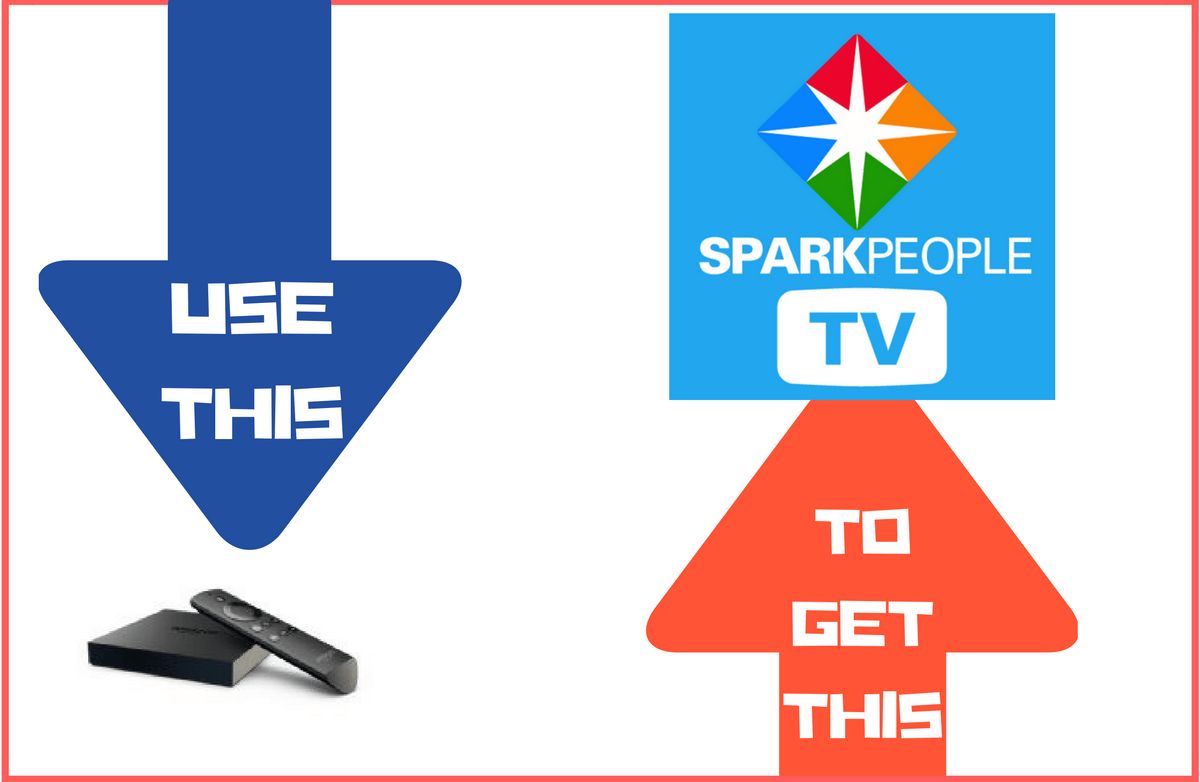 Hi, SparkPeople!
Get ready to get excited, because we just brought over 500 FREE fitness videos to your Amazon Fire device! We just released an app for Amazon devices that will allow you to stream the best videos
SparkPeople.TV
has to offer, from the comfort of your own home, on your TV.
If you don't know what
Amazon's Fire TV
or
Fire TV Sticks
are, allow us to explain: These little devices, made by Amazon.com, plug into your TV and let you stream videos and music from the internet. If you're an Amazon Prime member, you get access to thousands of free movies and TV shows (if you aren't a member, you should check it out), but even if you aren't an Amazon Prime member, you get free access to our app!
Read More ›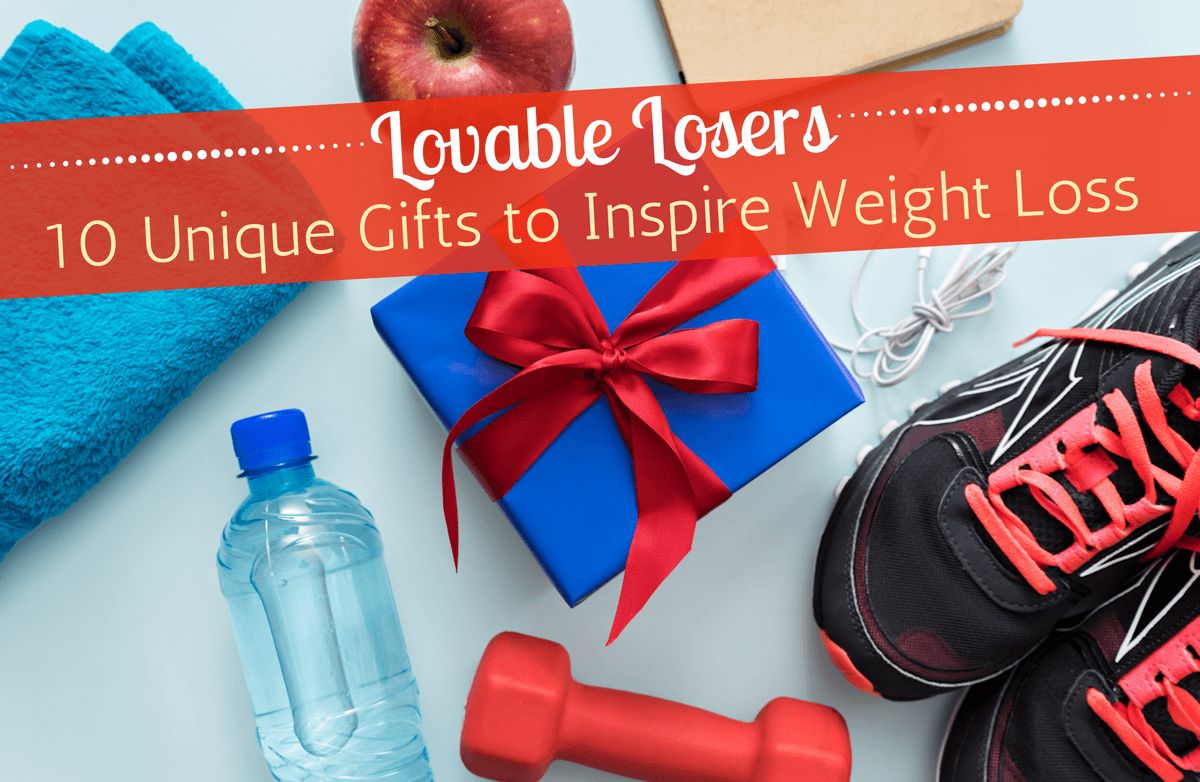 We're big fan of losers. Dedicating yourself to weight loss day after day, week after week, month after month, can be quite intimidating if you're just getting started, though. Whether you're near the end of your weight-loss journey with your goal in sight or you're right in the middle, you know better than anyone that the first few weeks can be the most challenging. That's when you're figuring out what kind of workouts fit your lifestyle, which types of recipes you actually, really, really enjoy, mastering the balance of indulgence and control, and, ultimately, learning to accept a new normal once you shed all the bad habits that were holding you back.
This holiday season, why not inspire someone to take the leap and get healthy? The right gift—one that makes fitness fun and healthy eating seem achievable—could be just the encouraging push they need to make a lasting change. With New Year's Resolutions right around the corner, offering a loved one a gift that motivates and inspires them to take charge is a gift that speaks volumes.
Read More ›