SparkPeople Blog Most Recent Post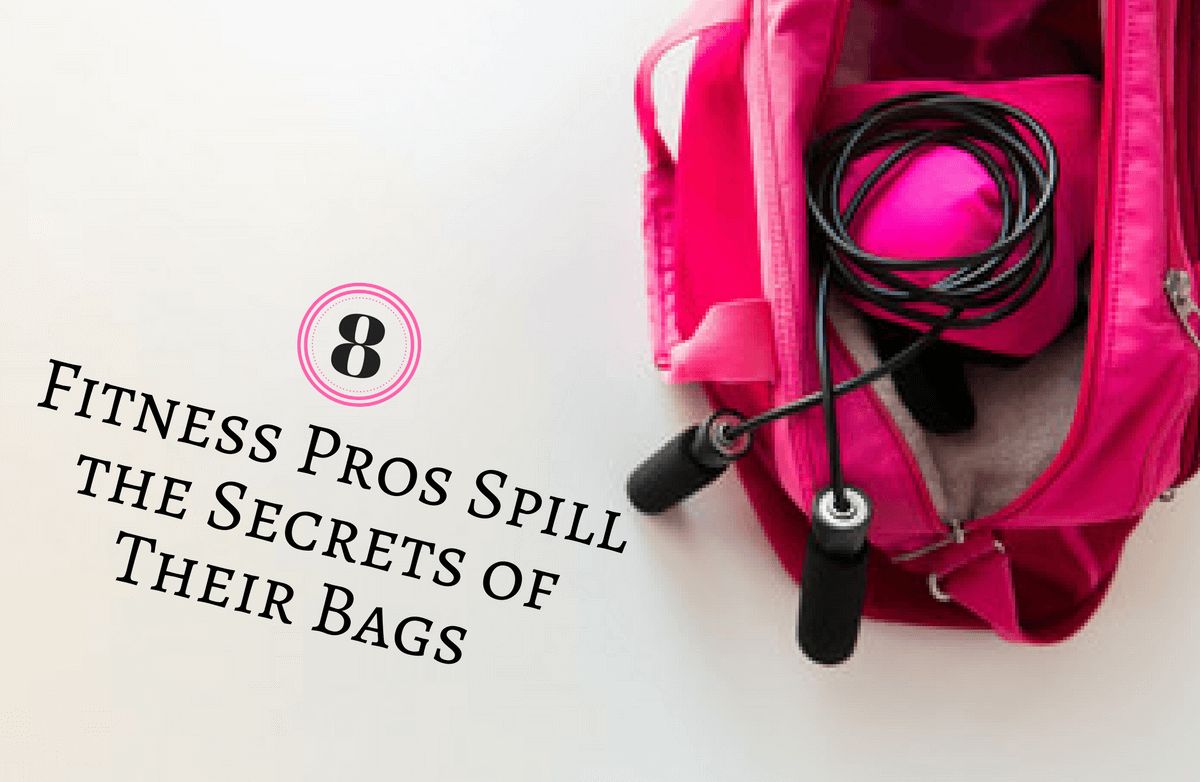 When​ ​you​ ​get​ ​ready​ ​to​ ​go​ ​to​ ​your​ ​favorite​ ​fitness​ ​class,​ ​do​ ​you​ ​have​ ​your​ ​bag​ ​packed​ ​and​ ​ready to​ ​go?​ ​Or​ ​are​ ​you​ ​the​ ​person​ ​frantically​ ​scrambling​ ​at​ ​the​ ​last​ ​minute,​ ​trying​ ​to​ ​think​ ​of​ ​what​ ​you might​ ​need​ ​on​ ​your​ ​way​ ​out​ ​the​ ​door?​ ​Sure,​ ​you​ ​should​ ​always​ ​pack​ ​a​ ​water​ ​bottle,​ ​hair​ ​ties​ ​and change​ ​of​ ​clothes,​ ​but​ ​what​ ​other​ ​items​ ​are​ ​you​ ​missing?​ ​When​ ​you​ ​get​ ​to​ ​the​ ​gym,​ ​do​ ​you​ ​try​ ​to sneak​ ​a​ ​peek​ ​into​ ​other​ ​gym​ ​bags​ ​as​ ​they​ ​sit,​ ​open​ ​on​ ​the​ ​bench​ ​in​ ​the​ ​locker​ ​room?​ ​What​ ​do other​ ​members​ ​have​ ​in​ ​there​ ​that​ ​you​ ​don't?​ ​What​ ​can't​ ​they​ ​live​ ​without?​ ​Which​ ​items​ ​might you​ ​enjoy,​ ​too?
Read More ›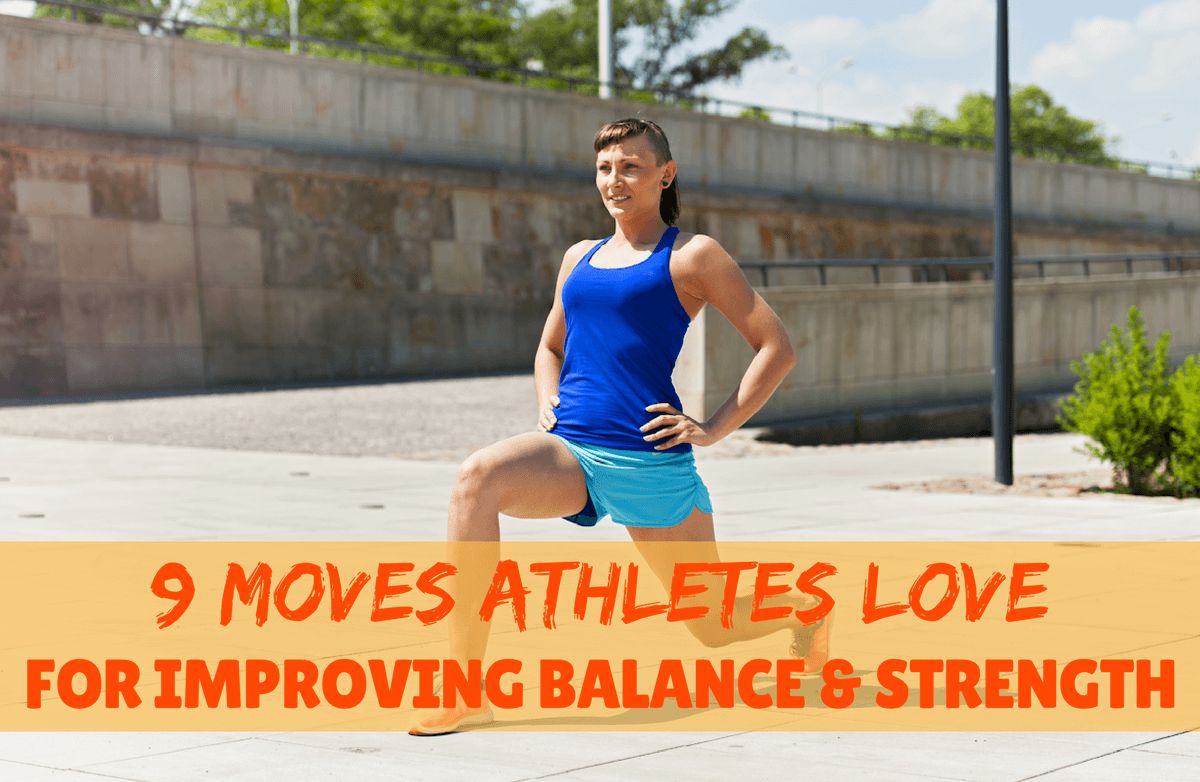 Athletes have careers that ride on every performance, game or competition. The majority of these athletes spend their entire lives training for their moment—sacrificing time with family and friends in order to make it to the top, skipping vacations for days in the gym, spending the off season training and perfecting skills in order to be better for when the next season comes around. The elite athlete mindset is focused on being the best. When the difference between gold and silver can be just a fraction of a second, a fierce dedication and attention to detail can give them the advantage.
No matter if you are an avid athlete or a weekend warrior, though, we have that desire to perform at our best in common. It is human nature to want to excel, and it is motivation, determination and the details that gets us to the finish line.
Read More ›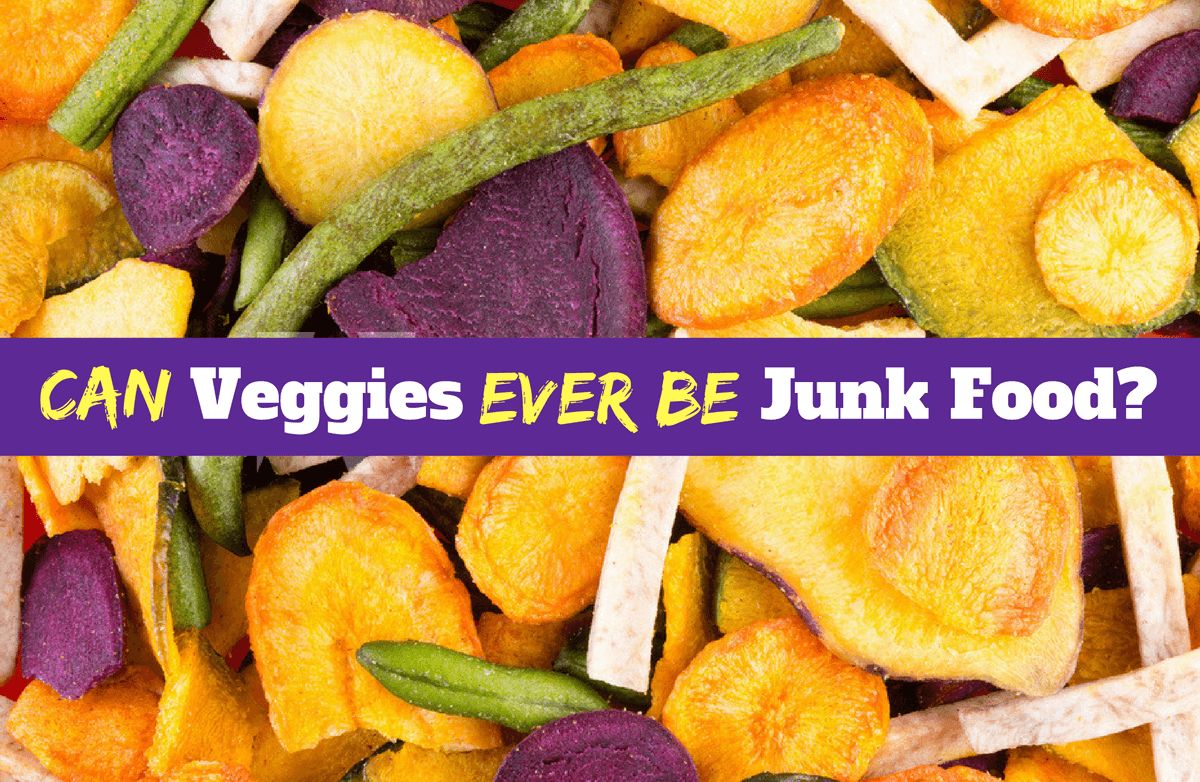 Your body loves vegetables. Not only are they rich in vitamins and nutrients, they also help ward off heart disease and certain types of cancers, and their low calorie count fits seamlessly into any weight loss plan. But when you're rushing from work to carpool to evening activities, it may seem next to impossible to get near a vegetable, much less a kitchen in which to cook it.
Read More ›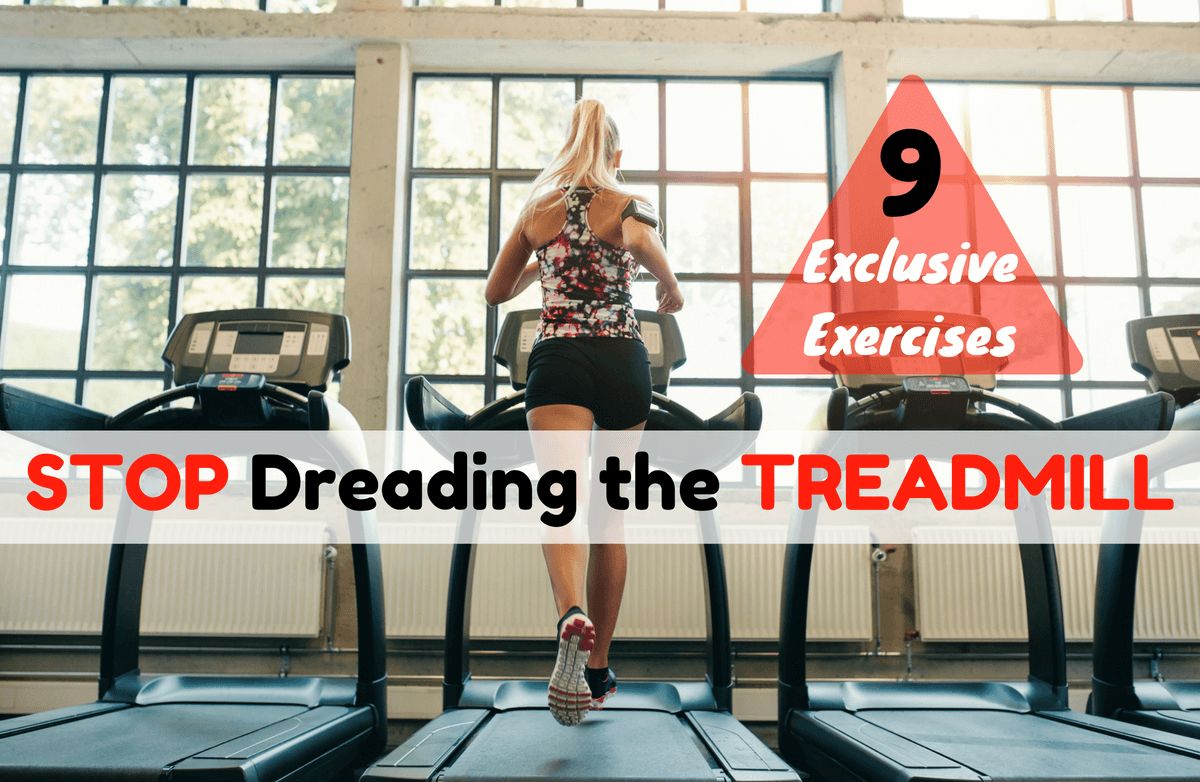 Your enjoyment of any exercise is influenced by your environment. It's more fun to lift weights in a clean, high-energy gym. Yoga is more peaceful in a quiet park than in a house full of kids. The same goes for running: For most of us, the miles go much faster on a lakeside trail than they do on the dreaded "t-word."
Read More ›
If you're a fan of Asian or Indian food, you've likely consumed
turmeric
. Derived from its namesake perennial plant grown throughout India and in parts of Asia and Africa, the bright orange spice has been used medicinally in various parts of the world for thousands of years. On the culinary side, it's most commonly used to lend its warm, bitter taste to curry powders, cheeses, butters and mustards.
Read More ›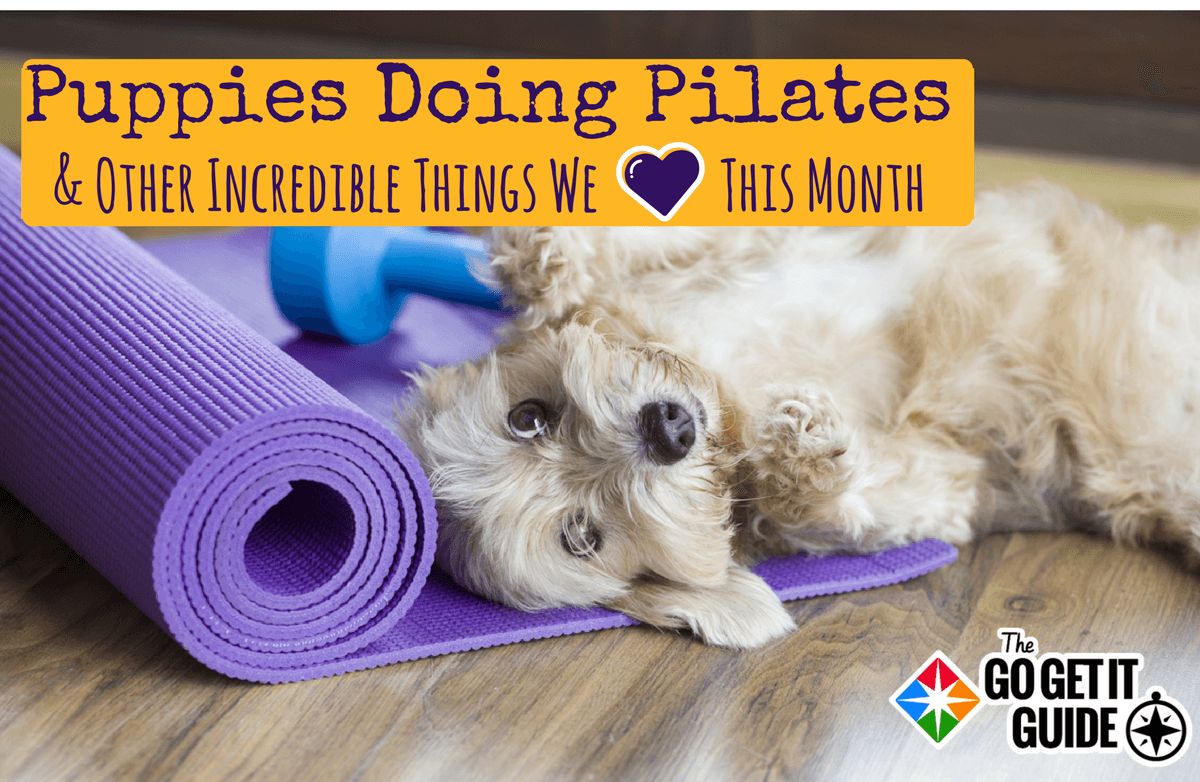 While I've been aggressively avoiding eye contact with the back-to-school displays at Target, otherwise known as the international sign of the end of summer, I've had a lot of time to ponder why these three months are so precious. Is it the vitamin D overload? Do sandals make people happier? Is it the increased chance of seeing fireworks on a Tuesday? Vacation planning got you smiling through every emergency 9 a.m. meeting? Is it the s'mores?
For me, it's that last one, plus the opportunity to do basically everything outside. Reading nooks are great, but reading under a tree is better. Spin class is high energy, but a ride on a scenic bike trail takes the cake any day. The smell of a bonfire trumps a crackling fireplace fire every time. I don't even mind sweating through hotter-than-Bikram yoga classes in the park if it means I get to gaze up at a blue sky during triangle pose.
As we creep towards cozy fall sweaters and cooler weather, make it a point to get outside as often as you can. Make your next brainstorming meeting a walking meeting around the building, go to the pool with your kid and get your hair wet, take your treadmill run to the sidewalk along the river, play fetch with your puppy until the sun goes down, chase down the ice cream truck because those things never seem to come by as often as they used to and you deserve a Firecracker Pop. Don't complain about the heat. Embrace it, get your glisten on and sing
"Summer of '69"
at the top of your lungs.
Read More ›