SparkPeople Blog Most Recent Post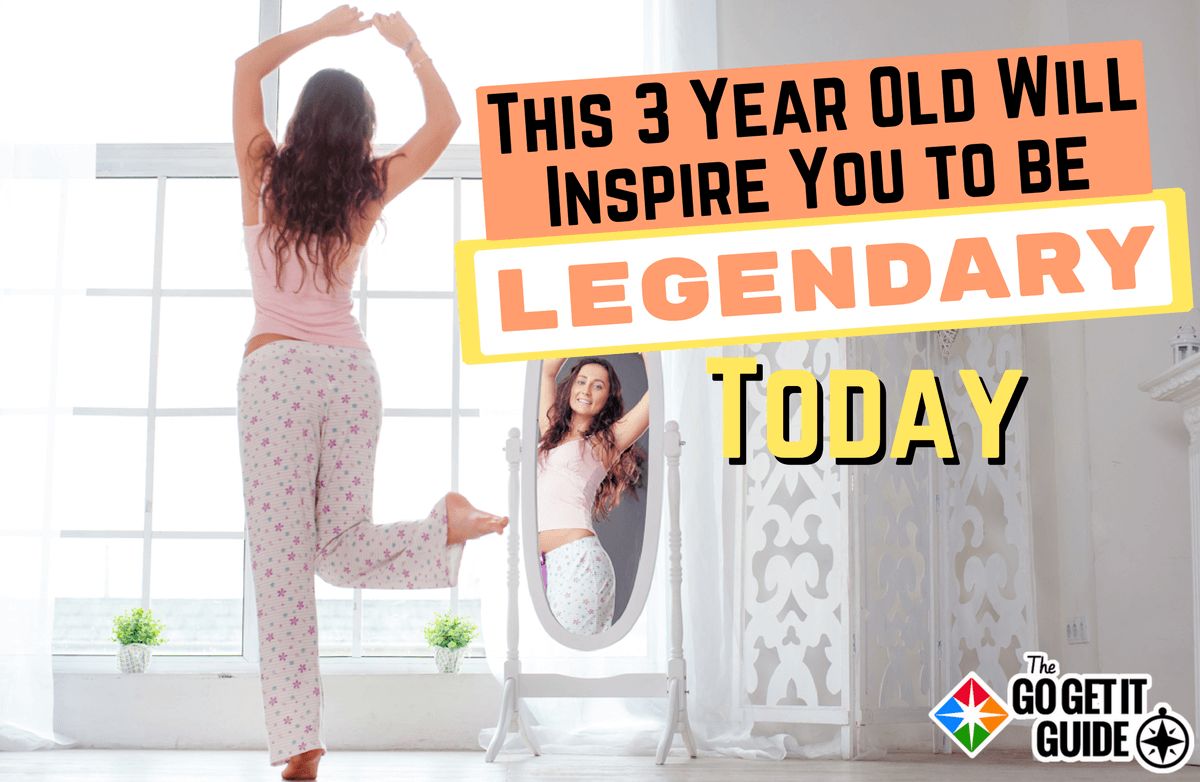 In 2011, Major League Baseball kicked off their
"Legends are Born in October" campaign
to promote the excitement and glory that is postseason baseball. With one swing of a bat, you can cement your place in history, they say. I latched onto the tagline immediately and understood it to mean that I, with my October birthday, was clearly destined to be
legen…wait for it…dary
.
Living up to the challenge every day is not for the weak of heart, but it's one I think we can all take on in little ways every day. My own examples include: Being a champion at waking up 15 minutes before I have to leave and still making it to work on time; whipping together a beet salad after walking to the farmers market
and back
; holding on for those last ten reps of
bicycles
even though my abs are screaming; challenging myself to exercises that I think are way out of my element (see below) even if I end up a sweaty, weepy mess on the floor; resisting the urge to buy another pair of black workout leggings even though they're on sale
and
I have a coupon.
Regardless of whether or not you had the good fortune of being born in October, I hope you, too, will use this month to be your most legendary self.
Read More ›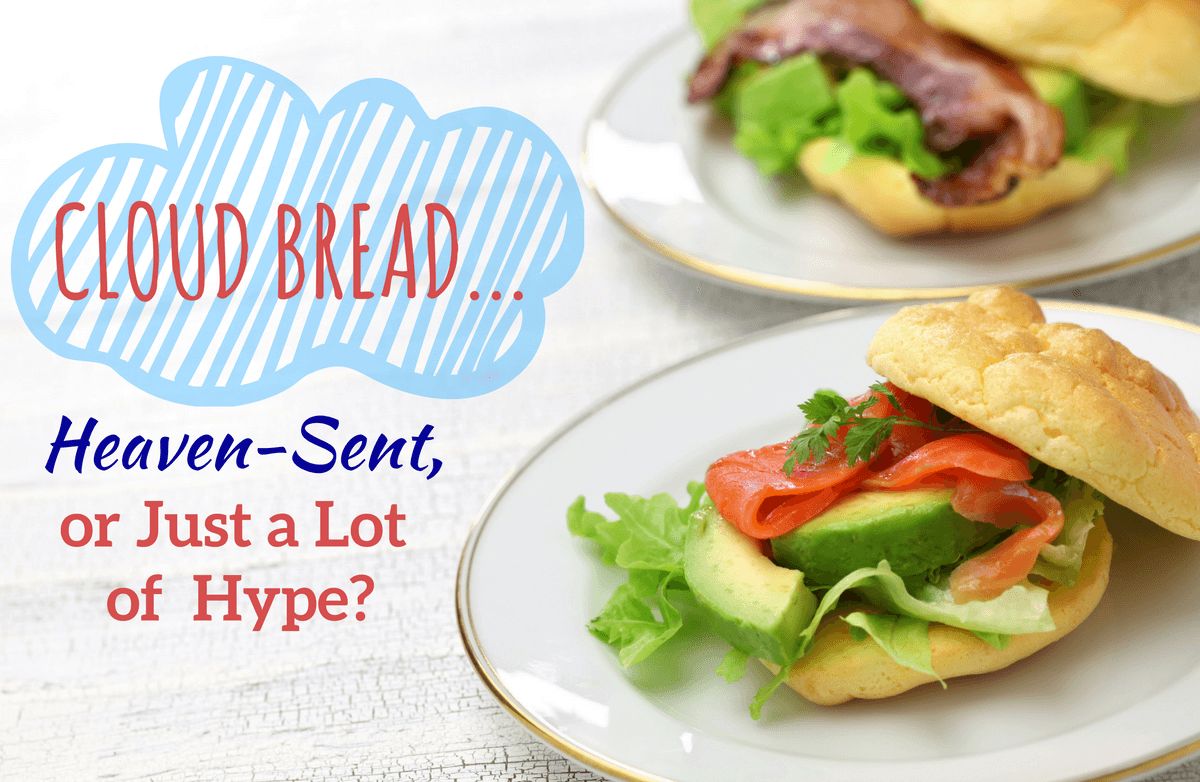 Poor bread. It's never fully recovered from the low-carb craze of the late 1990s and early 2000s, which sent millions of people scrambling for no-dough alternatives to bread, pastries and pizza crusts. We've since learned that
carbs aren't all bad
, and in fact are an essential source of fuel for healthy bodies. Even so, many dieters continue to keep their carbs on the down low.
Read More ›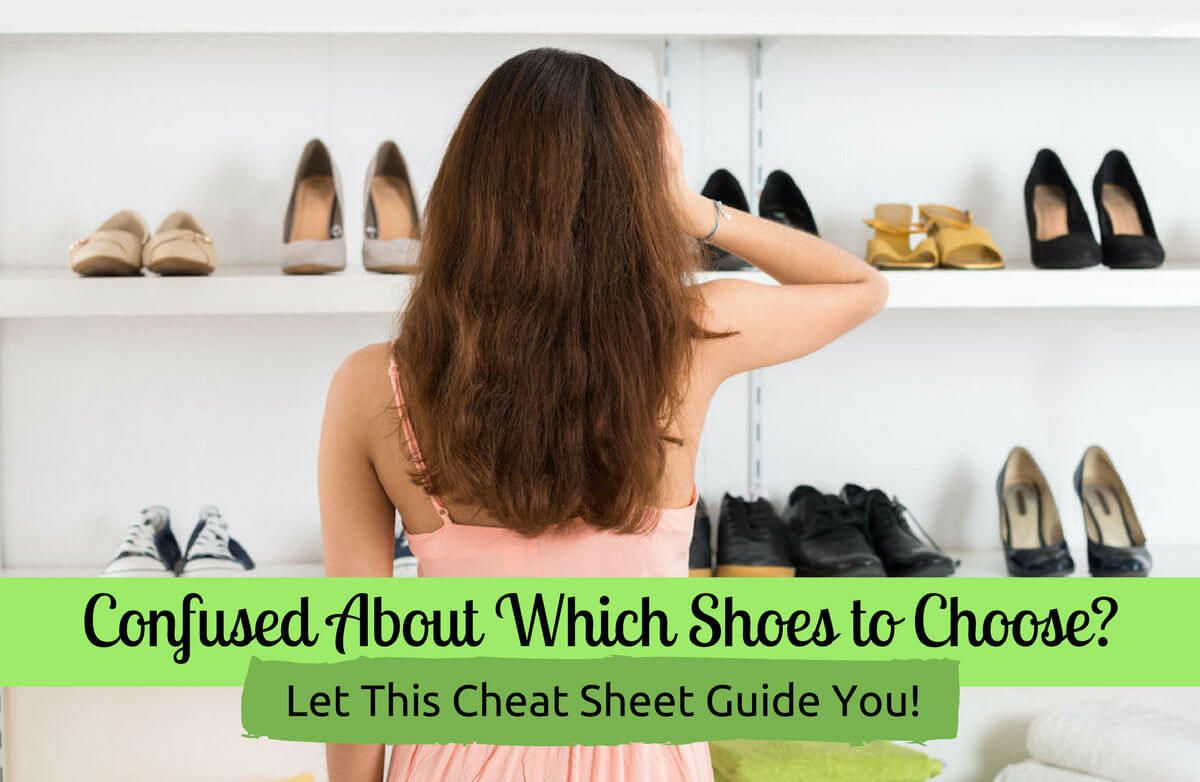 "Flats are better than heels." "All sneakers are created equal." "NEVER wear flip-flops." "It's better to go barefoot at home." We've all heard these misconceptions before. We're here to set the record straight and help you learn exactly what to look for in every type of shoe in your closet.
Read More ›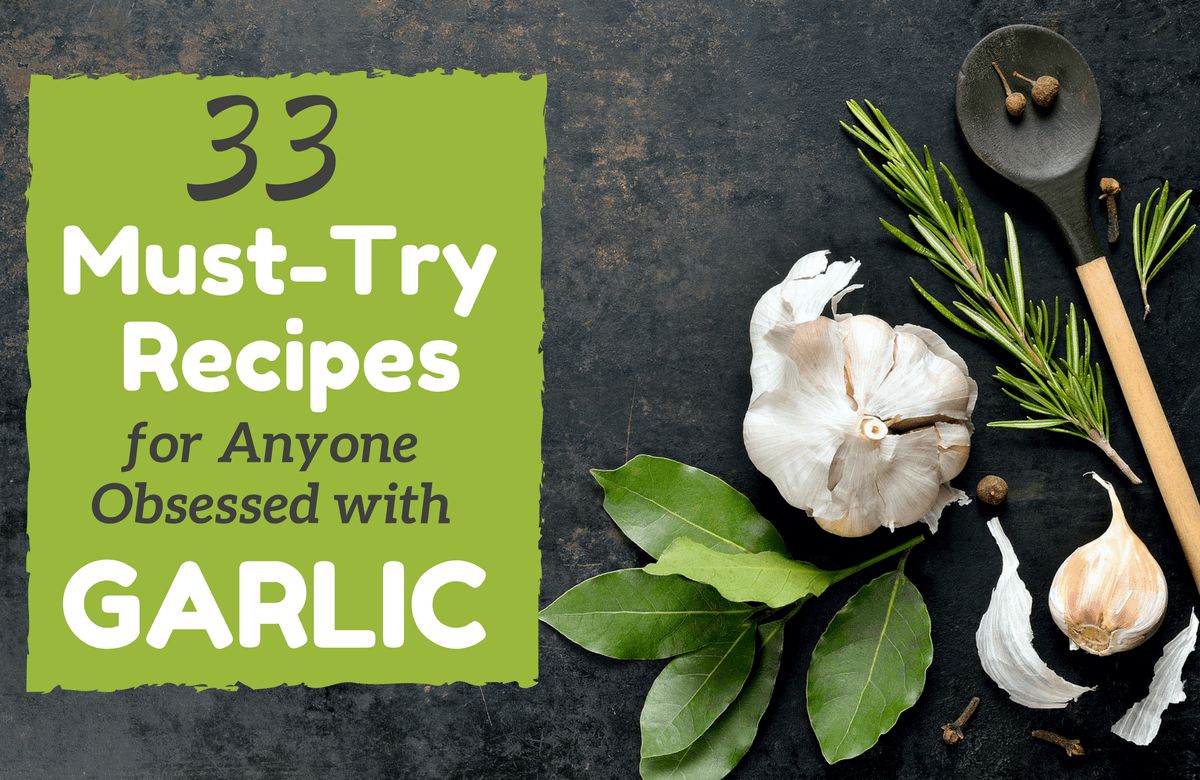 Dracula may not have much use for it, but for the rest of us, garlic packs a powerful one-two punch of flavor and wellness. Although best known for its tantalizing taste, the versatile veggie-slash-herb is also surprisingly
good for you
. Packed with vitamins, minerals and antioxidants, garlic has been linked to improved heart health, cancer prevention and reduced instances of cold and flu.
Read More ›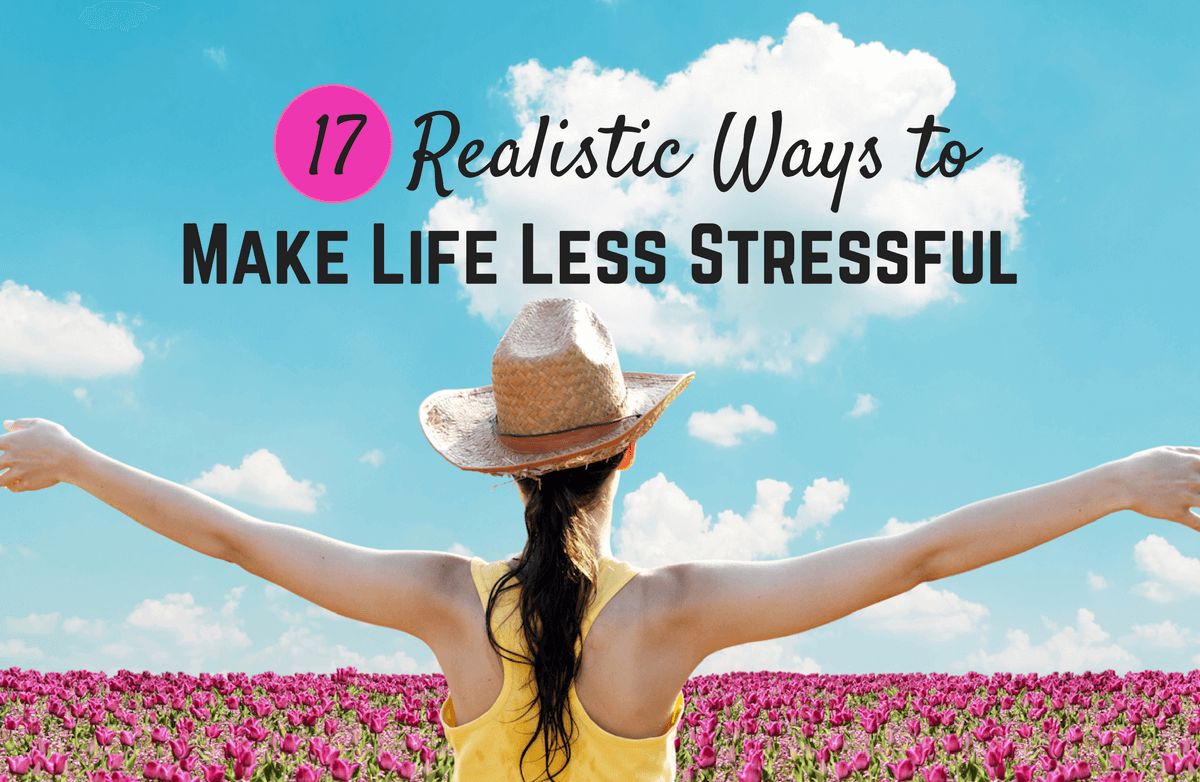 I have dreams of living a stress-free life, where my children are always happy, my house is always clean and I have plenty of free time to do whatever I'd like. In reality, I'm just like anyone else who has a lot of responsibilities on their plate and gets easily overwhelmed with the daily to-do list.
Stress isn't necessarily a bad thing. Some stress is normal and can even be
used to your advantage
. It's important to recognize that there are
dangers associated with too much stress
, though, including long-term effects on your physical and mental health. Headaches, insomnia, constant worrying—these are the kinds of things I'm trying to avoid.
Yet, when I read about how to reduce stress, so much focus is on things that require amounts of time I don't have available in the first place. I'd love to do a yoga class, but finding time for it would create even more stress. A massage would be great, but squeezing in an appointment between martial arts practices and work isn't going to happen. If you're like me, you're looking for simple things you can do right now that will make daily life a little more relaxed. Many of these options take just a few minutes, but the benefits can last a lifetime.
Read More ›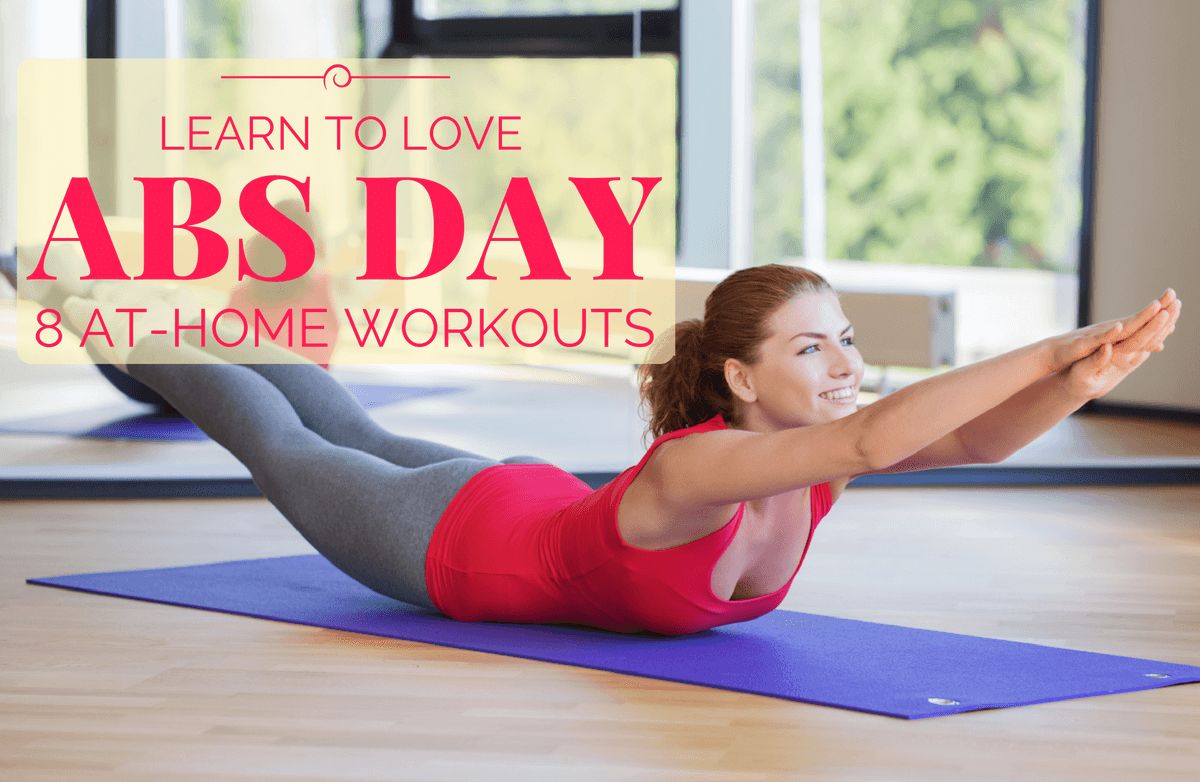 It is a truth universally acknowledged that abs day is a dreaded day. The isolations, crunches, planks and Russian twists are moves we love to hate, the ones that make our bellies hurt when we laugh the next day. But, in the end, it's all so worth it for that tight core feeling. Yes, even the laugh pains.
Aside from the fact that strong abdominal muscles look really, really great, working out the mid-section of your body also
reaps a whole bunch of health benefits
. Not only will bending, twisting and lifting start to feel easier, but your posture and balance will also improve tremendously. While it's important to exercise every part of our body to see a real difference all over, taking some time to work on your abdominals once or twice a week is important for any exercise routine. Get a confidence boost in as little as 10 minutes with eight hurts-so-good at-home workouts.
Read More ›