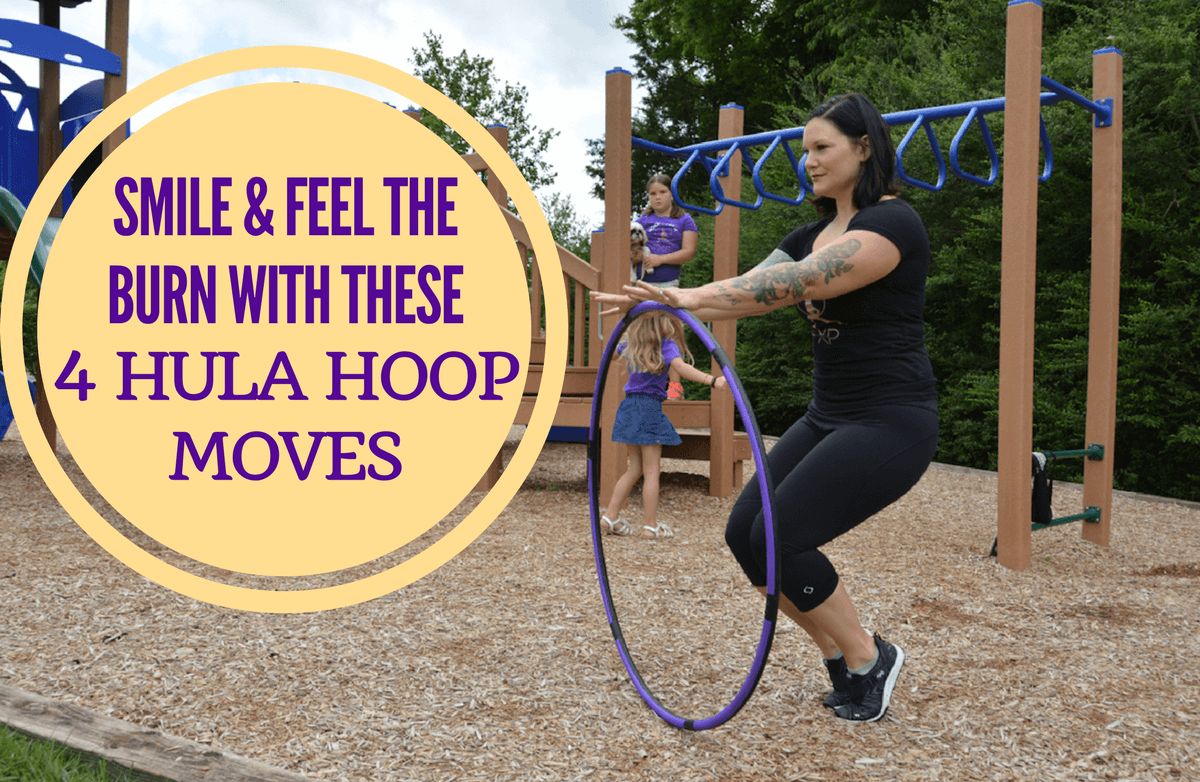 After gaining 80 pounds during her first pregnancy,
Kristin Benton
, was looking for a solution. Little did she know that the solution would lead her on a new path in life, one that would be as much about fun as it was about fitness.
As someone who had never been into "fitness for fitness sake," staying fit for Benton was more about sports and more social activities. With 80 pounds to drop, she turned to an unconventional solution: the hula hoop. Every night, she'd grab a hoop, spin it around her waist for 30 minutes and before long, she was 40 pounds lighter. Nine years later, Benton left her high profile corporate job to found
FXP Hula Hoop Fitness (now FXP Fitness)
, which invented the world's first weighted, portable fitness hula hoop with a workout program based upon proven principles of Pilates, ballet barre and yoga.
Read More ›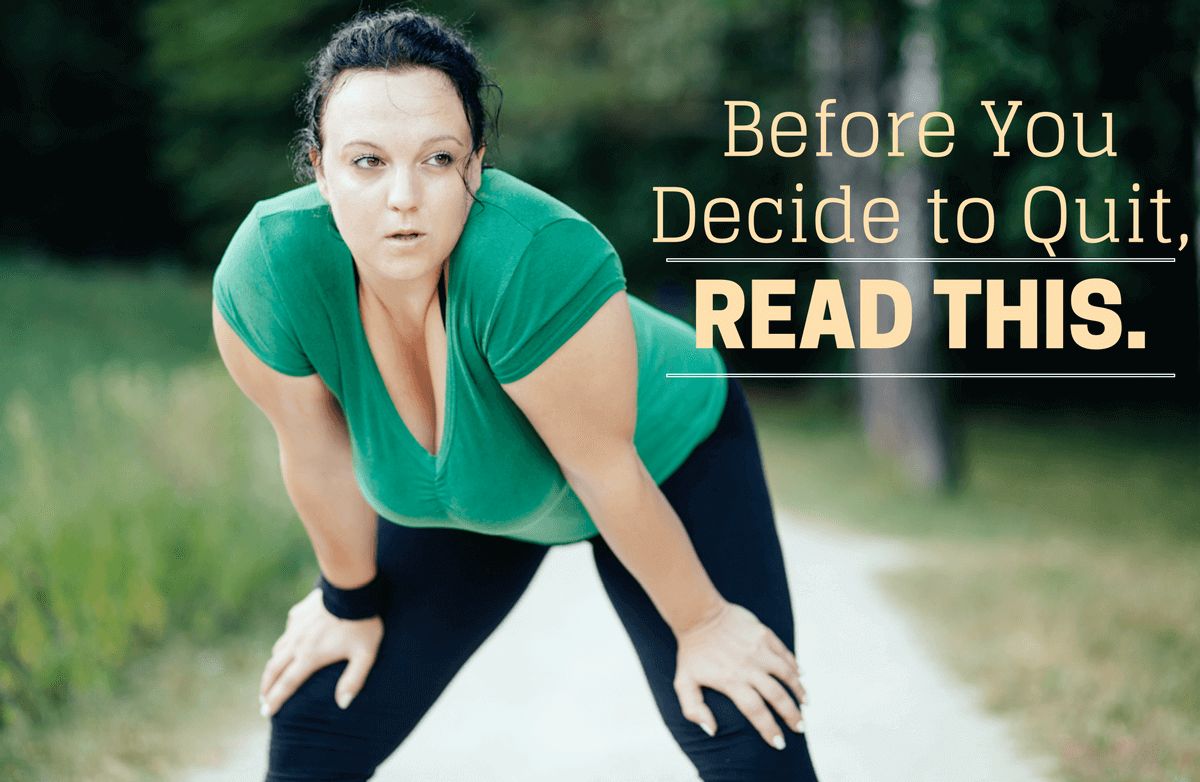 When you set out on your journey to self-betterment, what were your goals? Were you determined to fit in dreamy dress before December? Pushing toward becoming a Pilates pro? Fixated on flexing your fierce muscles four times a week? Maybe you were motivated to meal plan your way to health? Riled up by the idea of running a race posthaste?
Whatever goal drives you, there are bound to be days when you're just not feeling it. Between stress at work, shuttling kids back and forth between activities, getting dinner on the table, enjoying a happy hour, walking the dog and remembering to pick up the dry cleaning, daily life has a funny way of getting in the way of our goals and motivation no matter how determined we were at the start of the journey. On the days when the couch is calling your name or the thought of eating another kale chip makes you want to cry, even the most inspired vision board is futile. On those days, you'll be happy you bookmarked this list.
Read More ›
Ask 100 people for their number one weight-loss rule and you'll likely hear 100 different answers, but there's one answer that seems to pop up
time
and
time
again: Weight loss is 80 percent diet and 20 percent fitness. The reasons behind this widely accepted truth include the idea that we burn fewer calories than expected during a workout and that it's easy to eat the equivalent amount of calories we burn during a workout directly after said workout. On the other hand, with food choices, it is easier to directly cut your calories and have a higher degree of certainty that those cut calories will lead to weight loss.
Don't get me wrong, this calorie equation makes sense—your calories from food are incredibly important in losing weight. Switching to healthier food choices in your appropriate calorie range, especially, will lead you to making a sustainable healthy lifestyle change that eventually doesn't even feel like a diet. Those changes include learning that healthy foods really
can
taste better than bad-for-you foods when you find proteins, fruits, vegetables, spices and recipes you genuinely love.
But guess what?
You
aren't a calorie equation.
Read More ›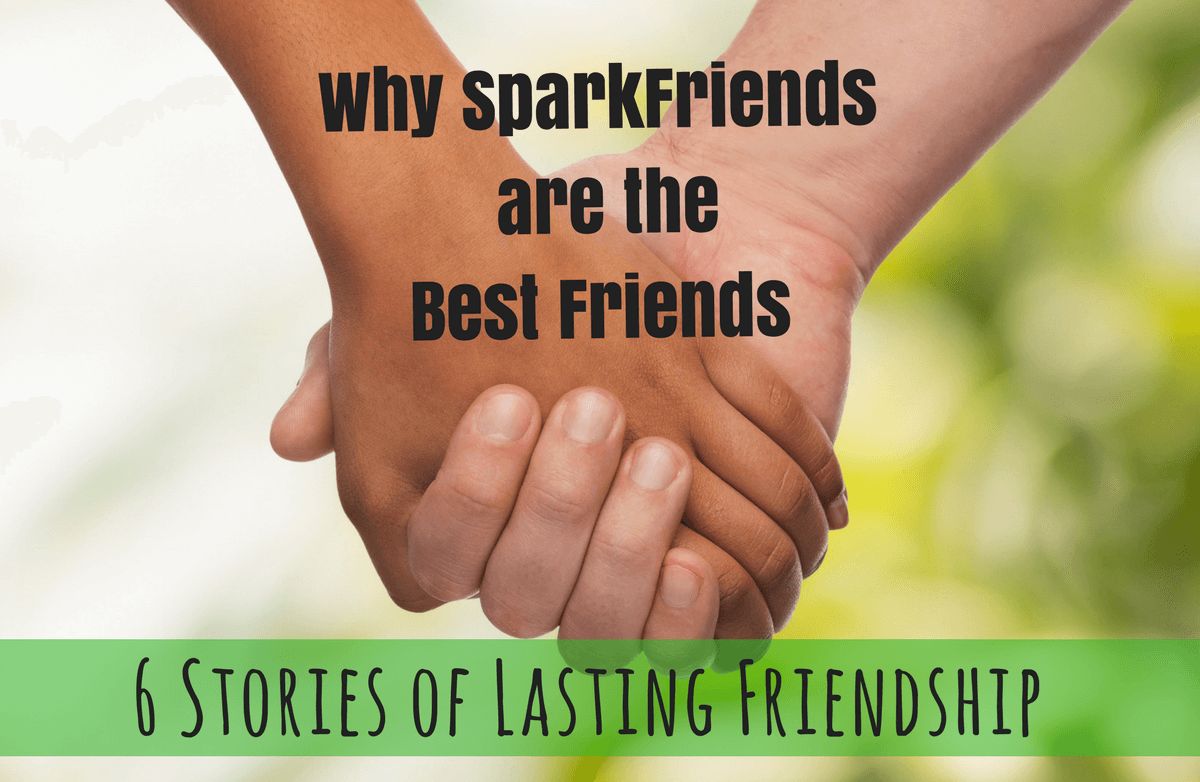 Helen Keller said it best: "Walking with a friend in the dark is better than walking alone in the light." The road to a healthy lifestyle is filled with ups and downs, but having the
support of friends
to celebrate your victories and lean on when times are tough makes the journey much easier to navigate.
The SparkPeople Community is full of members who have formed special bonds as they work toward their goals together. Whether they meet for coffee once a week, go on group vacations or just check in on the site regularly,
these relationships
help define their success. Why go it alone, especially when you don't have to?
Bonds forged through message boards, SparkTeams and our Community Feed happen every day, and, for many, those supportive networks are the glue that holds their ultimate dreams together. Through thick and thin, good days and bad, scale victories and weight-loss plateaus, these six stories from the SparkPeople Community will inspire you to believe in the power of friendship. After all, there's a reason people say this community is unlike any other.
Read More ›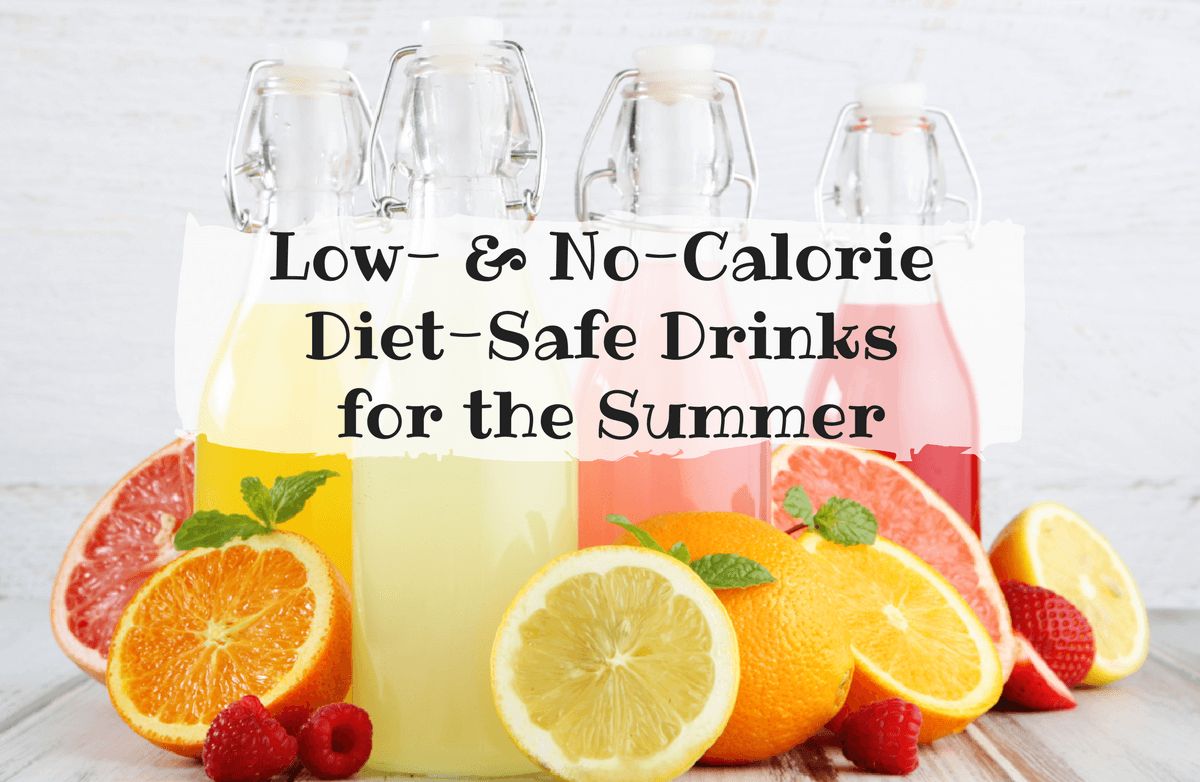 When you're on a weight loss journey, every calorie counts—but sometimes you want a little sweetness that water just can't provide.

The good news is there are plenty of low- or no-calorie beverage options that will help keep you refreshed and hydrated without adding any extra calories. According to multiple peer-reviewed studies, low- or no-calorie sweeteners have been proven to aid in weight loss and weight maintenance, and they have been deemed safe for general consumption by numerous government agencies around the world.

If you're looking to satisfy a sweet craving without sabotaging your weight loss goals, try adding one of these diet-friendly beverages to your daily lineup.


If you're stuck in an "afternoon slump," try a low- or no-calorie iced tea to power you through your workday.
Squeeze some fresh lime or lemon wedges into a low- or no-calorie cola for a sweet and refreshing beverage.





Create a refreshing smoothie by blending together one small banana, 1/3 cup of your favorite berries, low- or no-calorie sweetener, 1/3 cup of low-fat milk and 1/4 teaspoon of vanilla extract.
Enjoy happy hour without the added calories by adding sparkling water to your favorite fruit juice for a diet-friendly summer spritzer.





Pack a low- or no-calorie flavored water infused with vitamins or other nutrients into your cooler when heading to the beach or pool.
Having fun in the sun? Stay hydrated and refreshed by keeping a bottle of flavored water with electrolytes in your beach bag at all times.
Cool off after a long workout with a refreshing low- or no-calorie sports drink.





Add some fresh mint leaves to a glass of sparkling low- or no-calorie iced tea.
Indulge your sweet cravings at the summer BBQ with an ice-cold diet root beer.
For more information on choosing the right fluids for your nutrition plan, click here.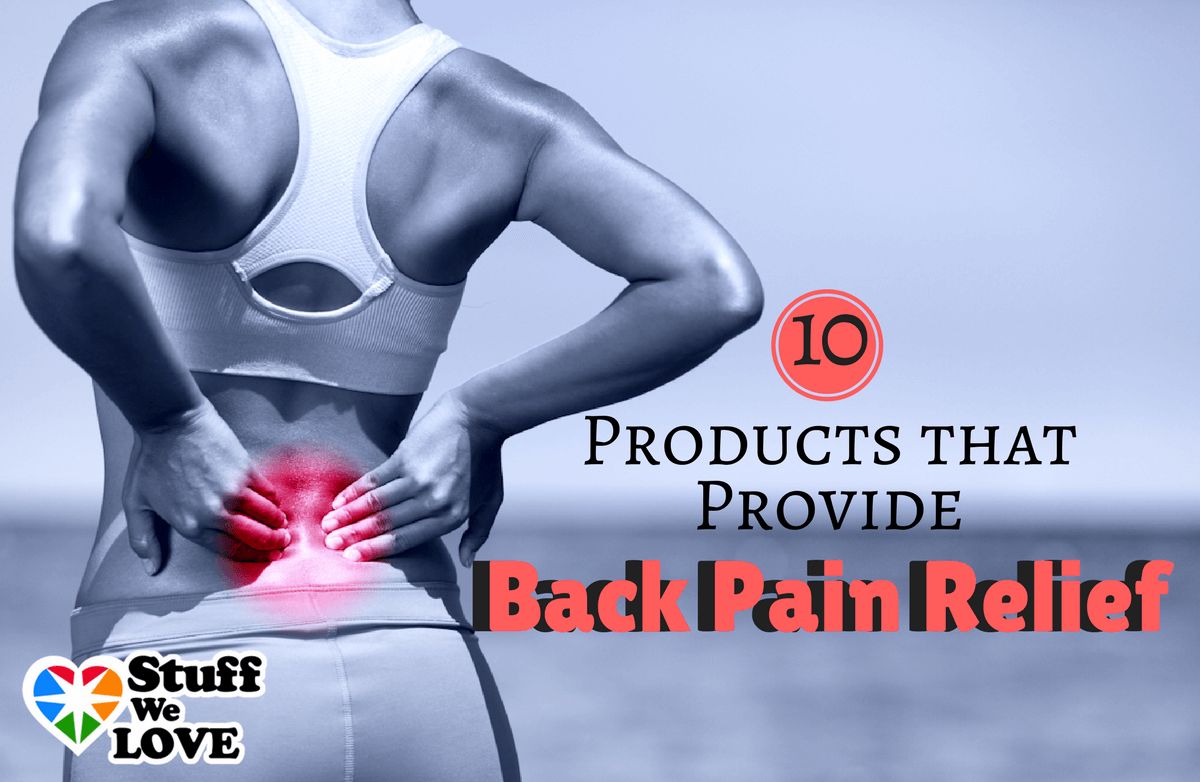 Sometimes simply going about the business of living life can lead to backaches and pains. According to
+he Good Body
, eight out of every 10 Americans will experience back pain at some point in their lives—a statistic that's probably not surprising considering all the times you lift, pull, stretch, twist, slouch, bend or otherwise contort your back to do everything from reaching for that cereal bowl in the morning to picking up the kids' toys at night before going to bed.
Read More ›