SparkPeople Blog Most Recent Post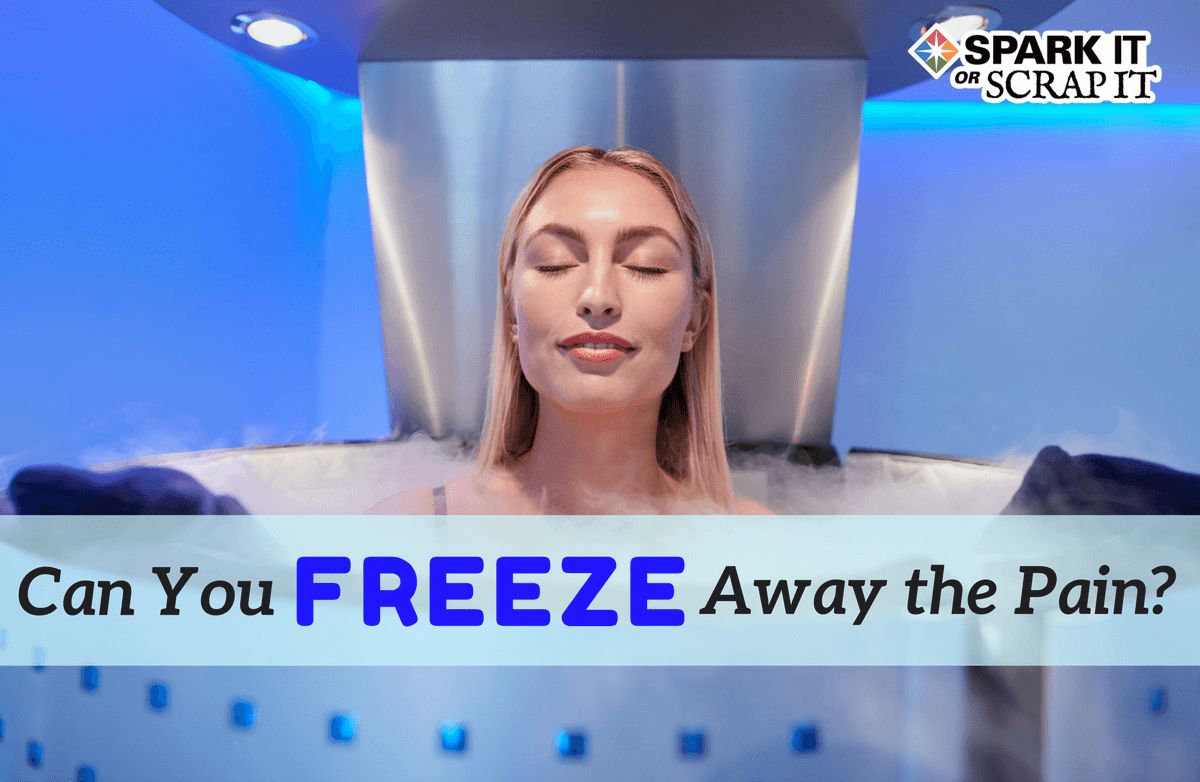 You exercise to reap the benefits—losing weight, boosting energy, getting stronger, living longer—but like any meaningful journey, the road to results has its share of speed bumps. (Sore muscles, stiff joints and fatigue, anyone?) A
smart recovery plan
can help keep those unwelcome effects at bay, allowing you to enjoy all the perks of your workouts without the pitfalls.
In addition to stretching, foam rolling, refueling, sitting in a
sauna or steam room
and other traditional methods, some athletes are turning to cryotherapy to help alleviate muscle soreness and fast-track the recovery process.
Read More ›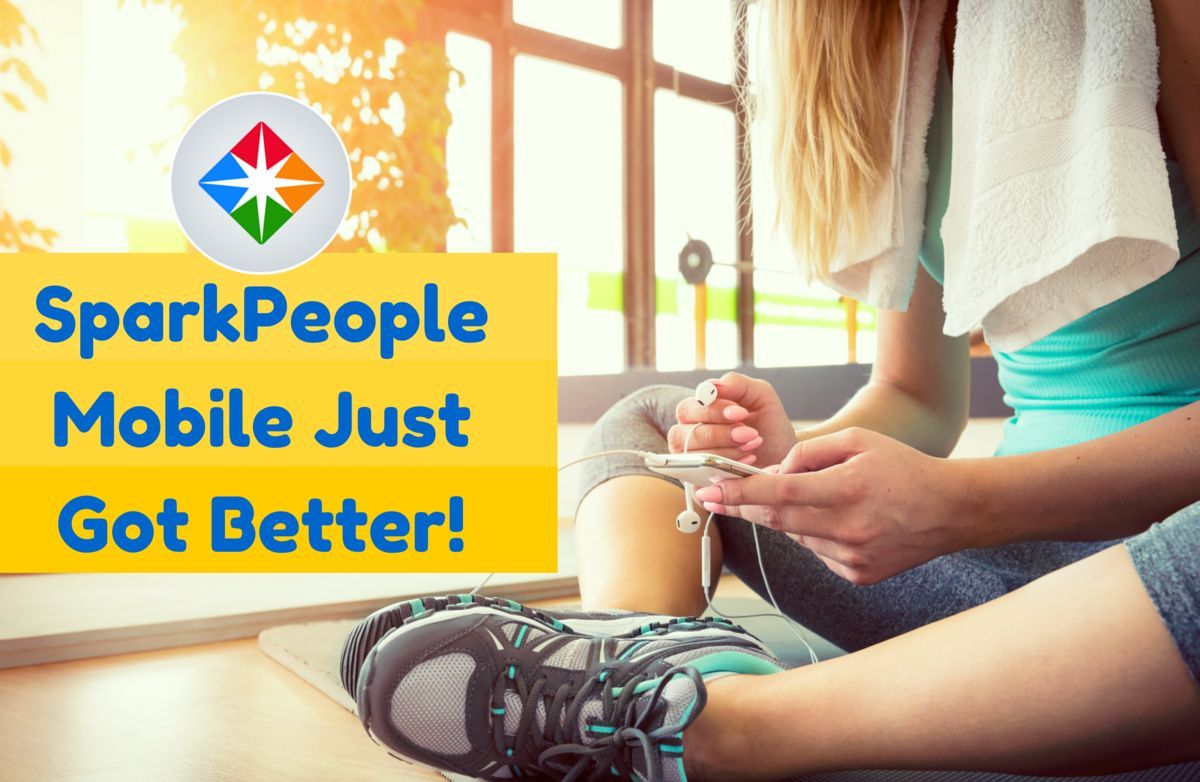 Hi there, SparkPeople!
We wanted to take a moment today to let you know that we've made an update to our SparkPeople Mobile app, and to give you the heads-up on what we changed so you can be in the know.
While we updated both apps recently, some of the changes we made apply to both Android and Apple versions of our app, while some of the changes we made were focused on Android only, in order to bring the functionality we already had in the Apple version to the Android version. To help you understand the differences, let's start with the things that apply to both versions, shall we?
Read More ›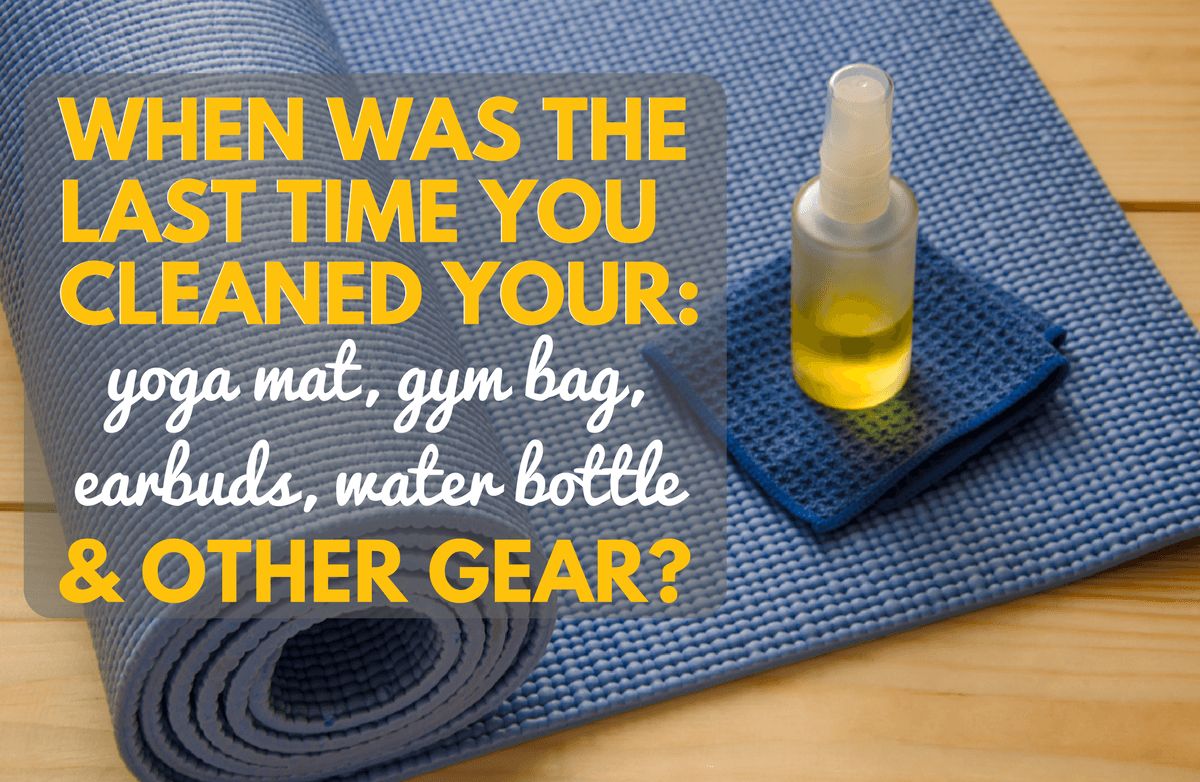 You don't even want to know what kinds of things could be growing on that water bottle you've kept in your hot car's cup holder for the last six months. Same goes for that gym bag sitting by the front door housing last week's forgotten soaked clothes.
It's no secret that germs are
lurking all over your gym
, but what about the ones hiding out in the equipment you lug back and forth to the gym or rely on for your at-home workouts? Taking the time to wipe down and care for your yoga mat or plastic water bottle is just as essential as washing your sweat-drenched, post-workout tank top and leggings. Neglecting to do so could result in your gym equipment becoming home sweet home to some
unwelcome and unpleasant bacteria
.
Read More ›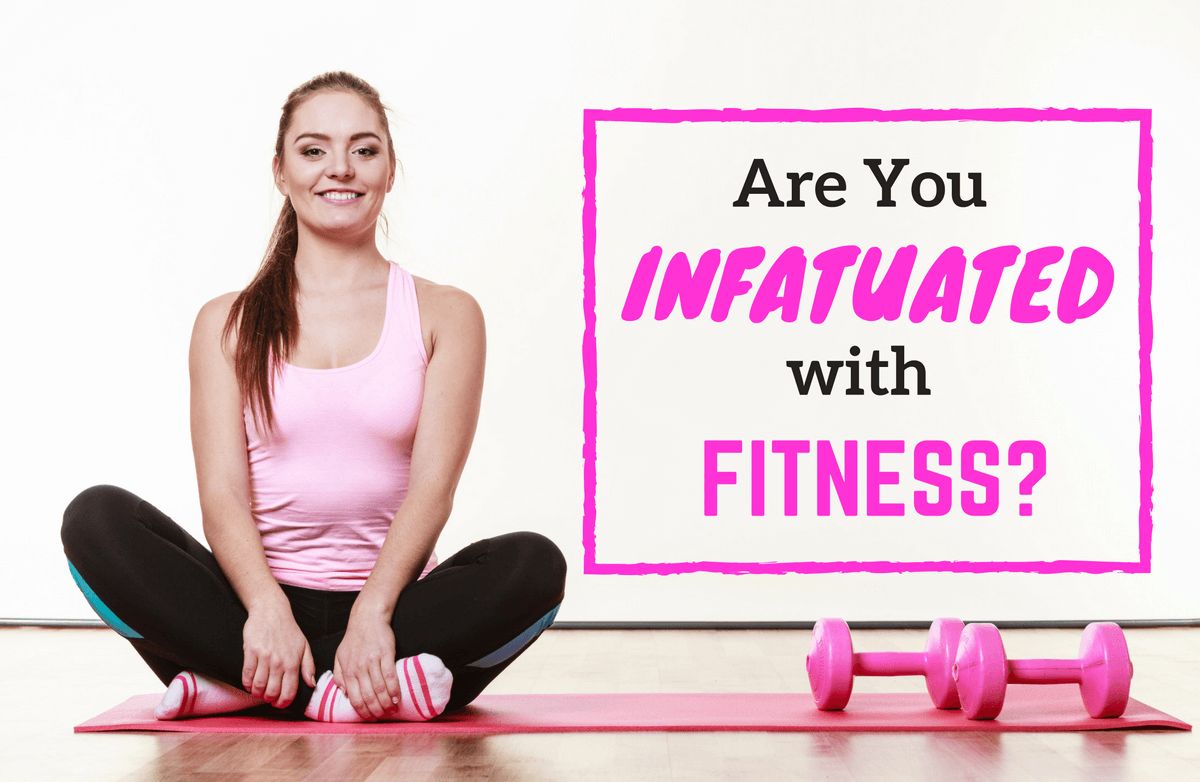 Does your significant other joke that you'd prefer two-a-day workouts to dinner for two? Would you rather go spinning than shopping? Does most of your socializing take place while sweating or stretching?
While most people have to talk themselves into exercising, you could be among the few who put fitness first (and middle, and last…) on their priority list. When you have committed to an exercise plan and start seeing real results, it can be difficult to strike a healthy workout/life balance. If any of these signs sound familiar, you might be in a committed relationship—with your gym.
Read More ›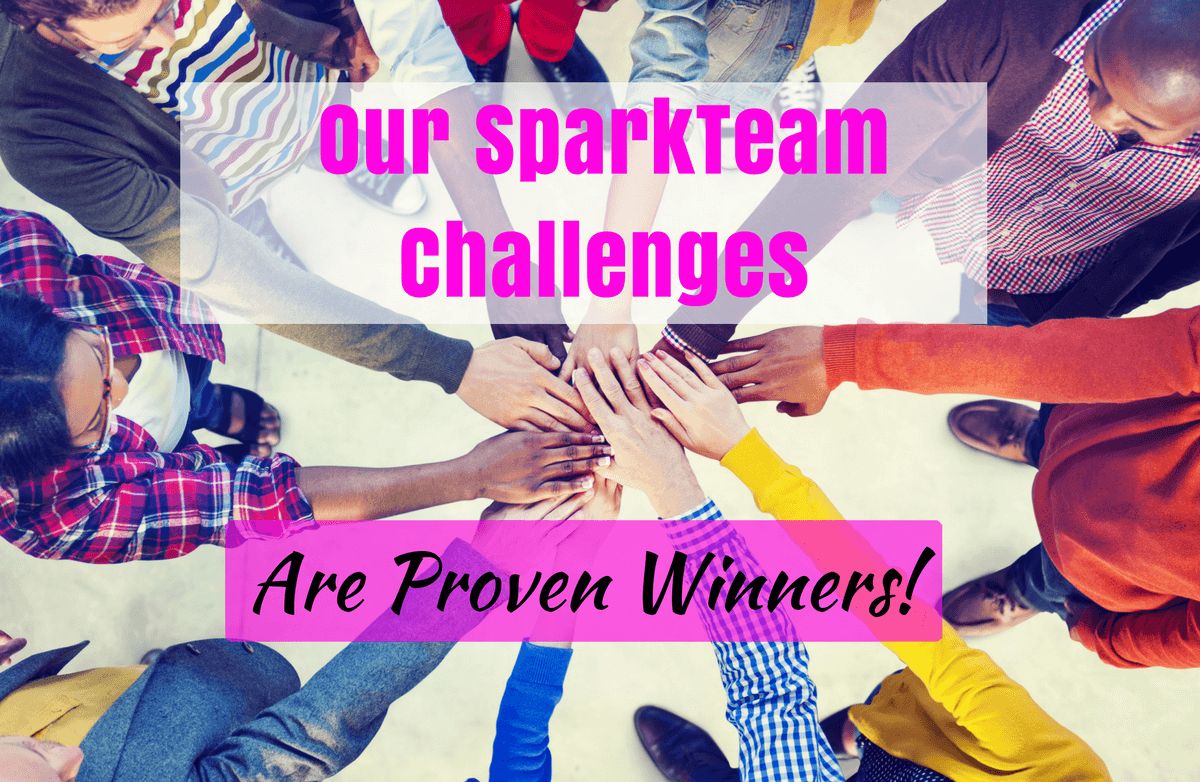 Most of us have worked as part of a group focused on a common goal at some point in our lives, whether on a class project, a team sport, a work task or a family vacation. In these situations, you know how important support from the group can be. When it comes to losing weight and adopting healthy behaviors into our lives, this kind of support becomes even more crucial.
Research shows
that accountability to others and social support are key factors in weight loss and weight maintenance success.
Read More ›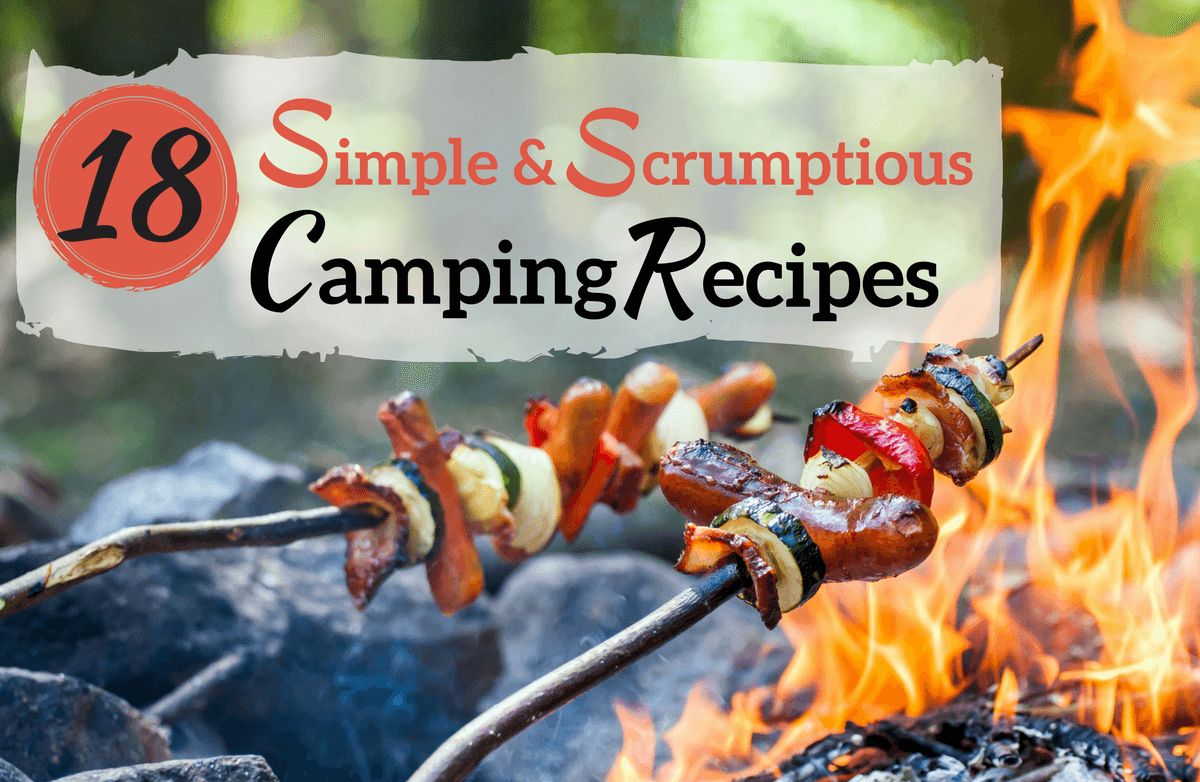 As comedian Jim Gaffigan says, "My wife said camping was a tradition in her family. It was a tradition in everyone's family—until we invented the house!" Love it or hate it, there's no better way to step back from the hustle and bustle of "real life" and reconnect with nature than taking a camping trip. When you're sleeping under the stars, surrounded by the sounds and smells of the great outdoors, all those demands and stresses that seemed so important last week suddenly become trivial in comparison.
Read More ›