SparkPeople Blog Most Recent Post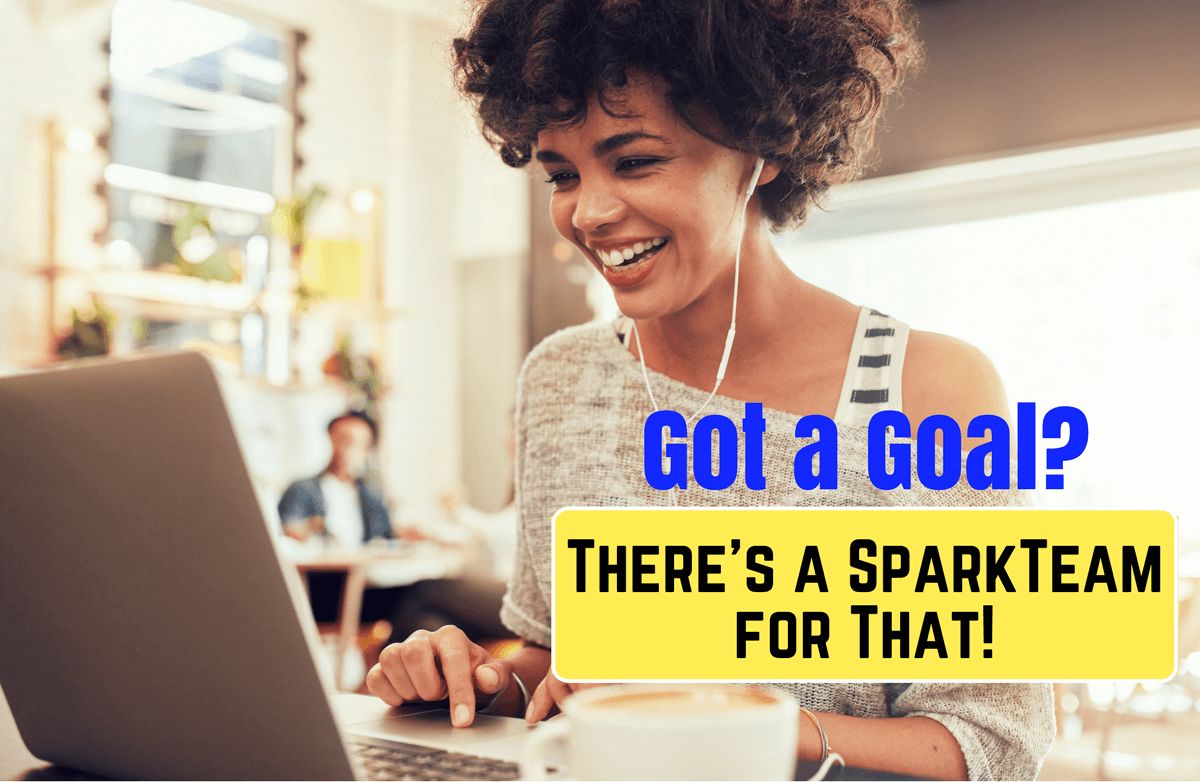 What if there were a place you could go to meet people who not only have similar interests as your own, but also could offer support and comradery as they worked toward their own healthy living goals right alongside you? The power of community and support groups
cannot be understated
and, lucky for you, there is a place in the SparkPeople Community where you can find all of these things and more. Whether your goal is to conquer emotional eating, learn more about photography, find others with similar weight-loss goals or meet people from your city, there's a SparkTeam for that.
Read More ›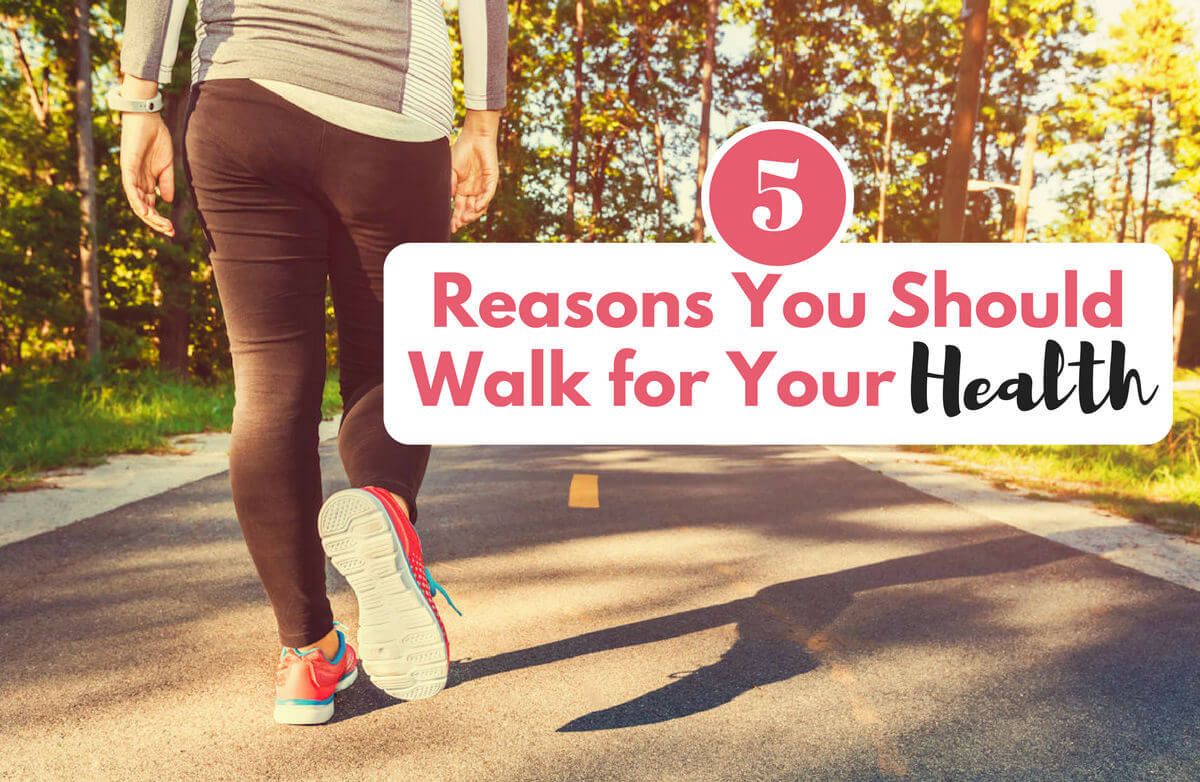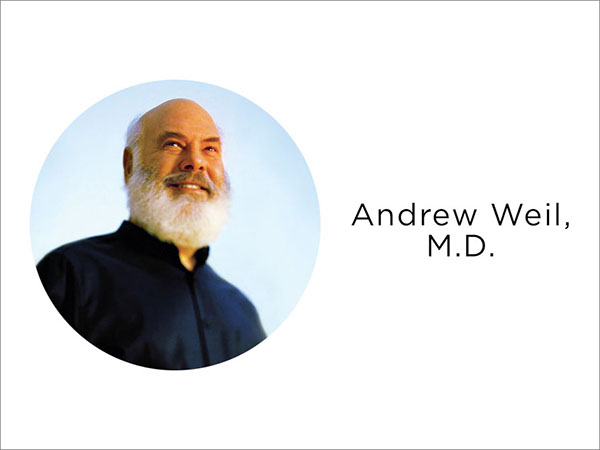 What if you were told there⁠'s one thing you can do that will benefit your entire being—mind, body and soul? From mental health to physical health, sleep and so much more, this one thing has proven to be beneficial. Not only that, but it's also free, easy to do and safe. Pretty exciting, right? Well, what is it? It's walking! Integrative medicine expert and Vionic Innovation Lab member Dr. Andrew Weil expounds on the merits of walking and why you should make time for it in your daily life.



Dr. Andrew Weil on the Importance of Walking
from
Vionic Group LLC
on
Vimeo
.
Boost your brain health. As we get older, we're often reminded of the need to keep our physical health top-of-mind. But our brain health requires just as much upkeep. A recent study from the University of Kansas reveals that even small doses of exercise can help improve our brain health and thinking skills. Dr. Weil suggests that seniors walk at a brisk pace for 45 minutes a day to reap the cognitive benefits and keep the mind sharp as you age.



Melt away stress. Physical exercise has long been known to be a reliable stress-reliever. Dr. Weil cites a 2015 study published in the Scandinavian Journal of Medicine and Science of Sports revealing that a 30-minute walk over lunchtime can boost your mood, offering a quick fix for stress. To kick it up a notch, try breath-walking, a form of active meditation developed by Dr. Jim Nicolai, Dr. Weil's colleague, that combines walking and meditation to further stave off anxiety by keeping you mindful in the moment. Learn more about this practice and get video instruction from Dr. Nicolai.



Lower your blood pressure. While high blood pressure and hypertension have a largely hereditary component, a 2012 study in Hypertension showed that, regardless of family history of high blood pressure, one can lower the risk of developing hypertension by staying in shape. Dr. Weil recommends 30 minutes of moderate exercise a day as one of the most effective natural remedies for high blood pressure.



Sleep more soundly. We all know how important sleep is to our overall health. It's when your body repairs itself from the stresses of the day. A 2013 study conducted by the National Sleep Foundation found that more than 75 percent of the study participants who said they exercised regularly reported that their sleep quality was very good or fairly good. However, if the only time of day you have available for exercising is in the evening and you find that it interferes with your sleep, do not worry! Read these tips from Dr. Weil and Dr. Dan Bornstein of the Department of Health, Exercise and Sport Science at The Citadel for how you can wind down after an evening workout to help you fall asleep more easily.



Improve your fitness. If improving your fitness is your end game, walking is a great option for that, too. While it may take longer to see results than running or a more intense workout, it can still improve your cardiovascular health. Dr. Weil advises, "The main problem with walking as a principal aerobic activity is that you can easily fail to do it strenuously enough to get the conditioning benefits of exercise. You should be able to walk about three miles in 45 minutes."


Now that you know why walking is so great, make sure you have the right shoes. Vionic walking shoes with arch support provide the perfect level of support to keep you moving in comfort.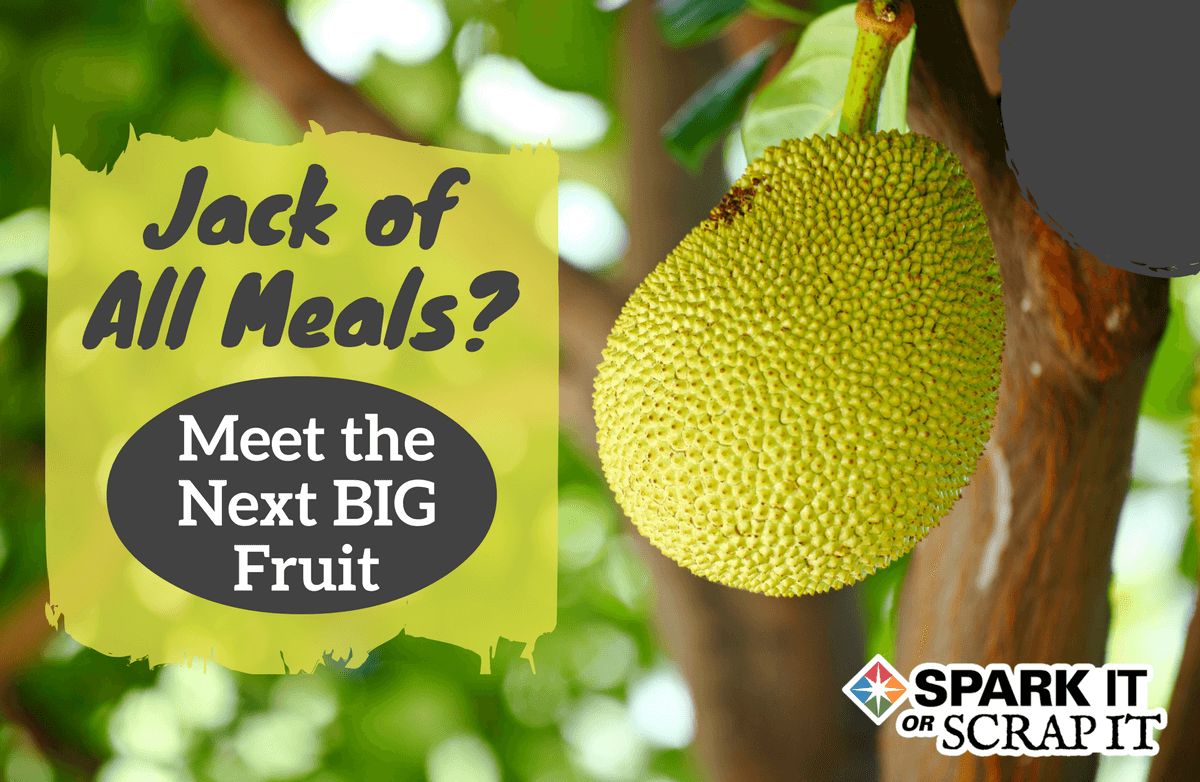 Move over, mango, there's a new exotic fruit in town. Okay, so it's not exactly new—the jackfruit has been around for centuries—but it is seeing a recent surge of popularity. With its prickly exterior and generous dimensions (it carries the distinction of being the largest tree fruit), this relative of the fig might not win a beauty pageant any time soon.However, its sweet, starchy flesh is growing in demand as an unlikely
meat alternative
. Should you make room in your meal plan for jackfruit, or does the hype outweigh the benefits?
Read More ›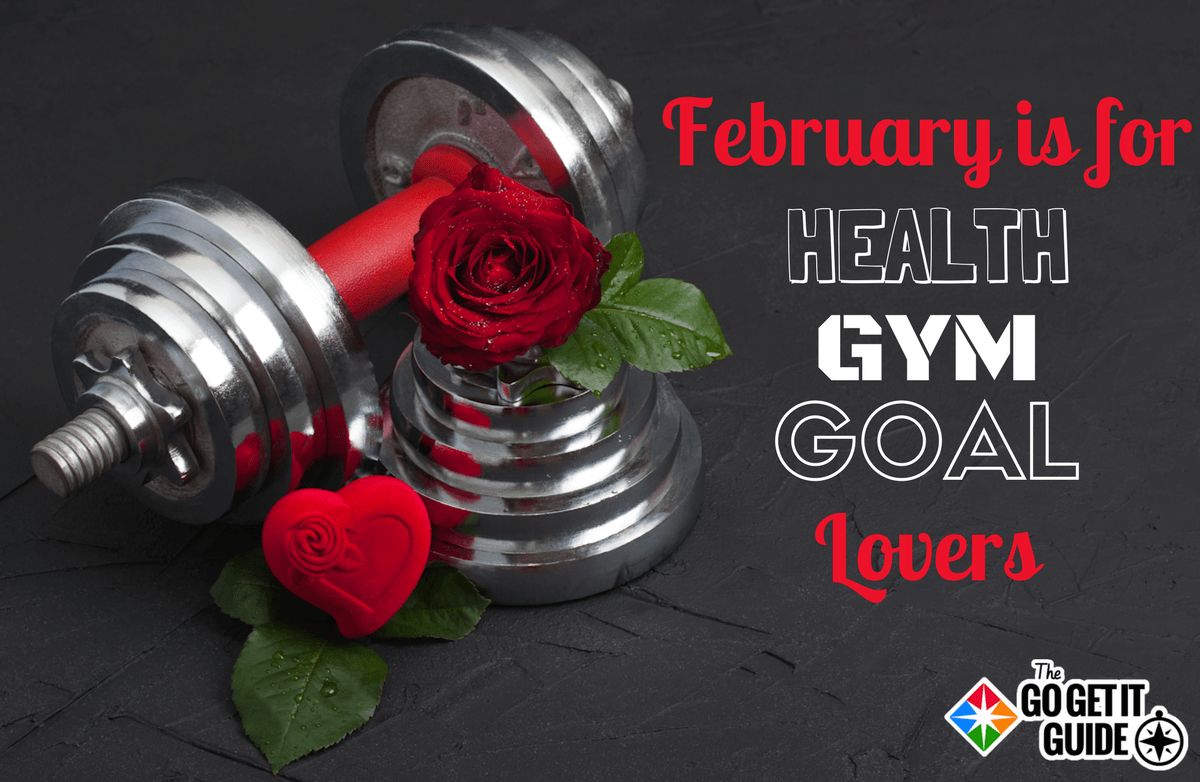 While it might be St. Valentine who's on everyone's minds this month, I'm using February to realign myself with Team Me and you should, too. January is the month to get swept up in the excitement of change, but it's February where winners are truly made. Chances are you went into January with
clear eyes, full hearts and we all know what that means
. Now that it's been a month, you've probably hit some bumps along the road and some of that New Year sparkle might be starting to wear off. But this is the time to shine.
Read More ›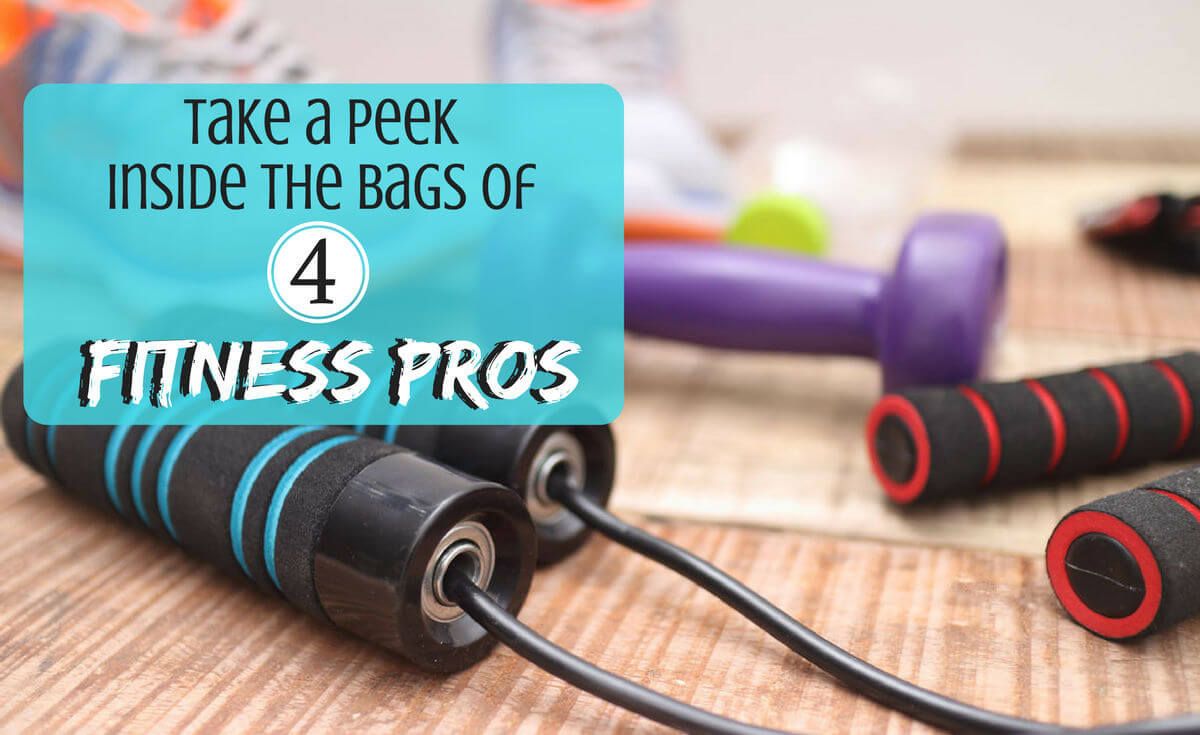 When you get ready to go to your favorite fitness class, do you have your bag packed and ready to go? Or are you the person frantically scrambling at the last minute, trying to think of what you might need on your way out the door? Sure, you should always pack a water bottle, hair ties and change of clothes, but what other items are you missing?

Having your bag packed and ready to go with the right items can mean the difference between dehydrating during your run, blisters from lifting weights without hand wraps and tape or having to skip brunch with your girlfriends because you forgot a change of clothes or deodorant. Rather than peeping in everyone's bags, we reached out to a variety of fitness instructors to find out which essential items they never leave home without.
Spinning:

As a spin instructor at LA Fitness for nearly 13 years, my gym bag is carefully constructed so I'm always ready for the class ahead. Items come and items go, but these are the ones I call on every Saturday morning.




Cycling shoes: I love my Shimano cycling shoes and hate to ride without them. The stiff sole helps power me through every workout, the clips keep my feet in the proper position and they are super comfortable.

Water bottle: This Polar Bottle water bottle is insulated, lightweight and easy to clean.

Cotton headbands: I have tried a bunch of headbands and found that plain cotton ones seem to stay on my head and absorb sweat the best. Plus, the variety of colors means I can always find one to match my workout outfit.

Mic belt: You probably aren't in the market for a mic belt yourself, but if you're looking for a nice belt to stash your stuff in during your class (or on a run or long bike ride) I love this one.

Hair ties: If you have long hair like me, you know you can never have enough hair ties to keep strands out of your face during class. I try to keep my pack stocked with at least three to five, just to be safe.


Yoga & Pilates:

Kristin McGee has been a yoga and Pilates instructor for more than 17 years in Manhattan and around the world. She's also a personal trainer, SparkPeople.TV trainer and has worked with some amazing people throughout the years, including celebrities such as Steve Martin and Tina Fey. Since Kristin runs around all day and has to sneak in her personal workouts in between client sessions, she needs a gym bag that's full to the brim with essentials to carry her through the day.




Hair tie, with a side of motivation: I always need hair ties to pull my hair back. I love these from Momentum because they don't tear my hair and they have great little motivational quotes on them.

Headphones: I like the kind of headphones that can also be wrapped around my wrist as a bracelet. If I'm not doing yoga or Pilates, I often get on the equipment and do some cardio or lift weights. I love good music for this.

Health magazine: I love to read up on health and nutrition.

Bioactive greens: I've never been big on supplements and especially now that I'm pregnant with twins, I am more careful about what I put into my body. These greens are organic, non-GMO, 100 percent natural and they give me a little boost if I add to my water before a workout.

Essential oils: I always have an Aura Cacia essential oil in my bag to use as a pick-me-up or to clean my hands. When I'm teaching, I often use it for final relaxation on my students. I especially love the orange and peppermint.


Group Fitness:


Lisa Corsello is a fitness expert and the founder of Burn. A certified personal trainer, nutrition consultant and certified yoga, Pilates and group fitness instructor, she has successfully adapted and applied her methods to clients with a wide range of abilities and capabilities.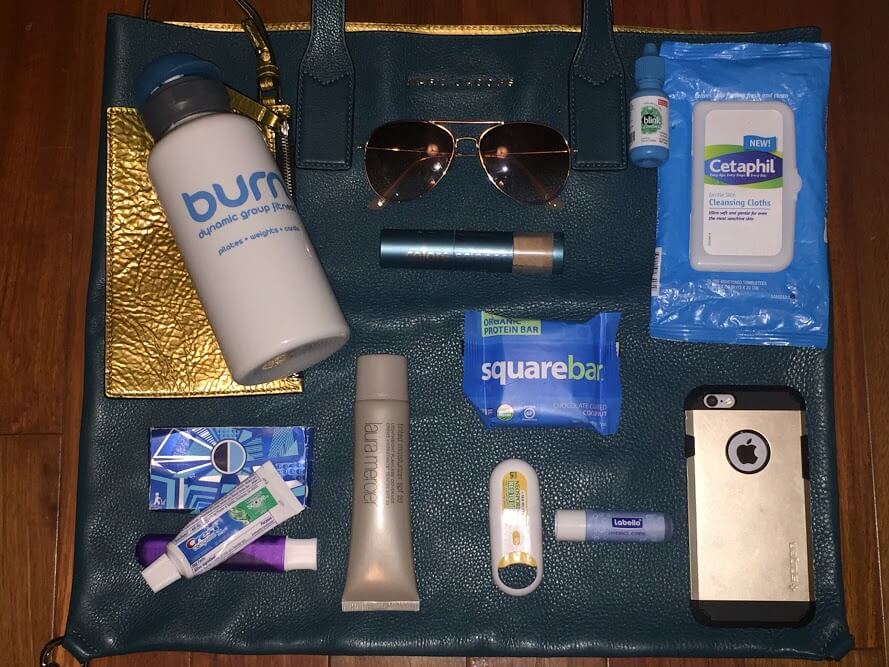 Bag: I just love Marc Jacobs bags, and this new teal and gold carry-all is perfect for fall.

Moisturizer: I don't wear a lot of makeup, so I love the coverage and hint of color Laura Mercier tinted moisturizer gives me.

Lip balm: I love this stuff! [Labello balm is] hard to find in the United States, so I buy loads of it whenever I'm in Europe.

Travel toothbrush kit: I need this kit because I brush my teeth three to four times a day.

Gum: It doesn't matter which flavor, I like all Orbit gum.


Running:

Danny Finn is an RRCA-certified running coach and has been the head coach at Fleet Feet Sports, in Cincinnati, Ohio, for the past four years. He started running marathons in 2004 and since then has completed more than 30 full marathons, was a four-time Boston marathon qualifier and ran the Boston marathon for three consecutive years. His favorite thing about coaching runners is the look on the athletes' faces when they realized they've just run a marathon.




Running watch: A good running watch like the Garmin Forerunner 620 gets me through training runs.

Shoes: For workouts, I currently run in a pair of Newton Kismet shoes, but I'm not loyal to any specific brand.

Fuel: To stay fueled while training, I carry GU energy chews or Clif Bloks.

Hydration: I like to mix a nuun electrolyte tablet with water for hydration.

Gear: For a quick change after my workout, I like to carry a dry shirt, socks and shorts.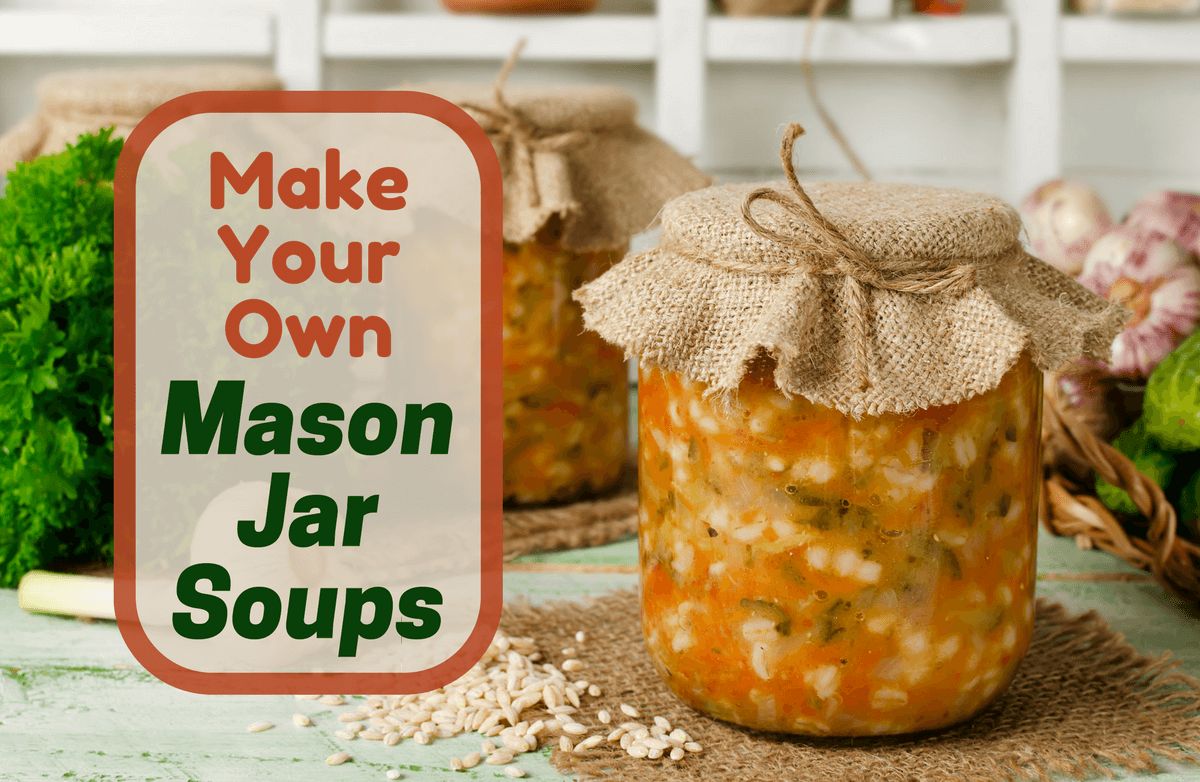 Mason jars are trending—not only for crafts, but also for people who are looking for fun, fresh and fantastic new ways to get or stay healthy. Mason jar salads and Mason jar oatmeal have had their moment, but the latest, greatest meal-prep project is Mason jar soups.
Read More ›