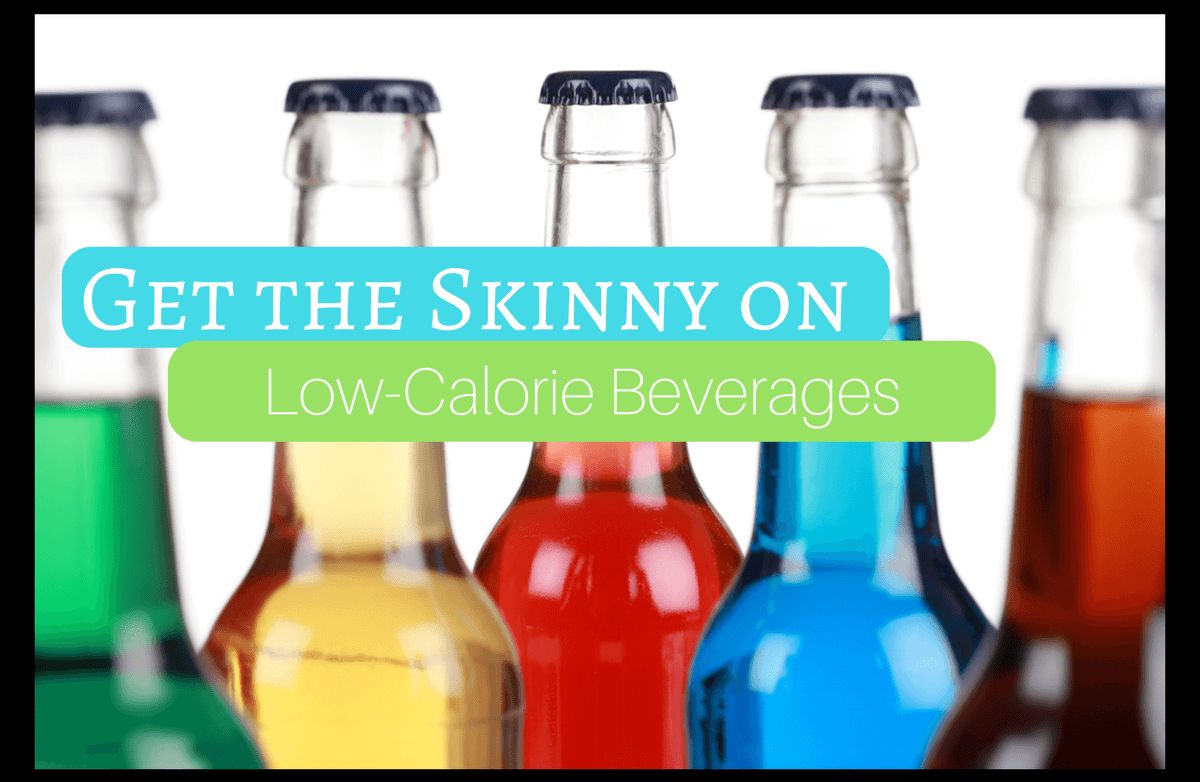 With so much health information swirling around, both online and off, you're bound to come across your fair share of myths on the path to wellness. In addition to food and fitness, there are plenty of misconceptions about beverages as well. One day you might hear that your favorite low- or no-calorie drink is good for you, and the next day an article claims that it could jeopardize your health or send your weight soaring. How do you know what to believe and what to ignore?
Read More ›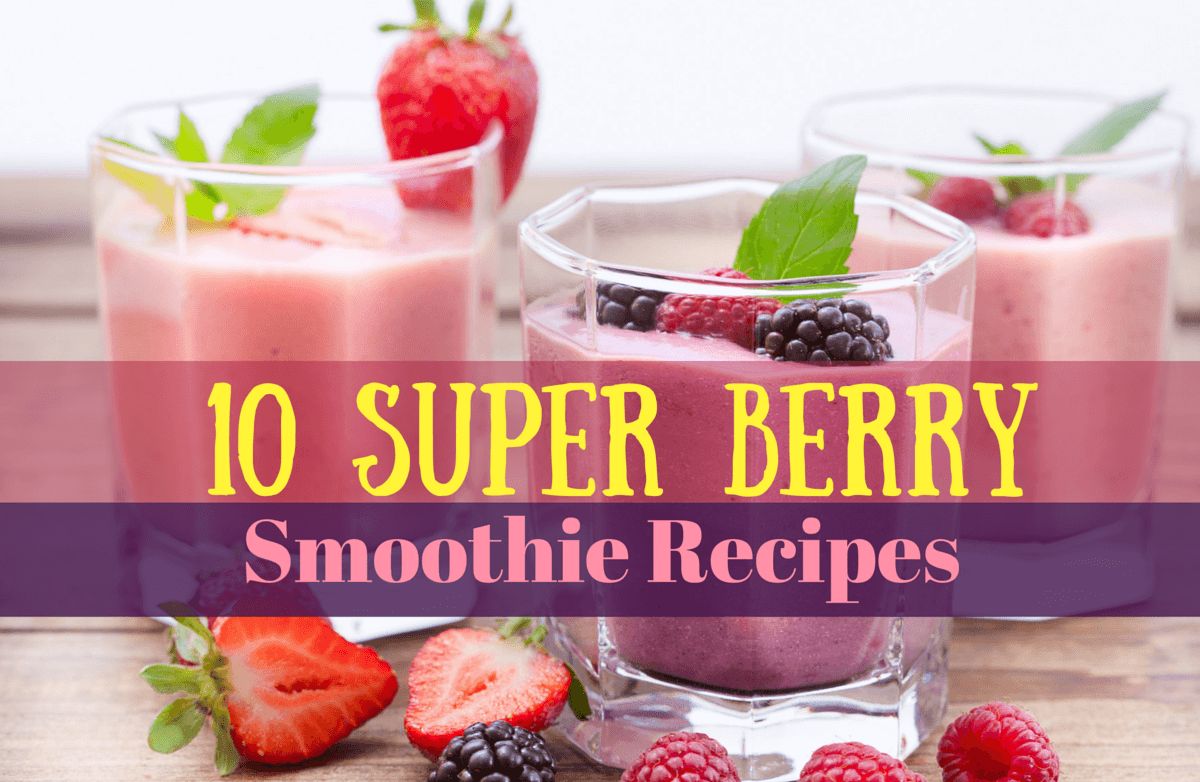 For my family, spring signals the beginning of little league baseball and a renewed level of busyness that makes staying on top of nutrition a bit of a challenge. Recently, I've been using
berries
, another spring/summer favorite, in smoothies to keep my kids fueled up. Using a simple blender, I can whip up a tasty treat in minutes that includes many fruits and vegetables that my kids wouldn't normally eat.
Berries are sweet, but also contain a boost of disease-fighting
antioxidants
,
fiber
and vitamins. It's fun to hear my kids ask for seconds, especially when I know the smoothies we make are also loaded with spinach, kale, or
chia
or flax seeds to add fiber, protein and healthy omega fats. I make it a goal to get at least three servings of fruits and vegetables in each smoothie I make.
When I see a deal on berries, I buy double what I need and put half in the freezer. Then I can just pull out what I need, whenever I need it. Clean up is easy, too: Simply pop the blender parts into your dishwasher or hand wash with hot, soapy water.
Fuel up with berries and other great smoothies by trying these SparkRecipes.
Read More ›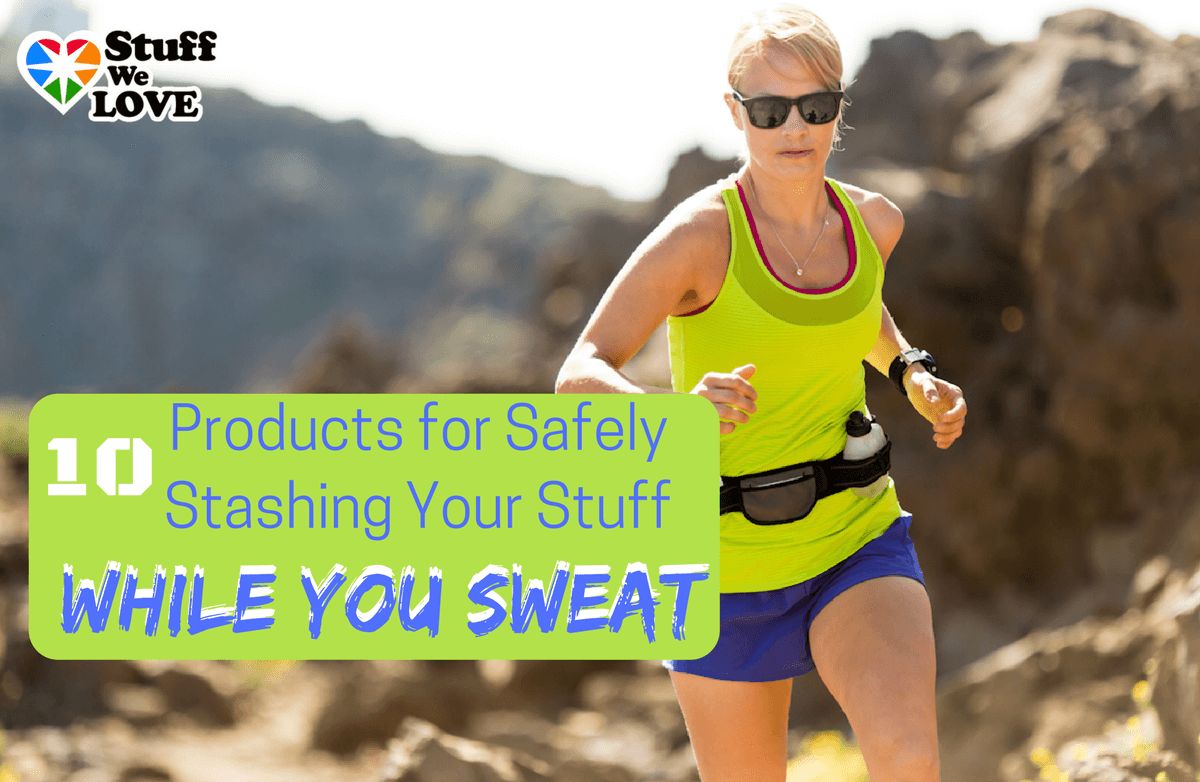 It's a beautiful day and you've finally found time to run around that small lake you pass all the time on your way to your son's preschool. You've hydrated, eaten a healthy breakfast, put on your comfiest running clothes and are all set to put that hour-long break to good use. Only after you've secured your ponytail do you realize that you have nowhere to put your key fob. Sure, you can always take it off the keyring and stick it in your bra and hope it doesn't get lost or get clogged with too much sweat but surely there's a better option?
Read More ›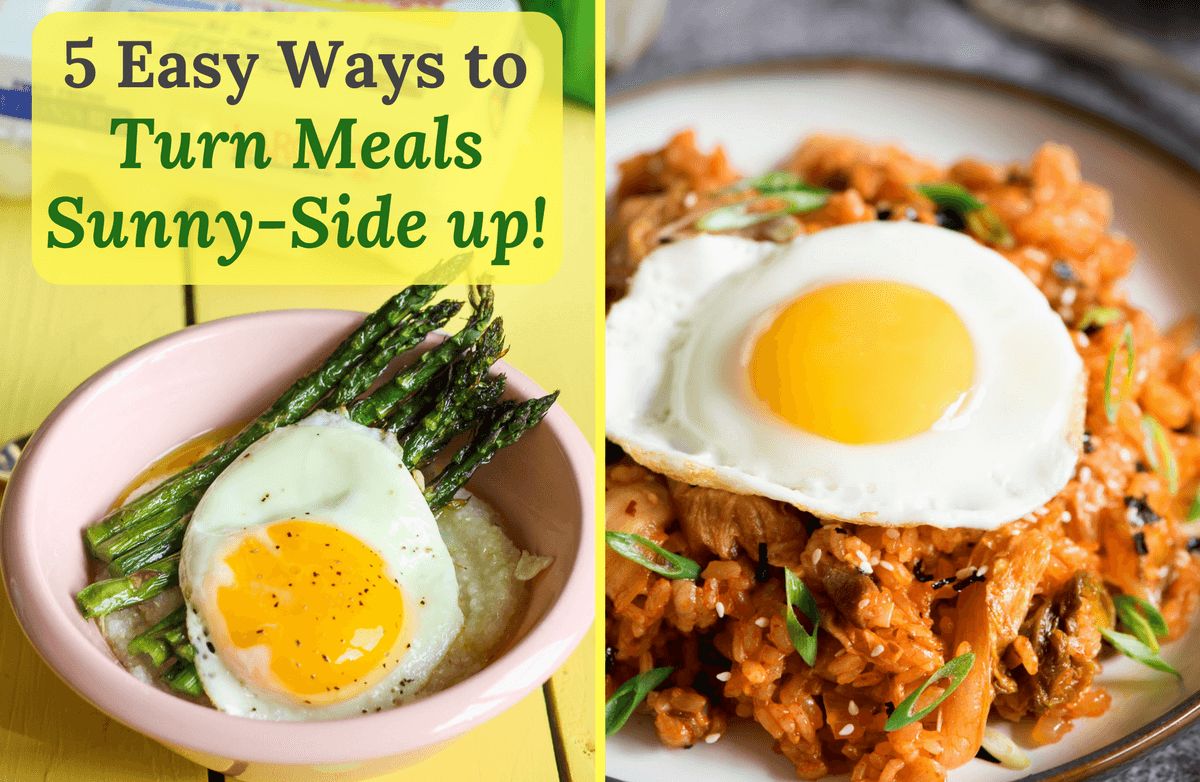 Upgrade your dishes by adding an Eggland's Best egg on top. Not only will you make it more delicious, but you'll be adding in extra protein and essential nutrients.
Each Eggland's Best egg has 25 percent less saturated and six times more vitamin D than ordinary eggs. If that isn't persuasive enough, scroll down and take a look at our five favorite recipes to "put an egg on!"
Read More ›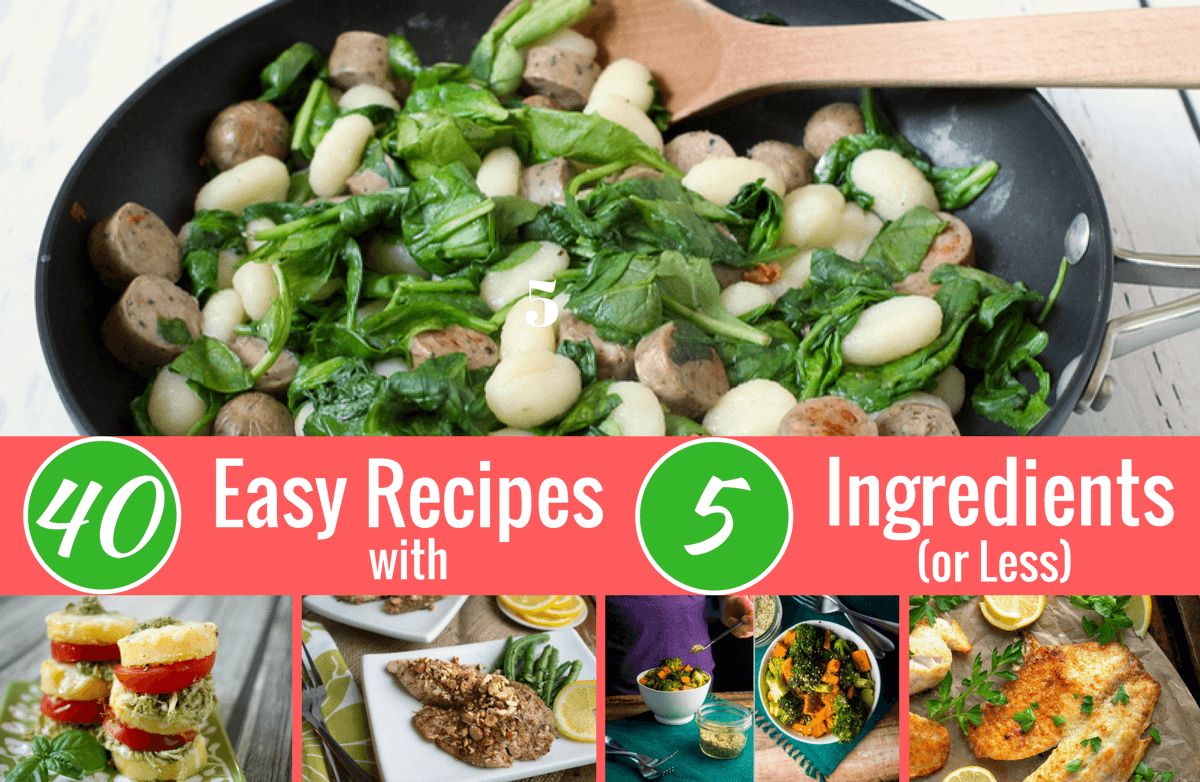 How many times have you cracked open a cookbook or clicked a recipe link only to think, "Forget it, that's way too complicated" before opting for takeout? When you're short on time, energy and money, a long list of ingredients can be daunting enough to thwart even the noblest of cooking intentions. Before weeknight chaos renders the drive-thru dangerously appealing, allow us to introduce some of our favorite recipes that require five (or fewer) components. Don't let their simplicity fool you: These dishes are low on hassle, but high on flavor.
Read More ›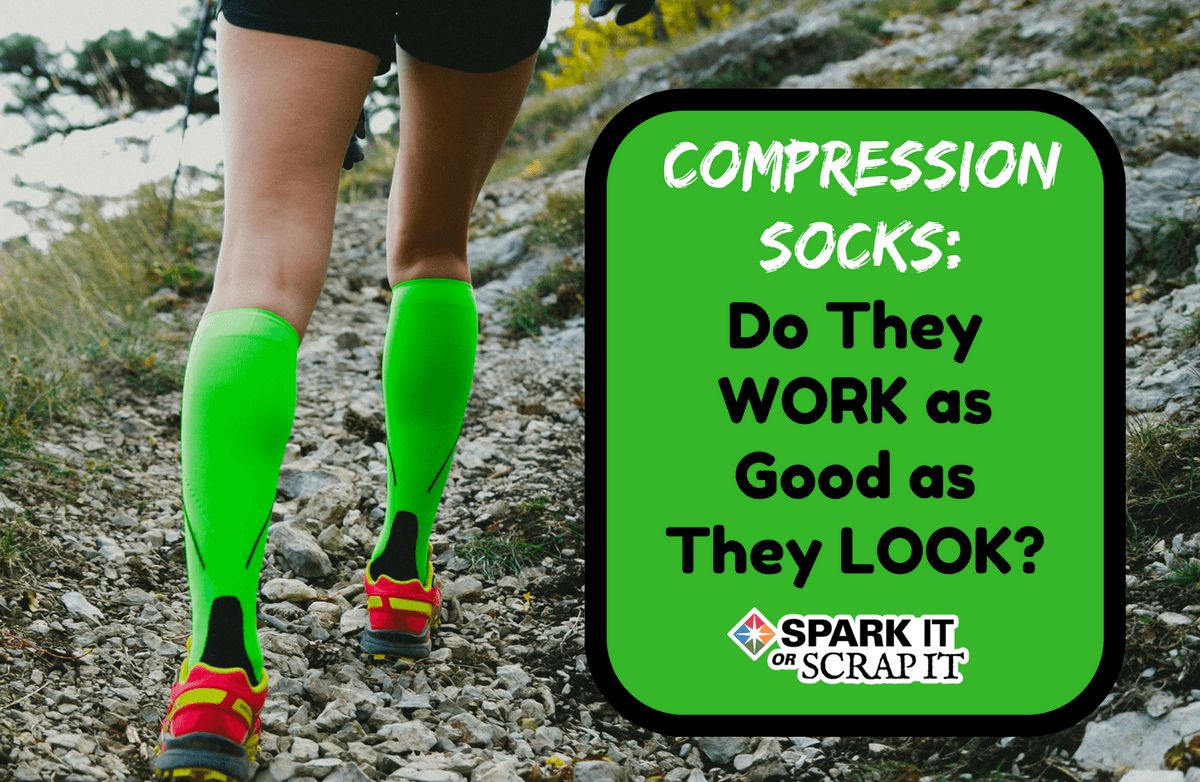 If hearing the term "compression garments" calls to mind Grandma's not-so-stylish orthotic pantyhose, it's time to expand the definition. These days, it refers more to the fitted sleeves and socks that hug the legs of runners, walkers, weight lifters and other active folks, enticed by the promise of greater endurance and accelerated recovery. Often seen in neon colors and fun patterns, these functional garments can really brighten up a race course—but do they offer any real benefits beyond their fashion factor?
Read More ›