SparkPeople Blog Most Recent Post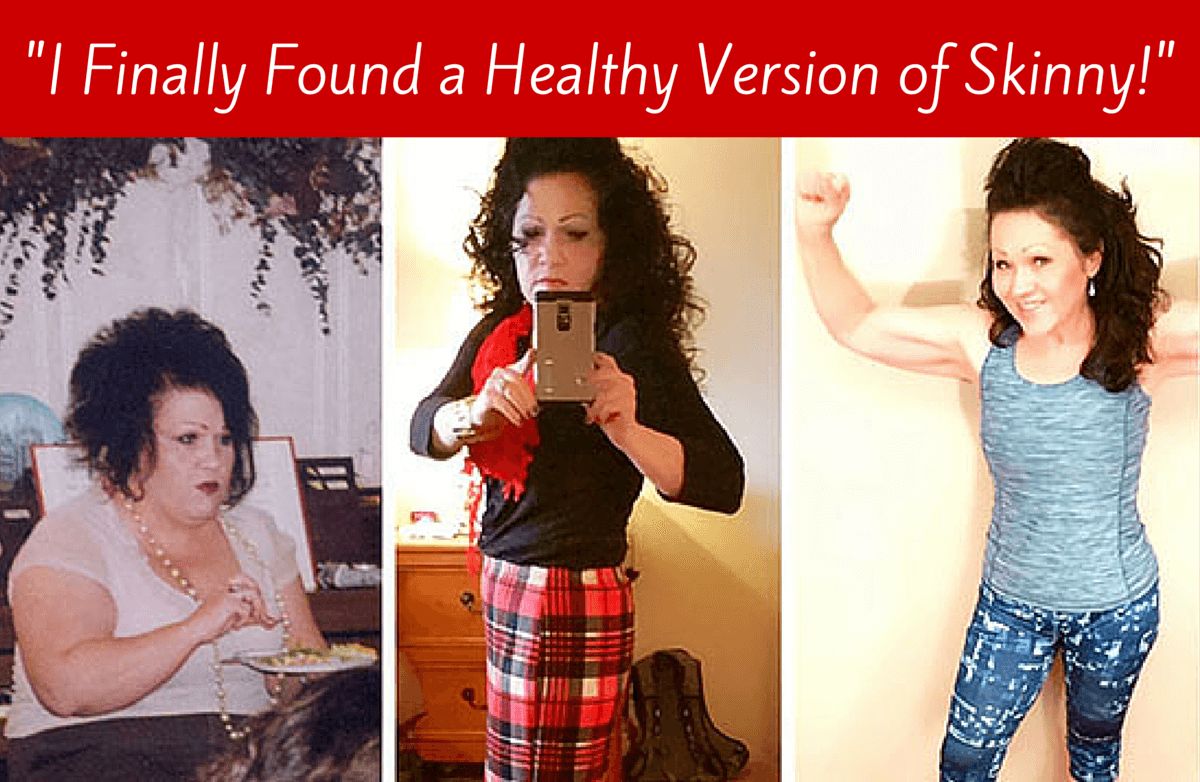 Marla didn't learn much about nutrition growing up. Her family dinners consisted mainly of meatloaf, spaghetti, pot roast and usually some canned veggies on the side—and always chocolate cake. It wasn't until after she moved away from home that Marla became more conscious of what she didn't like about her body. That negative body image triggered a vicious cycle of fad diets, exercise binges and yo-yo dieting, which continued for several years.
Read More ›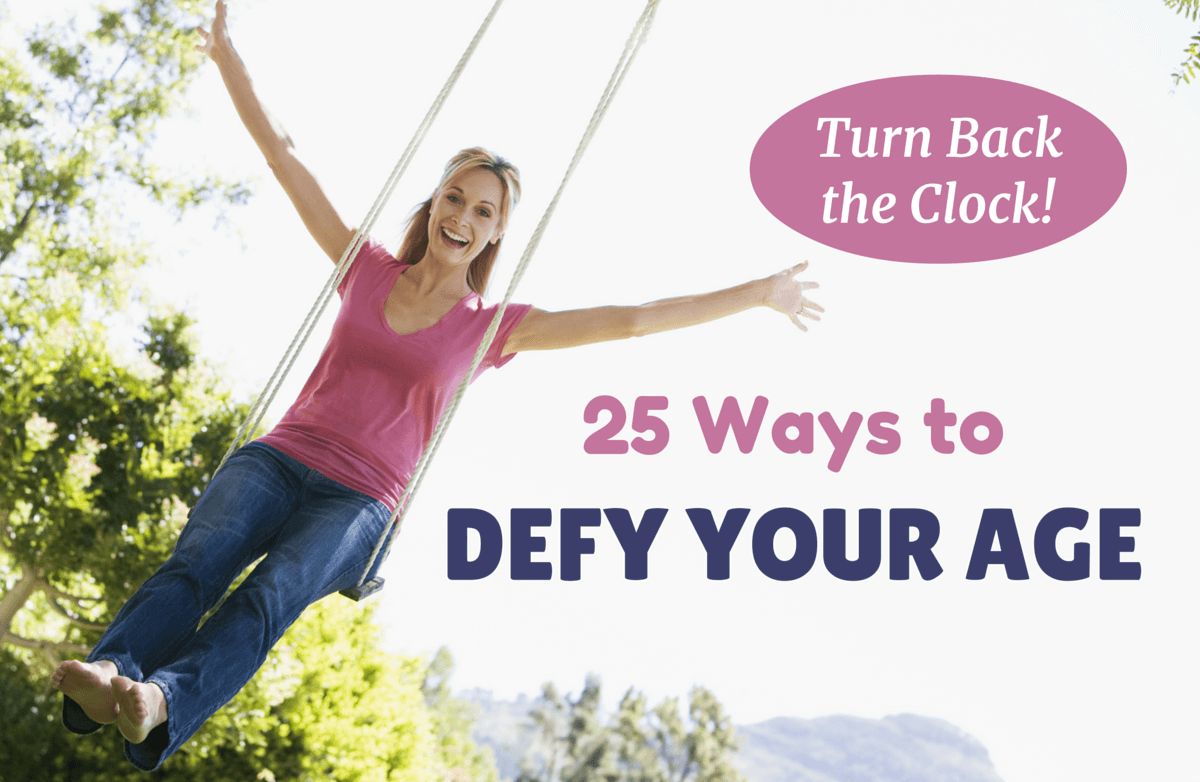 There's an old catchphrase that says, "Inside every old person is a young person wondering what the heck happened." As I approach my 40
th
birthday, I couldn't agree more. I don't consider myself old, but my 20-year-old self probably would. In many ways, I still feel like a carefree college kid—unless I'm around actual twentysomethings, when I feel practically ancient. I guess what I'm trying to say is that age really is just a number, and it's all relative. There's no rule that says you have to look, act or feel your age.
Read More ›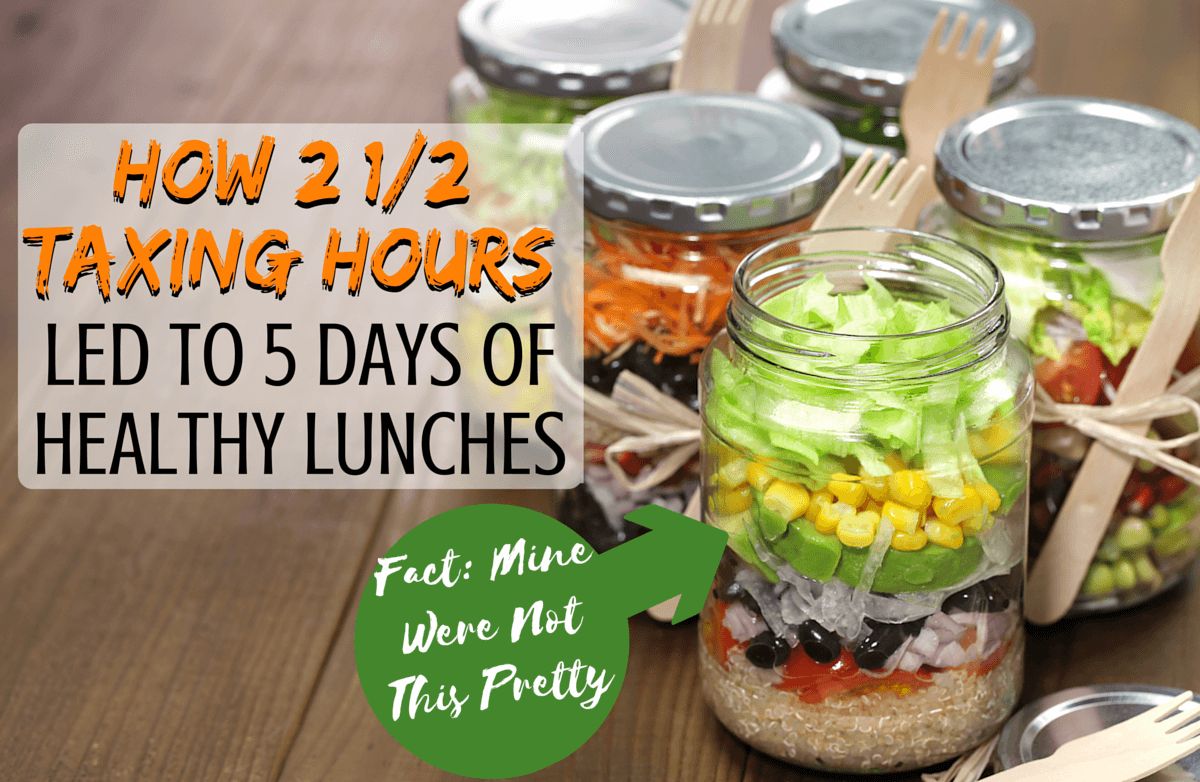 Salads stacked in hip mason jars or a sea of matching Tupperware—It's the stuff of Instagram dreams and has the added benefit of ensuring you never having to stare into the depths of the frozen food freezer at your local 7-Eleven. To a novice, though, meal planning is terrifying. Not only do you want me to do
math
to double a recipe, but you expect me to organize my chaotic cooking thoughts and then spend hours in the grocery and kitchen prepping to feed myself for the week ahead? Like I'm some kind of Barefoot Contessa magician? Why don't I plan on prepping meals for my unicorn while I'm at it?
Much as it intimidated me to my very core, meal planning is one of those things that you can't avoid hearing about in this healthy living industry. Whether it's thanks to the rise in DIY everything or a really brilliant marketing scheme by the mason jar industry, you can't get through a two-minute scroll on Pinterest without running into at least one hot tip about planning your meals for the week.
Read More ›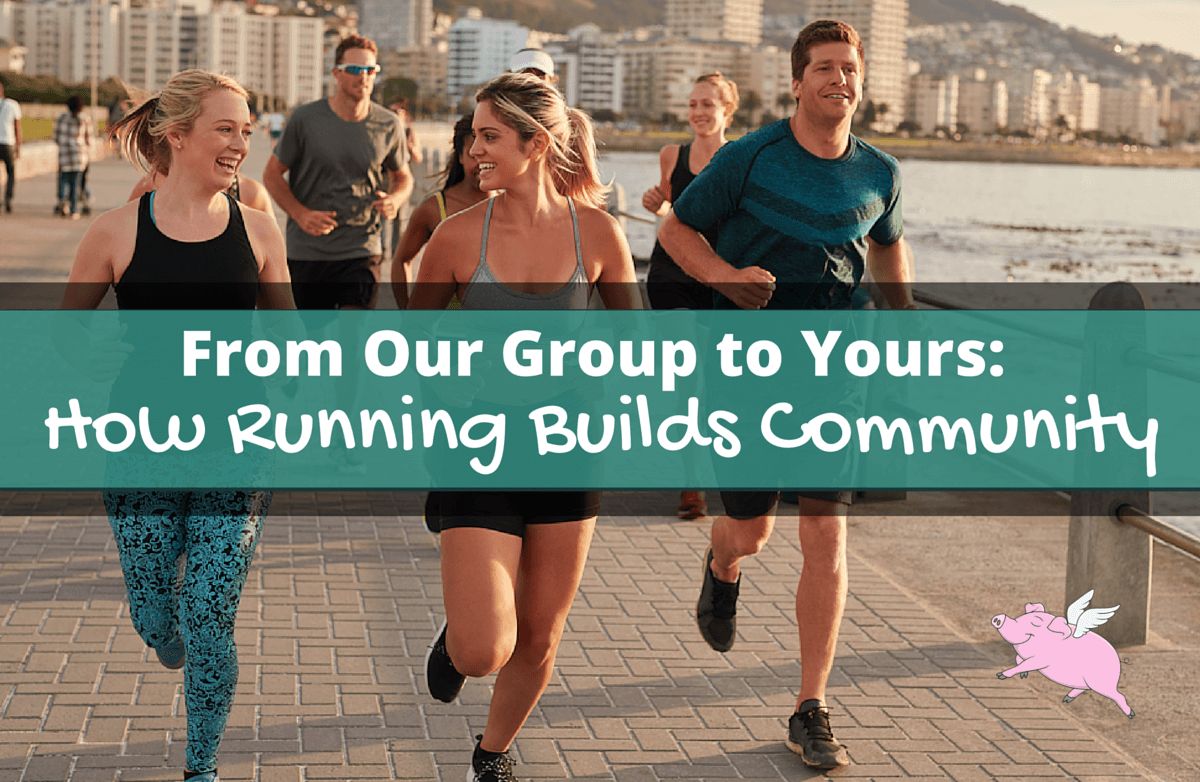 In one week, we'll be writing our race recap. I can't believe I'm even typing those words. The past four months of training for the Flying Pig have honestly been one of the hardest things I've ever done, and I have had two children. Despite being
injured
, I recovered—only to reinjure the same leg again. I've spent the last two months limping through my workouts and training runs, making trips to my doctor, doing physical therapy, stretching, taking ibuprofen and battling sleep issues due to long-run anxiety dreams.
Read More ›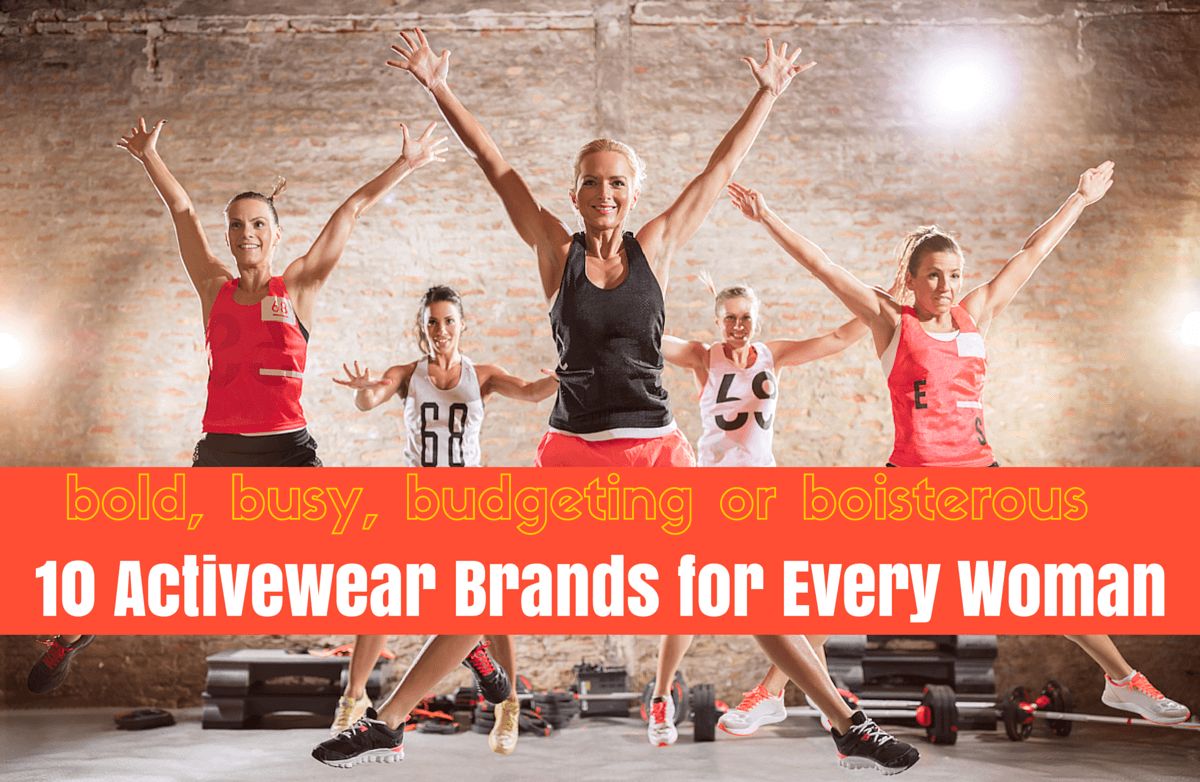 With everyone from
Carrie Underwood
to
Beyoncé
entering the workout wear space and the
term "athleisure" now firmly implanted in the lexicon
, it's now more acceptable than ever to rock your fitness wear to the gym, the grocery and nearly everywhere in between. The influx of fitness apparel hitting the market also means there are more options than ever before, which is great news for anyone who doesn't fit into a cookie-cutter ideal of what a runner, yogi or athlete looks like.
Whether you're in the 5'2" and under club, have a personality as large as an Olympic-size pool or live for a great deal, there's a brand out there that has your back. Discover your fitness soulmate and hit your next workout with a renewed sense of confidence. Just be prepared to answer the, "Oh my gosh, where did you get that?" questions as you make your way from the parking lot to the treadmill.
Read More ›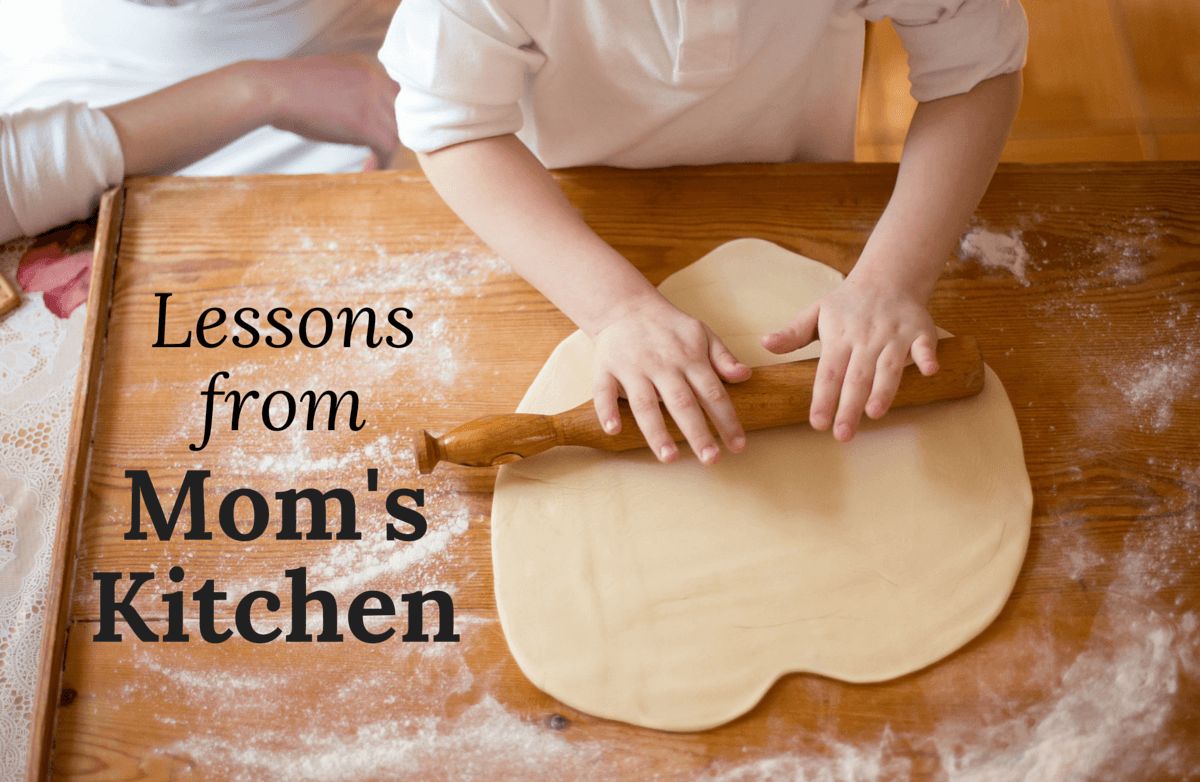 From bandaging skinned knees to doling out punishments for missed curfews, Mom always knew best. With Mother's Day approaching, there's no better time to show our appreciation for all those pearls of wisdom she's passed along over the years--particularly the fundamentals of cooking, from scrambling an egg to marinating a steak to frosting a cake.
Read More ›