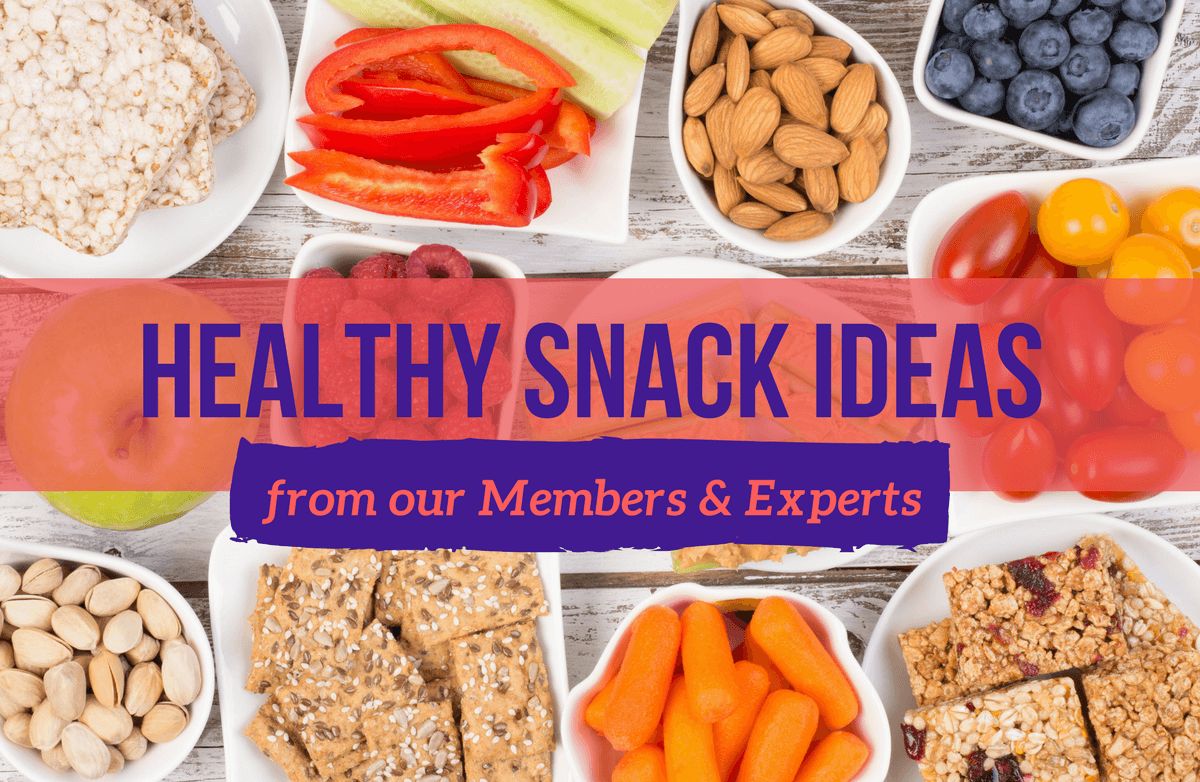 You woke up early, got in a pre-dawn workout and ate the healthy breakfast you prepped the night before. At work, you park as far from the door as possible and turn a blind eye to the breakroom donuts. When lunchtime rolls around, you resist the urge to join the group for Chinese food and stick to the salad you packed. But then three o'clock hits. Lunch is a distant memory, your belly is growling, your energy is flagging and you've been working so hard—haven't you earned a little treat? Before you know it, you've fallen prey to a bag of vending machine chips, your co-worker's candy jar or [insert Bad Snack Choice here].
Read More ›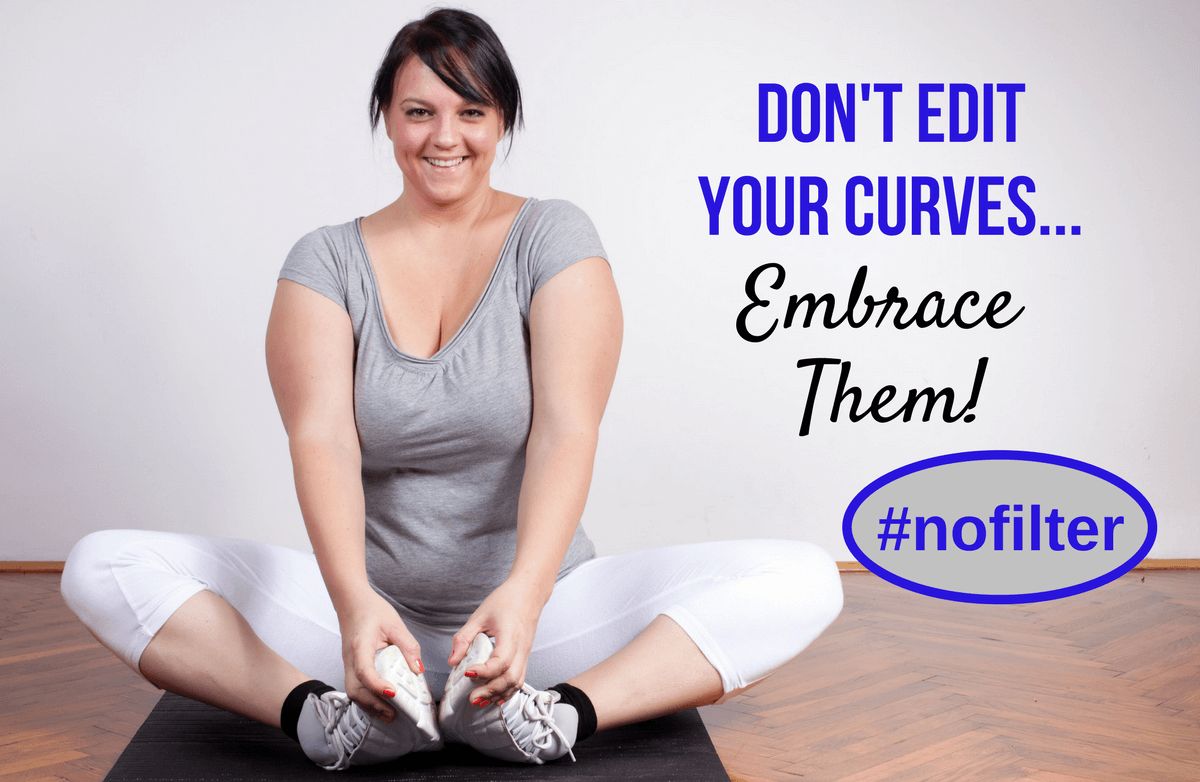 Whether you're a voracious newsfeed reader or the casual Instagram browser, chances are if you're on social media you've seen the "before" and "not-quite-after" photos fitness blogger post online. Here's the setup: People take two pictures within seconds, minutes or hours, changing a few things in the "after" before posting them both side by side. For instance, on the left you might see a woman posing herself in a flattering way—flexing, sucking it in, finds that perfect angle with good lighting—and voila! This woman looks amazing. She has incredible abs, muscle definition, the whole package. Then, that same woman simply changes her posture, relaxes her muscles, pulls the compression tights down a bit and voila—she has cellulite and love handles in the picture on the right. In other words, she's a real person.
Read More ›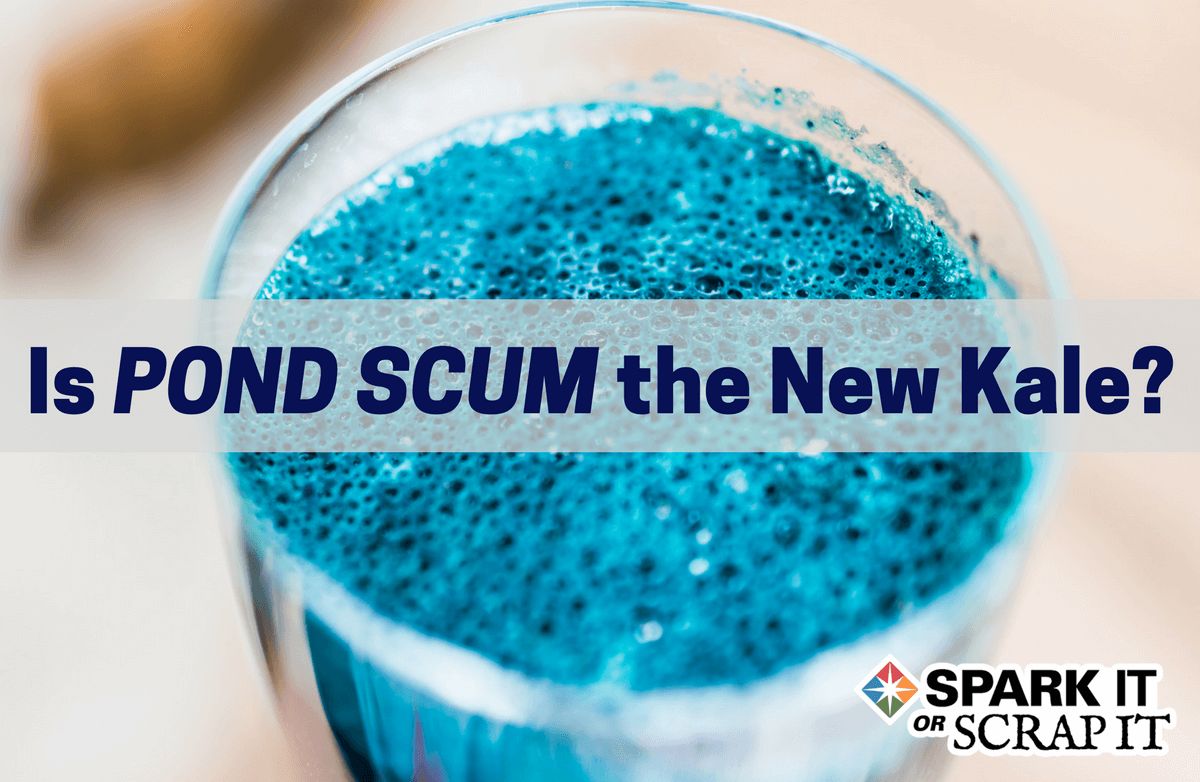 When you see slimy, blue-green algae in a body of water, chances are you don't think about grabbing a spoon. In fact, pond scum in its natural form is quite the opposite of appetizing—so it may seem strange that it's become one of today's top health food trends.
Also known as spirulina, the algae is composed of beneficial bacteria called cyanobacteria, which live on the surface of freshwater or saltwater lakes, ponds and oceans—it can even be found on moist rocks in the desert and in the Antarctic. It's not new—many centuries before it broke onto the health scene as a trendy green, spirulina was a dietary staple of the Aztecs, who collected it from Lake Texcoco in central Mexico, and African natives, who harvested it from Lake Chad in west-central Africa.

Today, health food companies are adding this scummy staple to everything from coffee and iced tea to smoothies, energy bars and ice cream. You can also buy spirulina as a powder or pill from Amazon, Walmart, GNC and dozens of other supplement shops. With its brilliant blue hue, it is also approved by the FDA as a substitute for artificial food coloring.
Nutritional Makeup of Spirulina
A single tablespoon (7 grams) of dried spirulina powder contains the following nutrients:
4 grams of protein (60 to 70 percent of its dry weight)

2.0 milligrams iron (11%)
0.167 milligrams thiamin, B1, (11%)
0.257 milligrams riboflavin, B2, (15%)
0.897 milligrams niacin, (4%)
0.427 milligrams copper (21%)
The super powder is also a good source of magnesium, potassium and manganese. As an added bonus for those trying to lose weight, each tablespoon has only one gram of fat.
Potential Health Benefits of Spirulina
Who Should Avoid Spirulina?
If you are pregnant or breastfeeding, it's best to avoid spirulina, as its effects on the fetus are still unknown. People with autoimmune diseases, such as lupus, rheumatoid arthritis and multiple sclerosis, should also steer clear of the scum, as it could stimulate the immune system and intensify symptoms. If you have a genetic disorder called phenylketonuria, spirulina could worsen the condition. Hand points out that spirulina supplements could possibly be unsafe for children, as they can lead to the accumulation of heavy metals like lead and mercury.
Although spirulina is packed with nutrients and there is some encouraging evidence of potential benefits, more research is needed to confirm just how much it could boost your health.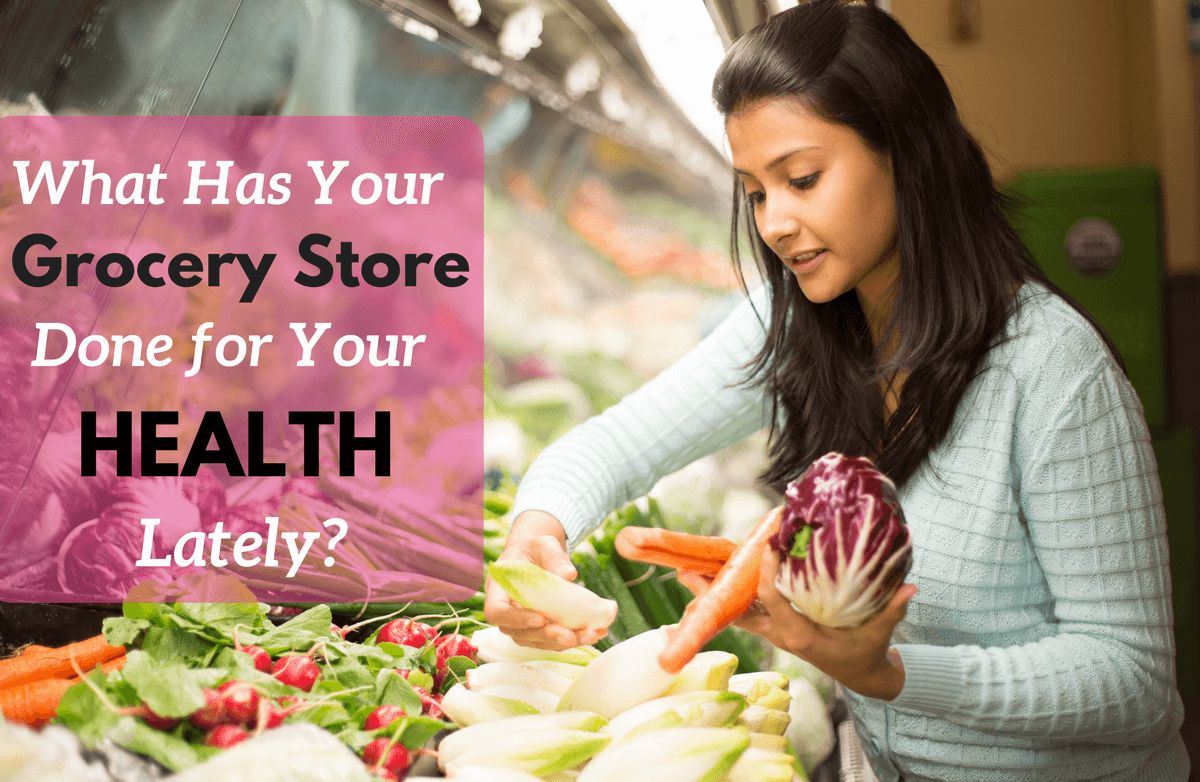 These days, grocery stores are more than just food and beverage repositories. In addition to housing all the ingredients you need to eat, drink and snack, they can also help you lead a healthier lifestyle. With the ongoing rise in obesity rates, more supermarkets are stepping up and implementing initiatives to help consumers make better choices about what they're putting in their bodies.
Of course, there are still plenty of
pockets of temptation
, and not all stores are stepping up to the extent of these
10 healthiest grocery chains
. While the end caps and checkout counters will always try to tempt you with prepackaged treats, it's comforting to know that some stores are making headway toward some of these health services.
Read More ›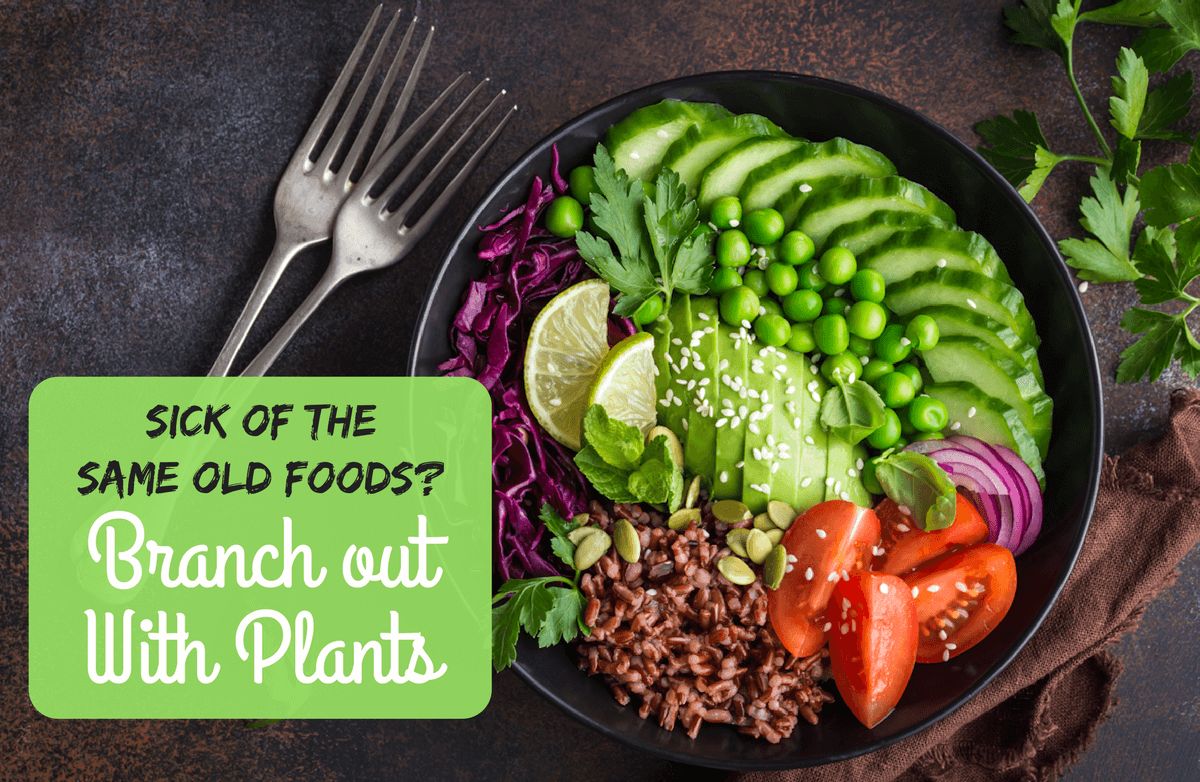 ##GPT_AD_CALL_DESKTOP_TOP####GPT_AD_CALL_MOBILE_TOP##


Growing up, most of us incorporated dairy into our daily diet without a thought. Milk on your cereal, a cheese sandwich and yogurt at lunchtime, a good sprinkle of cheddar atop your burger or tacos for dinner and a couple scoops of cookies 'n cream while watching your favorite shows before bed.

As a kid, eating your veggies likely wasn't as high of a priority. A baggie of carrot sticks may have accompanied your lunch, and some green beans might have appeared on your dinner plate.

Then, as you grew older, you were able to make more and more dietary decisions yourself. Maybe some of those childhood habits stuck, while others fell off for various reasons. While milk is high in calcium and a good source of protein, it doesn't always agree with everyone's digestive systems. And while carrots are awesome for vitamin A and beta-carotene, there is more to the plant world than those little bagged orange goodies.

Whether you are on a weight loss journey, aspire to better overall health or simply want to cut back on animal products, now is a great time to try. With a full assortment of plant-based products on the market, from coconutmilk to cashewmilk ice cream, it's never been easier to incorporate more plant-based foods into your daily diet.

If you're ready to commit to an all plant-based diet or just cut back a little on dairy, these tips can help get you there.

##GPT_AD_CALL_DESKTOP_MIDDLE##
Skip the cow's milk and try a milk alternative in your favorite smoothie (with plenty of your favorite fruits and veggies, of course).


Get creative with your oatmeal by mixing in fresh, frozen or dried fruit, honey, peanut butter or any other yummy fruit or nut spread.




Add a splash of flavored coconutmilk or almondmilk creamer to your coffee.


Get your daily calcium intake from plant-based sources, such as collard greens, soy milk, tofu, kale, oranges or almonds.


Instead of cheese, embrace the creaminess of an avocado on salads or pureed butternut squash in soups or potatoes.




Substitute culinary coconut milk in your favorite creamy sauces.


Enjoy Meatless Monday any day of the week.


For some protein, add beans to your meals instead of ground meat, or try for a mixture of half ground meat and half beans (such as black beans and ground turkey).


Pack single-serving handfuls of heart-healthy nuts in your purse, car or desk drawer as a quick and healthy snack that packs protein.


Add veggies—the more, the better—to any dish. Not only are they low in calories and chock-full of vitamins and nutrients, they keep you fuller longer.


Visit your local farmers market for in-season fruits and veggies. Clean, prep and store them in your fridge for easy, healthy snacking.




Love to dip? Try hummus—it comes in many flavors and varieties. Or, if you're feeling adventurous, try other plant-based dips, such as baba ganoush or guacamole.


Satisfy your sweet tooth with non-dairy desserts made from cashewmilk, coconutmilk or almondmilk.


Try sprinkling seeds—chia, pumpkin, sesame, hemp, flax or others—on top of any meal, or add them to smoothies, dips or trail mix for added nuttiness and nutrition.


Use olive oil instead of butter when sautéing vegetables or making sauces.


Try a plant-based yogurt alternative when you want a cold, creamy snack or quick breakfast.
Swapping plant-based foods for dairy in your diet isn't as difficult as you might think, and it doesn't have to be all or nothing. Start small with a few simple swaps and see where your diet takes you.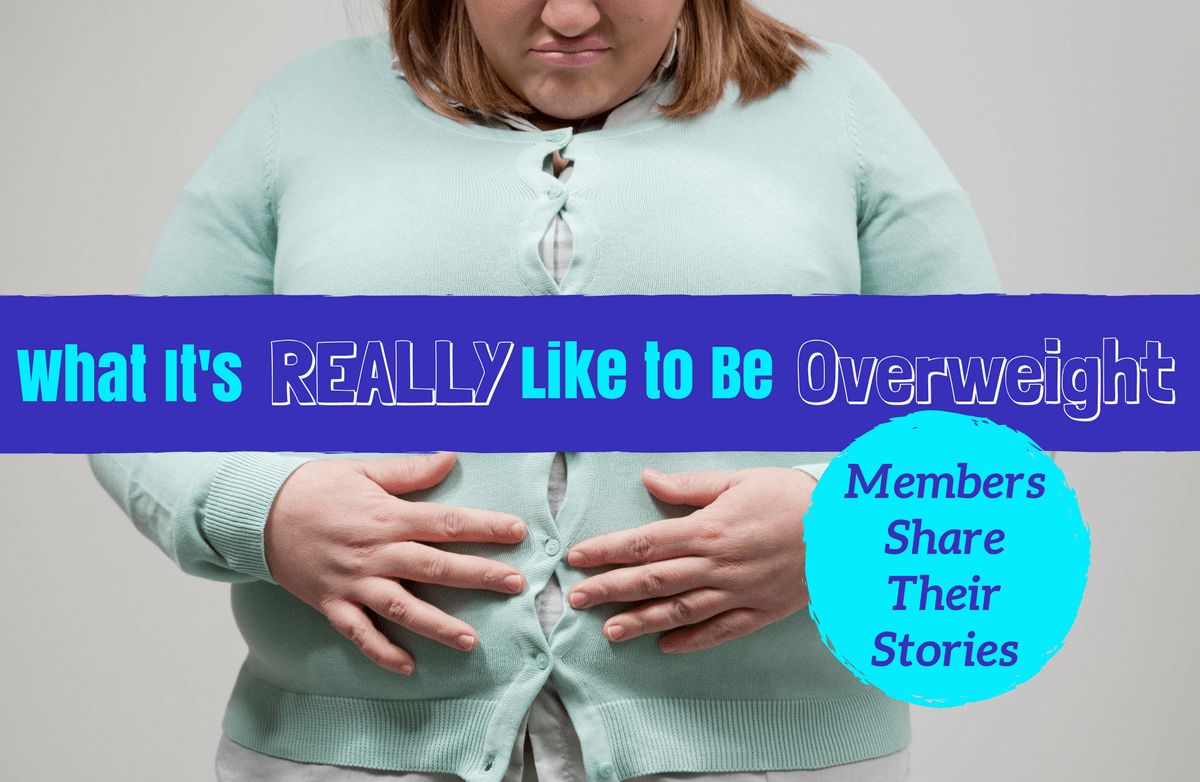 If you've never been overweight, it's impossible to know what day-to-day life is really like. And it's easy to assume that an obese person has made poor choices that led to their situation—they must eat a lot of unhealthy food and never exercise, right? And beyond the more obvious issues, like low self-esteem and ill-fitting clothes, a slimmer person likely has no concept of the daily challenges of obesity.
Read More ›