SparkPeople Blog Most Recent Post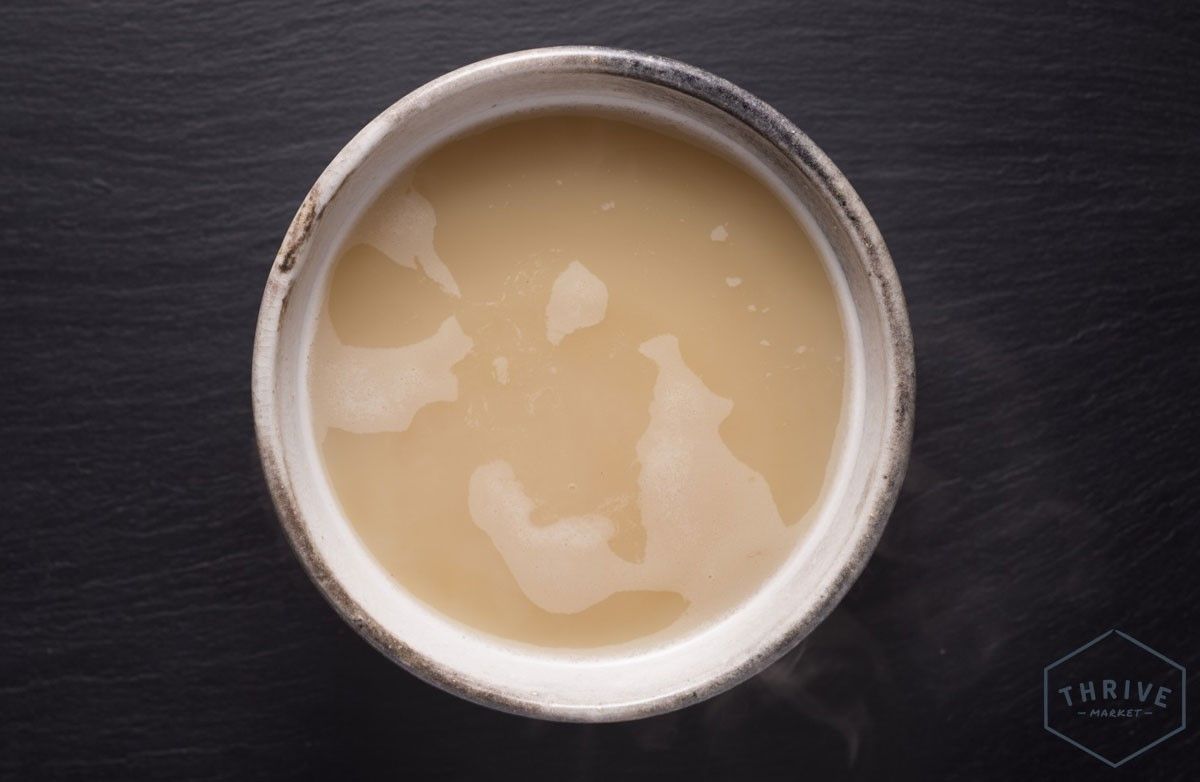 What do Kobe Bryant and ancient South Americans have in common? They're both big fans of the nutrition world's hottest new trend.
Read More ›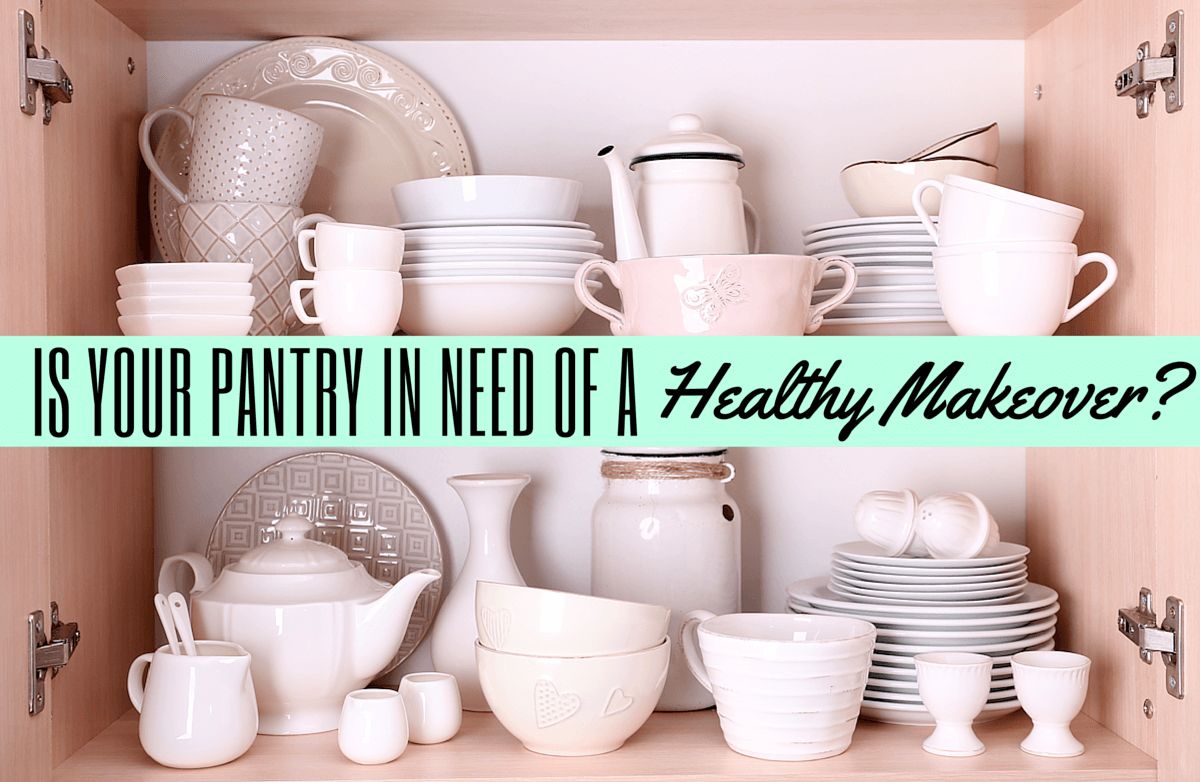 Keeping that promise you made to yourself to kick off your healthiest year yet becomes possible when you're armed with more than just good intentions. If you're
one of the many people who committed to a healthier lifestyle
, both for yourself and for your family, the key to success may just lie in feng shui-ing your kitchen. Making the right changes to your kitchen cabinets could be the extra push you need to eat healthier in the coming year.
Read More ›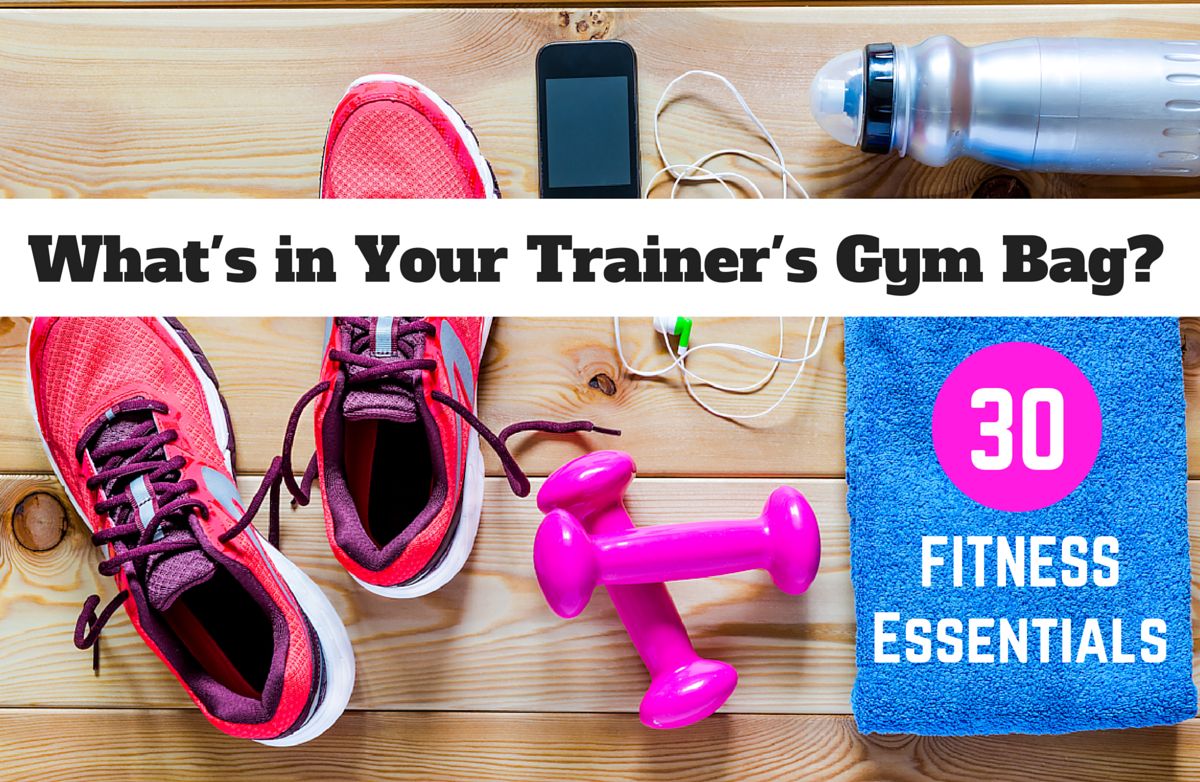 The most important ingredient in any successful fitness routine is
motivation
. By focusing on
why
you want to lose weight or embrace a healthier lifestyle, you'll be much more likely to overcome obstacles, silence excuses and slam-dunk your goals.
Read More ›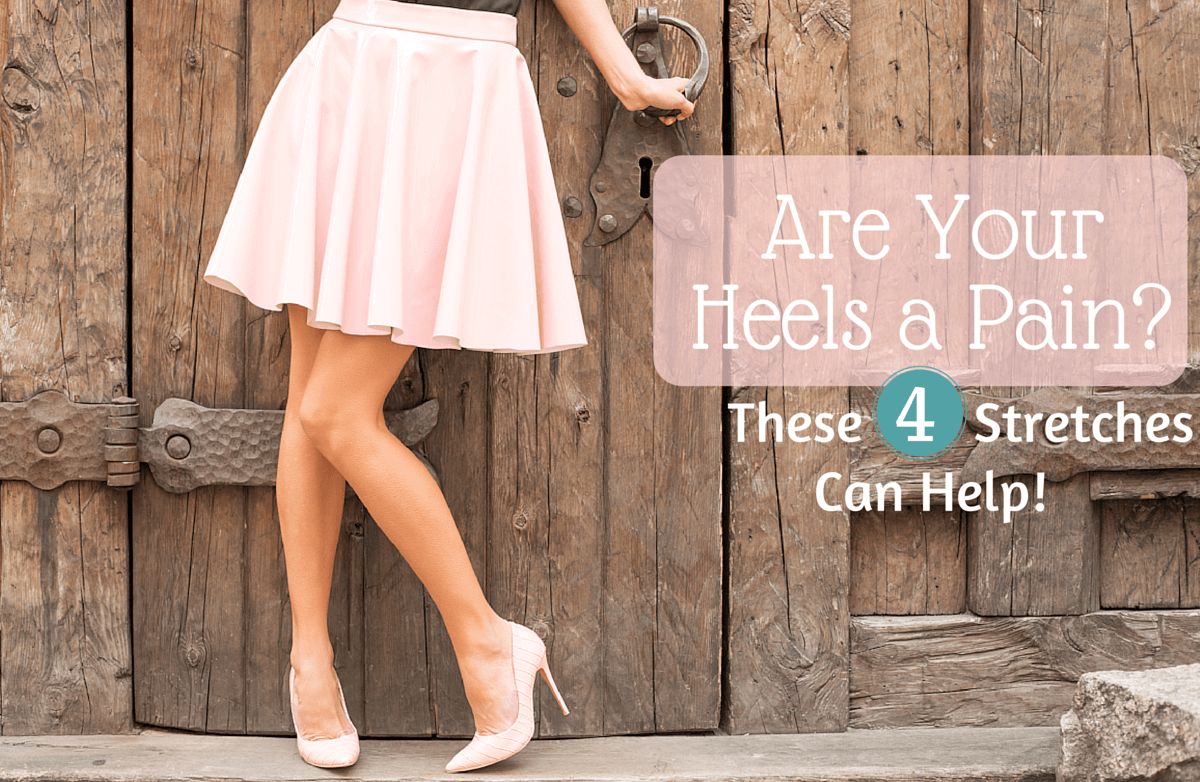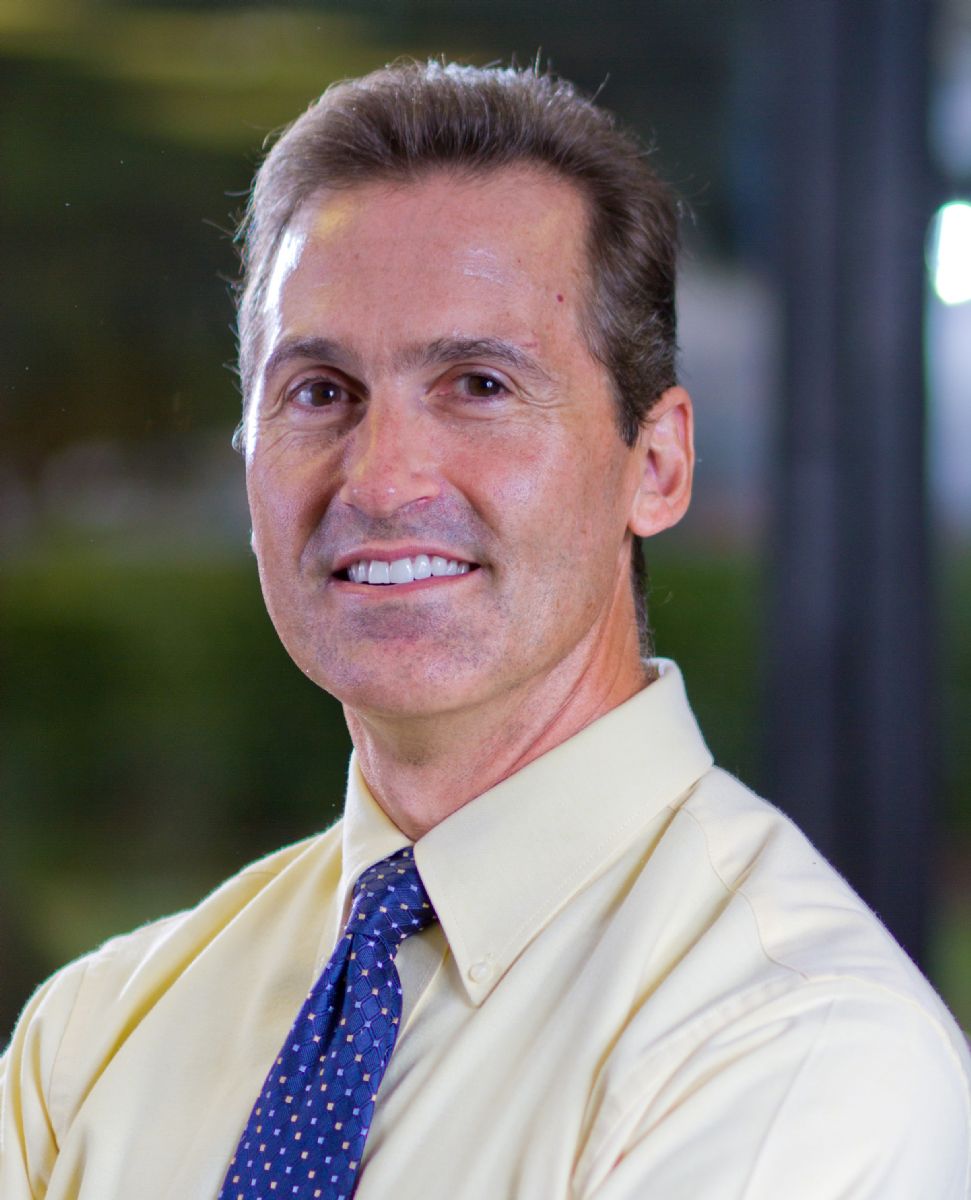 Are you a high heel addict? Or even an occasional heel
a
buse
r?
If s
o, you'll n
ee
d
to
take extra-special care of your feet to keep th
e
m
feeling good and free from muscle cramping and shortening, according to
Bria
n Hoke
, sports physical therapist and
Vionic Innovation Lab
member.
Read More ›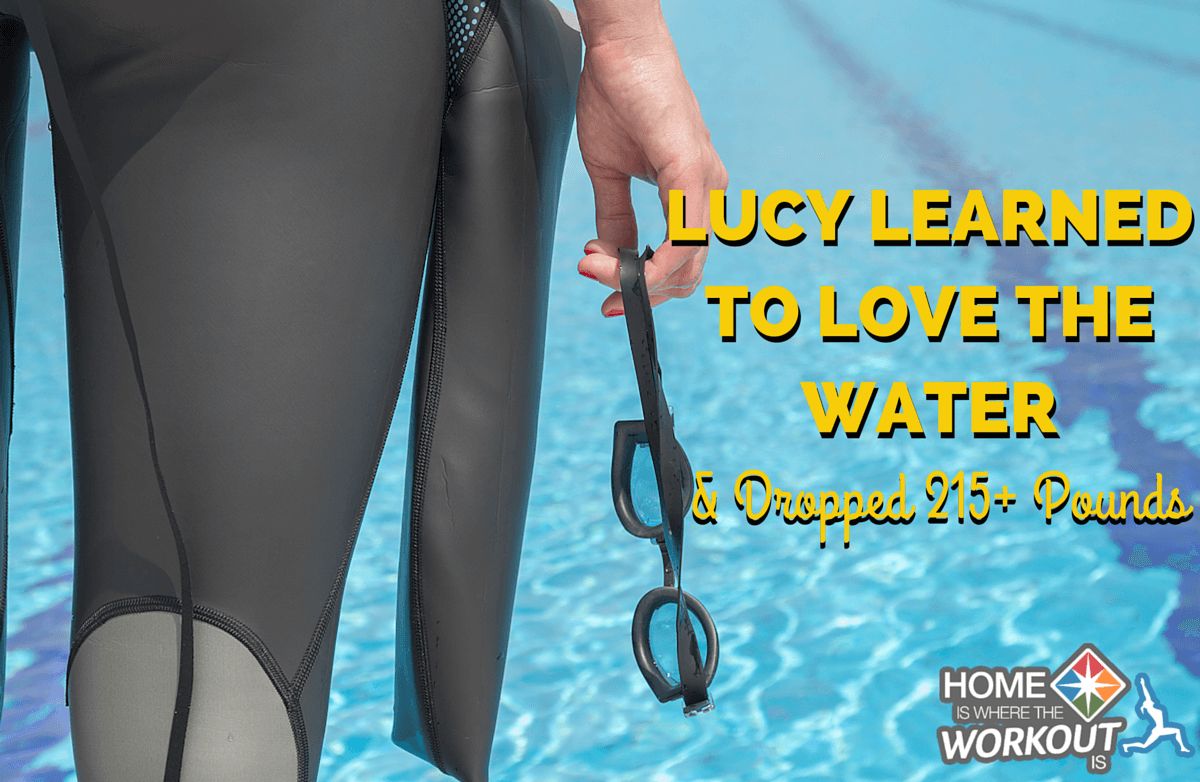 When a back injury prompted her to head to the gym at age 40, it took Lucy Parsons (
CRAZYMAMA46
) 20 minutes to get from the car to the front door at her local YMCA. At more than 400 pounds, Parsons had been struggling with a sciatic nerve issue that caused a loss of feeling and movement in her left leg. Back surgery and feelings of depression and anger followed, leaving her feeling like she didn't have any options.
Read More ›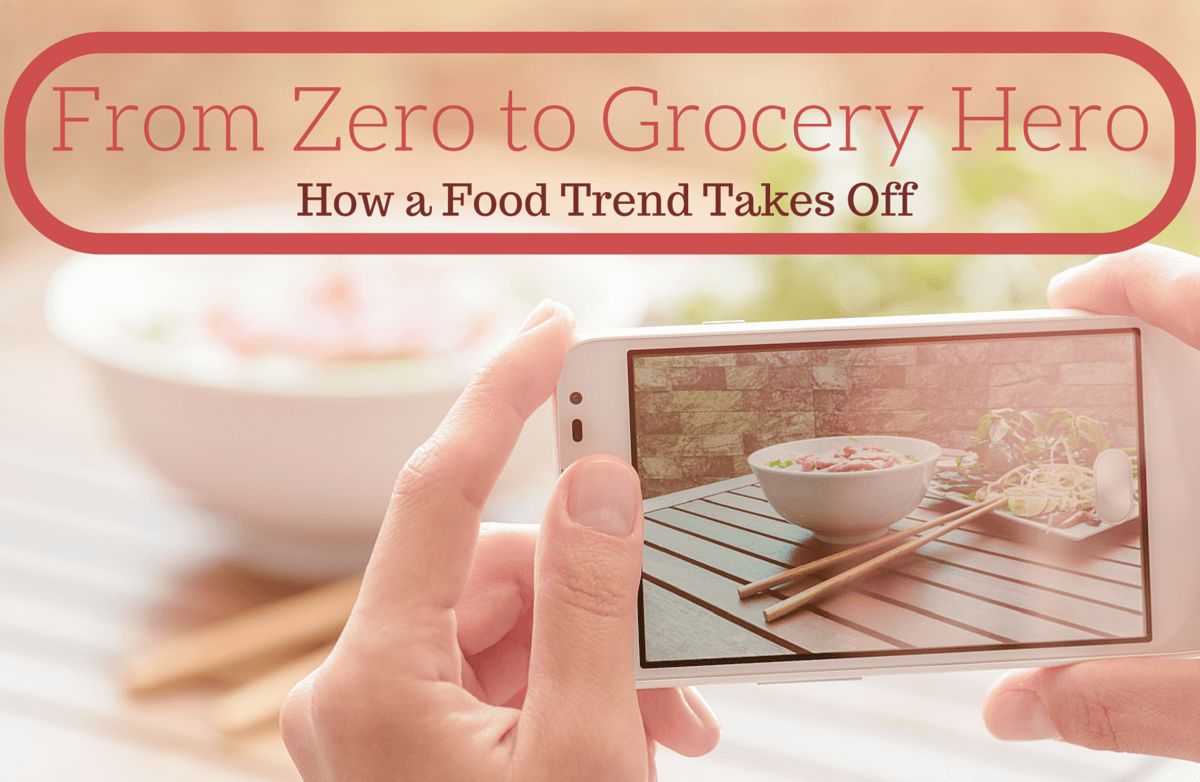 Acai berries. Chia seeds. Kale. Coconut water. Fat.
Before you start singing the childhood tune, "one of these things is not like the other," think again. Yes, you read that correctly--
fat
is the latest in a long line of up-and-coming foods predicted to trend in 2016.
Read More ›