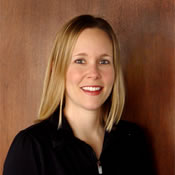 SparkPeople Community Director and Fitness Coach

Jen Mueller left her first career in corporate finance to earn a master's degree in health education. She is a busy mom of three and holds a number of fitness certifications (including ACE's Health Coach and Advanced Health and Fitness Specialist). She is passionate about helping people reach their health and fitness goals. In her spare time, Jen loves training for marathons (crazy, huh?) and spending time with her family. Jen enjoys blogging about raising healthy children and how small behavior changes can impact health and quality of life.
Read More of Jen's Blogs: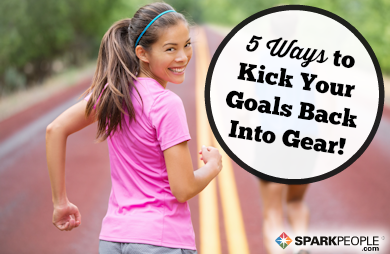 At this point, the novelty of the New Year has worn off. Hopefully you're still going strong with your healthy living goals. However, if motivation is starting to wane, don't despair! You aren't destined to fall back into old habits, or fail at those goals you set just a few months ago. There are simple ways to get back on track and refocus so that this becomes YOUR year of permanent change. Are you ready to get started?
Read More ›