SparkPeople Blog Most Recent Post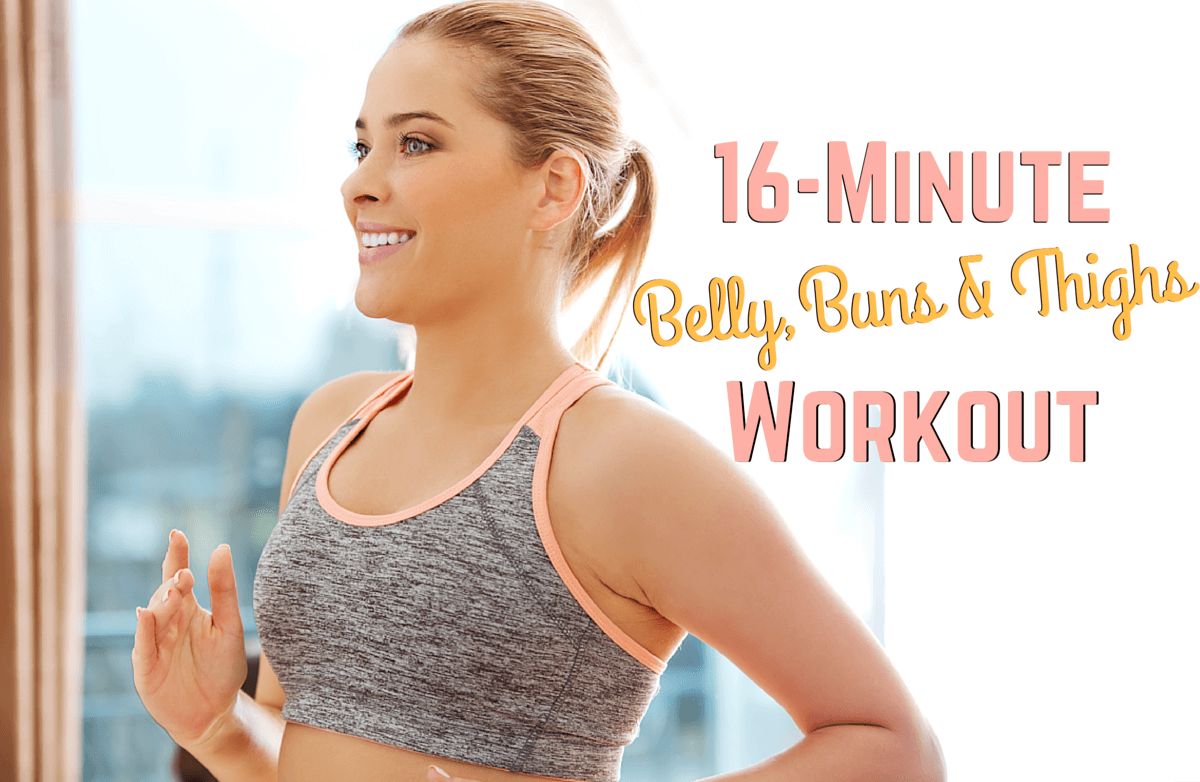 Abdominals, glutes and thighs--we're going after every muscle group on this dynamic and heart-pumping workout. Designed to avoid joint strain and muscular imbalances, this one-mile indoor walk varies your step and pace using simple, low-impact moves to get you sweating. Your core and leg muscles are in for a treat.
Read More ›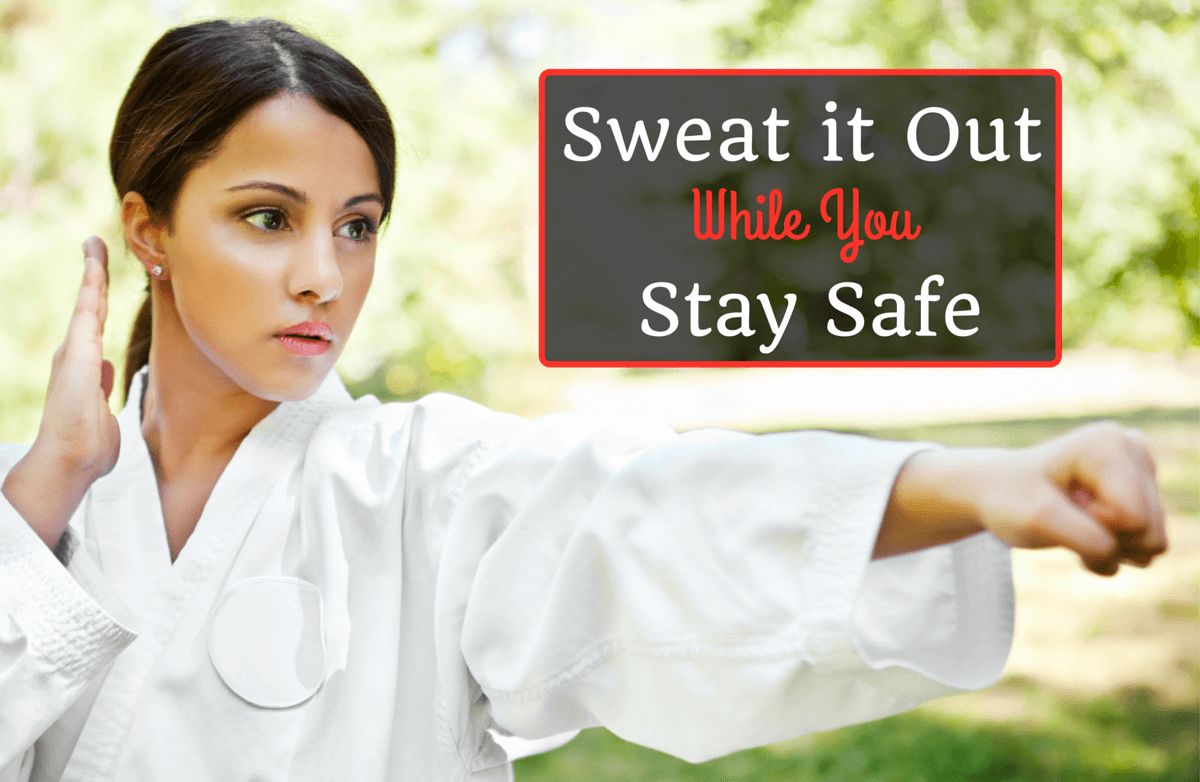 My husband has trained in martial arts on and off for years. Still, when he suggested our four-year-old daughter try it, I was hesitant. "Are they going to teach her to fight?" I asked. "They will teach her to defend herself."
That's all I needed to hear to convince me it was a good idea. Fast forward five years, and her Brazilian Jiu-Jitsu class is now one of her favorite activities. The class not only teaches her skills needed to defend against an attacker, but it also gives her the confidence to stand up for herself.
Witnessing the mental and physical benefits both my kids and husband experienced, I decided to jump on the bandwagon by enrolling in Muay Thai kickboxing. An avid runner, I was looking for a new kind of workout that would challenge my muscles, but I was also interested in learning tools I could use if ever confronted with a situation where I needed to defend myself or protect my kids. A year later, I can attest that martial arts classes are solid workouts that will get your blood pumping (sparring for 5 minutes sounds easy until you actually do it), and I've learned techniques that I can call upon if faced with a dangerous situation.
Read More ›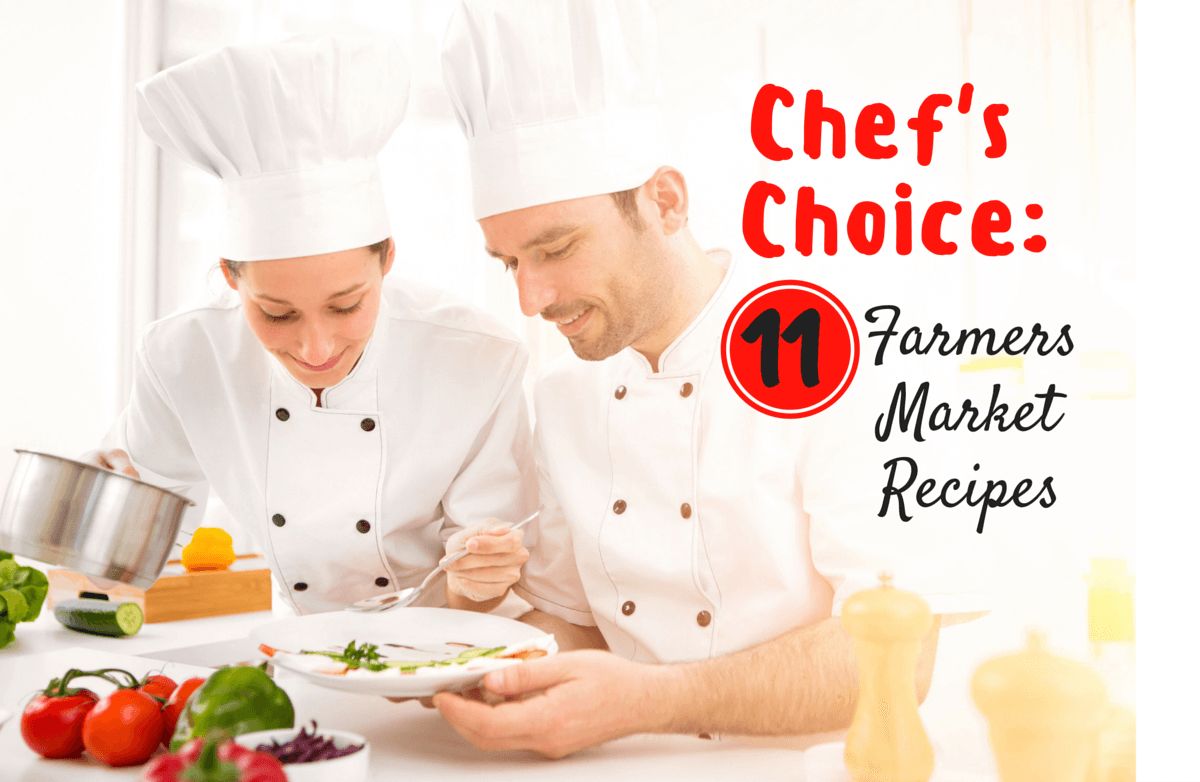 If you frequent
farmers markets
to stock up on fresh produce, you could be rubbing elbows with more than just local vendors. More often than not, some of the country's top restaurant chefs are featuring recipes that incorporate fresh, seasonal ingredients from local farms. As we head into late summer and early fall—the prime season for finding fruits and veggies at the peak of their freshness—we asked some acclaimed chefs to share recipes that are showcasing their farmer's market finds.
Read More ›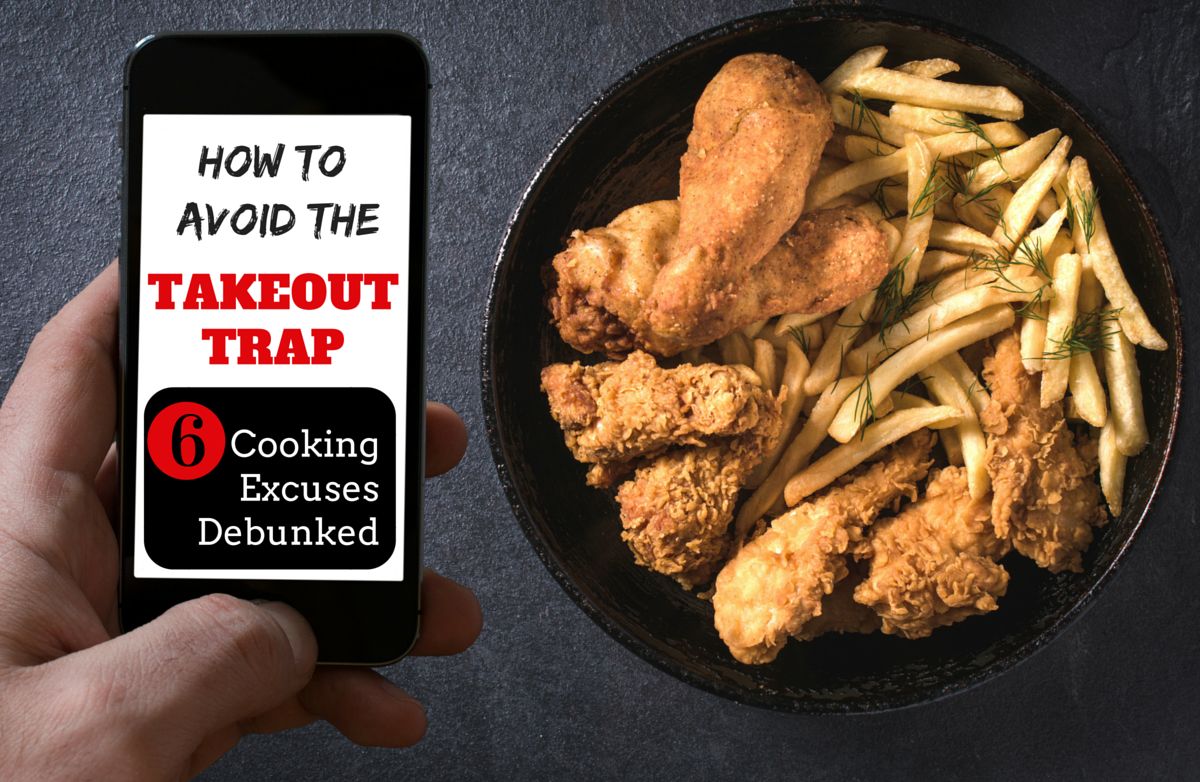 In a perfect world, we'd all have fully equipped kitchens stocked with fresh, nutritious ingredients, along with plenty of time, skill and inclination to whip up healthy and delicious meals for our families. But this is reality, where our best cooking intentions often get thwarted by hectic schedules, demanding jobs and—let's be honest—lack of interest (or a
self-perceived lack of skill
). This can all too often lead to ordering takeout, which is almost never budget- or waistline-friendly.
Read More ›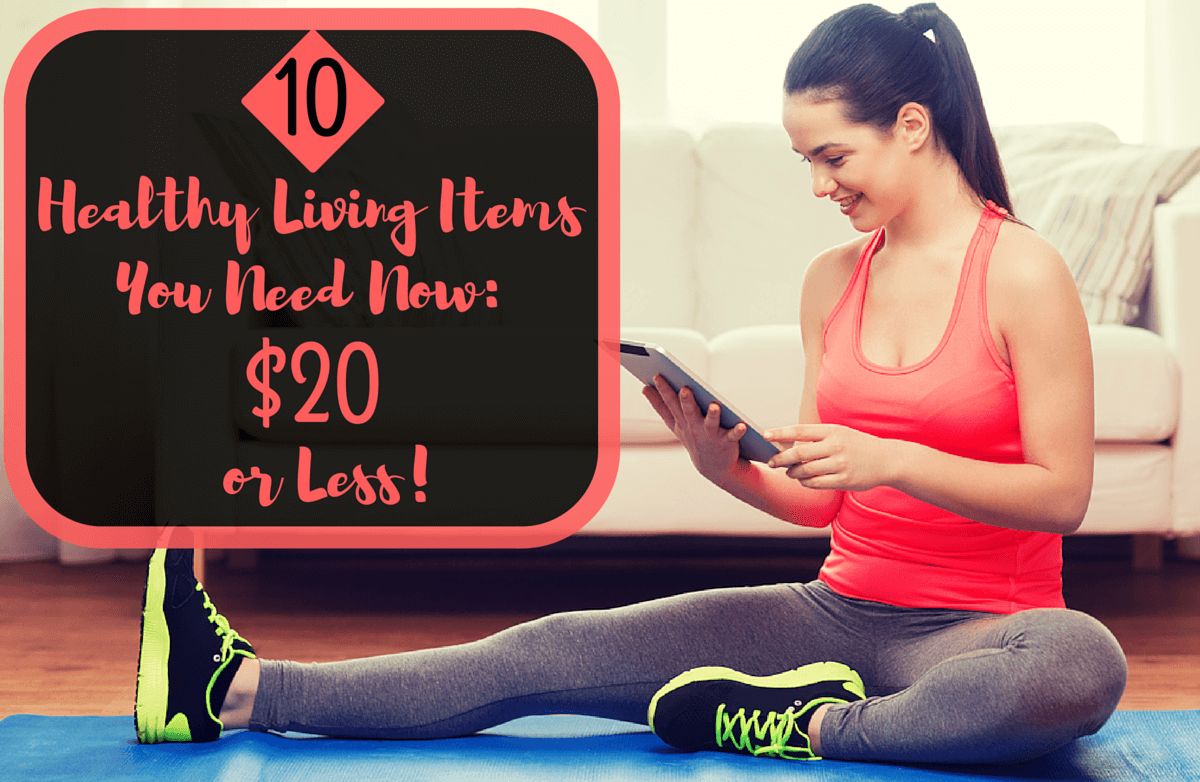 If I could write a "wanted" ad for all of the healthy living items currently listed in my phone's notes, several big tickets items would top the list. But while a treadmill and workout bench are great investments, I find that oftentimes the smaller, inexpensive items that I use on a daily basis make the biggest difference in achieving my healthy living goals.
Read More ›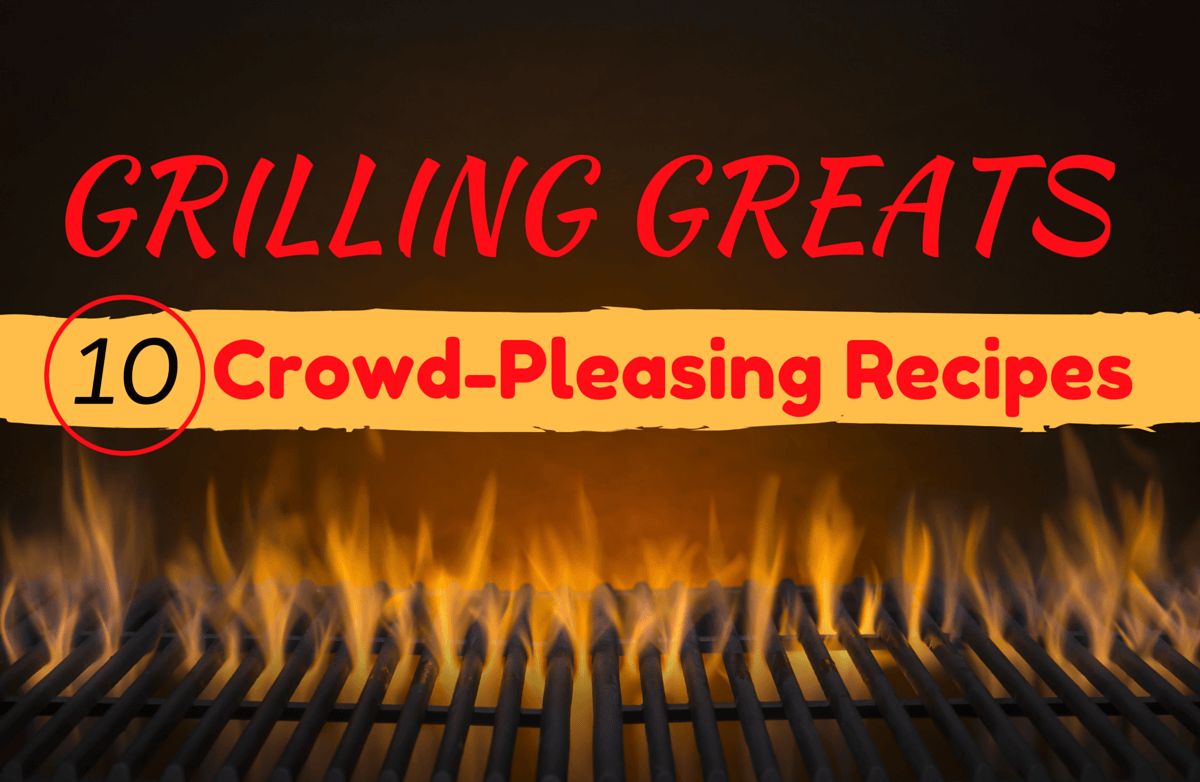 Getting burned out on burgers and hot dogs? As we head into the heart of summer, elevate your grilling game with these 10 amazing recipes that are sure to turn up the heat at your next backyard bash.
Read More ›