SparkPeople Blog Most Recent Post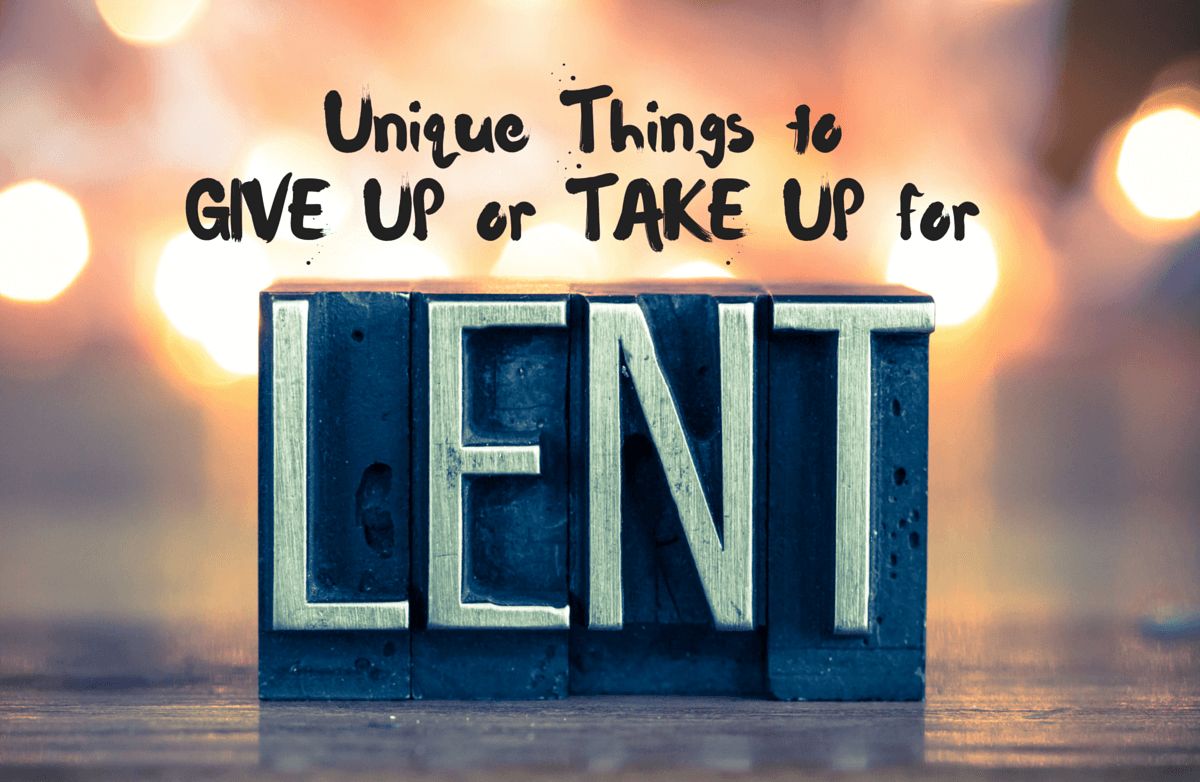 If you haven't yet decided how to participate in the Lenten season, but still want to be a part of this period of introspection and self-improvement, you've got plenty of time.
Read More ›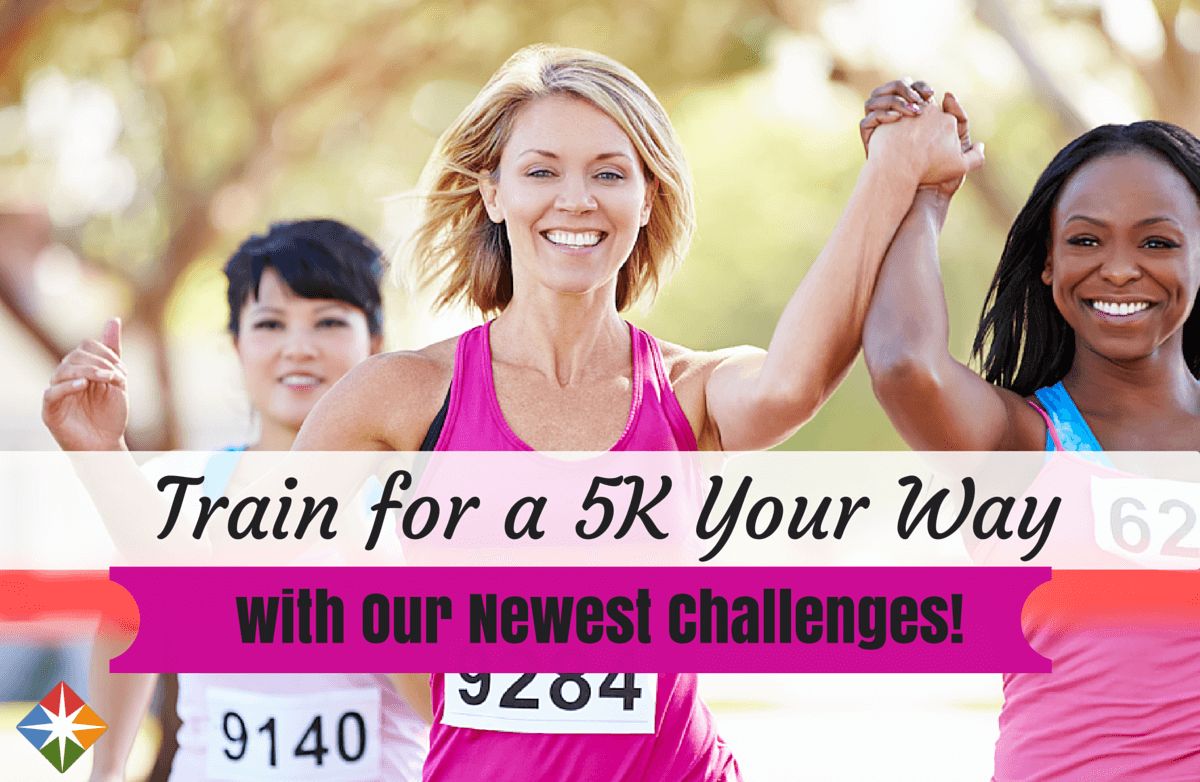 Spring is just around the corner, a time when 5K races are a popular weekend activity. Perhaps you've thought it might be fun to try one, but fear you'd never be able to finish. Maybe you've walked a 5K in the past, but you're ready to take things up a notch. Whatever you goal or experience level, we have the perfect training plan for you!
SparkPeople developed three unique "5K Your Way" training plans to get you ready to complete a 5K race in less than five weeks. Join a challenge and you'll get daily workouts and tips on how to stay motivated, what to wear for your workouts, how to cross-train properly and more!
Read More ›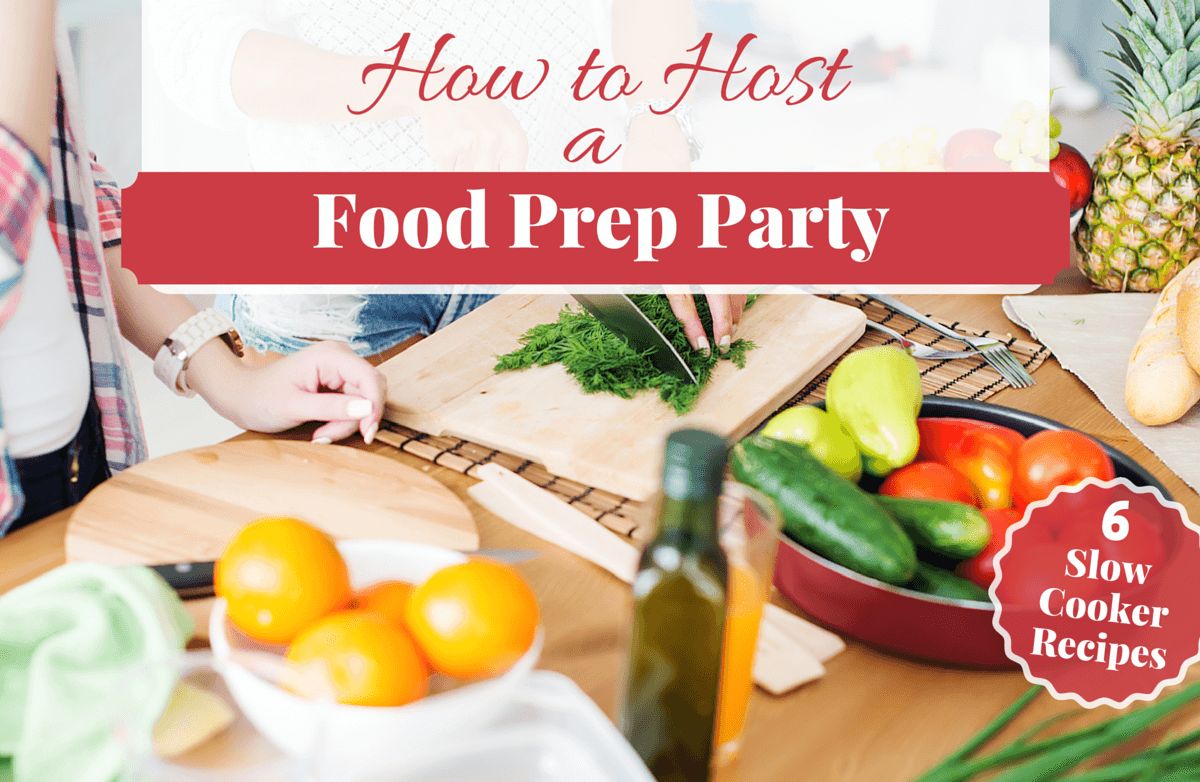 Unsure what to make for dinner tonight? Open the freezer. Have a sick friend who could use a meal to lift his or her spirits? Head to the freezer. Sick of eating the same 10 meals you have in heavy rotation? Check in your freezer. Is your freezer empty? It's probably time to plan a freezer meal party. Parties such as these, in which you spend several hours with a group prepping and freezing many meals at once, are gaining
popularity
.
Read More ›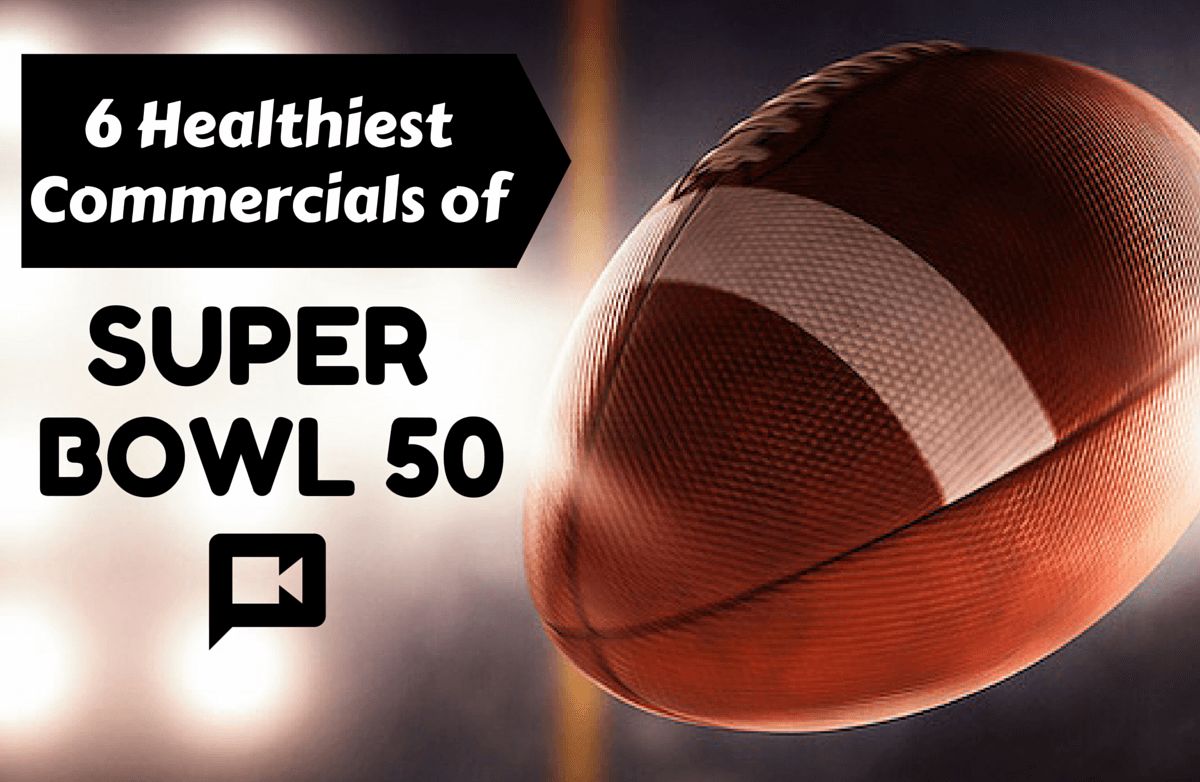 Most Super Bowl gatherings are more focused on
food
than football—and from chicken wings to cheese sticks, it's an event not likely to score many points in the healthy category. But not all of the big game's moments focused on overindulgence: There was a handful of advertisers who bucked the unhealthy trend and featured fitness-focused commercials.
Read More ›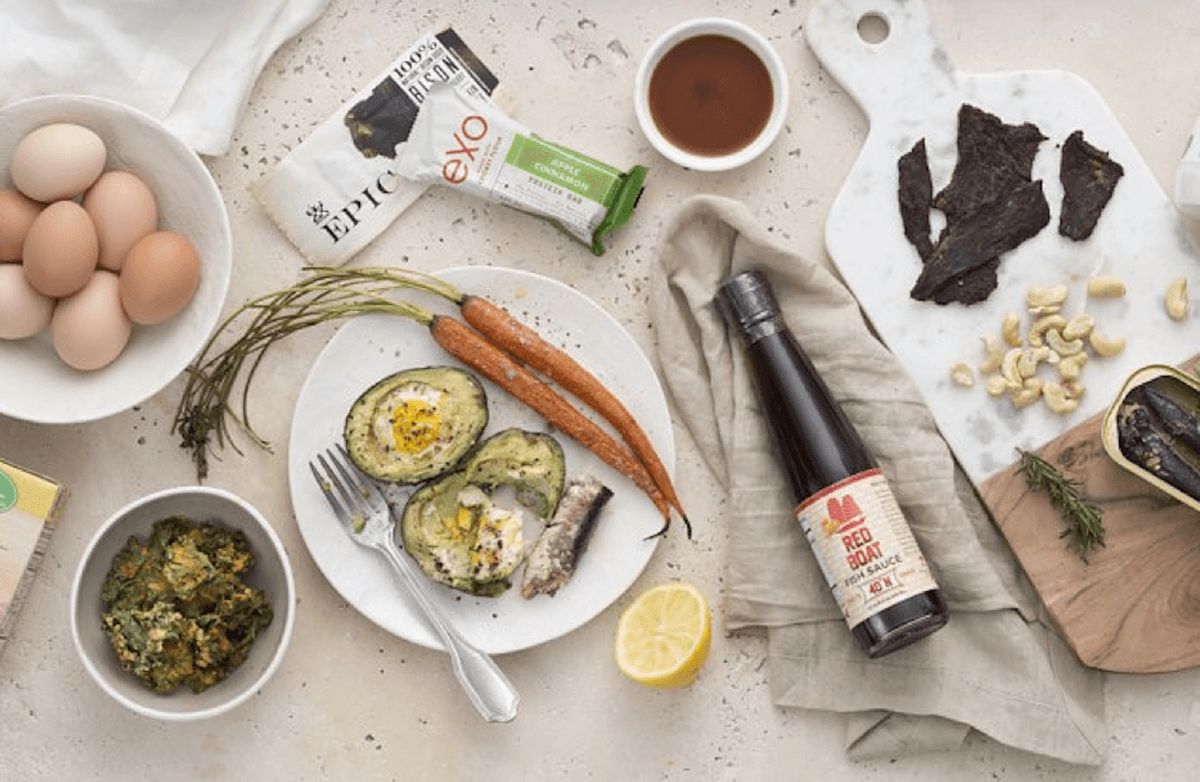 Converting to a Paleo or primal lifestyle means, among other things, you'll be spending a lot more time cooking. To really be sure you're getting the best, wholesome meals, it's best to make them yourself.
We've put together this list of the top Paleo staples you'll need in your cupboards to cook the tastiest meals and keep your body healthy. Once you stock up on these items, we guarantee you won't be tempted to eat out as often!
1. Coconut oil
This versatile oil tastes great in everything from a stir-fry to a protein shake. It's thick consistency and tropical flavor makes coconut oil a great ingredient in desserts like mousse and fudge, too!
2. Ghee
Ghee, a clarified butter without the milk solids, has been used in Ayurvedic medicine and Indian cuisine for thousands of years. It's very high smoke point, concentration of vitamins like A and E and buttery taste make it a healthy and delicious cooking fat.
A grain-free lifestyle doesn't mean you have to say goodbye to baked goods. Just choose a nut-based flour like almond meal, and start experimenting with your favorite recipes.
Like many kinds of fish and fish oil, cod liver oil is rich in omega-3 fatty acids. It's also rich in vitamins A and D, which has made it so popular in the Paleo community.
This thick, dreamy cream makes an excellent substitute for whipped cream or half and half in traditional recipes.
6. Yacon syrup
This all-natural sweetener has a very low-glycemic index—making it a great choice for the health-conscious who still want a little sweetness.
7. Raw honey
Raw honey is another excellent way to satisfy a sweet tooth—and because its raw, it has the added health benefit of helping fight allergies.
8. Probiotics
Think of probiotics as your digestion's little helper. These microorganisms live in your gut, helping your body bolster its digestion and immune system.
9. Cacao powder
Packed with antioxidants, calcium, magnesium and more, cacao powder is a nutritional powerhouse that also happens to be delicious. What's not to love?
10. Sea salt
Kick up your flavors a notch with a high quality sea salt. With sea salt, you get more flavor per gram, meaning you don't need as much salt in your food.
This dark, rich maple syrup is another tasty option for adding some sweetness to your cooking.
12. Green powder
Make sure you're getting plenty of vitamins and minerals by adding a green powder to your smoothies or juices. It's a simple way to kick your nutrition up a notch.
13. Avocado oil
An up-and-coming oil, avocado oil's high smoke point makes it perfect for frying or cooking on high heat. Like the avocado, this oil is high in healthy fatty acids.
14. Yerba mate
The caffeinated mate tea made from yerba mate leaves is an excellent energy drink. Some prefer yerba mate to coffee or black tea, as yerba mate doesn't cause the same jitters or stomach upset as coffee.
15. Almond butter
Nut butters should be a staple in all households, in our humble opinion. Almond butters are a safer choice, as almond allergies are much less common than peanut allergies.
16. Bone stock
Bone stock, a broth made from animal bones, contains a wide variety of nutrients such as calcium and magnesium. Keep the canned variety on hand for those times when you don't have time to simmer a homemade batch.
You Might Also Like
This Berry-Topped Paleo Coconut Porridge Has Twice the Fiber of Oatmeal
What Can I Cook With Chia Seeds
A Slow Cooker Makes Droolworthy Braised Short Ribs Easier Than Ever