SparkPeople Blog Most Recent Post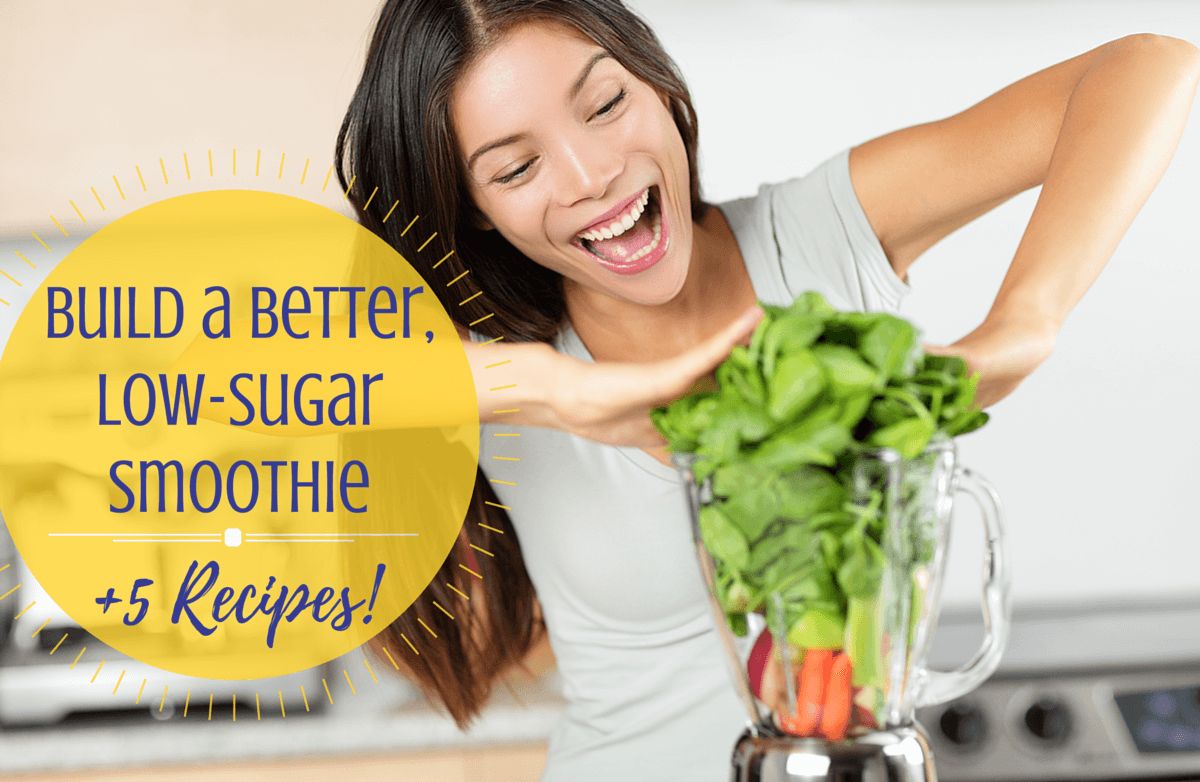 Blend up some fruits, veggies, maybe a dash of yogurt, some honey and you're in healthy heaven, right? Not exactly. Like
energy bars
and
other "health" foods
, not all smoothies are created equal, either, and hidden sugar is the culprit ruining this drink's potential.
The truth is that while a homemade smoothie made with the right ingredients and the correct proportions packs a powerful punch, many store-bought smoothies or those available at restaurants are simply masquerading as "healthy" without actually offering any nutritional benefit. Pull the mask off, and you'll discover smoothies such as the 20-ounce
The Hulk Strawberry from Smoothie King
, which clocks in at 964 calories with a whopping 125 grams of sugar. By comparison, a
Snickers bar
contains a seemingly tiny 27 grams of sugar.
Experts agree
that, when done right, smoothies are a great meal alternative for those constantly on the go, and stress the importance of focusing on your greens, rather than sweet fruits. Our friends at
Angeles Health International
thought it was high time to unveil the secret to healthier, low-sugar smoothies. Their handy graphic breaks down the ingredients and portions you should consider for your next smoothie, plus five of their favorite recipes.
Read More ›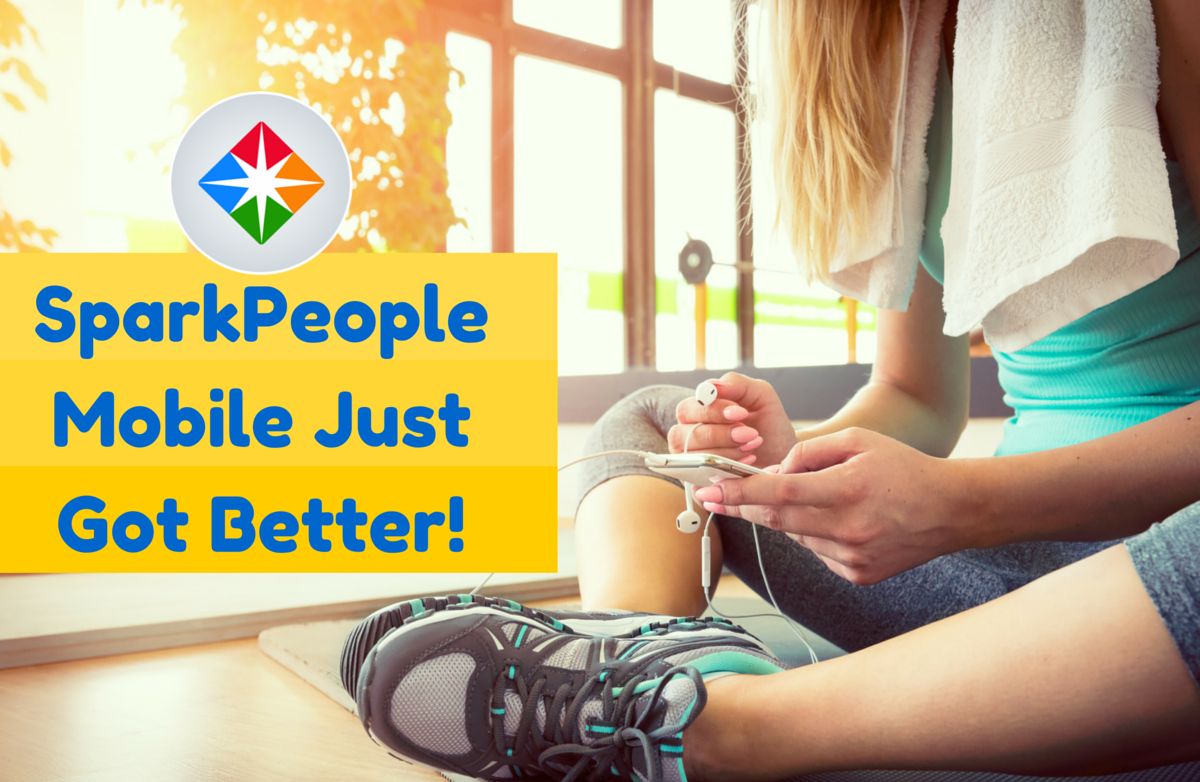 You work hard every day to fit in your exercise, and to make it count. It doesn't matter if you enjoy running, walking, biking, hopping, skipping or jumping--you want your hard work to be reflected in the final tally of your day, whether you're tracking your exercise in an app or a fitness tracker.
If you use an Android device,
Google Fit
can automatically track your fitness as you work, and automatic tracking is great. But wouldn't it be nice if you could bring that information on over to your SparkPeople app? Wouldn't it just be the best if you could pair your fitness data with the nutrition data you track with us? We think so too, which is why we're happy to announce that
we've integrated Google Fit right within the SparkPeople app you know and love
.
Android phone and device users running version 4.0 or higher can automatically log their exercise with Google Fit. If you already have Google Fit on your phone,
you only need to join your Fit account to your SparkPeople account
one time and everything will work magically. (If you don't have Google Fit yet, you can
download it here
. Once you've downloaded it, take a minute to go through their setup process & you'll start tracking your fitness, automatically!)
To take advantage of this awesome opportunity, you will need to have the SparkPeople app on your Android device. You can download it now by clicking the link below:
Did that work? Great! You're well on your way to even more fun and success!
How to Connect
Ready to get started? Connect your SparkPeople account to a Google Fit account the same way you connect to your FitBit and other devices.
Click here
and click the "Connect" button next to the Google Fit icon. You only have to do it once and you're good to go!
All your data should sync seamlessly, but sometimes there are hiccups. If you find your information hasn't yet synced up for the day using the new integration with Google Fit, simply hit the "Sync" button, which will notify SparkPeople that you want your data pulled in. We process the requests every minute, so you won't have to wait long to view your data.
In addition to all your daily steps, the app now automatically imports any other activities-based data for minutes logged, calories burned and distances achieved. Your "Exercise" page in the SparkPeople app will display an entry for each activity type completed as a summary of that activity for the day. So, if you run one mile in the morning and then two miles in the evening, the tracker will display three miles of running for the day.
We hope this change makes you as happy as it makes us! We can't wait to hear how the Google Fit integration impacts your goals and helps you lead a healthier, happier life! And remember, Google Fit is just one of the apps and devices you can connect to your SparkPeople app. We offer direct data syncing with FitBit, Jawbone, Misfit, and more; we do what we can to make tracking your exercise quicker, so you can reach your goals more quickly. :)
As always, we're interested in any ideas you might have that would make the app better. Please leave your thoughts, comments or suggestion in the Comments section below.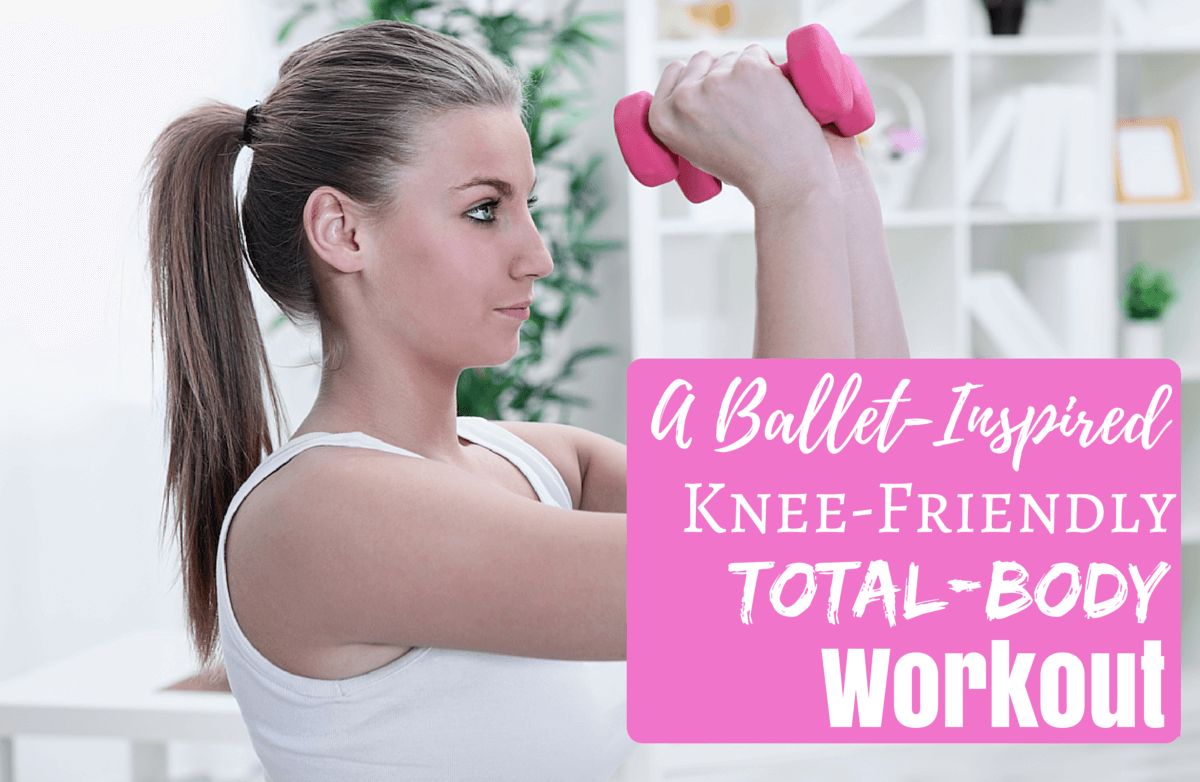 Barre is an amazing way to strengthen all the muscles in your body, but all those plies can be a killer on the knees. Not anymore. With this knee-friendly routine, you can enjoy the ballet-inspired exercise without the pain. Target your entire body with dynamic moves that will make your muscles shake as you get stronger and stronger.
Grab a set of three to five pound dumbbells, a sturdy chair and maybe even a furry friend for some encouragement, and get to work with this low-impact routine.
Read More ›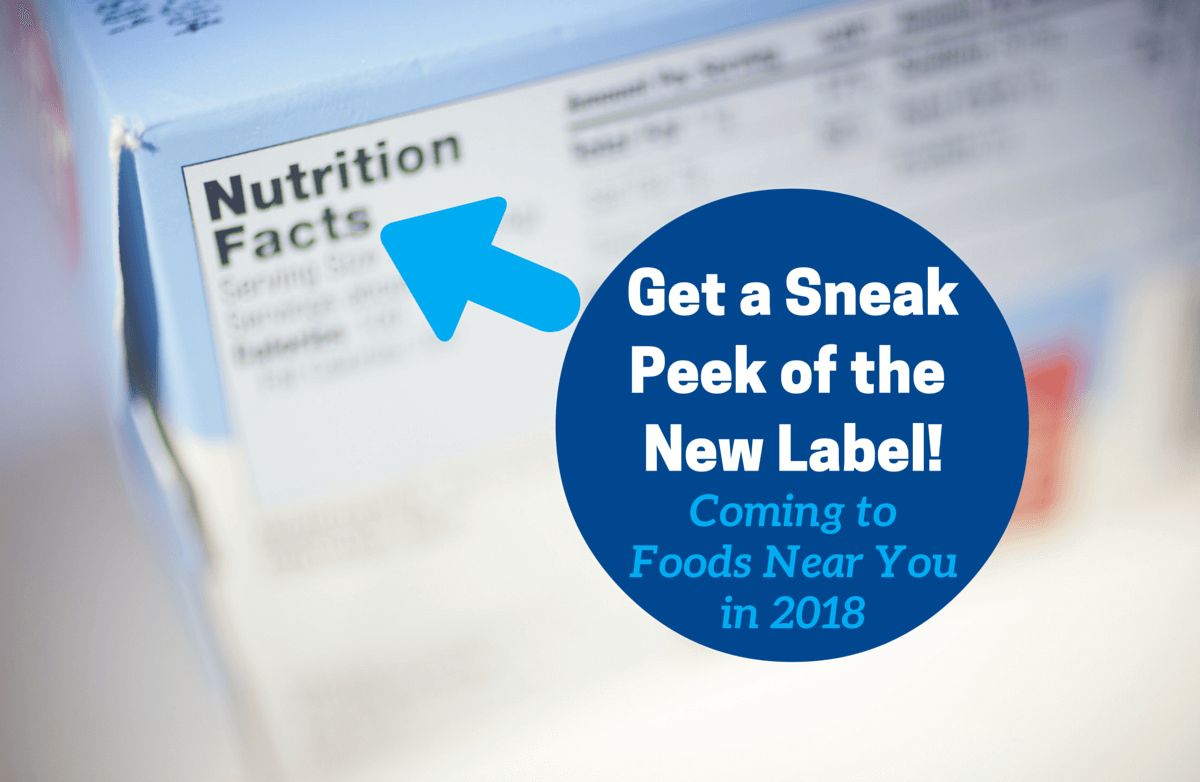 On Friday, the
FDA
released a new version of the
nutrition facts label
, which will enable consumers to make more informed dietary choices. Most manufacturers are required to place the new label on packaged foods by July of 2018.
Read More ›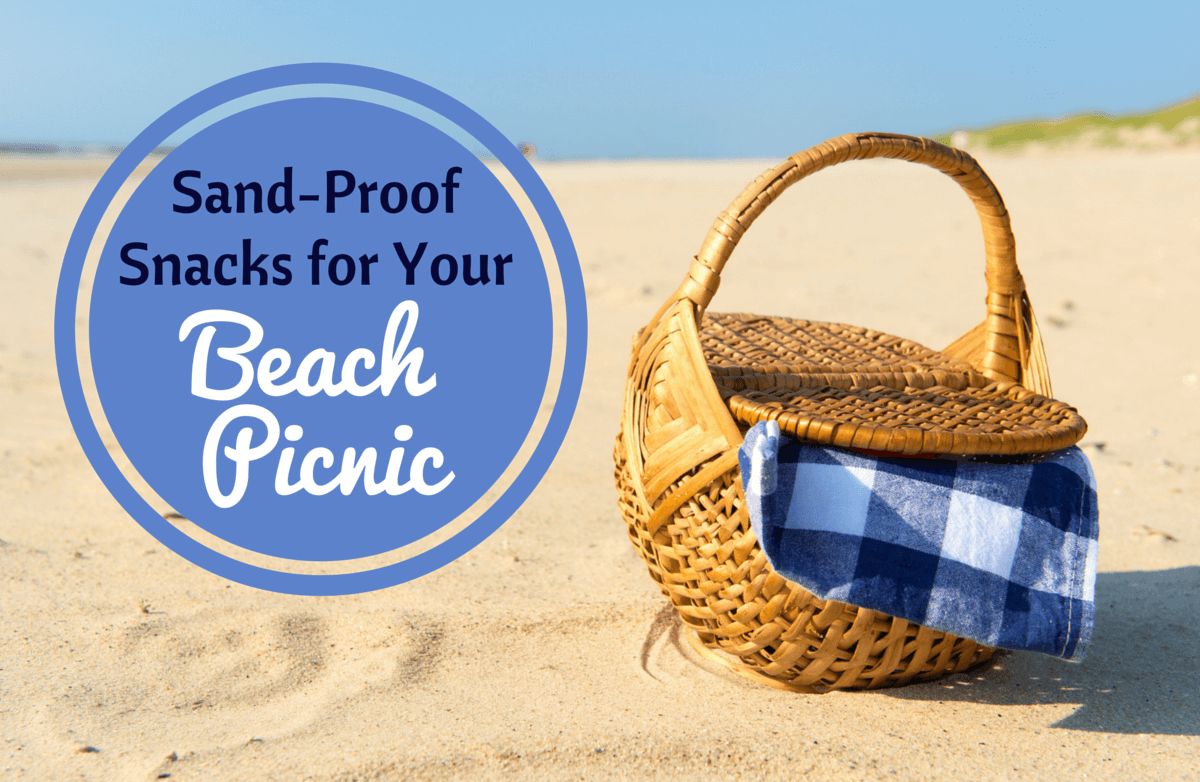 Swimming and sunbathing can work up a ravenous appetite, but what with the wind, waves, heat and just a few trillion grains of sand, sometimes the best of culinary intentions can go awry when they're brought to the beach. Cheese melts, most fruit wilts and anything egg-based won't smell too great after any length of time in the hot sun.
Read More ›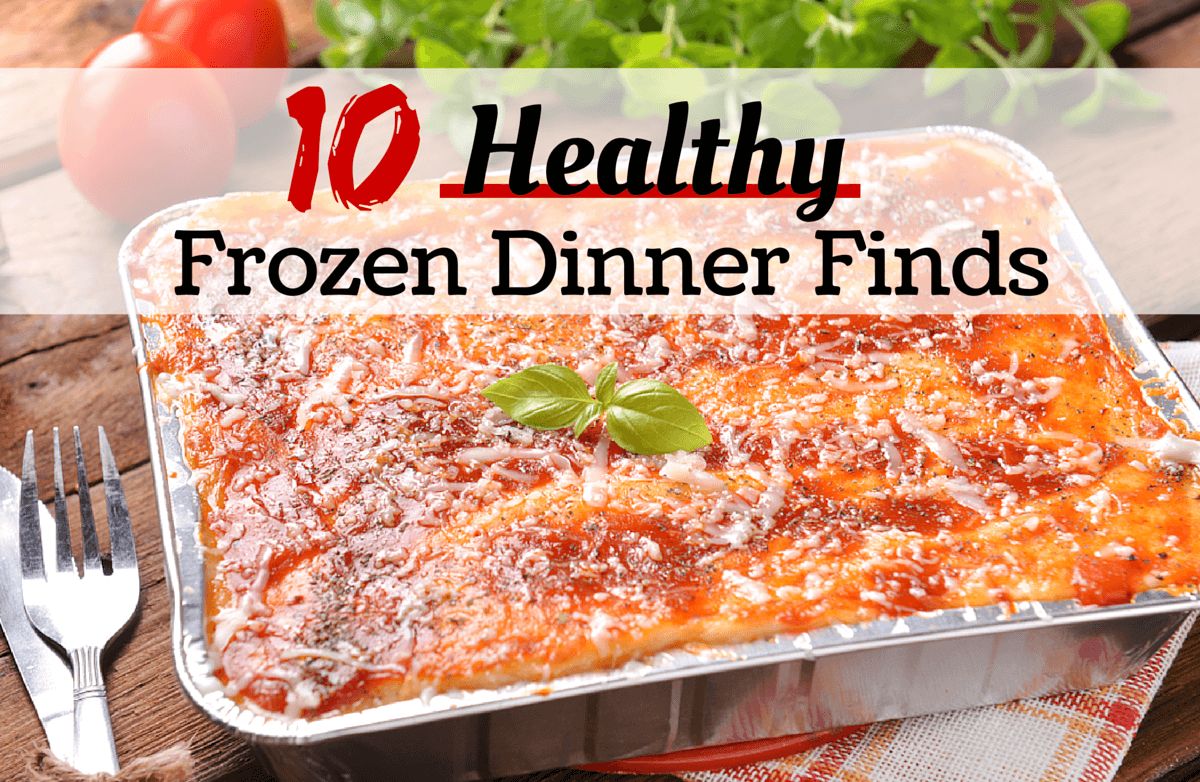 When you think of "frozen meals," what comes to mind? Do you conjure up memories of eating off the metal TV trays that conveniently folded up and tucked away nicely between the couch and the armchair?
Read More ›