SparkPeople Blog Most Recent Post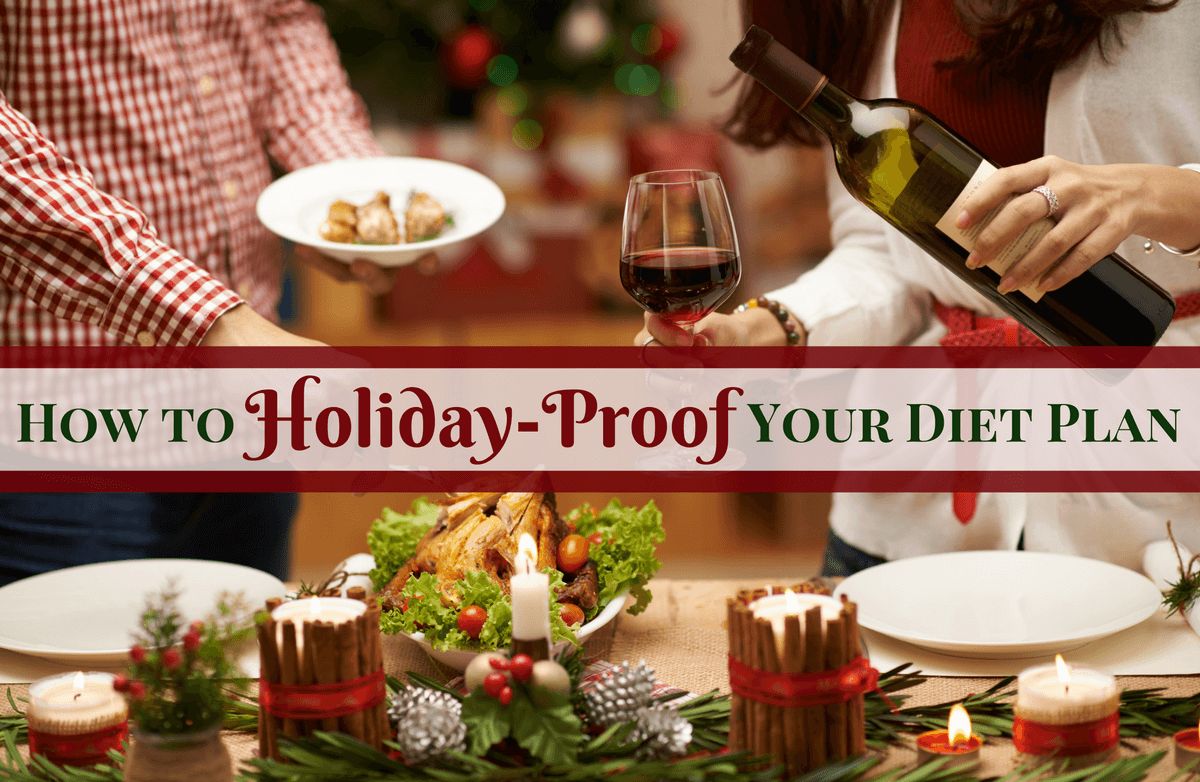 If it's not the homemade cookies and cakes that get you, the eggnog and cocktails will certainly do their best to tempt you into overindulging. While we may still be lingering in the land of
everything pumpkin
, we're just a snowball's throw away from the start of the winter holiday season—and with that comes the veritable blizzard of dinners, parties and edible gifts. When you're trying to lose or maintain your weight, this time of year is filled with tantalizing temptations that could derail even the best of intentions.
Read More ›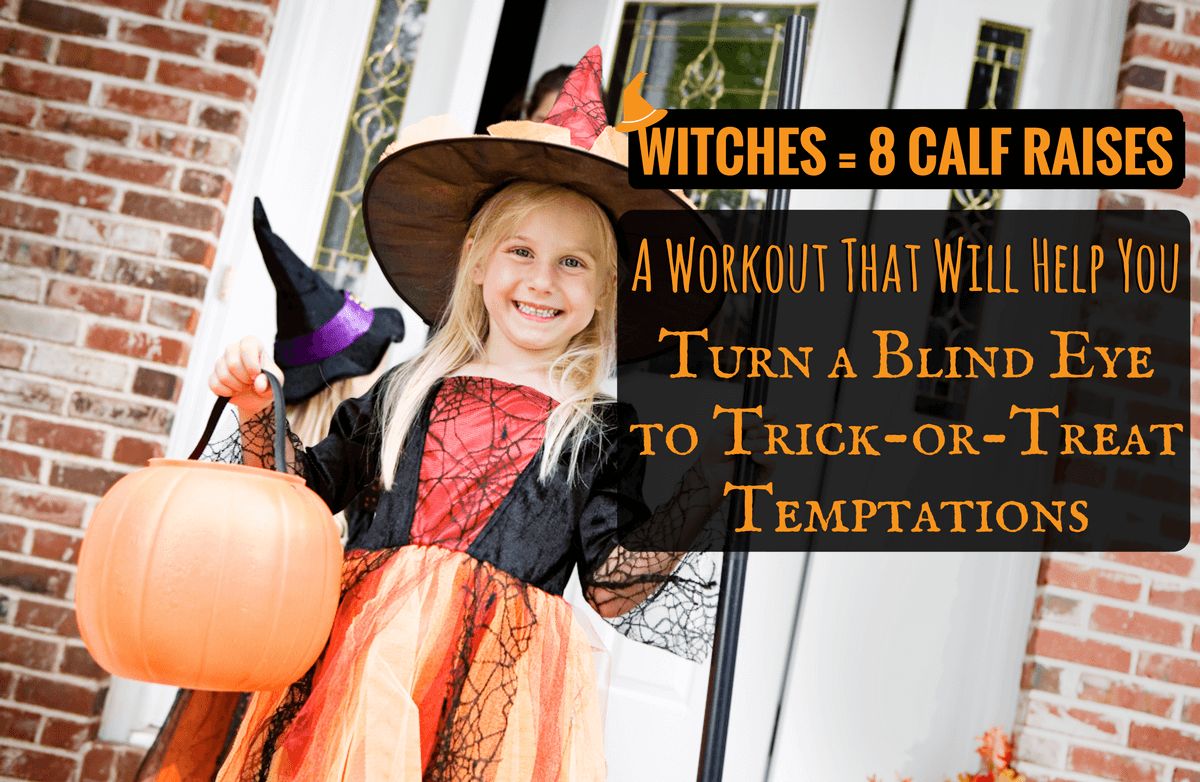 The candy is supposed to be given away, a prize for the little trick or treaters hiking up hills both ways to hit every house in the neighborhood before the sun goes down. That's the plan, anyway. But when you're sitting there by the door for two, maybe three hours, that huge bowl of fun-sized candies staring you in the face, it can be really easy to grab one, then three more, and a few more before calling it quits for the night. They're bite-sized and harmless enough, after all.
Even though it's just one night, Halloween can be a terrifying trap for your health goals. You don't have to fall in the fun-sized hole, though. Instead of grabbing every candy that crosses your path Halloween night, use the cute, scary and downright clever trick or treaters as an impetus to workout. The concept is simple: We matched some of the best Halloween costumes with an exercise move. When that doorbell rings, check out the costumes, deliver the goods to each trick or treater, then perform the move while you wait for the next group to arrive. Get in the spirit by throwing on your best
Richard Simmons getup
and get sweating!
Read More ›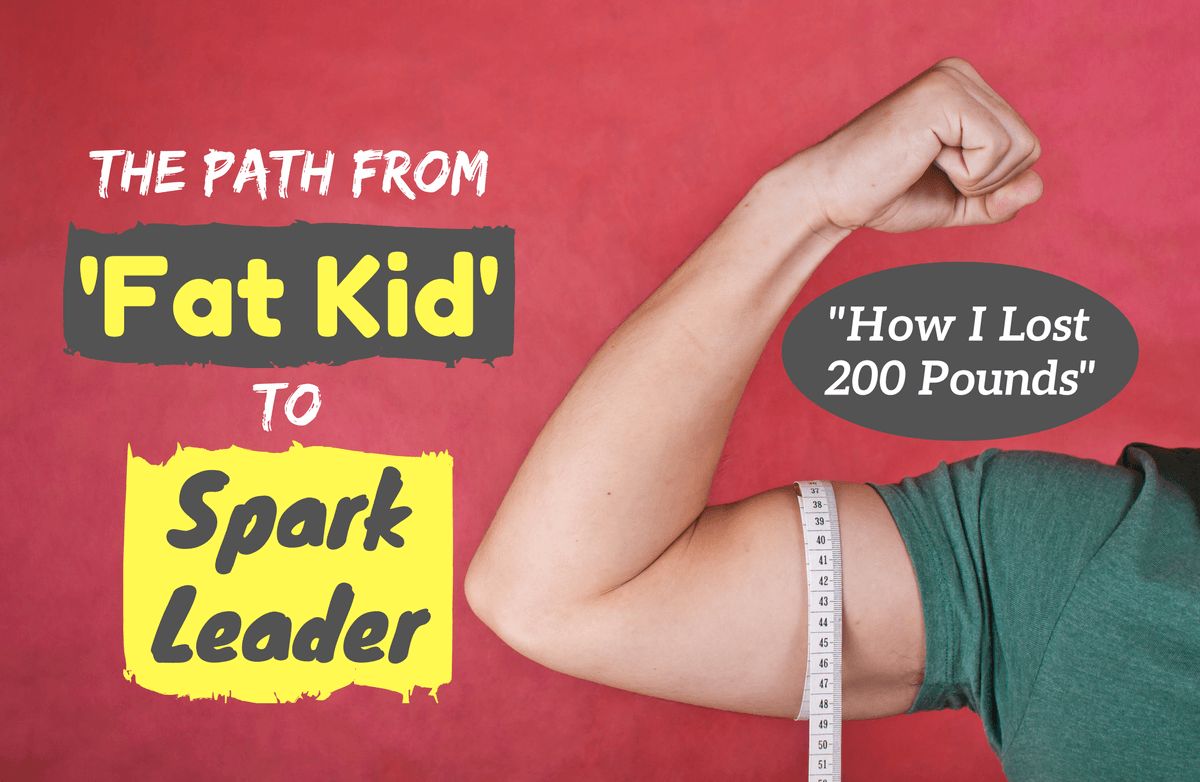 SparkPeople member Carl Purvenas-Smith (
CGPS1975
) is no stranger to roller coasters. He's been an unwilling passenger for most of his life, watching helplessly as his weight went up, down and back again. This time, though, feels different—this time, he's down more than 200 pounds, and at 68 years old, Carl is finally ready to get off the ride for good.
Read More ›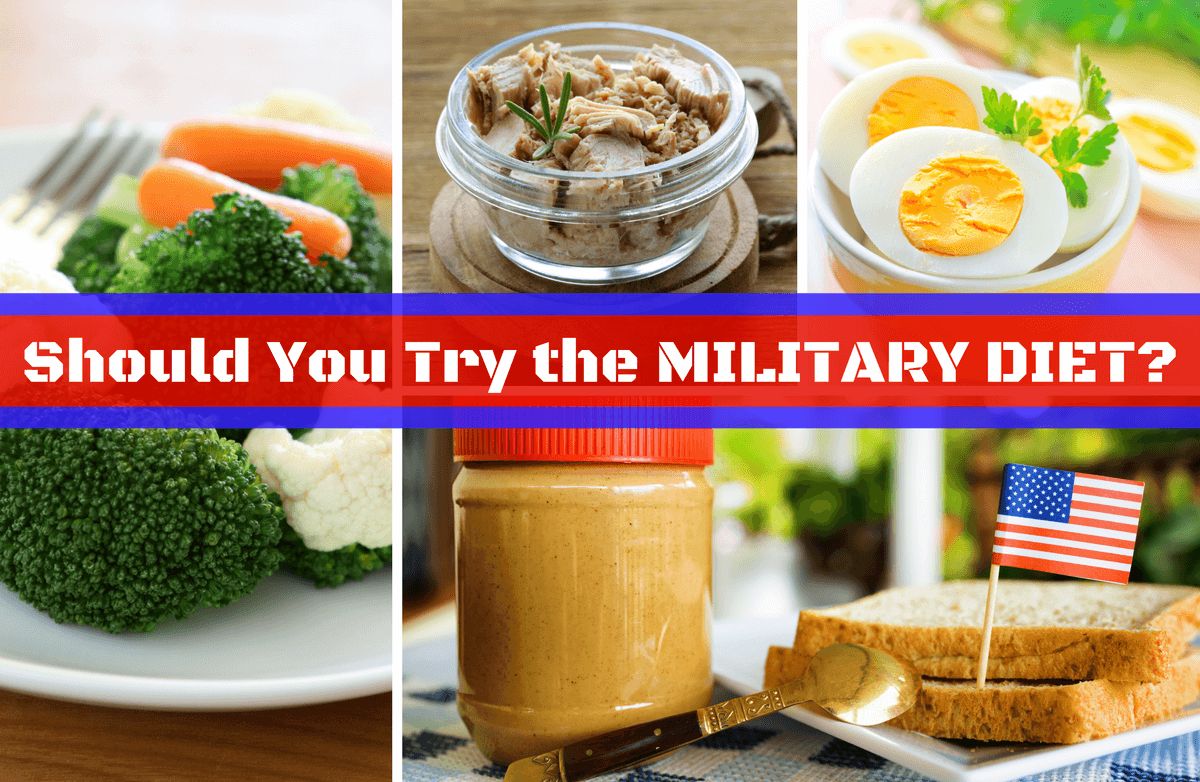 There's nothing like an upcoming wedding, class reunion or beach vacation to kick a fitness plan into high gear. When you have just a matter of weeks or days to look your best for a big event, it can be tempting to try a last-minute "emergency" weight loss plan. One that's gotten a lot of attention lately is the
Military Diet
. Is it worth a try, or do the potential dangers and drawbacks rule it out as a safe and viable option?
Read More ›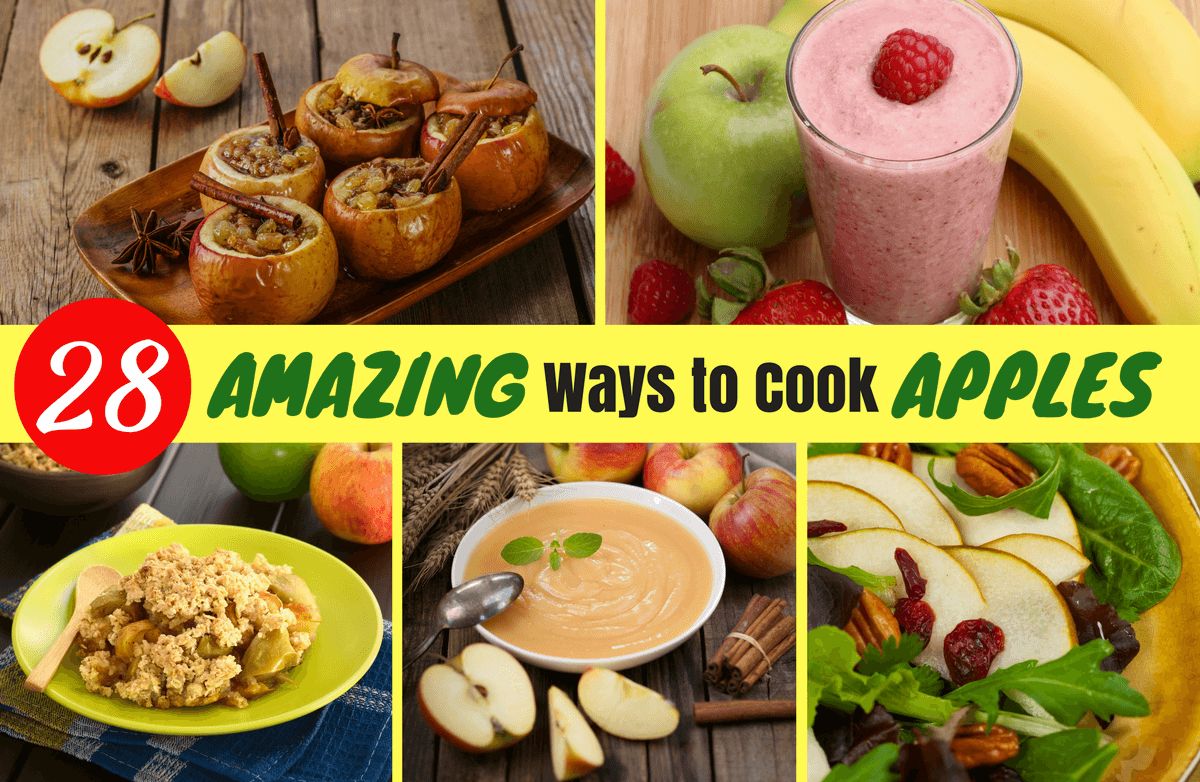 An apple a day doesn't just
keep the doctor away
. It also boosts your exercise endurance, gives you more satisfaction for the calorie and keeps you feeling fuller longer—all bringing you closer to your weight loss goals. While you could just toss a whole apple into your lunch, there are plenty of more ingenious and appetizing ways to work this fruit phenom into your diet on the daily.
Read More ›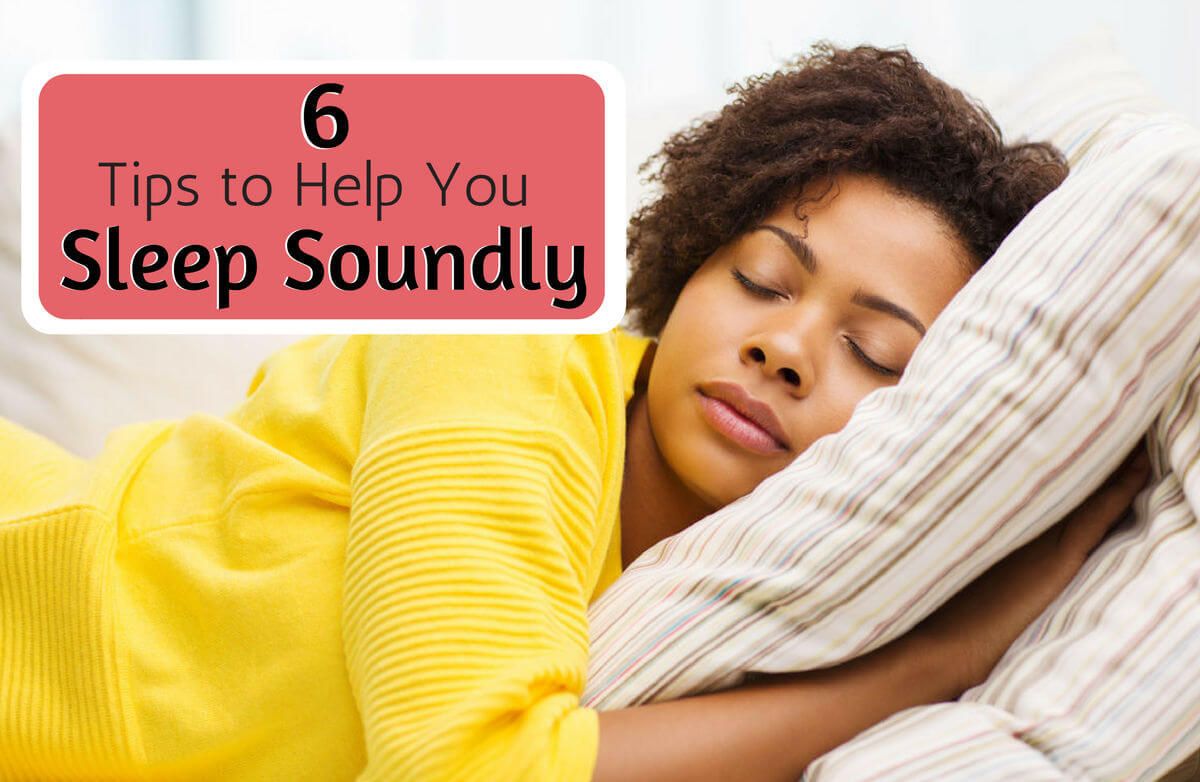 Sometimes getting a good night's sleep is like staying away from the birthday cake in the conference room: Easier said than done. You know that sleep makes you feel better, but did you know it also has a host of other benefits? Getting a solid eight hours of
sleep is integral
to living longer; improving your memory, attention span and creativity; cutting down on inflammation; performing better, both at work and at play; helping you maintain a healthy weight; and lowering instances of stress and depression.
Read More ›