SparkPeople Blog Most Recent Post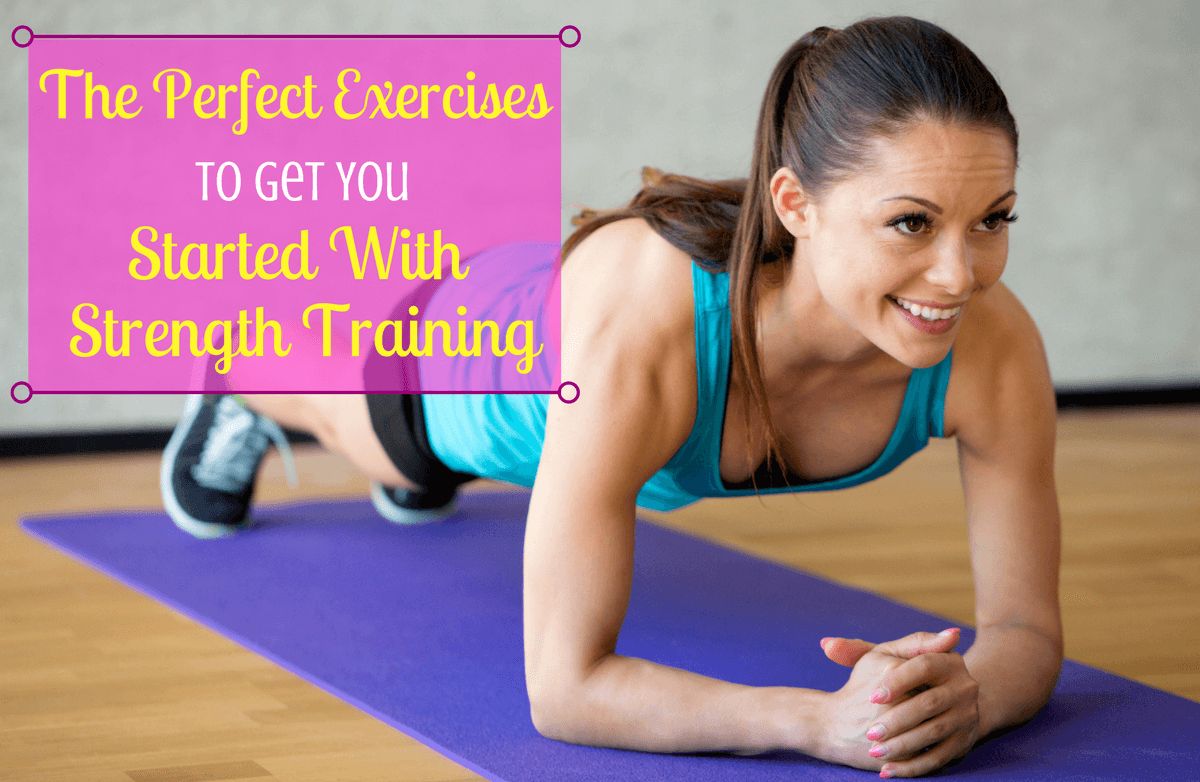 You know that
strength training
is an important part of any well-rounded fitness program, but somehow it hasn't made it into your routine just yet. You've been having that reoccurring nightmare where you finally decide to try the weight room at the gym, only to be met with a room filled with experienced and toned lifters whose heads all turn and stare, judging you as you walk through the door. Although this nightmare is more fantasy than reality, the weight room can still be an
intimidating place
.
For many, the fear of the unknown is what keeps them from lifting weights. How heavy should weights be to start? What kind of moves should I be performing? How do I know if my form is correct? Is that guy with the massive biceps judging me? The good news is that you can get an effective strength workout, right
in the comfort of your own home
, with an audience of just yourself.
Creating a balanced routine
that targets all of your major muscle groups is easier than you might think.
Read More ›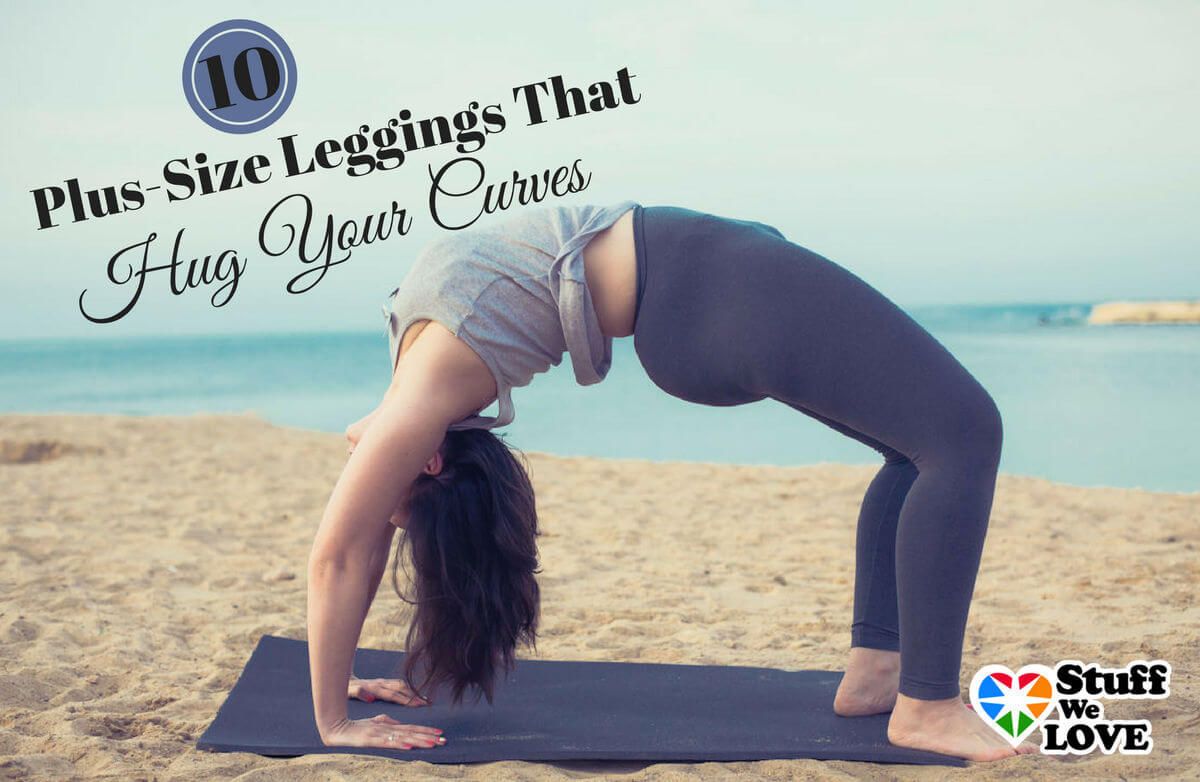 These days, it's hard to go to the produce aisle, much less the park without running into at least a few people sporting chic black leggings. Once relegated to workout days only, the black legging is here to stay. Luckily, the legging look isn't only for the lithe, long, limber yogi. Black leggings are available in every size, shape and silhouette, and are a great wardrobe addition for any woman, even those with curves.
Read More ›
Inspirational women are all around us, teaching, motivating and leading others by example through the way they live their lives and inspire others. The Spark Your Life Series connects you to thought-provoking female leaders whose stories can help you achieve life balance, a health and fitness goal or a better state of mind.

This month, we talked to Nicole Feliciano, founder and CEO of Momtrends and author of "Mom Boss," about how to maintain a healthy work/life balance in today's hectic world. Click here for a printable checklist that will help you make the most of your work day!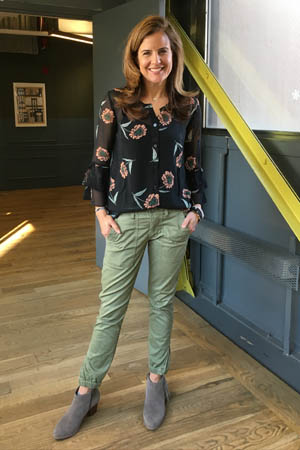 About Nicole:



Nicole Feliciano is the founder and CEO of Momtrends Media, a million-dollar brand providing busy women with a daily dose of style. Each day, Nicole and her team of editors interpret trends for modern moms who want to look and feel great, but have less time and energy than before kids. Using social media as her playground, Nicole has built a loyal following by making fashion fun and accessible. In her book debut, "Mom Boss: Balancing Entrepreneurship, Kids & Success," Feliciano proves that being successful isn't about degrees or sacrifices. "Every mom has it in her to be a badass business woman," she says.

Before launching Momtrends, Nicole graduated from Vanderbilt University with a degree in English Literature and spent a decade working in fashion—most notably as an executive with Polo Ralph Lauren. When she became a mom in 2005, the fashion maven embarked on her social media career and began contributing to many online publications. Seeing a void in the blogosphere, she launched Momtrends.com in 2007.

Nicole is a polished public speaker and has worked with such prominent companies as Ralph Lauren, American Express, Microsoft, Tide, cabi and Avon. When she's not scoping out trends, you can find her in New York City with her two daughters and husband. Outside her work and family, her passions include travel, running, reading and cooking.


How did you get started in the fashion industry?
I've loved clothes since birth. I played with Barbie incessantly. As a teen, I worked in all sorts of retail stores to earn money for clothes. When I graduated from Vanderbilt with an English degree, I got a job in advertising for The May Department Stores Company, working closely with the creative buying teams. I was hooked on the creativity surrounding fashion.

How did you make the leap from fashion to Momtrends?
After nearly a decade at Ralph Lauren, I was ready for a career that offered a bit more breathing room. My husband and I were getting ready to start a family and I wanted more flexible hours and the ability to travel. I transitioned by first freelance writing for other blogs and then launched my own in 2007. This year, I celebrate 10 years in business. Blogging gives me the ability to "play" with clothes every day and I love it.
From what areas of your work or home do you receive the most satisfaction?
Storytelling is my favorite thing. I used to tell stories via words; now photos are becoming more important. I love bringing clothes, beauty products and travel locations to life. I want to inspire other moms to look and feel their best. When a mom comments and tells me she tried something I recommended and loved it, I swoon. I also love helping brands achieve their goals. We are really picky about advertising partners—I must believe in the message. If we sign on to work with them, we aim to make them shine.

Who has inspired you as either an entrepreneur or a mother?
I'm inspired by the moms I see every day who give their very best to their families. I know we are all trying so hard to not mess up this motherhood gig. I truly believe there are a million ways to be a great mom. I try to make Momtrends a judgement-free zone.
When it comes to business, I love what Mariam Naficy has built with Minted. That company knocks my socks off with their customer service and creativity.

What are the three most important qualities for a mom boss to possess?
1. A sense of humor! Some days are going to be rough. You need to be able to laugh.
2. Determination. No one is going to hand success to you. You have to work through the rough patches without anyone cheering you on.
3. Creativity. You'll need to be able to find the 25th hour of the day. You will learn to master your schedule, multi-task and blend work and life. When creativity flows, nothing feels better. Is it possible for a mom to "have it all"? I think you can have two things in life: a great, connected family and work you love. After that, all bets are off. I don't have a lot of time for my girlfriends or pursuing hobbies. I've come to terms with that. I do what I can to keep the friendships going and take care of my health, but "me time" [sometimes] takes a back seat.

What's the best advice you've ever received?
"It'll all look better in the morning"—that's from my mom. On the rough days of parenting or work, I try not to stay up late and obsess. Really, things do look better after a good night of sleep.

What are your top three tips for staying motivated?
1. Track your goals. If you don't know where you've been, how do you know where you're going?
2. Network. When you connect with other women in your field or industry, you can make sure to keep pace.
3. Read. I am always digging into a new business book. Right now I'm reading "Hug Your Customers."

What do you enjoy most about helping other moms?
I love knowing that I'm helping them create better relationships with their kids.
How does physical activity help you unwind?
I'm a runner—unplugged miles help me exhale.

How can a busy mom find time for innovation?
You've got to build it into the calendar. Time won't magically appear. Build in a day or two each month to go to conferences or attend seminars.
What advice would you give to someone who wants to strike that perfect balance between work and home life?
There's never enough time in the day. Get comfortable saying "no." You have to get really good at building boundaries.


Get Your Action Plan



Discover how to best balance your work and life with a daily checklist from Nicole Feliciano.

Click here
When it comes to motivational workout music, everyone likes something different. I know people who love to run to instrumental music, otherwise seemingly innocent friends who exercise to hardcore rap and people whose musical tastes in "real" life don't match up with the songs that inspire them to work out.
Personally, I like a huge mix. For me, almost anything that's catchy and has a good beat will work. But sometimes, you need something better than that. Sometimes you need the motivation to get off the couch, or go the extra mile, or push through that heavier lift, or muscle through your first marathon. When you really need a boost, what you need is an inspirational work out song.
Our editors and fitness experts compiled a list—128 songs to be exact—of songs that have fast beats worthy of exercising to, but also have motivational messages and lyrics.
Read More ›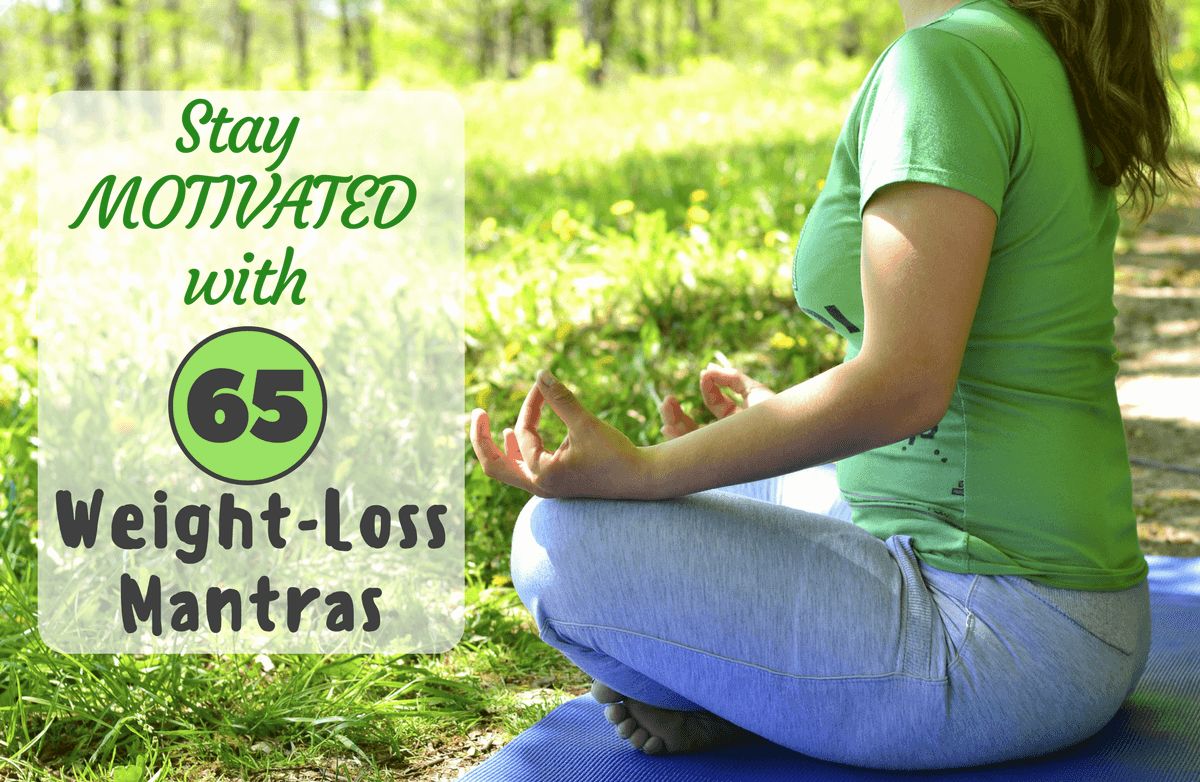 Most of us are surrounded by voices. Spouses, doctors, trainers, kids, workout partners—all of them have their own tips, advice and opinions (some helpful, some not so much) about what we should do to lose weight, get fit and lead healthier lives. But when was the last time you listened to your own voice? We all have an inner monologue—and it's more influential than you might think.
Read More ›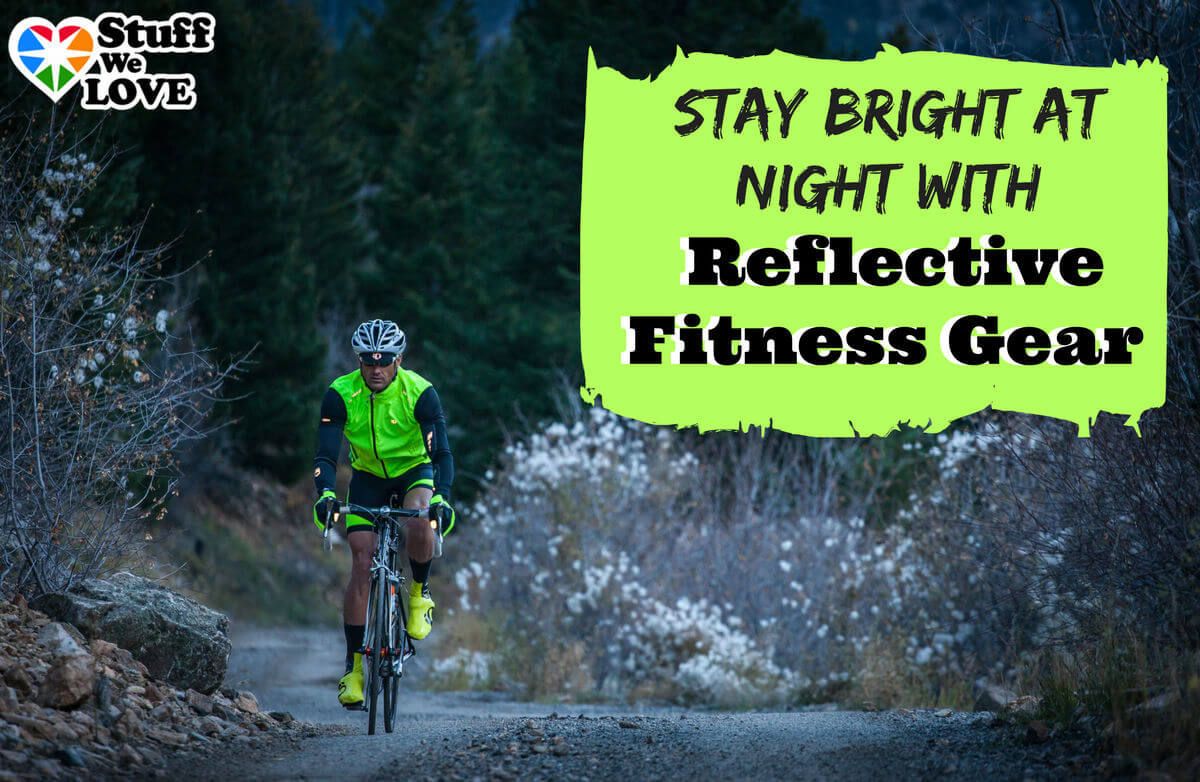 One of my favorite times of day to run is in the early morning before the rest of the world wakes. It's quiet and gives me time to think before the craziness of my day begins. I prefer to run when the sun is already up, but at certain times of the year, that becomes more difficult. When I do head out in the dark, my first priority is safety. Although I never assume that cars can see me, I try to make myself as visible as possible.
I hear of too many runners, walkers and bikers out with no lights, no identification, wearing dark colors and expecting that everything will be fine and that cars will gladly move out of their way. Accidents happen all the time, but you can reduce the chances they will happen to you. Here are some of the products I recommend to help you stay safe and visible when exercising in the dark.
Read More ›