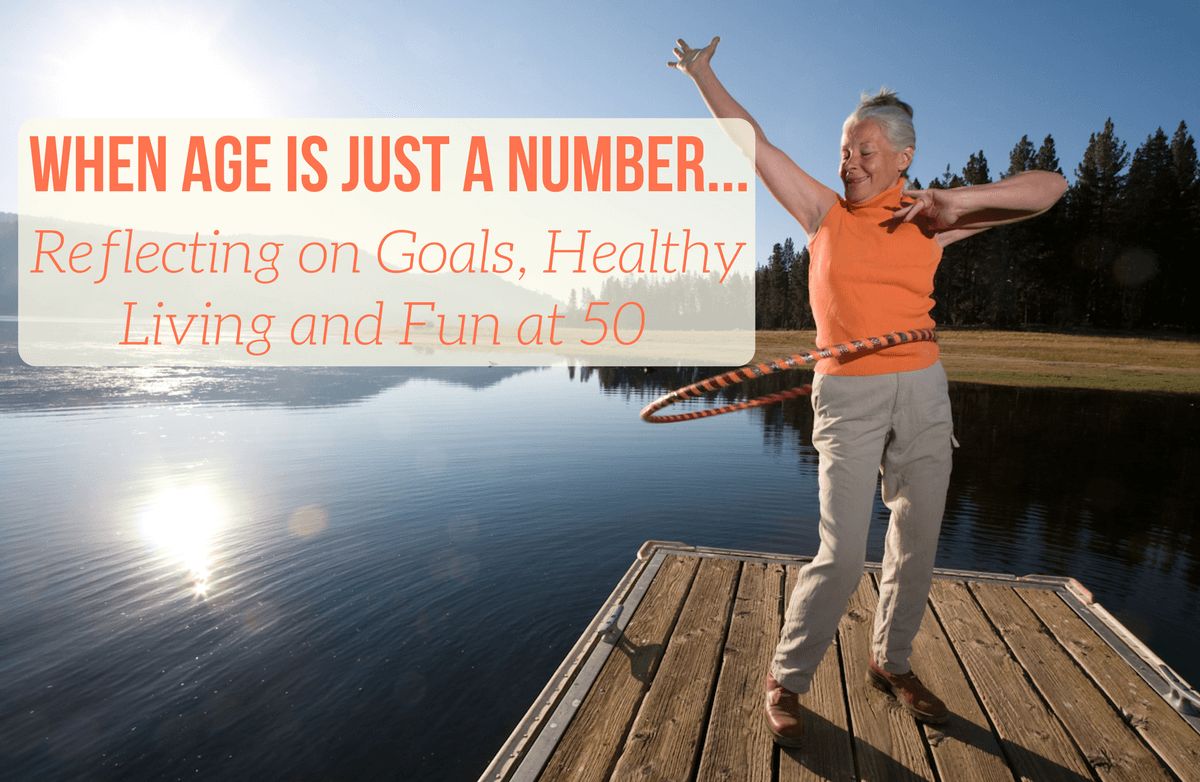 I don't know why it feels like such an accomplishment to have stayed alive for half a century, but it does. It really, really does. Recently I hit that milestone 5-0 and with it came a lot of excitement and a lot of reflection. Honestly, it feels like a second adolescence, mercifully minus the angst and acne. Kids practically grown, years of wisdom under my belt, new stage of life—no wonder the people in the
AARP
commercials are always smiling.
First off, let me just say I don't think 50 is old. I find age to be subjective. I know some 20-year-olds that act like they're 85 and vice versa. Currently, I base any age-related issues on my dad. He's 77 and just went back to grad school because, why not? It seemed like the right thing to do and there's always more to learn. He also walks a couple of miles a day and regularly does pushups. The lesson? Seventy-seven, not old. I watch him and follow his lead.
Much of how an individual handles aging seems to come down to attitude and priorities. As I neared the turning of another decade, I asked myself, "How do I want to age? Kicking and screaming? Gracefully? Call it quits and give up? Or do I try something else entirely?" I've seen people go kicking and screaming. It isn't pretty.
Grace has never been my strong suit
, so I can't see myself starting now. Quit and give up seems like a terrible option, which leaves me with something else entirely.
Read More ›
Last Sunday, I reveled in the first day of spring by going for a hike at a nearby park. It was sunny and 60 degrees—perfect hiking weather! I'm always a little nervous when I hit the trail by myself because you never know what could happen. That's why it's best to come prepared.
Whether you're heading out for a few hours or a few days, there are a few essentials that I never leave home without. These items make the trail so much happier.
Read More ›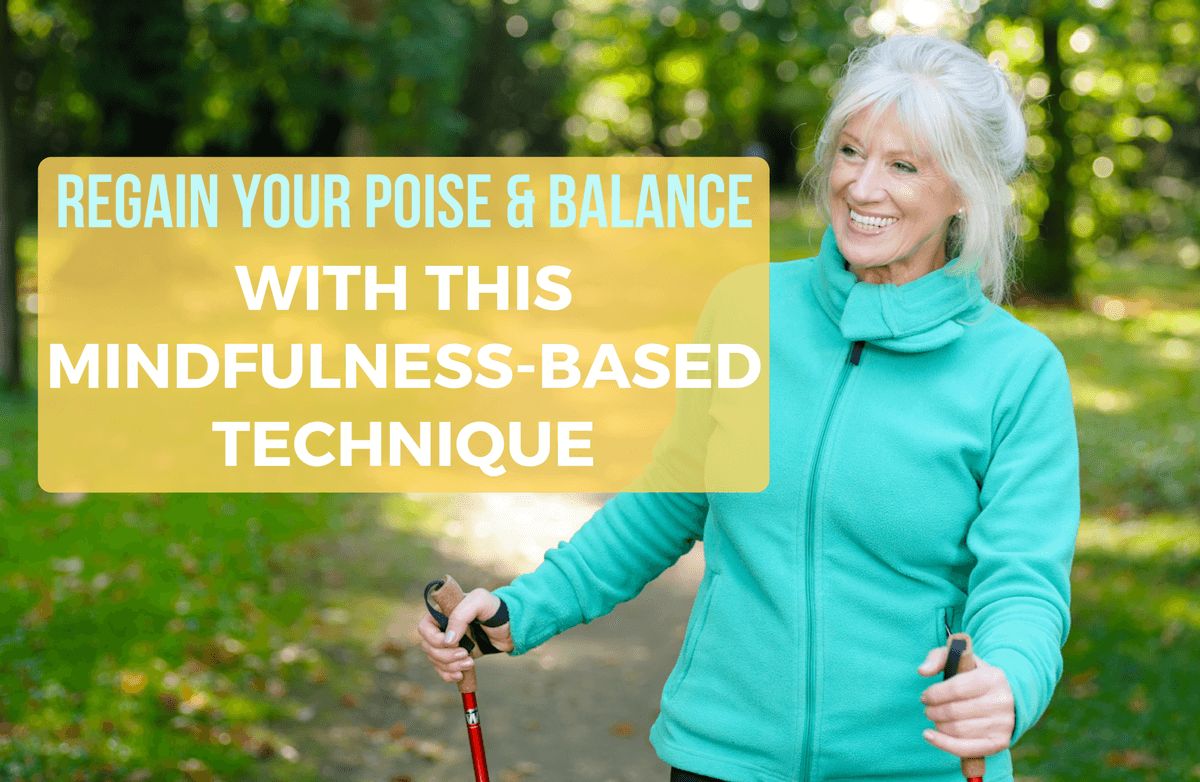 It happens quickly, seemingly overnight. You stand up after a decent night's sleep and suddenly there's a small, irritating pain in your low back and you can't for the life of you figure out how you would have tweaked it. A few months later, it's your knee and then your left shoulder and neck. Suddenly it's difficult to remember what it felt like to spring out of bed like some kind of superhero without the twinges of pain that cause you to cringe before the day even begins.
Yes, getting older can be a literal pain sometimes, but you can decrease your chances of aches running your life with some smart, targeted training. While many are familiar with the benefits of
functional fitness training
,
Mary Derbyshire
, author of the book
"Agility at Any Age,"
endorses another kind of training to keep your body in tip-top shape no matter your age. The
Alexander Technique
is a mindfulness practice that focuses on how our daily habits negatively interfere with how our bodies were designed to move. Introduced to the technique as part of her acting and theater curriculum in college, Derbyshire later became a certified instructor after realizing that she was drawn to teaching and communicating with people.
Read More ›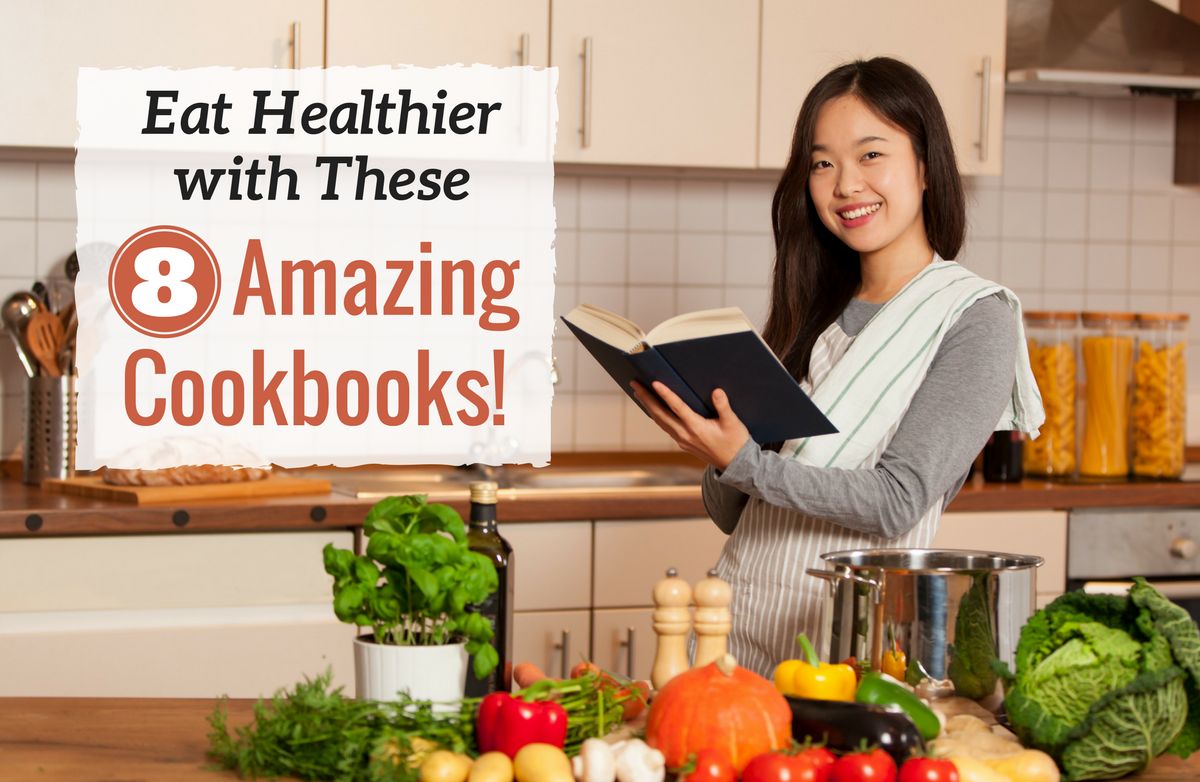 These days, with
exciting new recipes
just a click away, we've come to rely less on old-school cookbooks and more on computers, apps and mobile devices for finding delectable dishes. Technology can be a great tool for reaching your nutrition goals and connecting with an
online community
, but there are times when it's just nice to relax and flip through the pages of an honest-to-goodness cookbook in search of healthy eating inspiration. Plus, when you're throwing together ingredients in the kitchen, it's often easier to refer to a hard-copy recipe instead of scrolling down a screen.
Read More ›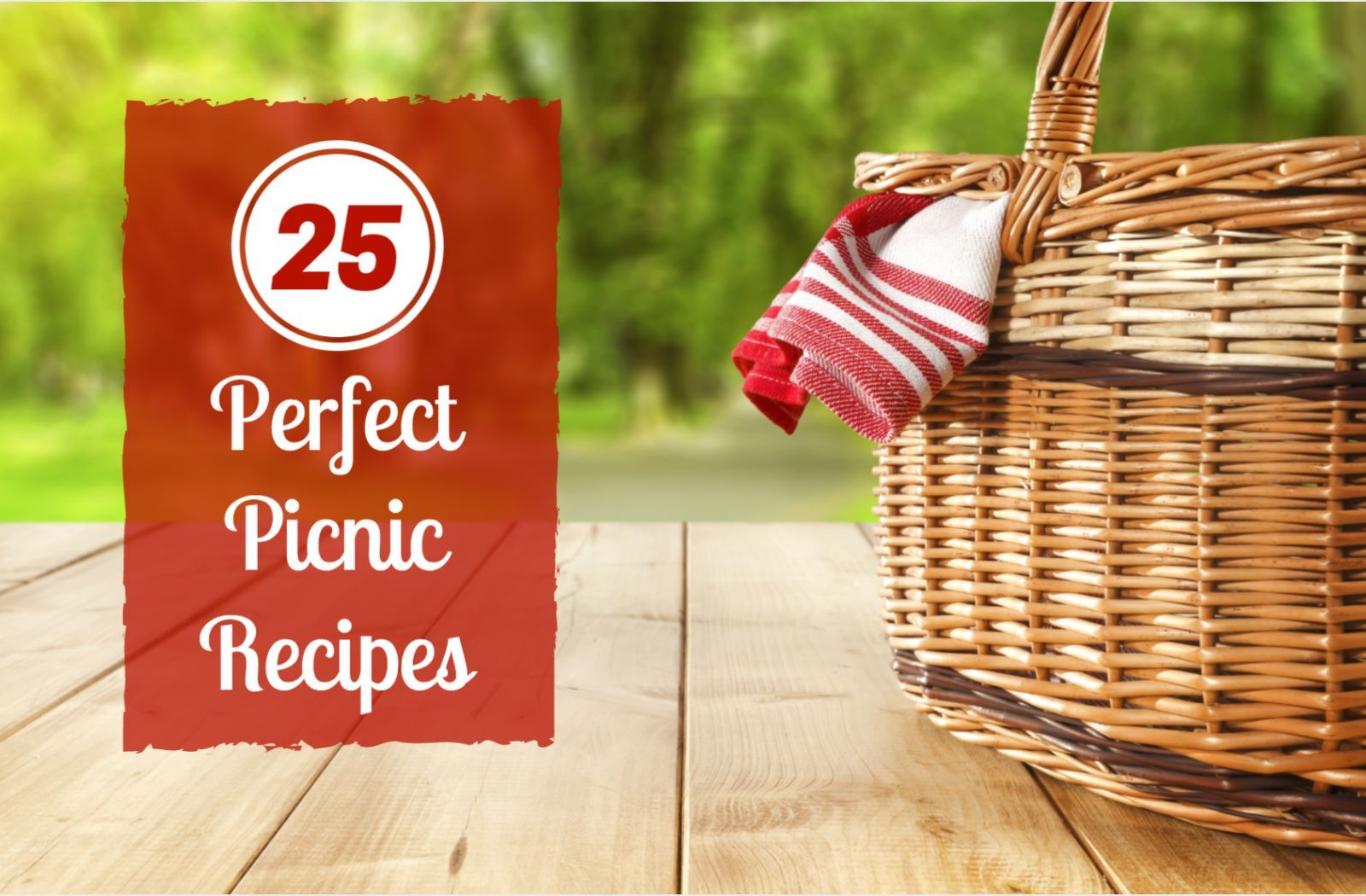 Weight loss is no walk in the park—especially in spring and summer, when it seems like you're constantly surrounded by calorie-packed cookouts and patio parties. But there's no reason your healthy lifestyle has to wilt in the sun. With some smart pre-planning, you can stick to your nutrition plan at the park, the pool, the beach or your own backyard.
Read More ›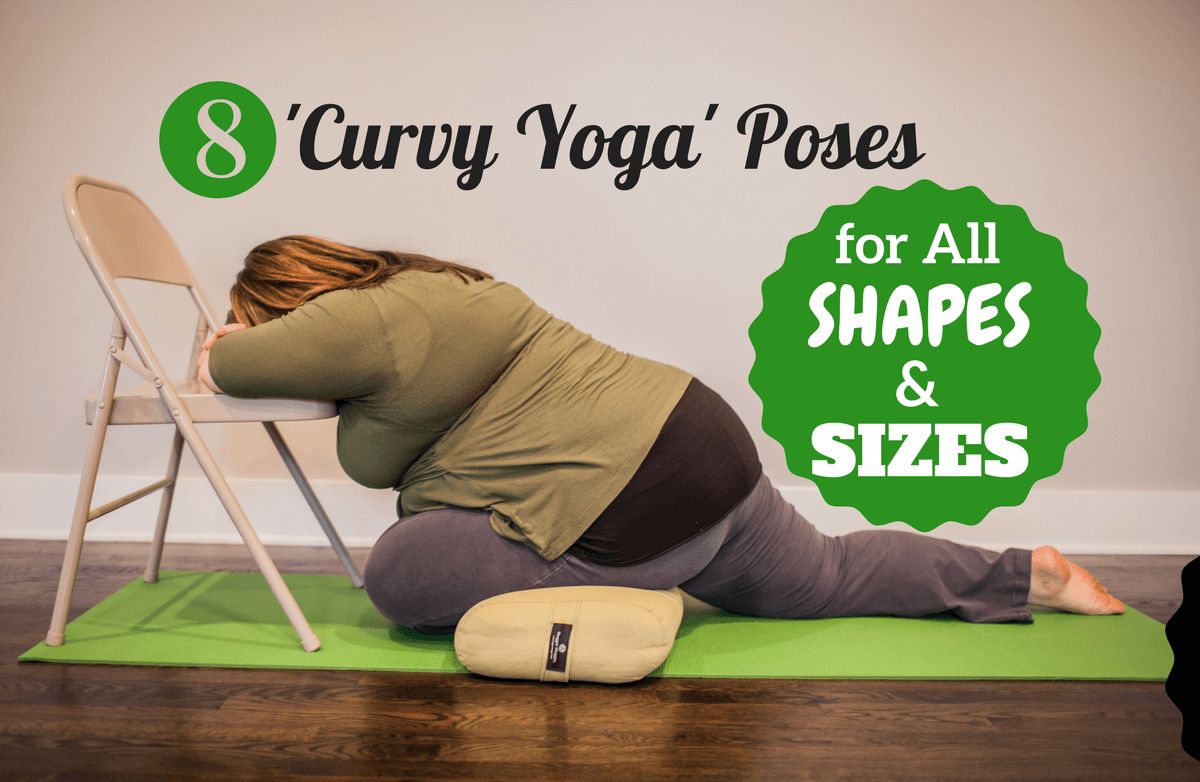 If your idea of yoga is a stick-thin woman gracefully contorting herself into pretzel-like poses without breaking a sweat, it's time to shift your perspective. One of the things we adore the most about this ancient fitness practice is that people of all sizes, shapes and skill levels can reap its many physical, mental and spiritual benefits. Wherever you are on the path to your goals, yoga is a great way to
stretch out after running
, to
relieve chronic aches and pains
or to squeeze in an impromptu workout
from your office chair
.
Read More ›