SparkPeople Blog Most Recent Post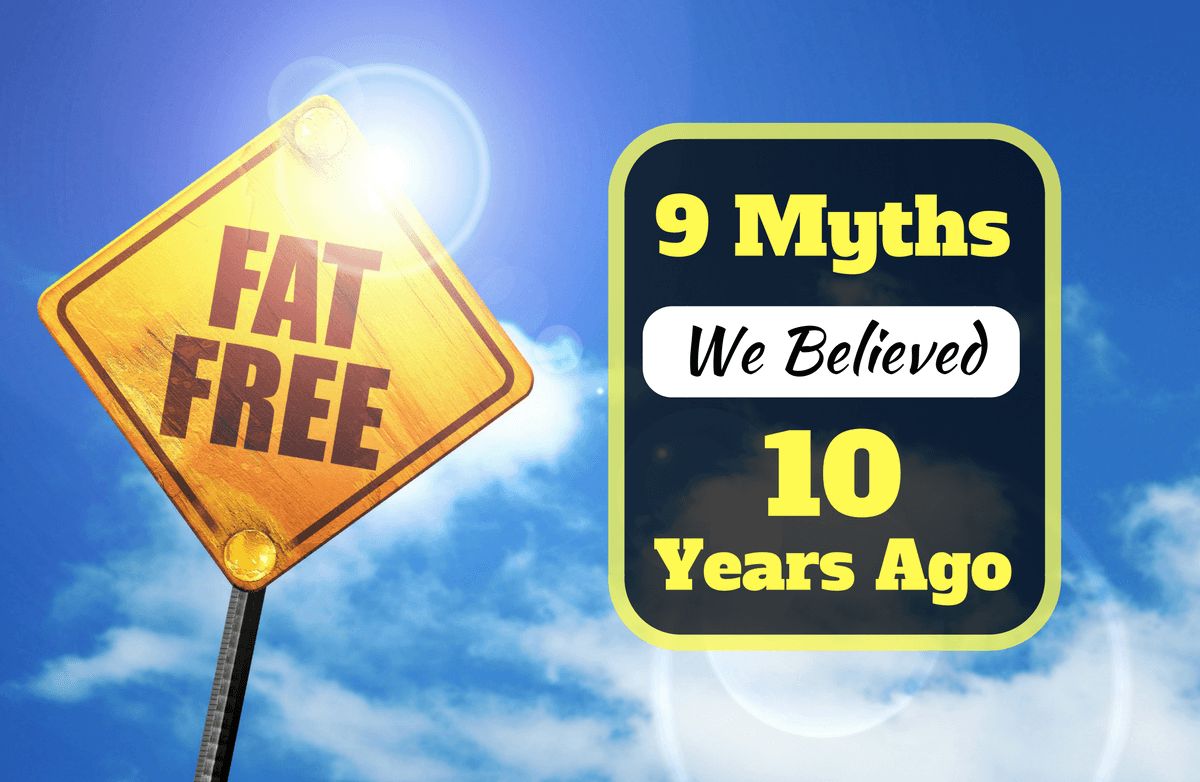 A lot can change in a decade. Just 10 years ago, we were convinced the
Ab Rocket
was the secret to six-pack abs,that tank-top-ready arms were just a
Shake Weight
away, walking a mile in
Sketchers Shape Ups
was preferred to walking in boots and that the Nintendo WII was the answer to crushing childhood obesity and making home workouts fun again.
Luckily, we've debunked plenty of myths since then, among them that butter and fat aren't all bad, fitness can be fun (Zumba, anyone?) and women have a place in the weight room. To show just how far we've all come and remember that sometimes hype should be taken with a grain of salt, let's take a trip down misconception lane to revisit some of the fallacies that were once widespread beliefs.
Read More ›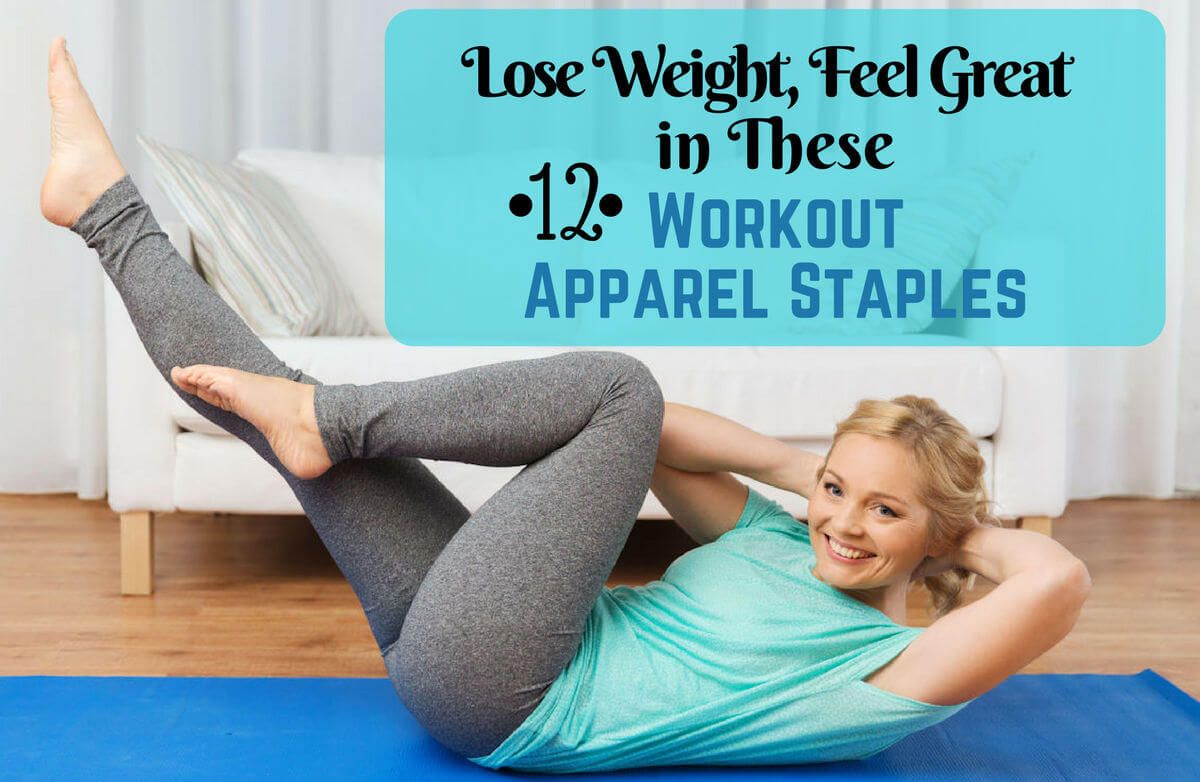 Losing weight is hard work, but if you've witnessed any success in your own weight loss efforts, you know that the work is worth it. As you begin to lose weight, you'll find that your whole attitude about yourself is rosier, sunnier and more positive. But, as you reach to turn off the 5 a.m. alarm, are you still reaching for your old workout clothes? The unflattering ones that hang off your body, slouch in all the wrong places and look like they belong to someone else? If so, it's time for a change.
Read More ›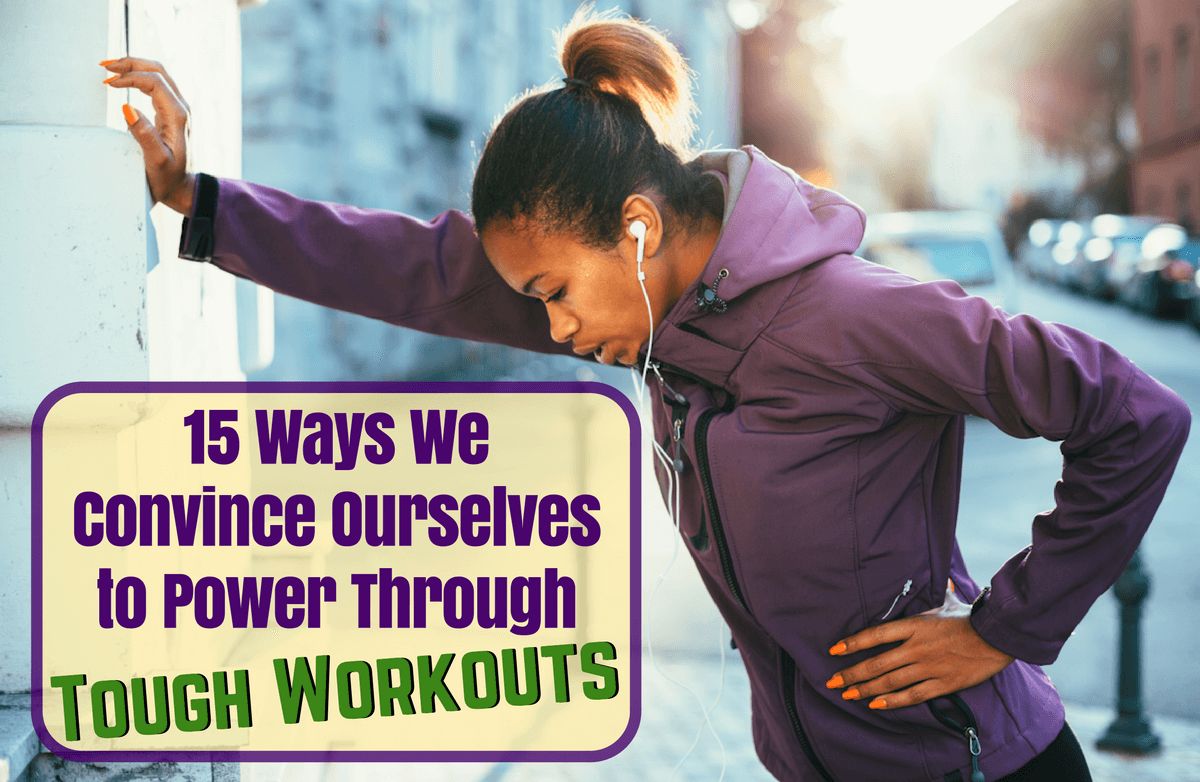 On day two of my hike to Machu Picchu, I was beat. My lungs felt like they were going to explode, my quads had quit and the calves were violently cursing me. As my body traded insults about which part was in the most pain, my brain kicked in. "Hey guys, let's all just relax, I've got some
Queen queued up
," she said. "All together now: Tonight I'm gonna have myself a real good time. I feel ali-hi-hi-hive and the world, it's turning inside out! I'm floating around in ecstasy. So don't stop me now. Don't stop me, 'cause I'm having a good time, having a good time!"
Freddie and friends carried me all the way through the tears that tough day two and on to the
Sun Gate
two days later. When that quitting part of the brain starts raising its voice, it's staring myself in the mirror and repeating that classic Marine saying,
"Pain is weakness leaving the body,"
or mouthing the words to
"Work This Body"
that keeps me going. Angry breakup song lyrics work well, or sometimes it's literally visualizing looking like a rock star in that dress I bought last month. Whether it's a breathing technique, mantra, your group fitness instructor shouting a one-sentence inspiration or song that keeps you going, having the ability to power through that moment of wanting to quit is key in any kind of training.
Read More ›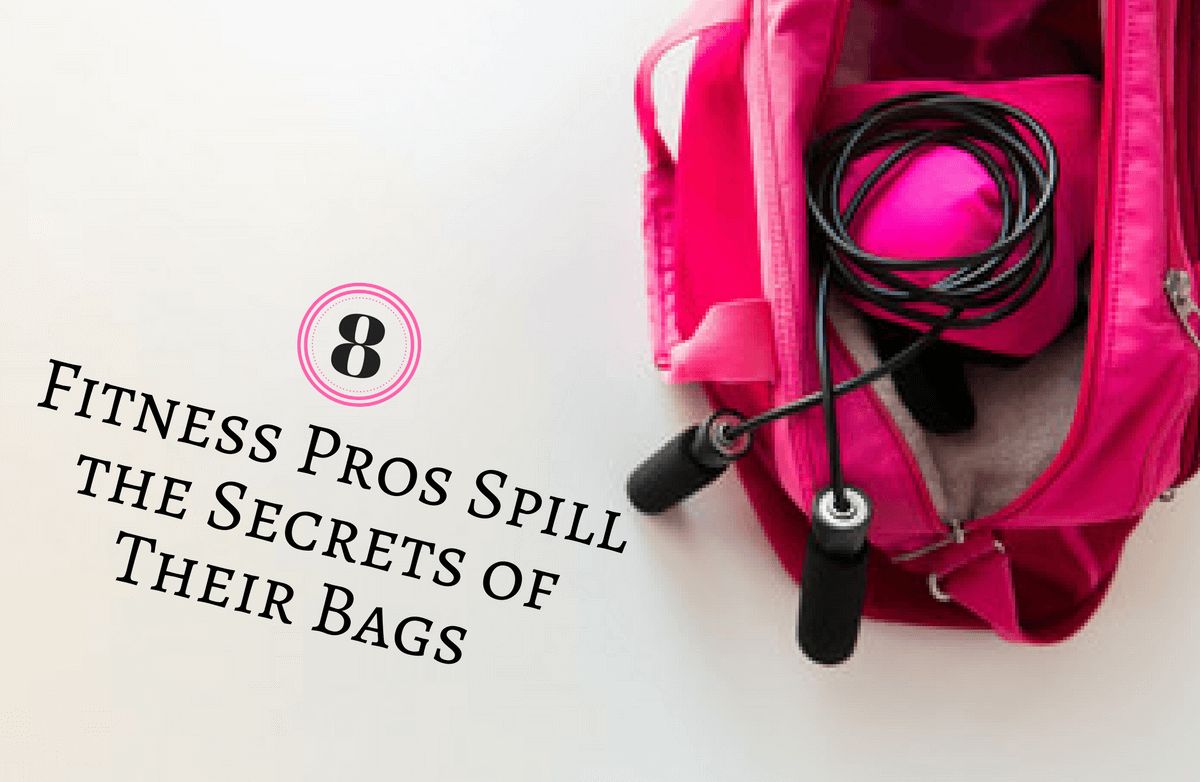 When​ ​you​ ​get​ ​ready​ ​to​ ​go​ ​to​ ​your​ ​favorite​ ​fitness​ ​class,​ ​do​ ​you​ ​have​ ​your​ ​bag​ ​packed​ ​and​ ​ready to​ ​go?​ ​Or​ ​are​ ​you​ ​the​ ​person​ ​frantically​ ​scrambling​ ​at​ ​the​ ​last​ ​minute,​ ​trying​ ​to​ ​think​ ​of​ ​what​ ​you might​ ​need​ ​on​ ​your​ ​way​ ​out​ ​the​ ​door?​ ​Sure,​ ​you​ ​should​ ​always​ ​pack​ ​a​ ​water​ ​bottle,​ ​hair​ ​ties​ ​and change​ ​of​ ​clothes,​ ​but​ ​what​ ​other​ ​items​ ​are​ ​you​ ​missing?​ ​When​ ​you​ ​get​ ​to​ ​the​ ​gym,​ ​do​ ​you​ ​try​ ​to sneak​ ​a​ ​peek​ ​into​ ​other​ ​gym​ ​bags​ ​as​ ​they​ ​sit,​ ​open​ ​on​ ​the​ ​bench​ ​in​ ​the​ ​locker​ ​room?​ ​What​ ​do other​ ​members​ ​have​ ​in​ ​there​ ​that​ ​you​ ​don't?​ ​What​ ​can't​ ​they​ ​live​ ​without?​ ​Which​ ​items​ ​might you​ ​enjoy,​ ​too?
Read More ›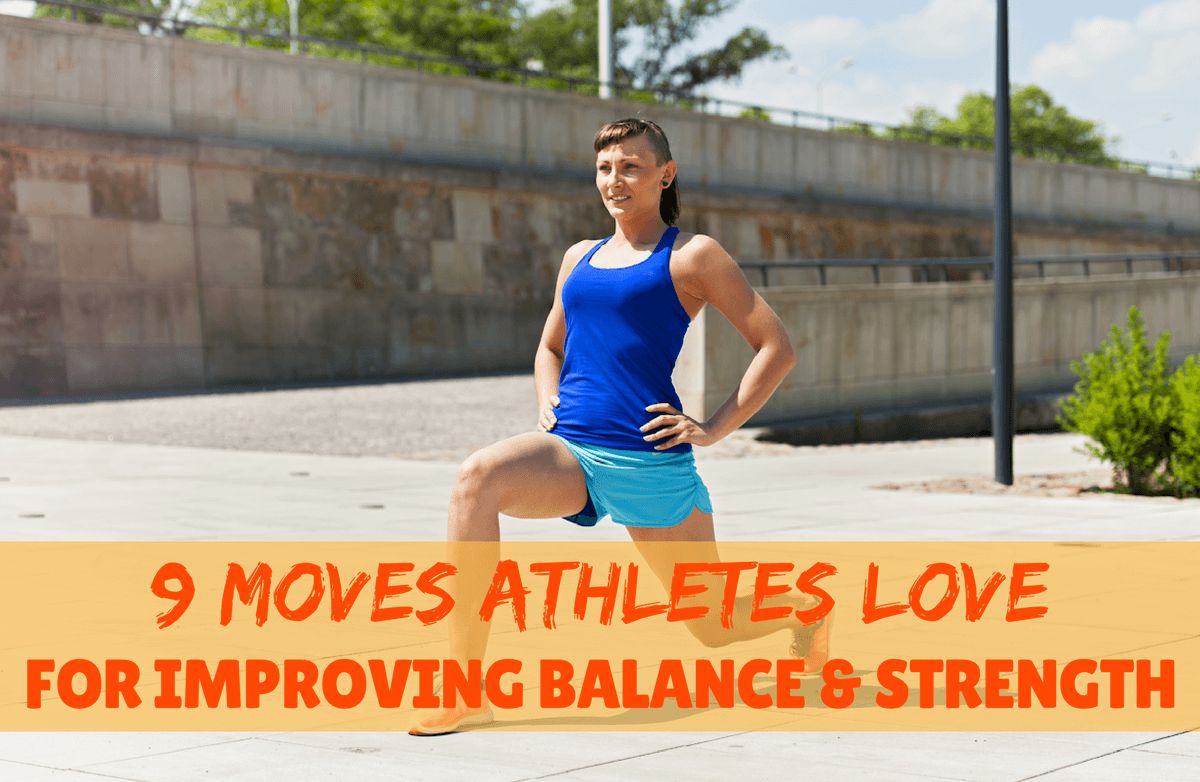 Athletes have careers that ride on every performance, game or competition. The majority of these athletes spend their entire lives training for their moment—sacrificing time with family and friends in order to make it to the top, skipping vacations for days in the gym, spending the off season training and perfecting skills in order to be better for when the next season comes around. The elite athlete mindset is focused on being the best. When the difference between gold and silver can be just a fraction of a second, a fierce dedication and attention to detail can give them the advantage.
No matter if you are an avid athlete or a weekend warrior, though, we have that desire to perform at our best in common. It is human nature to want to excel, and it is motivation, determination and the details that gets us to the finish line.
Read More ›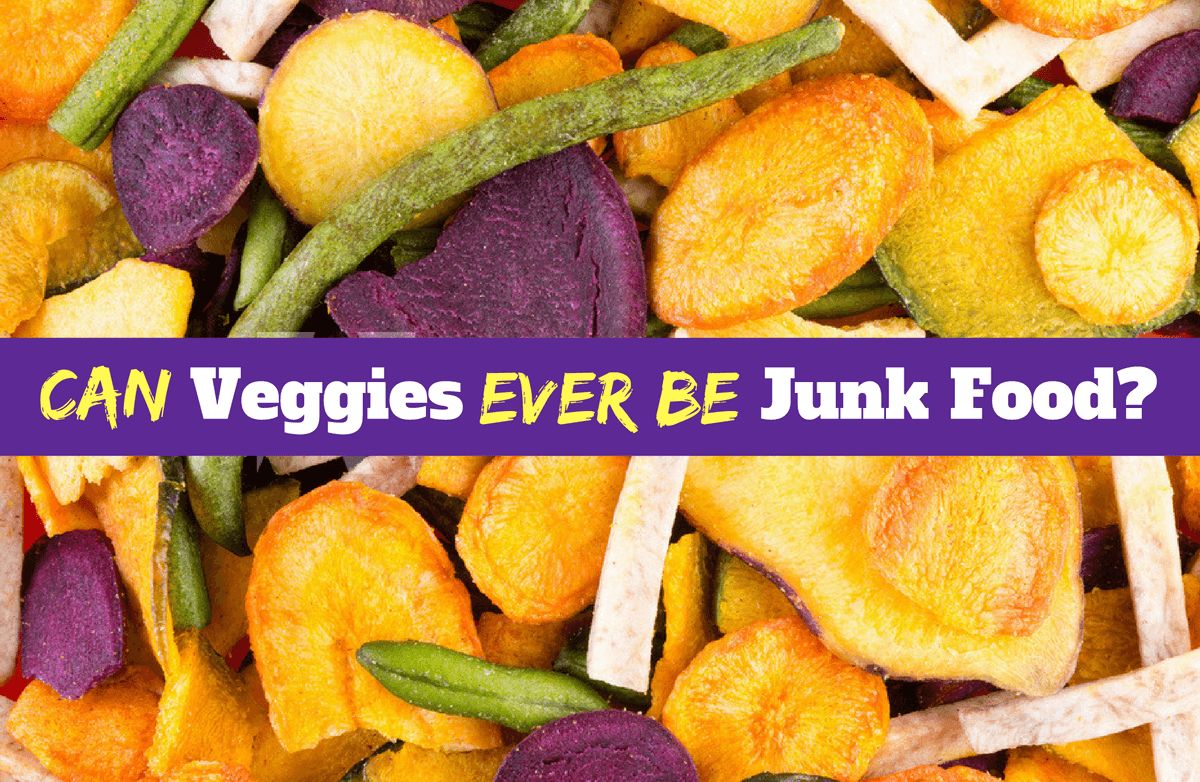 Your body loves vegetables. Not only are they rich in vitamins and nutrients, they also help ward off heart disease and certain types of cancers, and their low calorie count fits seamlessly into any weight loss plan. But when you're rushing from work to carpool to evening activities, it may seem next to impossible to get near a vegetable, much less a kitchen in which to cook it.
Read More ›