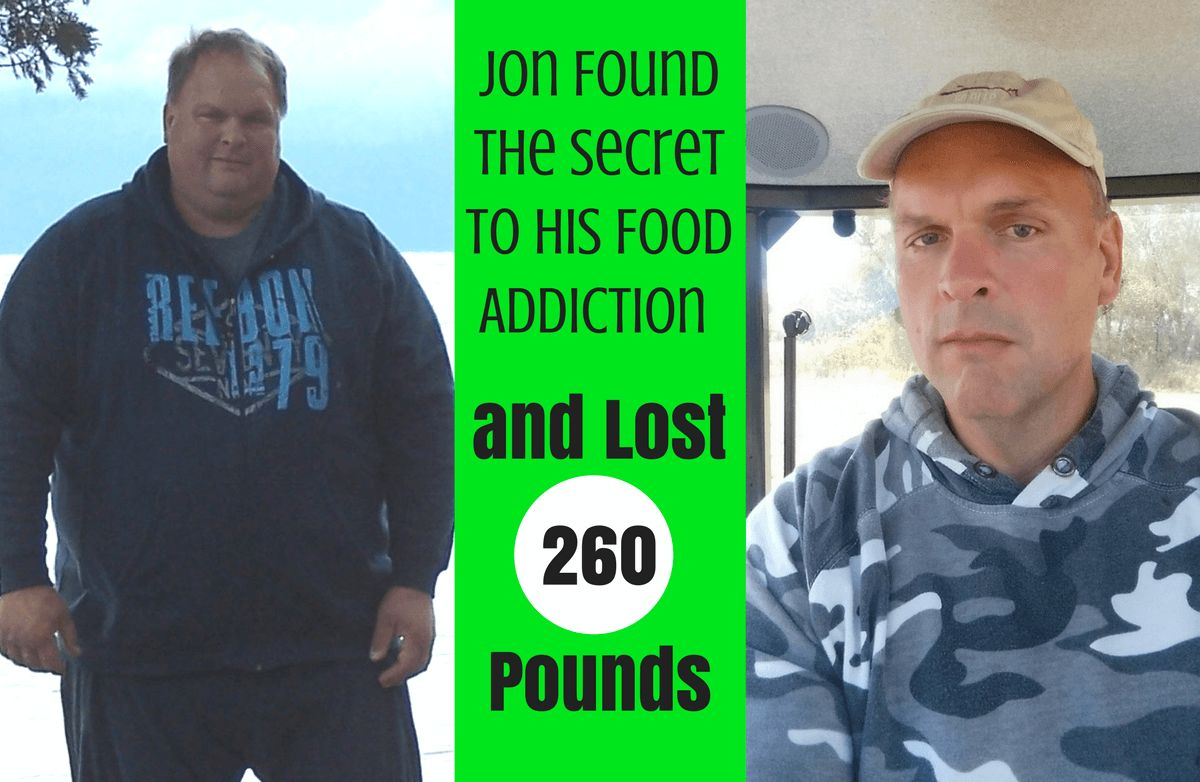 For some, the struggle to maintain a healthy weight is tied to specific life events, such as the birth of a child or death of a loved one. For others like Jon (
WEWRTFO
), weight loss is a lifelong battle. Jon recalls weighing 320 pounds in the ninth grade, with his weight steadily climbing from there. The tipping point came in his early 40s when Jon's weight ballooned to over 500 pounds and even daily tasks became a struggle.
Instead of taking the attitude that he was destined to be heavy forever, Jon decided to take control of his life and his health. After successfully losing 260 pounds, he wants to inspire others to believe that it's never too late to make a change.
Read More ›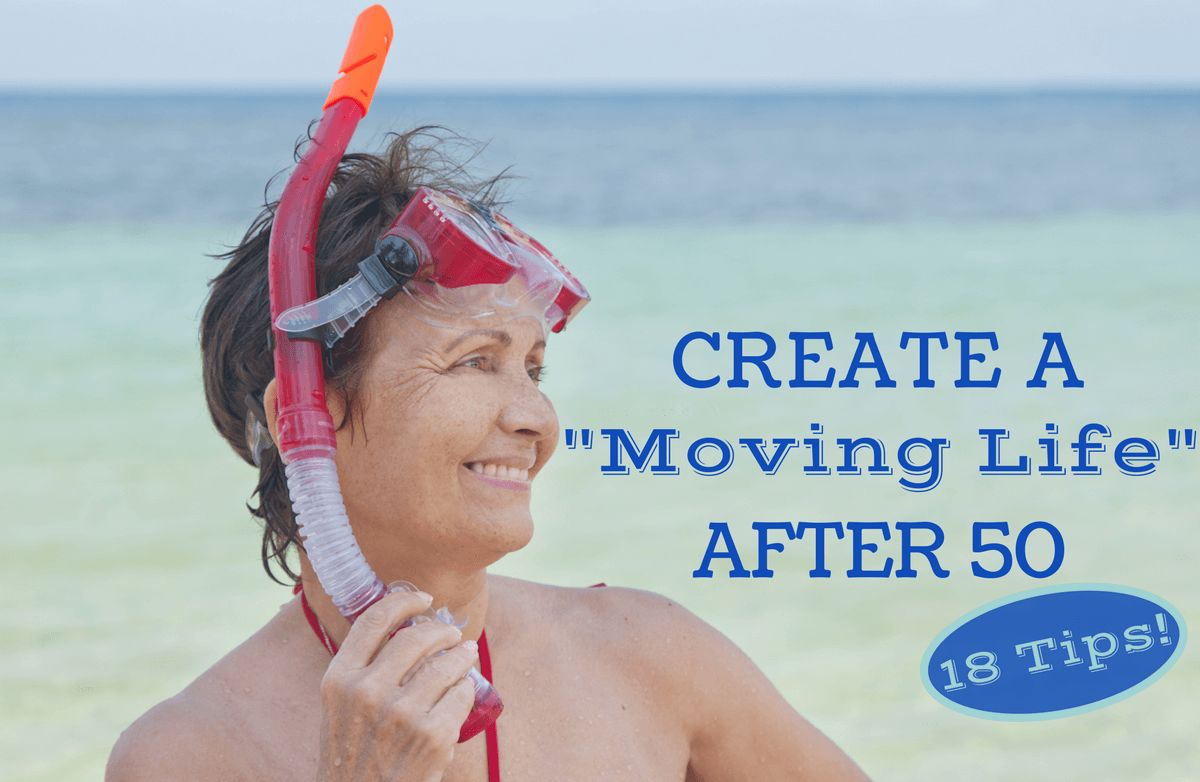 As time marches on, joints that didn't use to ache suddenly ache, and things you used to do with ease are slightly more challenging. There's no denying that getting older can be a pain. But because you're a baby boomer, you're determined to make your "third act" purposeful and active. This is a generation of 'do-ers' and that doesn't stop as you age.
Whether working, traveling or learning a new skill, the challenge we face in our 50s, 60s and beyond is to stay healthy and fit so we can enjoy our lives and continue contributing to the world. But how? We see our bodies change right before our eyes, as our middles get thicker and our muscles get smaller. Joints creak, aches and pains are a near-daily occurrence, and injuries seem to pop up more often. We have bones to keep healthy and injuries and illnesses to handle.
What's a person to do? Instead of getting overwhelmed and calling it quits or overdoing it by hitting the gym for hours at a time, create what I call a "Moving Life" instead. In your Moving Life, activity is built in as a natural part of your day. If you're sedentary for most of the week or you've been a weekend warrior up to this point, incorporating some or all of these ideas for adding movement to your day could lead to improvements in your overall wellness.
Read More ›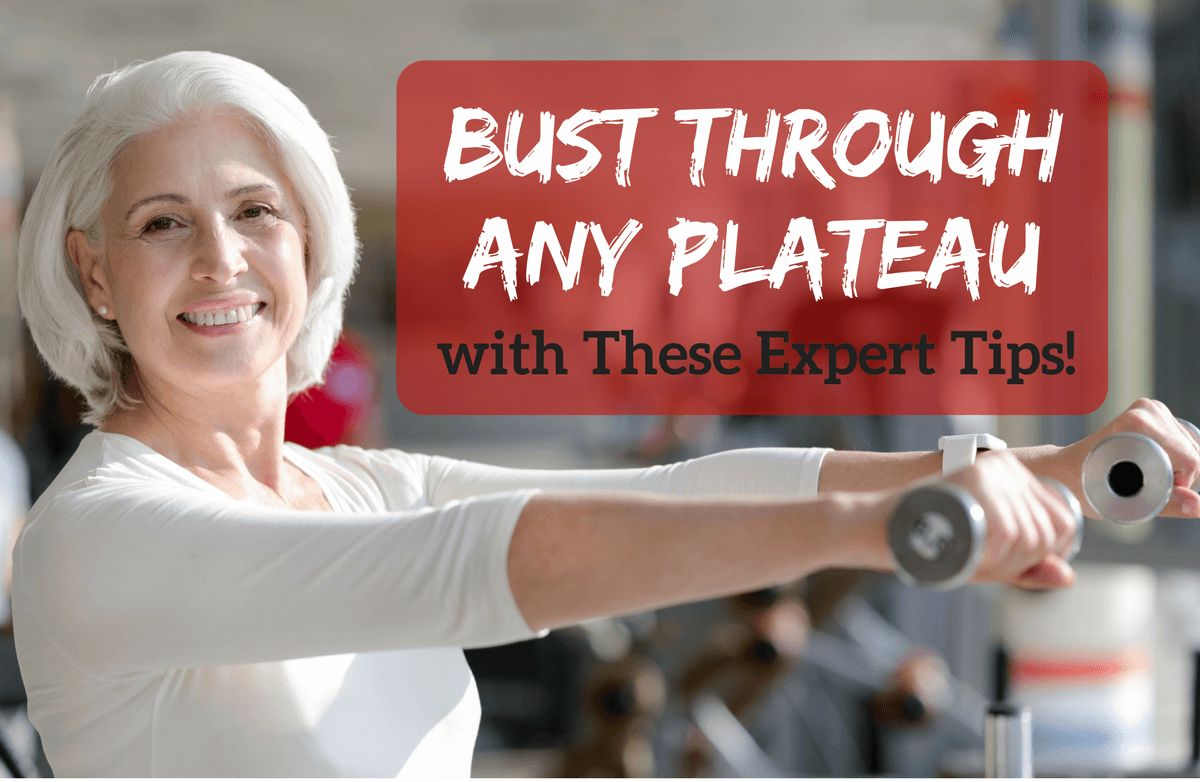 Who says losing weight is hard? Just a few weeks into your new, healthy lifestyle, you've already dropped a full pants size and your weight loss is in the double digits. You've come to love stepping on the scale, feeling as giddy as a kid on Christmas morning as you watch the pounds melt away. Clothes from the "too-snug" section of your closet are now in your regular rotation, and your goal weight no longer seems as realistic as scaling Mt. Everest.
Read More ›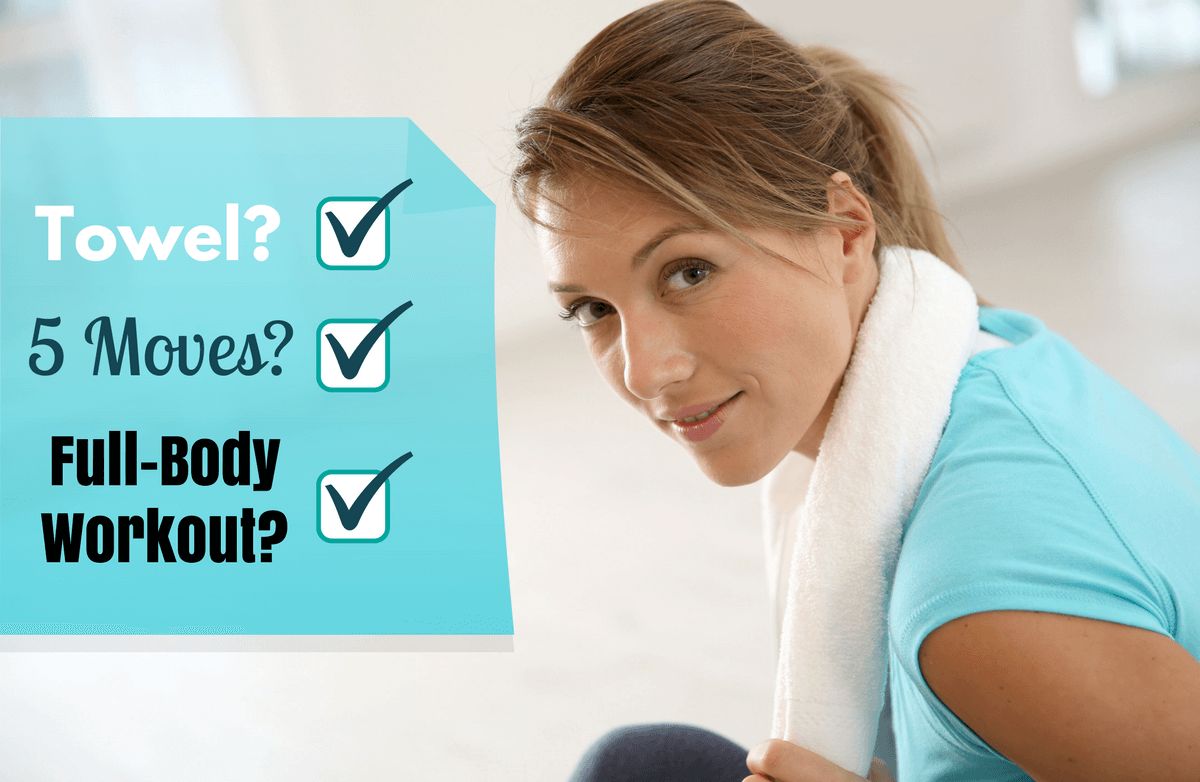 There is a rumor going around that getting fit has to cost an arm and a leg. Between expensive boutique studios, top-notch athleisure brands and new, enticing tech gear and equipment that you just have to have, you can easily spend hundreds on creating the perfect pricey workout routine—but that's not your only option.
Our ancestors survived without top-of-the-line treadmills and stationary bikes, so why can't we? Truth be told, all you really need is your own bodyweight, a towel and a little determination to make all your fitness dreams come true. Using a towel as a piece of equipment in these five moves can both increase the intensity of moves you already know and love, while effectively challenging muscle groups that you can't hit with bodyweight alone.
Read More ›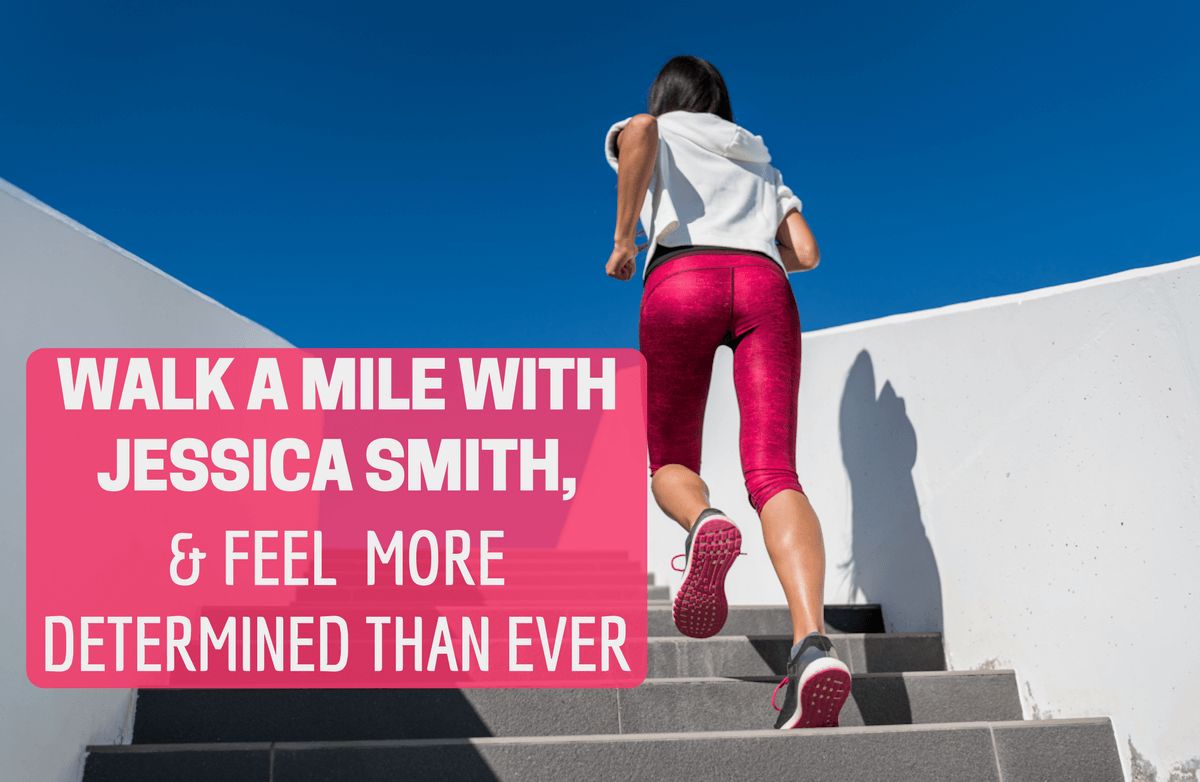 One of my favorite mottos, both in fitness and in life, is "progress, not perfection." But what does that really mean?
In weight loss, so often our minds focus only on the end goal. Step out of line or lose focus on that end goal, and you might as well call it quits. In this one-mile "walk and talk," you'll learn the importance of letting go the damaging
all-or-nothing mentality
. In gaining an understanding of the importance of the journey and focusing on what you
can
do and
have
done, you can overcome any obstacle, from binge eating to skipping workouts.
Read More ›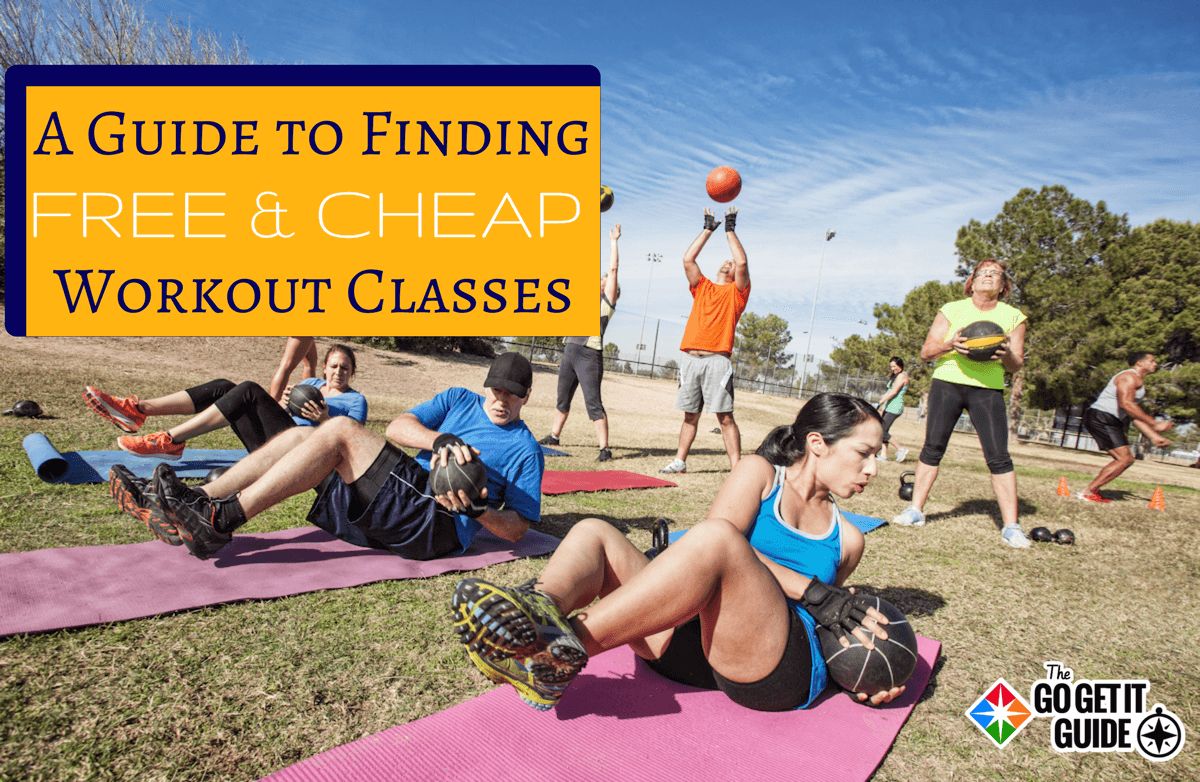 Every month
The Go Get It Guide
is your destination for motivation, musings on random goals and probably pop culture references. It's a space where we'll sort through the PR pitches and news, then share our honest thoughts on what's happening in the health and fitness world, what's on the horizon and just what we think of that video the internet obsessed over last week. Check in each month to Spark, Sweat, Smile, Savor and Shop with us!
Spark: How to Find Cheap or Free Workout Classes
I went to my college gym approximately five times in my four years of attendance. Now that I'm older, wiser, I'd like to take this time to apologize to ye olde college gym for my complete and utter negligence: College gym, I am so terribly sorry that I never truly appreciated the luxury of having a free and fully stocked gym a mere 10-minute walk from my residence and classes. I can't believe I never took advantage of your many exercise classes, stacks of dumbbells up for grabs or the various cardio machines available for my use, for free. And while our time together was brief, I will never forget those five times swiping my college ID and having the opportunity to work out for free (mostly. Thanks, tuition).
As I've discovered since graduating and moving into various apartments over the years, getting fit can come with a steep price tag. Trendy athleisure and home equipment aside, boutique studios and specialty workouts can drain your bank account faster than your kid disappears the minute it's time to clean up after a sleepover.
According to USA Today
, the average gym membership costs just under $60 a month, but a boutique membership can cost anywhere from $50 to $250, depending on where you live, not to mention that a single class could cost $20 to $40.
Read More ›