SparkPeople Blog Most Recent Post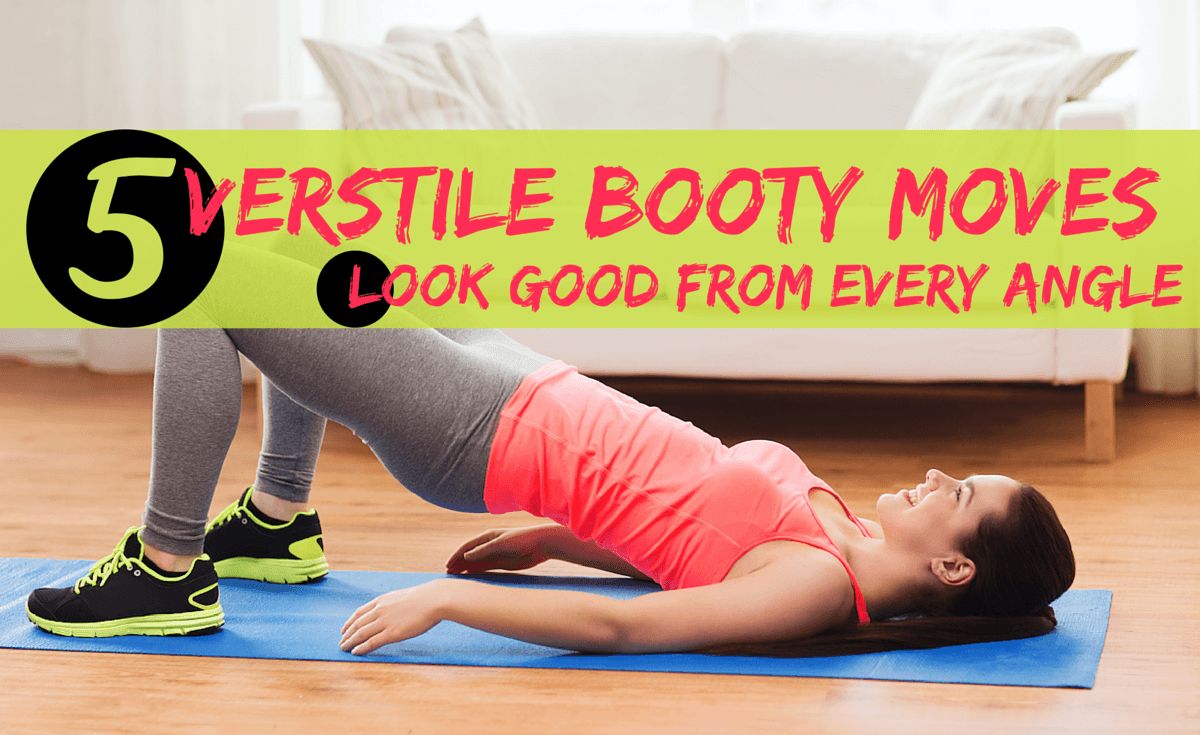 The recent pop culture obsession with the
derriere
aside, there are a huge range of reasons for making glutes gains. Not only will you be able to jump higher, stand taller and run faster, but you'll also experience fewer lower-body aches and pains when you engage your rear. And, bonus: Increasing lean muscle mass anywhere also ups your calorie burn when you're at rest.
Luckily, you can feel the booty burn without using a bunch of fancy equipment. SparkPeople.TV has a wide variety of lower-body videos, many of which call for nothing more than a little sweat and your own bodyweight. Go ahead and give these well-rounded routines a go!
Core Fusion: Glutes
In just 10 minutes, Exhale's Fred and Elisabeth show you how to focus on your glutes without having to suffer through a single squat. All you need is a chair and a little leg room to engage and build strong muscles.
Balance and Glute Strength
Grab your mat and clear a place on the floor as Andrea Metcalf leads you through stability and balance challenges including bridge lifts and leg circles. At the end of the short, but intense workout, you can enjoy a nice full-body nap--er--we mean stretch.
Body by Bethenny: Booty Bonus
Bethenny and her training partner, Kristin McGee, show you a fast, do-anywhere backside sculpting routine that really works. Watch it once, then take these tips on the road. You can sculpt and strengthen anywhere you find yourself standing with nothing to do—in line at the supermarket, at the airport or the kids' soccer games.
Pilates: Booty Lift
Join Andrea Metcalf as she leads you through several Pilates exercises that tackle your glutes, while being gentle on your knees. In just five minutes, you could be feeling the glorious glute burn.
Stability Ball Burn: Glutes
Mix up your rear workout with a stability ball. Trainer Gerren Liles shows you how to sculpt and strengthen with glutes bridges and powerful twists that engage the whole core. At a runtime of just 5:31, consider working through it twice!
Do you have a favorite glutes exercise? Head over to
SparkPeople.TV
to discover even more workout routines!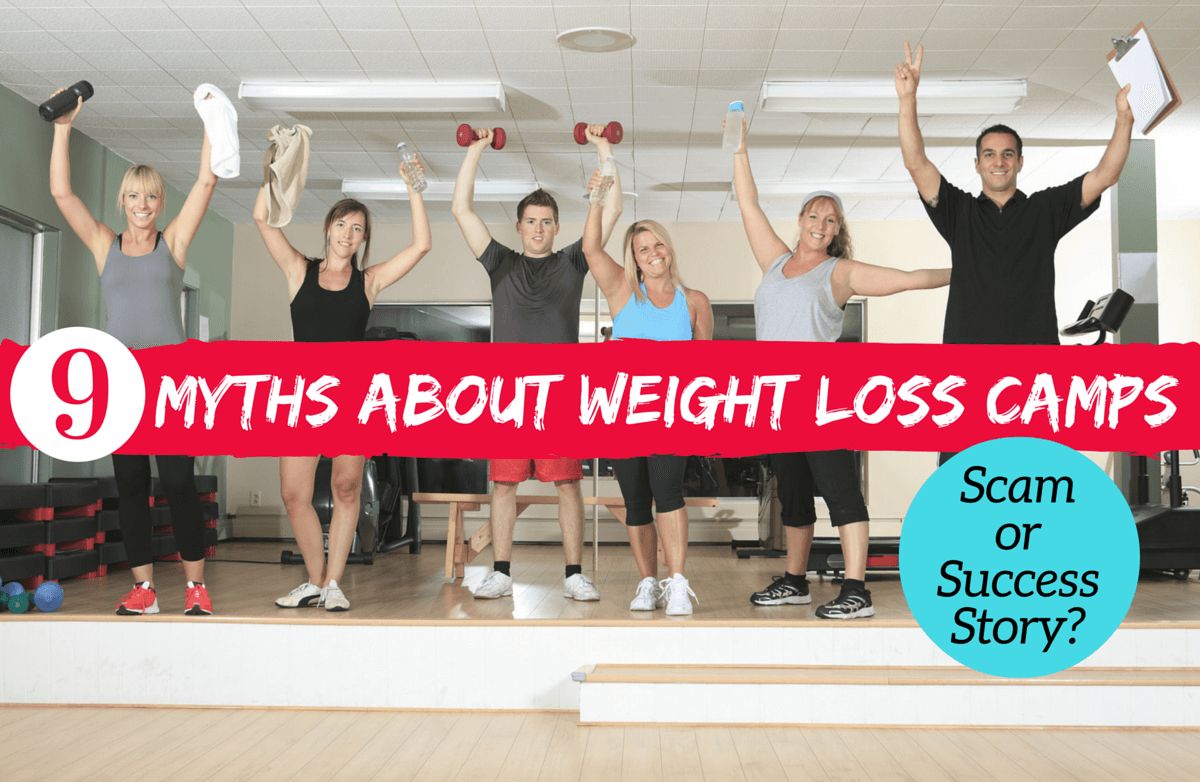 Maybe you've tried everything you can think of to lose weight—counting calories, cutting carbs,
tracking steps
, joining a gym and countless other tactics—but nothing has worked. Perhaps you've lost a few pounds, and then gained them right back. You might stick to a healthy diet for a few days, only to have a moment of weakness that sends you spiraling back to your old ways. Maybe you feel too heavy, too tired, too old or too pained to exercise.
Read More ›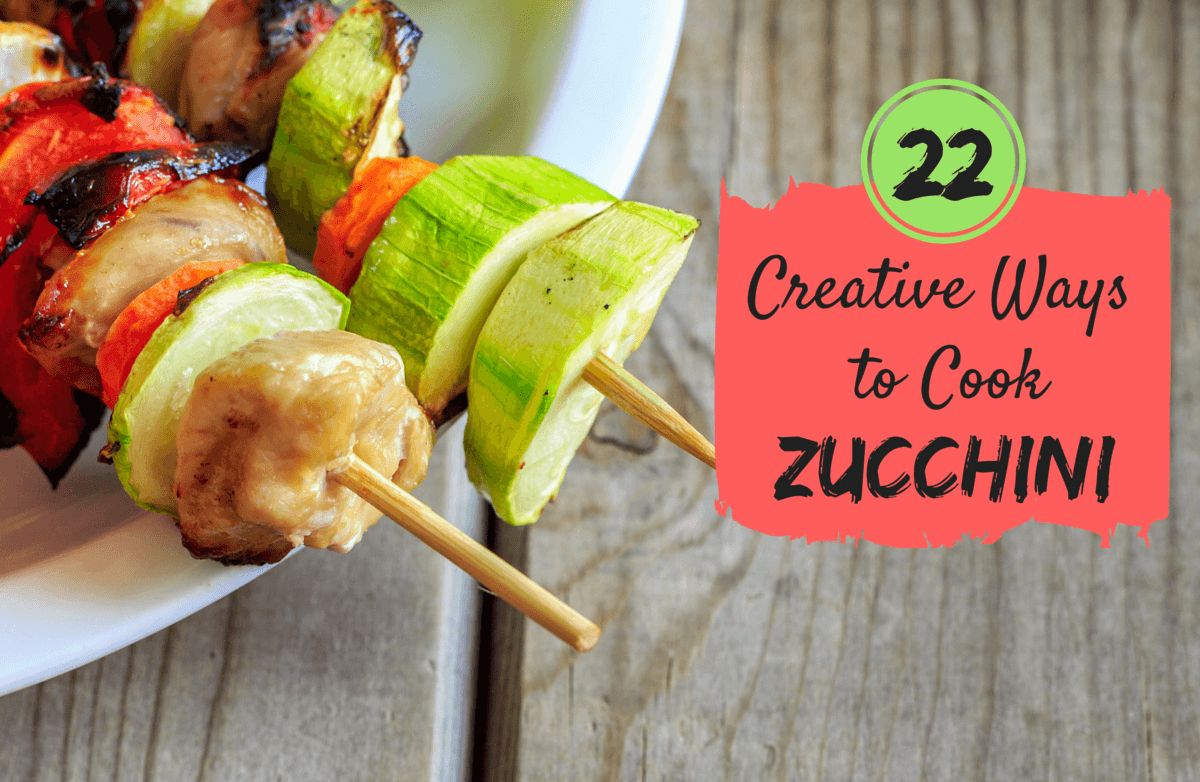 The zucchini is sort of a vegetable hero. Chock full of vitamins, fiber, potassium and other nutrients—as well as a laundry list of health-boosting antioxidants—it delivers both a health and flavor boost. Plus, since it contains a mere 30 calories per medium-sized zucchini, it plays well with any diet plan.
Read More ›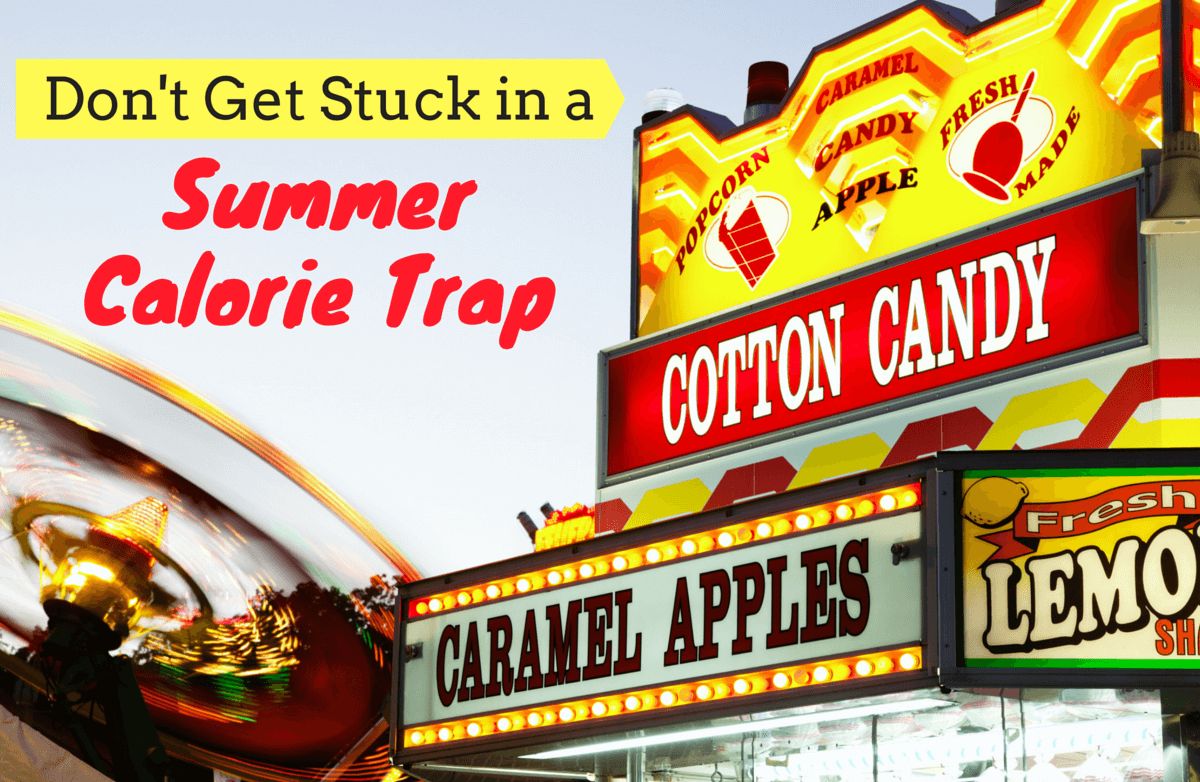 Summer is back, and it's brought with it all of its usual accomplices, such as backyard barbeques, poolside lounging, beach vacations and amusement parks—none of which are particularly known for their healthfulness. But that doesn't mean you have to let your goals melt in the hot sun, nor does your social calendar have to suffer. Whether you're headed to a family reunion or a fun-filled festival, it is possible to make healthy (okay, healthier) choices. Read on for your guide to smart summer sustenance.
Read More ›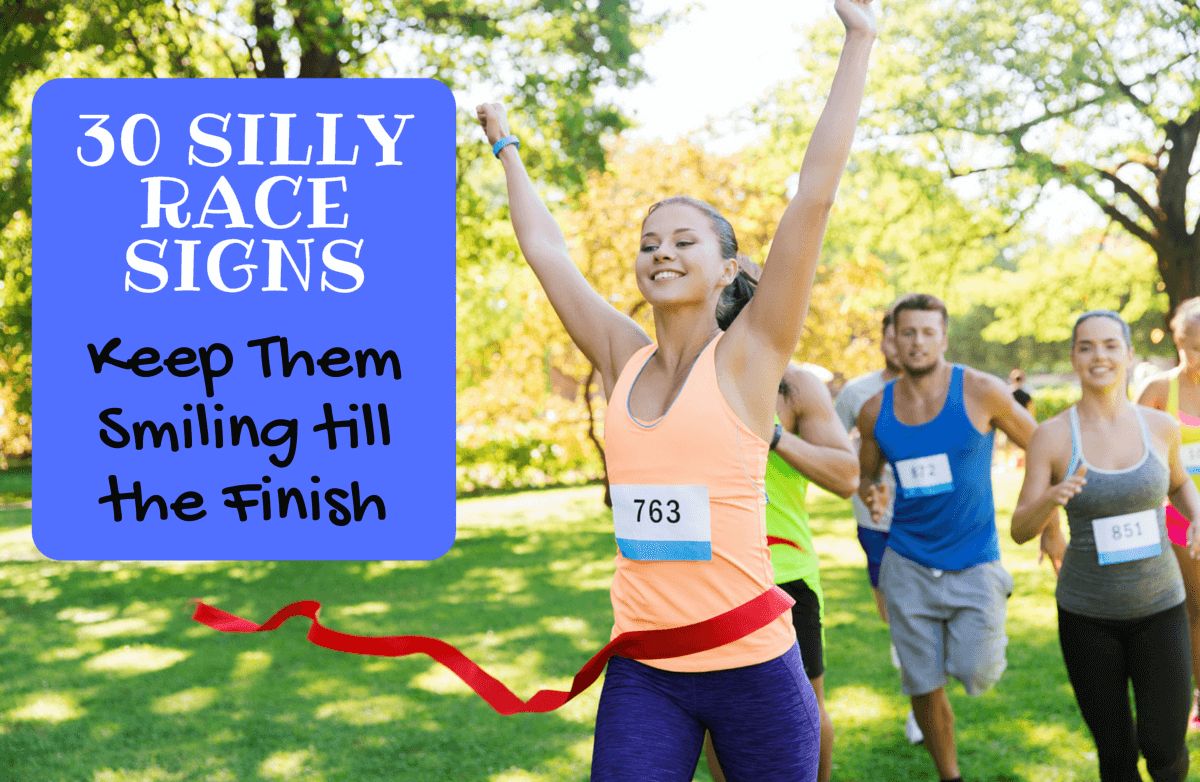 When our Spark team ran the
Flying Pig half marathon
in May, we loved seeing all of the inspiring, clever and downright funny signs the spectators held up along the course. When you're losing steam with five miles still to go, a clever, eye-catching message can provide just the motivation you need to make it to the finish line.
Read More ›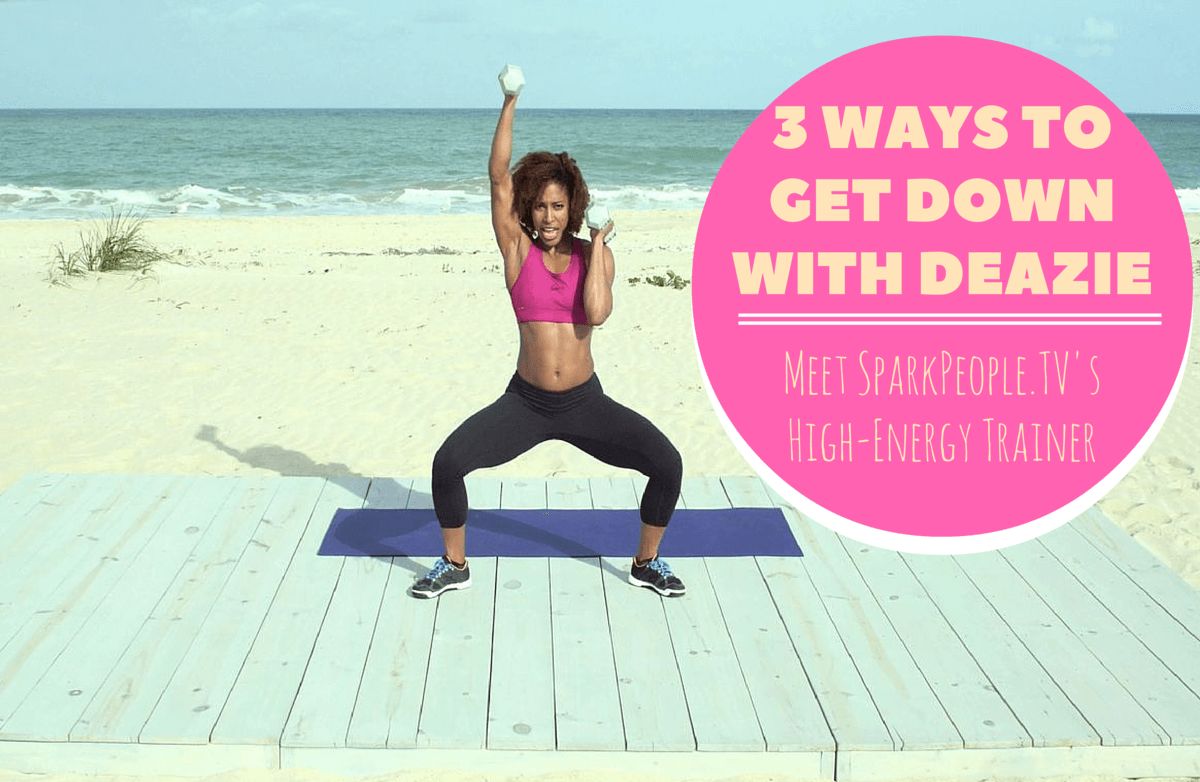 Half of
Deazie Gibson's
life is lived in the skies. As a flight attendant, she is constantly on the go, flying three days at a time and answering wake-up calls that come as early as 2 a.m. To say that she is flexible with her exercise and nutrition routine is an understatement.
"Because my job is in the airline industry, I have to be creative, think on the fly (no pun intended) and work with what I've got," she says. "All I know is, not working out just because I'm traveling is not an option. No matter what, I make it happen!"
Read More ›