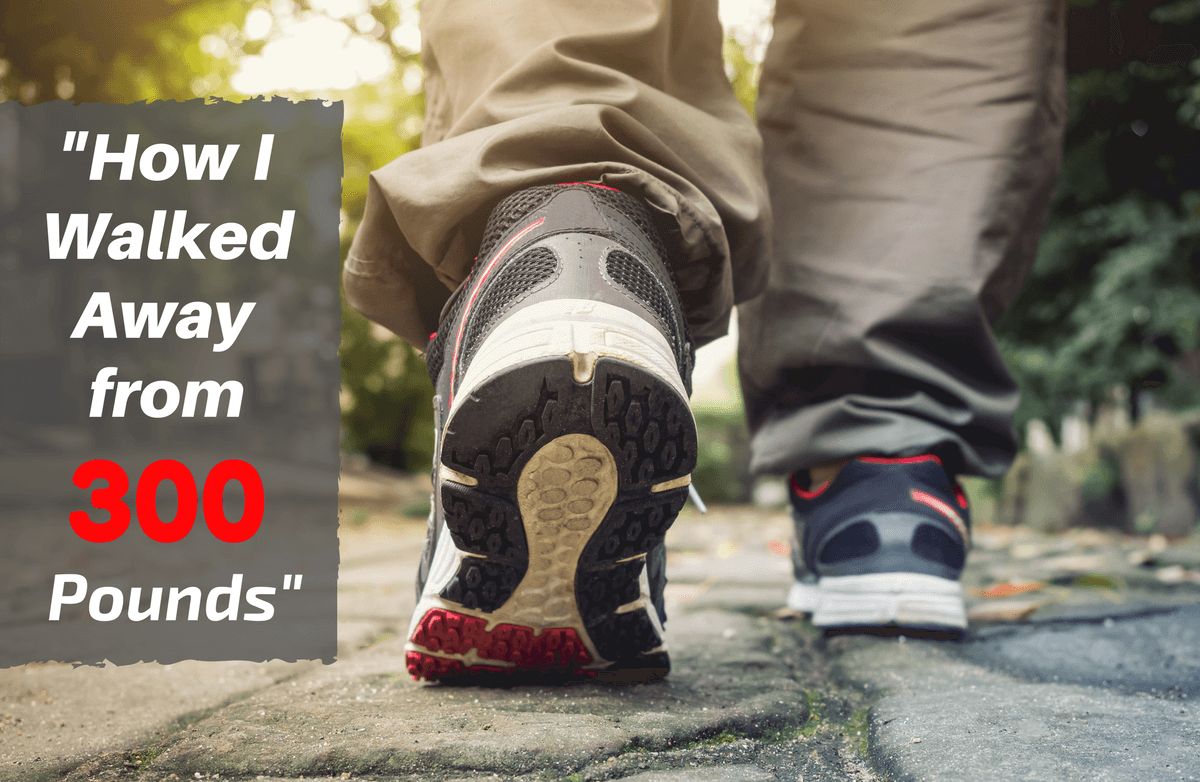 Imagine carrying around three large Labrador dogs, nine cinderblocks or 36 gallons of water—constantly, for many, many years. Think about how difficult (or downright impossible) it would be to walk, run, play with your kids or grandkids, or even just climb a few stairs. Now, imagine finally being able to set down that weight, and how light and free you would feel. Greg Palmer (
GPALMER
) knows a thing or two about shedding that type of heavy burden. In just a little over two years, he has lost more than 300 pounds. Since his amazing transformation, Greg has become a motivating presence here at SparkPeople, as he shares his inspiring messages and photos on our
Community Feed
.
Read More ›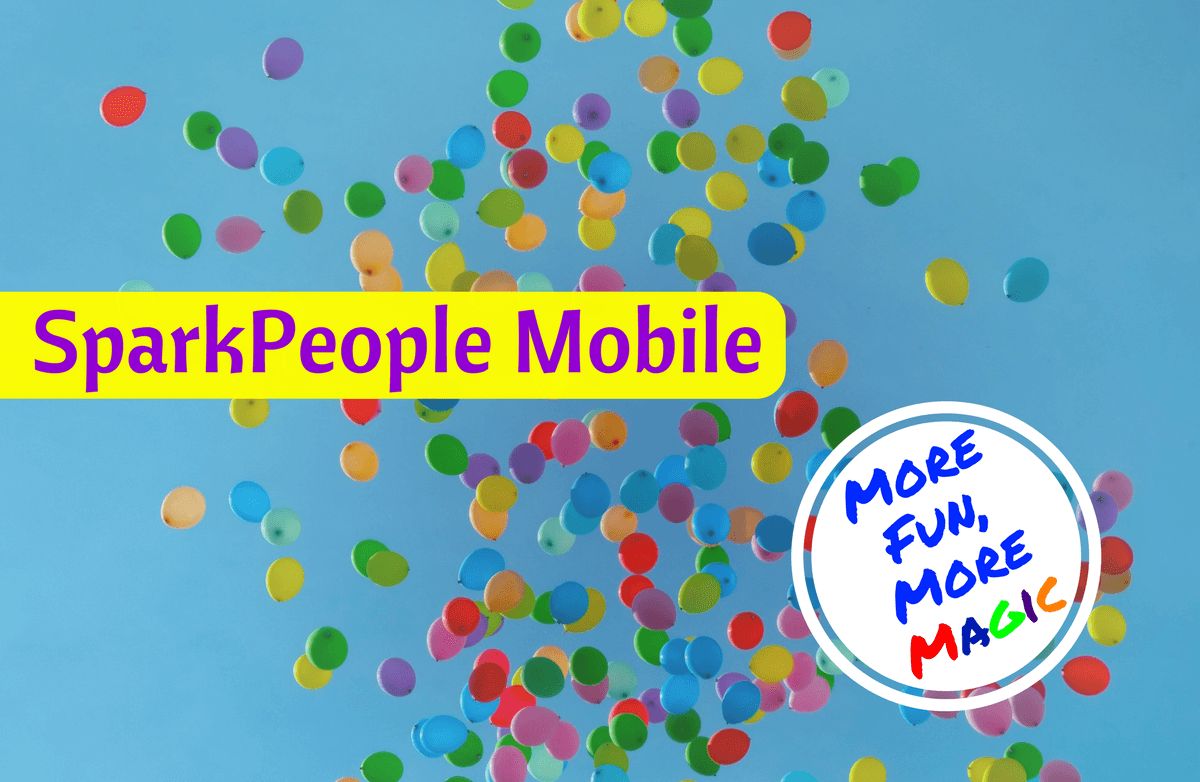 Hi there, SparkPeople. We're back with more exciting app-related news that's sure to make you '"appy!" :)
As you might remember from
a blog we wrote a few weeks ago
, we've been changing how we approach mobile apps by cleaning up some of our lesser-used apps so we could spend more time bringing you new and awesome features in the apps you use the most. Today we want to tell you about some of the new things your
SparkPeople Mobile app
can do. We think you'll be as excited as we are, so let's get to it:
Two Wonderful Changes to the Newest Version of SparkPeople Mobile:
Filters & Photo Stickers, Now in SparkPeople Mobile:
We built a social sharing app we a few years ago that didn't get used often, but the members who did use it, loved it. It was a positive community where our members could share and see inspiring images that could motivate them and make it easier to reach their goals. The app never got off the ground, but it did have some great photo editing tools that were specific to the app. With the newest version of SparkPeople Mobile,
you can now use these tools right in the SparkPeople Community Feed
. Choose pre-built filters to make your image look just right. Add text overlays for feed post photos with just a few clicks. And choose from tons of stickers to jazz up your post. And when you have your image exactly like you want it, post to the feed and share it with your friends! It's easy and fun.
Magic Links
--
There for You When You Need Them:
It's easy to forget your password, and it's even easier to get annoyed when you can't log into your favorite app. We made a small change that should remove that frustration and make it so you never have to worry about your password again. How? By magic.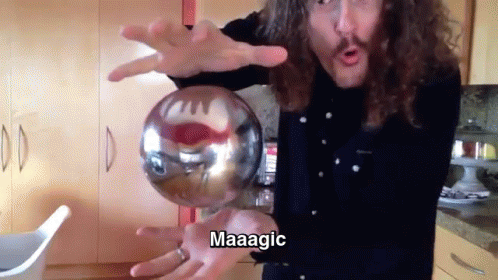 If you find you have forgotten your password and can't log into our app, don't fret. Tap the "Forgot" button on the login screen in the app, enter your email address and we'll send you an email. Inside that email will be a link; click on that link and we'll log you into the app automagically. It's so neat, you'll work on being more forgetful. There is one thing to keep in mind, however: Magic links can only be used once and expire after 24 hours. If you find your magic link has expired, just request a new one by going through the forgot password process again.
As always, we made a few other small changes and bug fixes to improve the stability of the app and to clean it up a bit. Yay minor improvements! If you don't have the app yet, you should
download it now
.
Bonus Update: Android Healthy Recipes App
If you are an Android user of our Healthy Recipes app, you almost definitely noticed a big change we rolled out last week: a total visual redesign. We made this change so that the app--like SparkPeople Mobile--now fits the Material Design specifications Google encourages for all Android apps.
Thanks to our awesome design and tech teams, the app turned out incredibly well: faster, easier to use, and prettier to look at. We couldn't be happier with the end result. If you don't have the app yet,
you can get it here
.
That's all for our update today. We hope you love the changes. If you have any questions or comments about either app, please feel free to let us know in the comments below!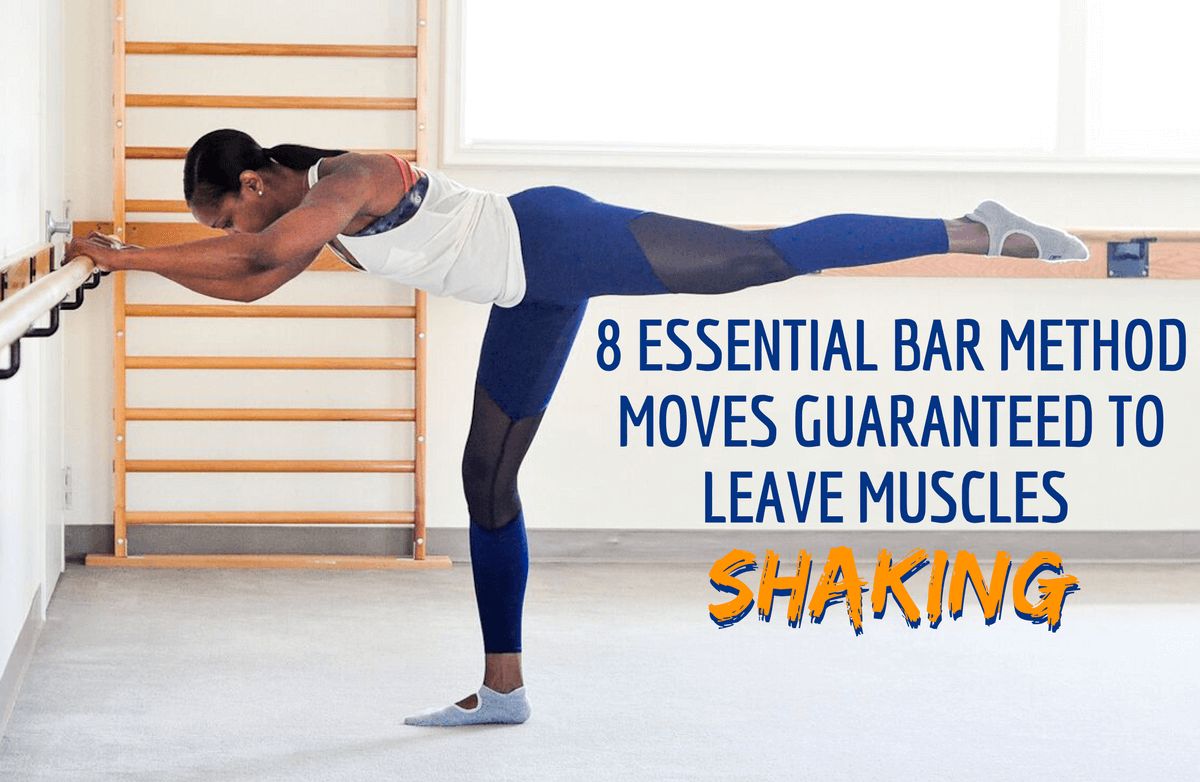 If you've ever gotten out of bed the day after a workout, grimaced and thought to yourself, "I didn't even know I had a muscle there!" you're probably experiencing a post-barre-based class soreness. The trendy ballet-based workout that utilizes a barre for deeper muscle-burning moves continues to attract new devotees due to its body-transforming powers and hurts-so-good tiny, pulsing movements that leave your muscles feeling shaky yet strong. You've never felt isometric moves quite like these.
Whether you're a beginner or a seasoned pro,
The Bar Method
wants you to know it's different than the other barre-based classes out there. While the technique is also based on the
Lotte Berk technique
, The Bar Method was created with the help of physical therapists to accommodate and challenge students of all ages and body types, even those with physical limitations. "Every new exercise and/or variation is vetted according to high standards," Kiesha Ramey-Presner, a Bar Method master instructor and trainer, says. "The technique itself has evolved over many years to provide an even safer and more effective workout that includes modifications for a multitude of injuries and ailments."
Read More ›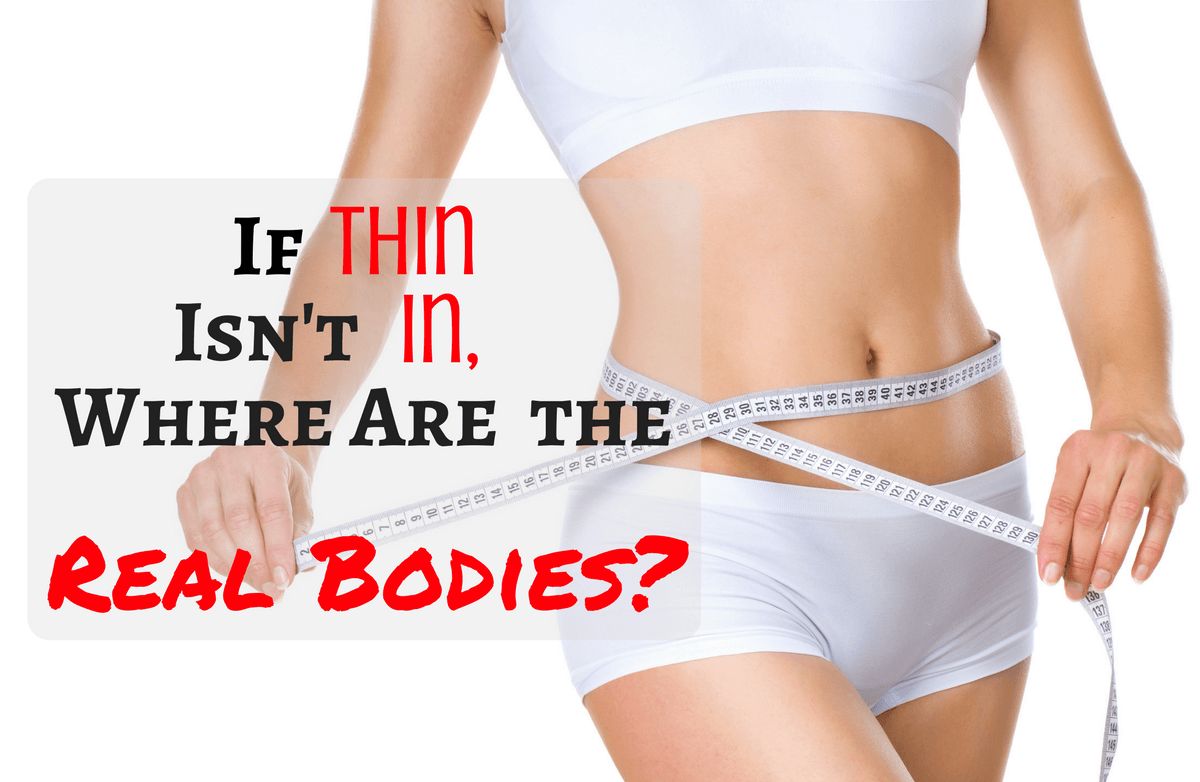 "We're looking for women who have a shape like the rest of us in reality. We're not the size 4. REAL LIFE MODELS, PLEASE.""A little disappointed that SparkPeople chose this image to accompany the article. That woman is strong, beautiful, and probably around a size medium, which is well below the average size in the U.S. I'm happy you published the content of this article, but please be cognizant of images and the messages they send."
"I wish SparkPeople would do a better job of using "real people" photos for their articles, and modifications for the less fit, less flexible and older members." "What in the world happened to that woman? She is so thin she doesn't look like she could stand, let alone cook. Is this SparkPeople's idea of a good role model? Even the runways now are requiring models be a healthy weight. How about SparkPeople following this trend?"
When SparkPeople members speak, we listen. We've made many changes over the years based on suggestions and feedback from our members, and we take pride in the fact that we care about the user experience and are constantly working to improve. If you've ever thought or commented on an article with sentiments similar to the real member comments above, you too might be wondering why we consistently feature average-sized or even thin models in our article and blog images. We're not ignoring your feedback—the root cause is actually a bigger problem with stock photos in general and it is one that we struggle with regularly.
As part of the article and blog writing process, we create "header" images that go at the top of each piece to attract and entice the right reader to content that will benefit their healthy living journey. When it's time to create an image, we rely on websites like
Adobe Stock
,
iStock
or
Shutterstock
to find images that adequately represent the information included in the article. As a small company, we don't always have the time and resources to take our own photos, so we pay a fee to license the ones we use. Sometimes we get lucky and find a quality photo right away, but other times it takes a whole lot of digging to find a photo that is a good fit for the piece. This is where things can get a little tricky.
I, for example, recently wrote a piece about plus-sized workout modifications. I went to one of the sites listed above and searched for the keywords "overweight exercise." Although the search came back with thousands of results, many were not appropriate for a variety of reasons. Here are a few examples:
This man looks sad to be exercising—not exactly an image that makes a reader want to jump up and run to the gym.
Not sure if this is meant to be funny, but I wasn't laughing.
I'm not sure any chart would consider this woman overweight.
Once again, not exactly motivational.
The standard of beauty represented in typical stock photos can be unattainable at worst and discouraging at best. As these examples show, many photos of those who don't fit society's definition of "fit" are presented in a cartoonish or joking way, instead of being just a regular person with a body that's relatable and real.
SparkPeople makes a conscious effort to celebrate people of all shapes and sizes, and the images used on our site are no exception. We know and embrace that every body is different and strong in its own ways, so wading through photo after photo of stick-thin models for an article about
how to lose 50 pounds
is frustrating to say the least. Historically, content on our site performs better when the majority of our readers find it relatable, too. A more recent example was the SparkPeople blog about
Curvy Yoga
, which featured pictures of a real person with a relatable body doing all of the exercises rather than a stock model whose
imperfections have been magically Photoshopped away
. Members voiced their appreciation for seeing someone like them successfully performing the recommended workout in the form of comments and clicks.
In some ways,
the trend seems to be shifting
. Ashley Graham was the first plus-sized model to grace the cover of
Sports Illustrated's 2016 swimsuit issue
.
Tess Holliday
is considered one of the first plus-sized supermodels and works to be a body-positive activist.
More brands are embracing plus-sized models
because people want to see individuals that look like them doing the activities and wearing the clothes advertised. Hopefully, this shift will soon extend to stock photos, giving us more options from which to choose when it comes to images for our content.
Does it surprise you that there are still limited options for stock photos? How would you handle it if you were in charge of picking images for SparkPeople?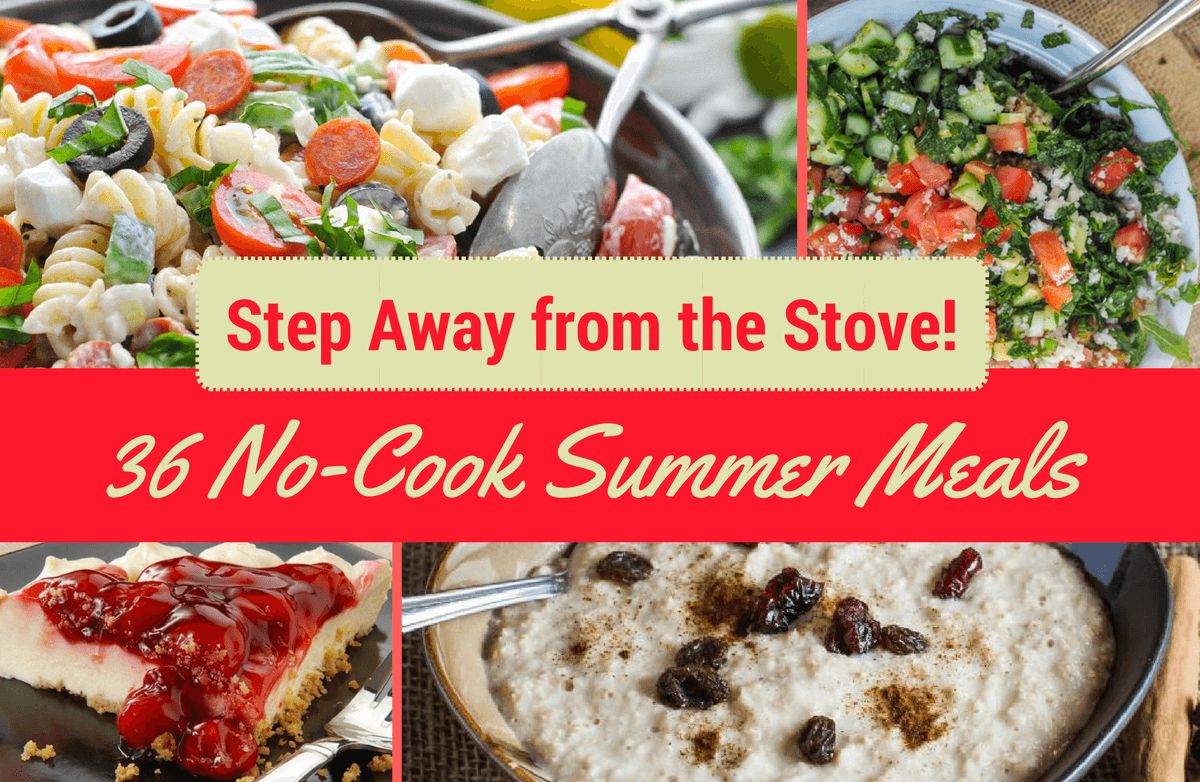 When stepping outside is like walking into an oven, the last thing you want to do is turn on the one in your kitchen. But mealtimes don't stop for summer, and all those hot days spent swimming, playing, working and driving here, there and everywhere tend to work up quite an appetite. When dinner looms and the family is headed to hangry-town, skip the stove and throw together one of these insanely easy, no-cook dishes—and save the sweating for the pool.
Read More ›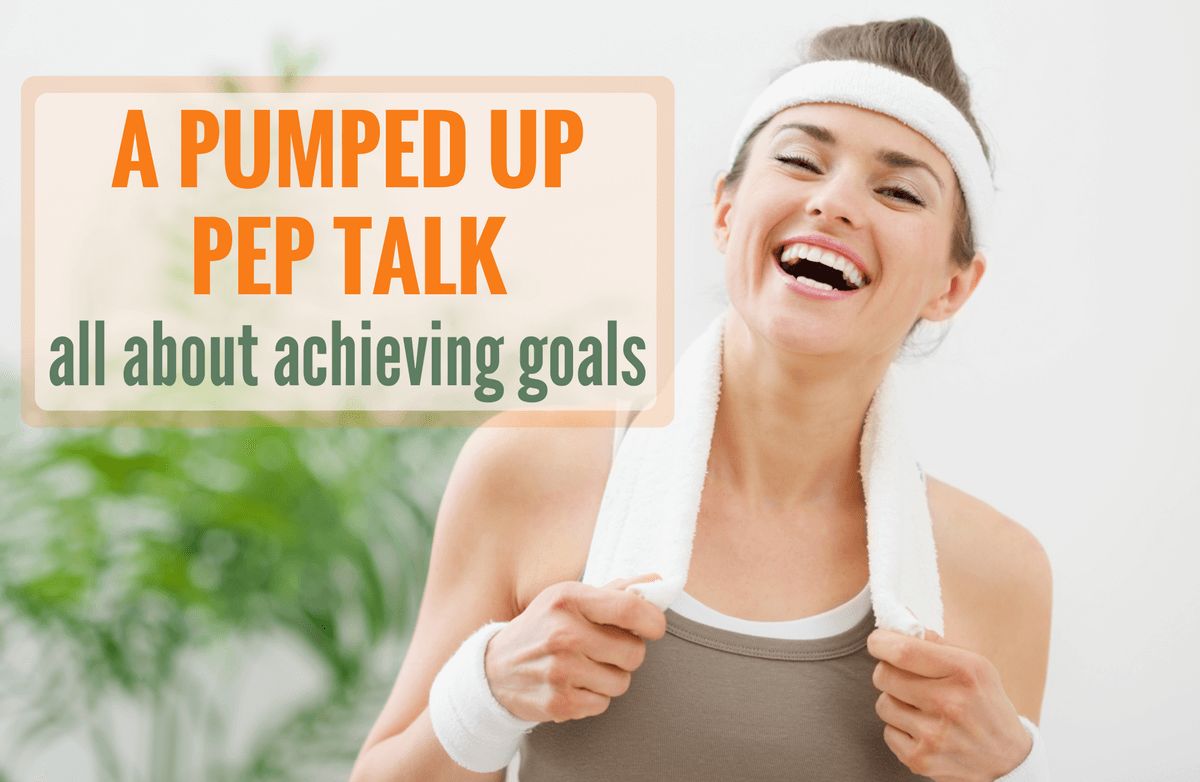 Looking for a little inspiration to go along with your daily walk? Consider tossing the headphones and bumping beats aside to try this walk and talk on for size.
Using a metronome set to 140 beats per minute, you'll keep a steady walking pace throughout our chat, hitting that one-mile marker in about 14 quick minutes. In this video, I'll be discussing hte importance of staying grateful for what we have while working toward what we want. In the journey to health and fitness, we often focus only on the future, those goals and how we'll feel once we achieve them. However, taking care to be mindful of the present, the work you are putting in to reach your goals and how you feel day to day is key in enjoying and embracing the whole journey.
Read More ›