All Entries For
Family Movie Night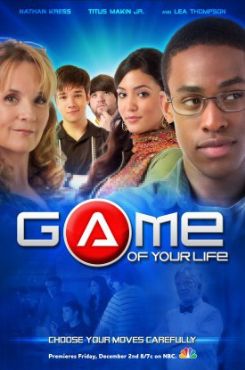 Walmart and P & G team up again for their ninth Family Movie Night offering. This time, video game design helps students realize the choices we make impact the people around us.
Read More ›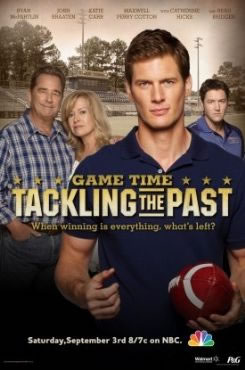 Get ready for football season while being reminded that a personís real value isnít measured by what they do, but by who they are to those who love them.
Read More ›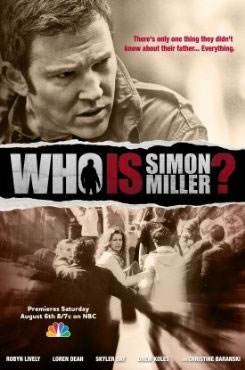 This Family Movie Night spy thriller explores how a family copes when their trust, loyalty, and forgiveness are put to the test.
Read More ›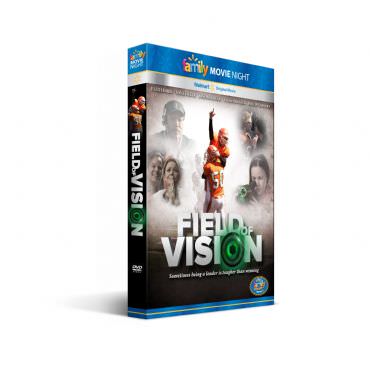 Here is another Family Movie Night opportunity with a timely teachable moment about bullying. Watch and then use these links for tips and tools to help those you love.
Read More ›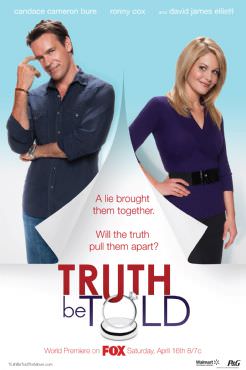 Family movie night comes back to prime time television with Truth be Told and a focus on honesty and integrity. Is there something you can learn by watching?
Read More ›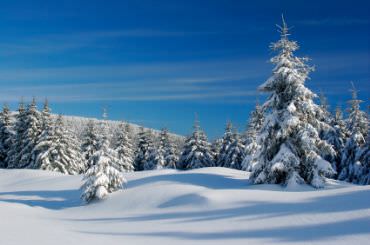 It is the start of a new year with a new movie night opportunity aimed to help us find what is most beautiful.
Read More ›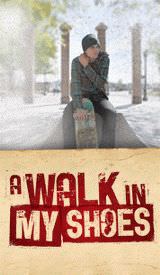 Many of us have experienced things that totally change how we see ourselves or other people. Perhaps your experience could be award winning.

Read More ›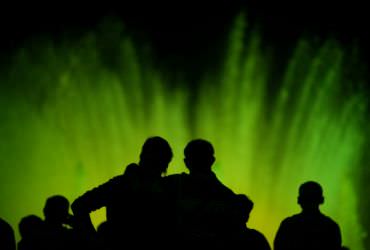 Think watching a movie is nothing more than a passive activity. It can become an active adventure when you get your imagination involved.
Read More ›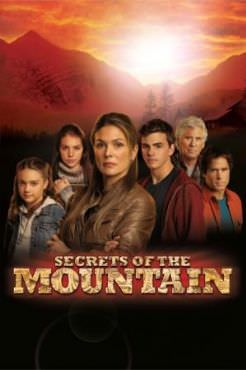 If you are interested in family focused viewing opportunities, this one might be for you.
Read More ›