Getting tired of all the political rhetoric? Join this challenge to make political season work for you!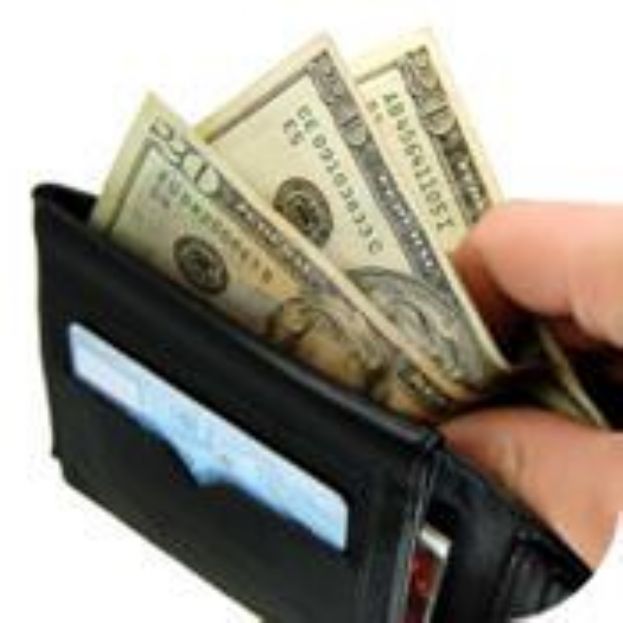 I hate October--at least during the even number years, when this is the month that political campaigns shift into overdrive . This year, the race for President seems to be setting new records when it comes to generating a lot of negative campaigning, character assassination, and name calling--just when what we really need more than ever is some serious thinking and honest debate about the problems we're facing. It's just plain ugly and depressing.

For many people, this is also the hardest time of the year when it comes to sticking to your healthy eating and exercise plans. Swimsuit season (and whatever extra motivation that gives you) is over, the weather is getting less user-friendly for outdoor activities, and the holidays (with all the stress, temptations and challenges they bring) are almost upon us.

I've found my own motivation for healthy eating slipping a little bit lately, along with my mood, so I've been looking for a way to keep my head in the game. Here's a challenge I've come up with. Maybe it'll help you, too.


You probably know that one great way to keep yourself motivated is to reward yourself for doing the things you need to be doing. But maybe you didn't know that you can effectively double the power of rewards by combining them with some undesirable consequences for not doing what you need to do. So here's my challenge:


Pick an amount of money that's meaningful to you, but not so large that, if you lose it, it would wreck your budget for the month or get you into trouble. Put that amount in a jar right now--that's your reward jar. Set an empty jar right next to that one--that's your negative consequence jar.


Decide what you want to do with the reward money you earn. You could donate it to your candidate of choice, spend it on yourself or someone else, or donate it to some cause you care about. Do the same with the consequence money--pick some organization or cause you really don't like, and promise yourself that you'll actually give whatever money ends up in that jar to that group each week. If you're a McCain supporter, send it to the local Obama headquarters, or vice versa.


Decide on a time period for this project. For example, if you decide to go with the political theme like I am, your time period would be the 21 days between now and the election. Divide the total amount of money you picked above by this number of days to get the daily amount you're using as a reward or consequence.


Select a daily goal you want to achieve that you think you otherwise might have some trouble sticking to right now. It can be anything--sticking to your daily exercise, food tracking, healthy choices, or whatever pops into mind. Just be sure it's a behavior you control (as opposed to seeing a certain number on the scale, for example), as well as something concrete and specific that allows you to easily track your performance.


Now, every time you accomplish that behavior, the money for that day stays in your reward jar. But every time you don't accomplish it, take that day's money out and put it in the other jar. Once every week, take the money in the consequence jar and actually send it to whoever you picked. No cheating, or you'll defeat the purpose of this project.

I think you'll find that, as long as you pick a recipient for your consequence money that you really don't like very much, and actually send it to them, this approach will really make it harder to rationalize your way out of doing what you need to do, and help you stay on track. If the idea of contributing to the campaign of a candidate you don't like doesn't bother you much, find something that does, and use that instead.

Are you willing to give it a try? Tell us what goal you want to work on, who you're picking to receive your rewards and consequences, and let us know how you do each week.





You will earn

5

SparkPoints

Like what you read? Learn more

about SparkPeople,

or

sign up

for your free account today!
Got a story idea? Give us a shout!