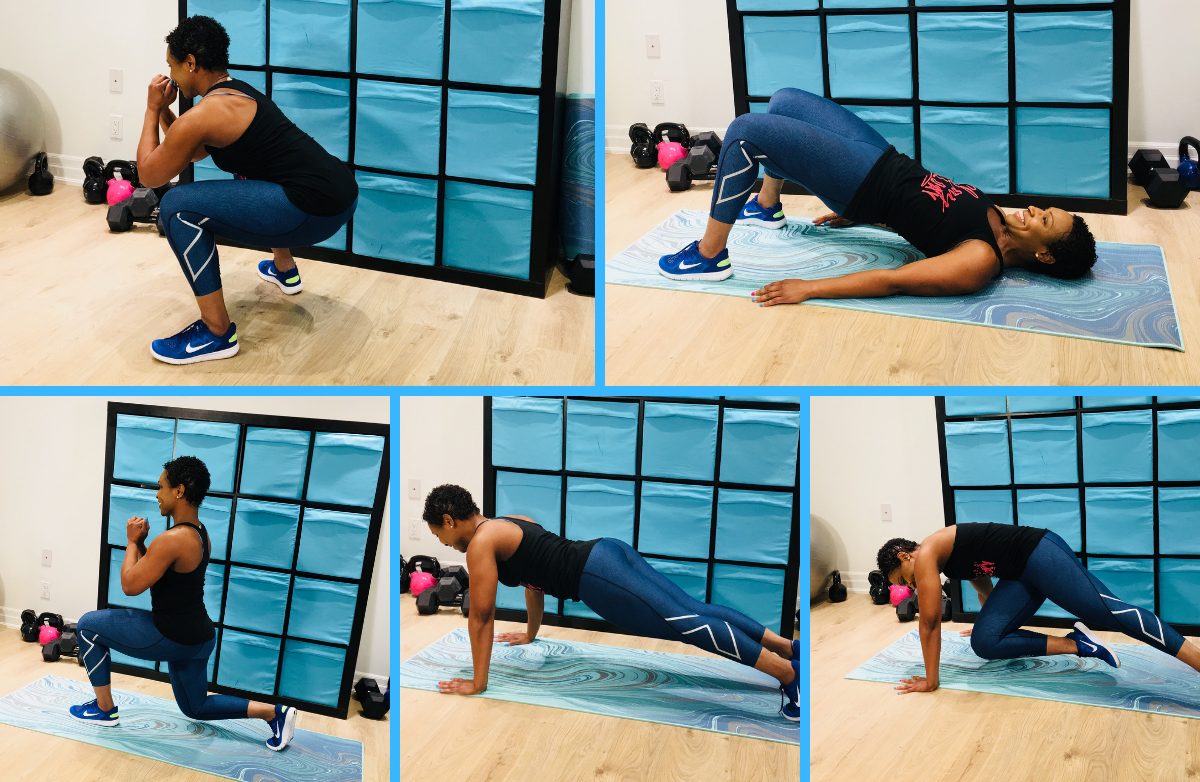 Don't have the time, money or inclination to spend hours at the gym each week? You already have everything you need to get a full-body workout right from your living room!
Read More ›
Sure, you could spend hundreds getting your sweat on each month, but why would you when there are plenty of free workout opportunities?
Read More ›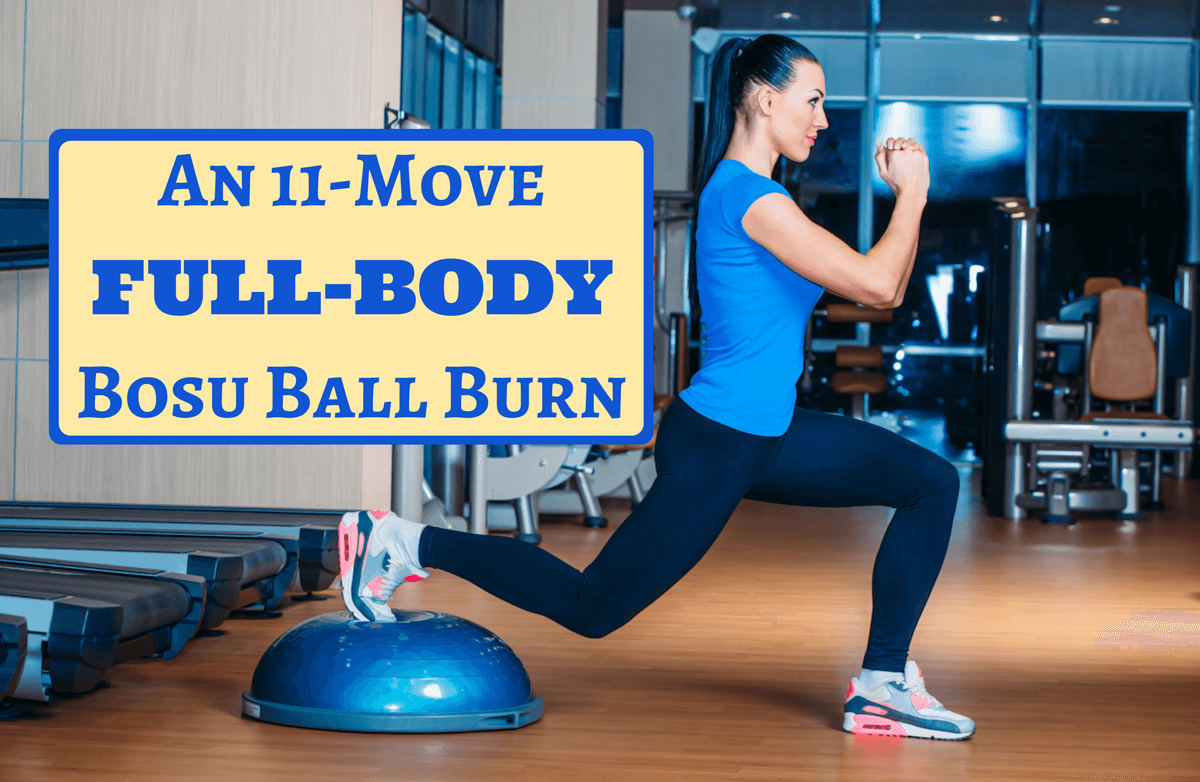 The BOSU ball offers a unique challenge for your muscles and body's stability. Pick up a few key moves with this full-body workout guide.
Read More ›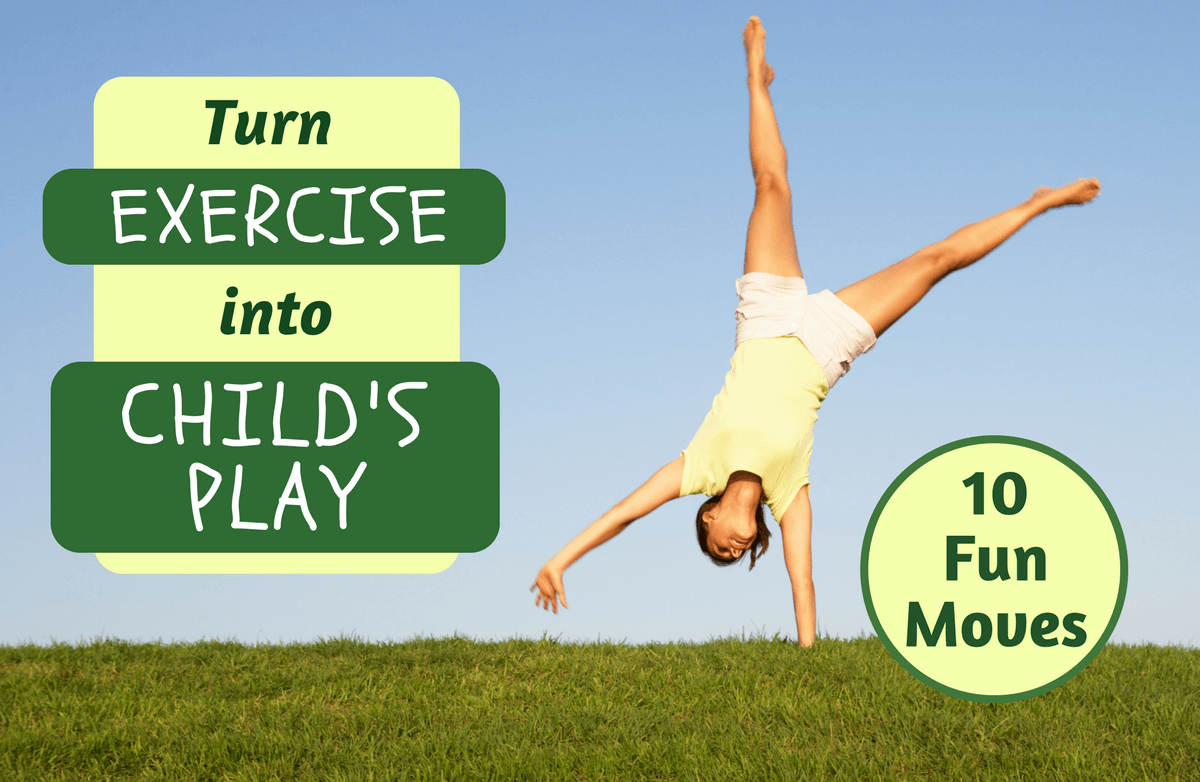 With a little imagination, you can turn your workout into child's play! Steal these 10 exercises from the kiddos and you'll barely notice as the calories melt away.
Read More ›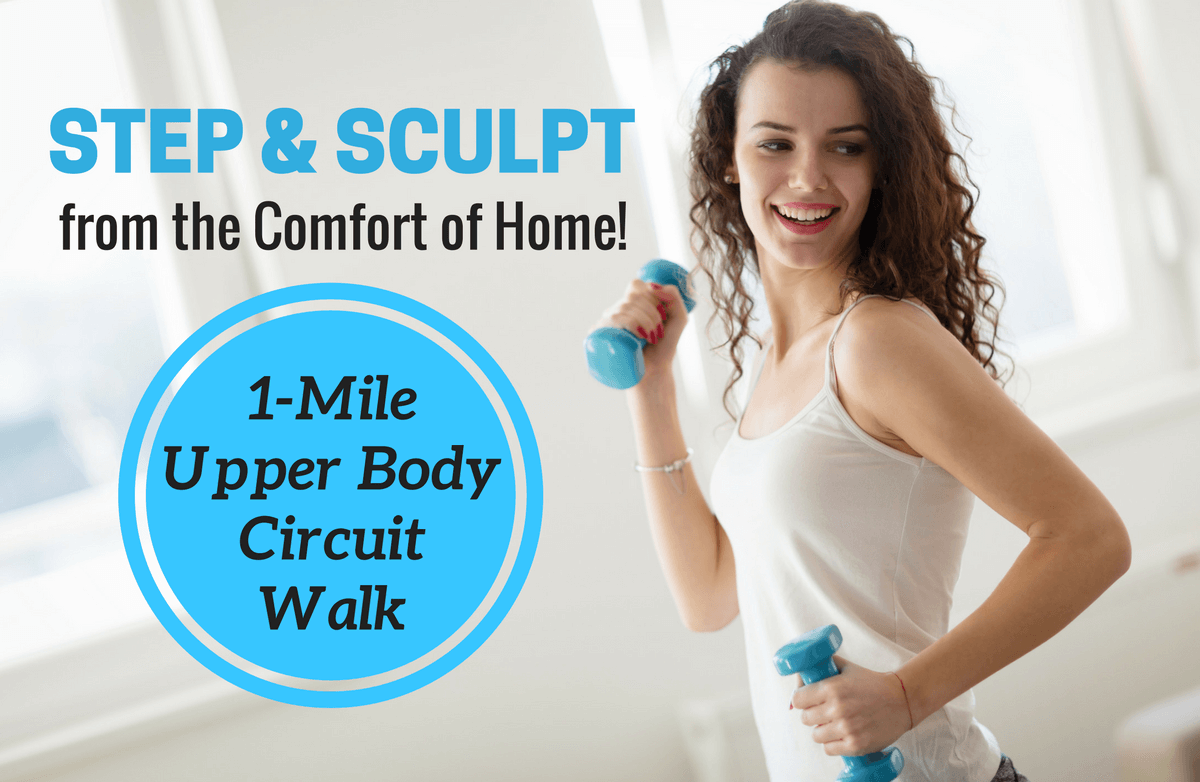 Stay fit and toned with this low-impact, moderate-intensity workout from Jessica Smith, which combines aerobic walking with upper-body strength training moves.
Read More ›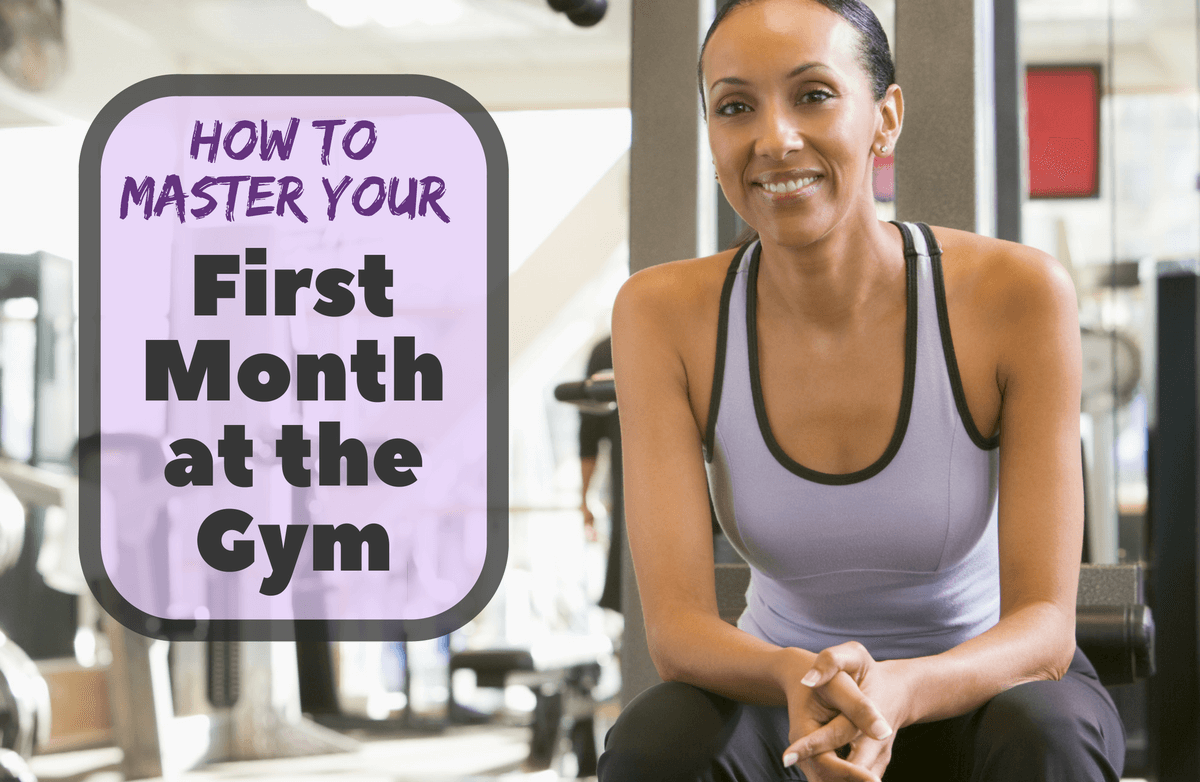 Getting dressed and driving to the gym is half the battle. But once you're there, what comes next? Here's your cheat sheet for how to get the most out of your first days and weeks.
Read More ›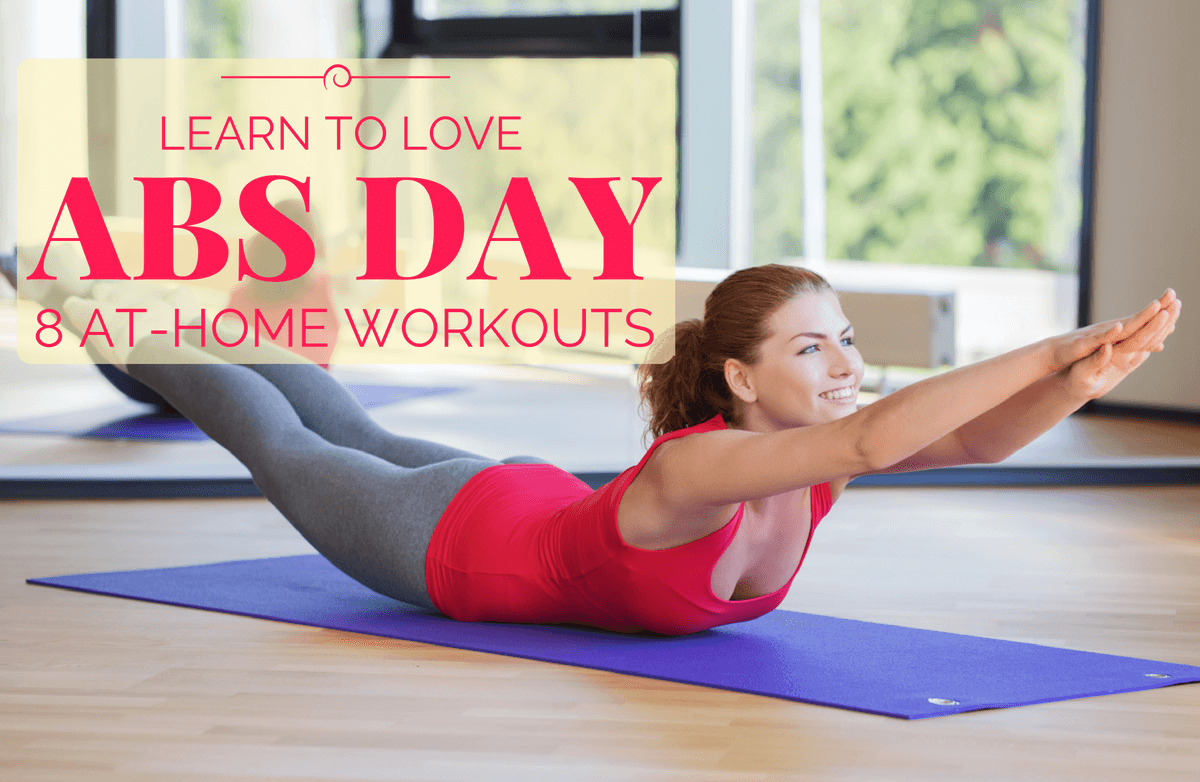 Everyone has a favorite day--ours is abs day. Tough as it can be, working your core yields health benefits that go way beyond a six pack. Check out eight of our favorite workouts.
Read More ›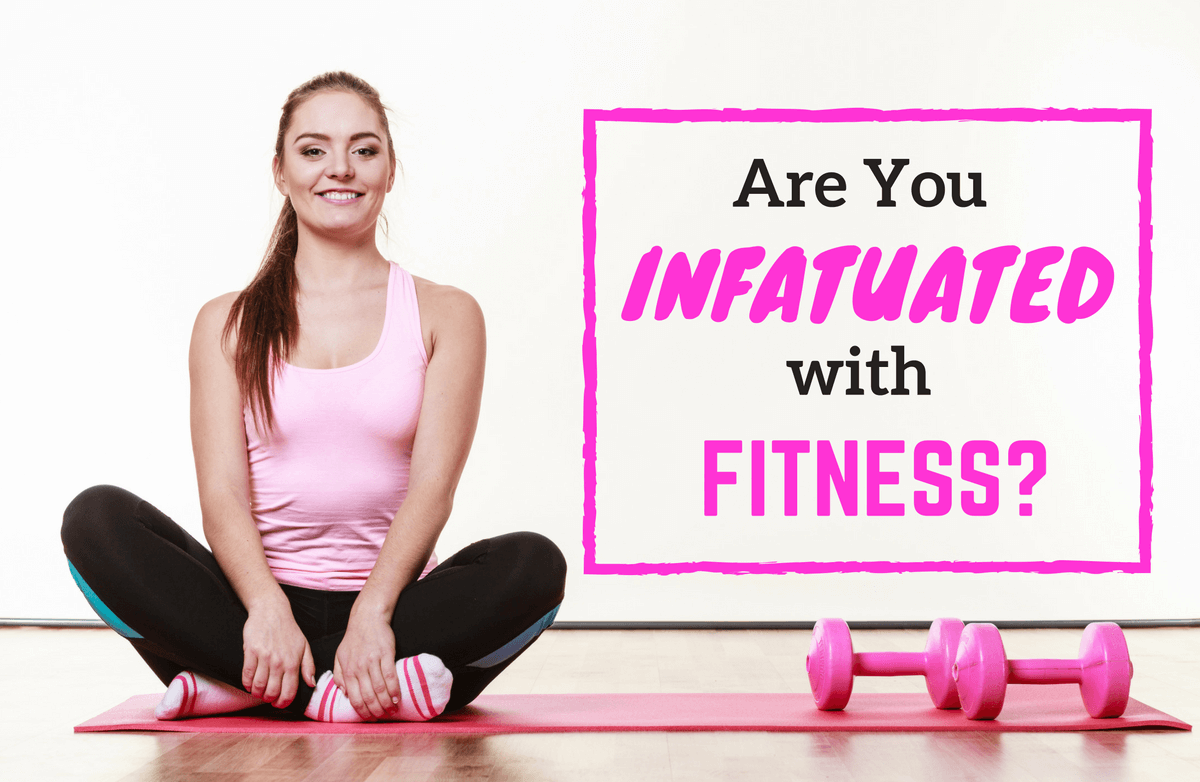 Do you prefer weight night to date night? If any of these signs sound familiar, you might be in a committed relationship with your gym.
Read More ›
Discover when it's best to work out and when to take it easy instead.
Read More ›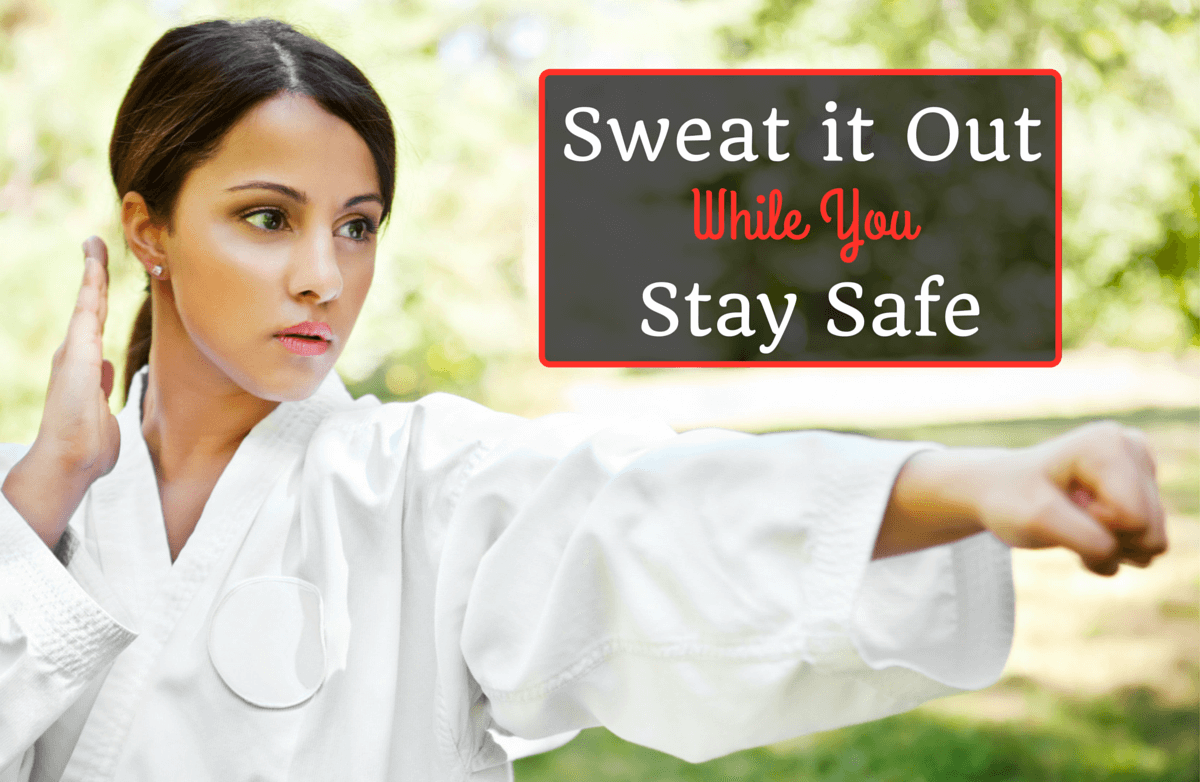 Want to learn to defend yourself and get fit at the same time? Martial arts might be the workout you're looking for.
Read More ›
Want to try PILOXING in the comfort of home? Here are 8 sample workouts, complete with pictures.
Read More ›