All Entries For
sparkpeople radio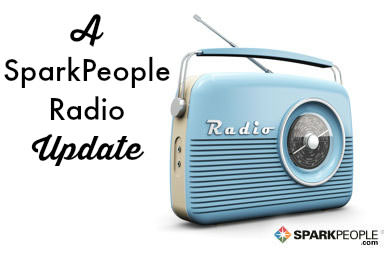 Wondering where SparkPeople Radio has gone? Here's an update on the state of our radio show.
Read More ›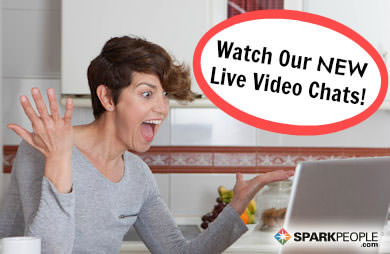 Last week SparkPeople launched a new feature that we're excited to share with you. Watch our first installment of 'Take 5 with SparkPeople'--and find out how you can participate!
Read More ›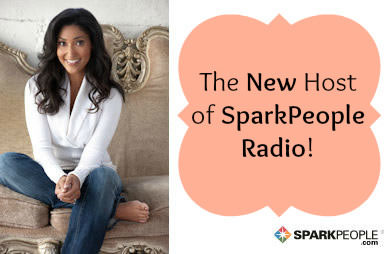 Great news! SparkPeople Radio is back and better than ever. Meet the new host--and listen
Read More ›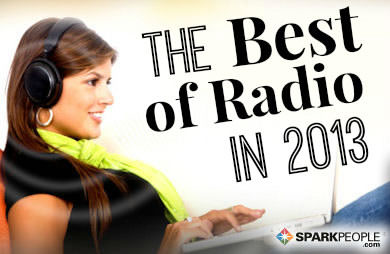 Today we're sharing some of the best SparkPeople Radio stories of 2013--the ones that really had people talking and continue to get downloaded even months later.
Read More ›
This week, SparkPeople Radio celebrated one year of bringing you all the news that's fit to share! We want to make year 2 even better, so share your thoughts with us!
Read More ›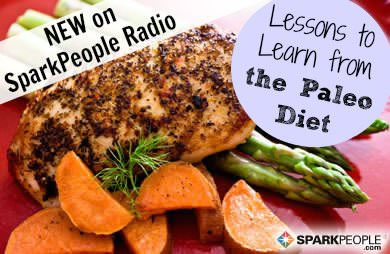 SparkPeople Radio co-host Lily Hills tells you what to expect on this week's show--available now!
Read More ›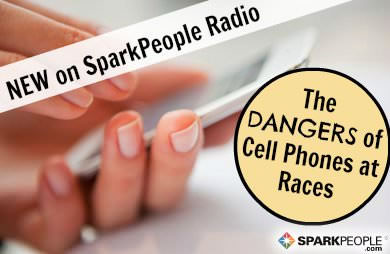 Don't miss this week's episode of SparkPeople Radio. Lily and Karen interview a woman who's lost 100 pounds and discuss a dangerous trend in racing.
Read More ›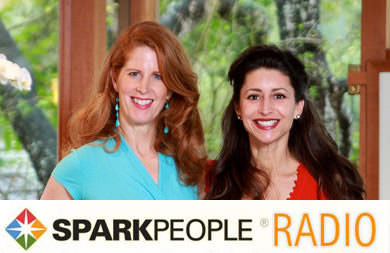 About six months ago, SparkPeople.com launched SparkPeople Radio, a premium on-demand radio show. Now, we'd like to know what you think about it. Take our short survey.
Read More ›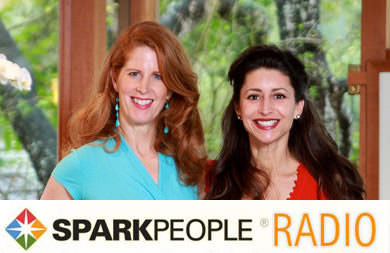 Find out what's been happening on SparkPeople Radio, what's coming soon--and how you can be on the show!
Read More ›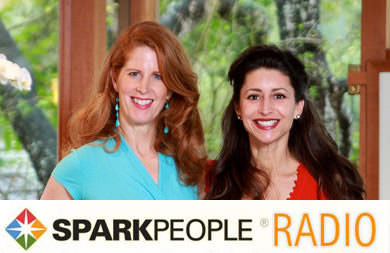 Find out what's new on SparkPeople Radio! Listen now!
Read More ›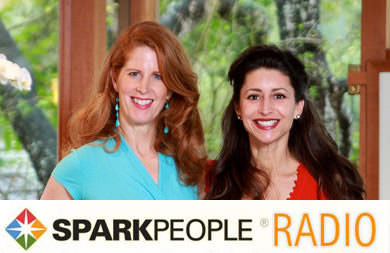 Learn all about SparkPeople's AWESOME new on-demand radio show. Take the Spark with your wherever you go, or listen now!
Read More ›