All Entries For
slow cookers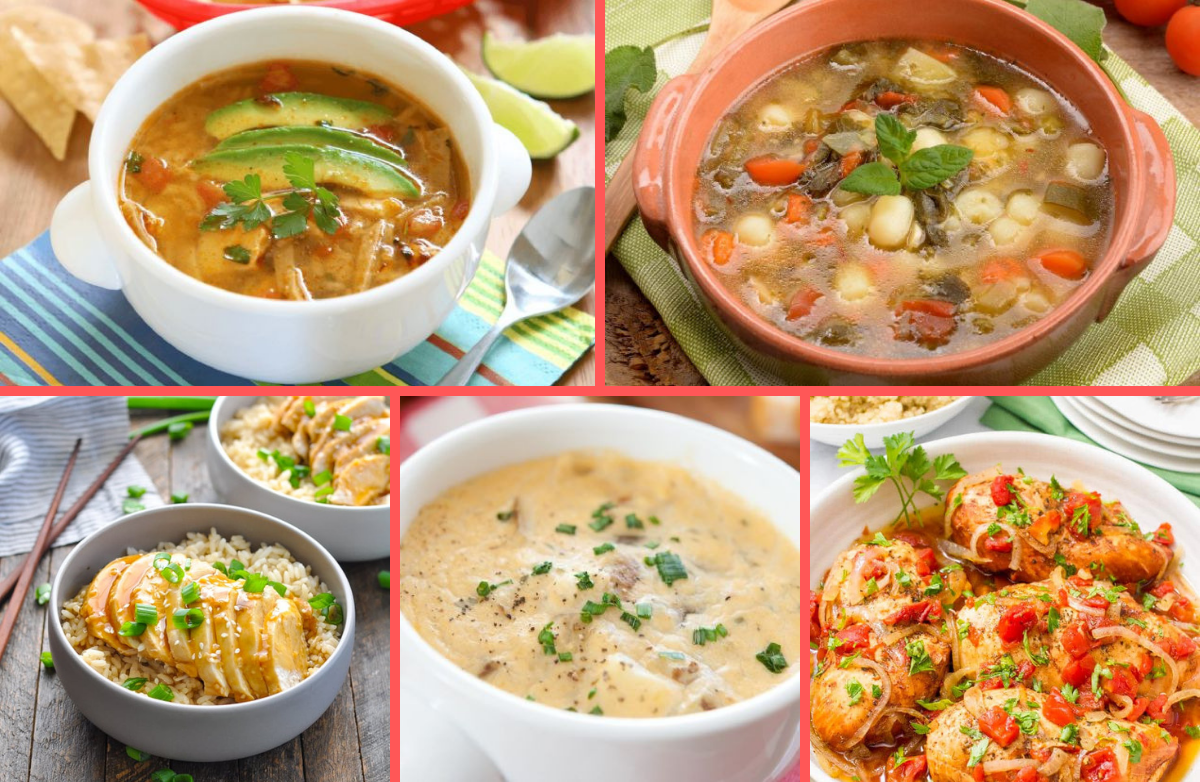 The next time you find yourself in need of a recipe refresh after you've exhausted your core favorites, check this list of flavorful and nutritious slow cooker ideas.
Read More ›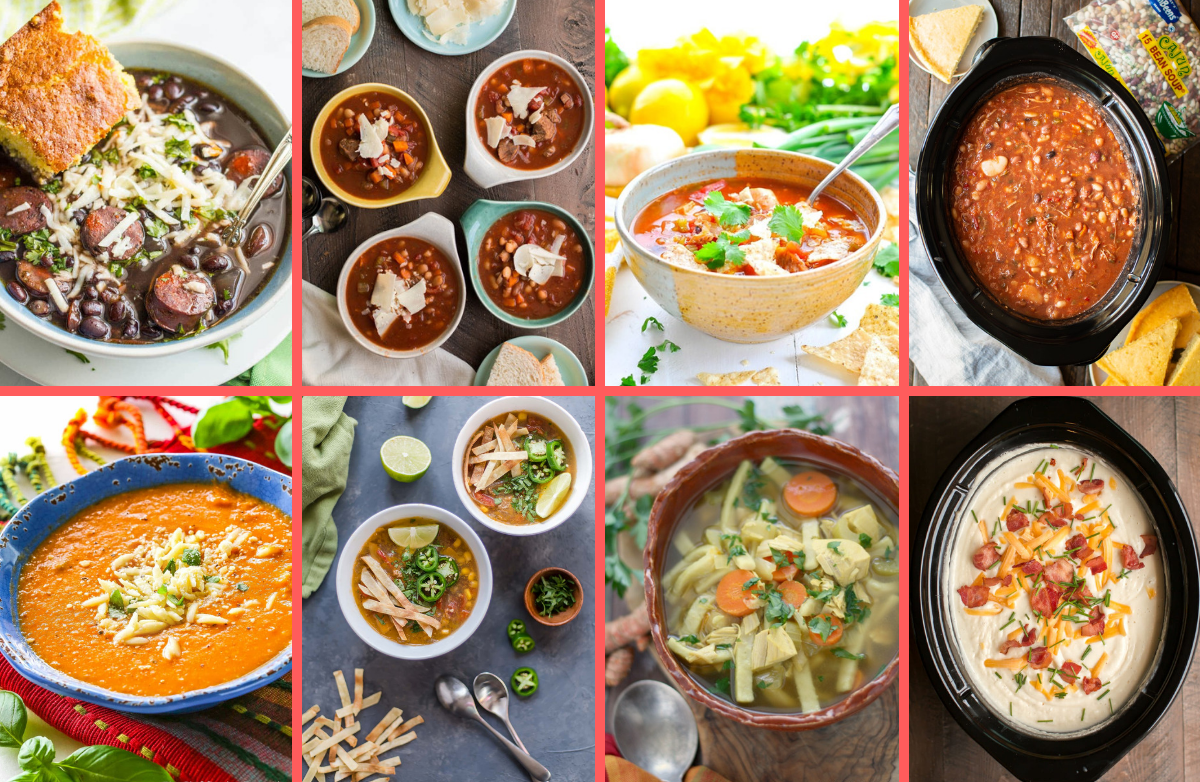 Just add your ingredients, turn it on and go about your day—and when you arrive back at home, you'll have a hearty, satisfying meal to warm up your night.
Read More ›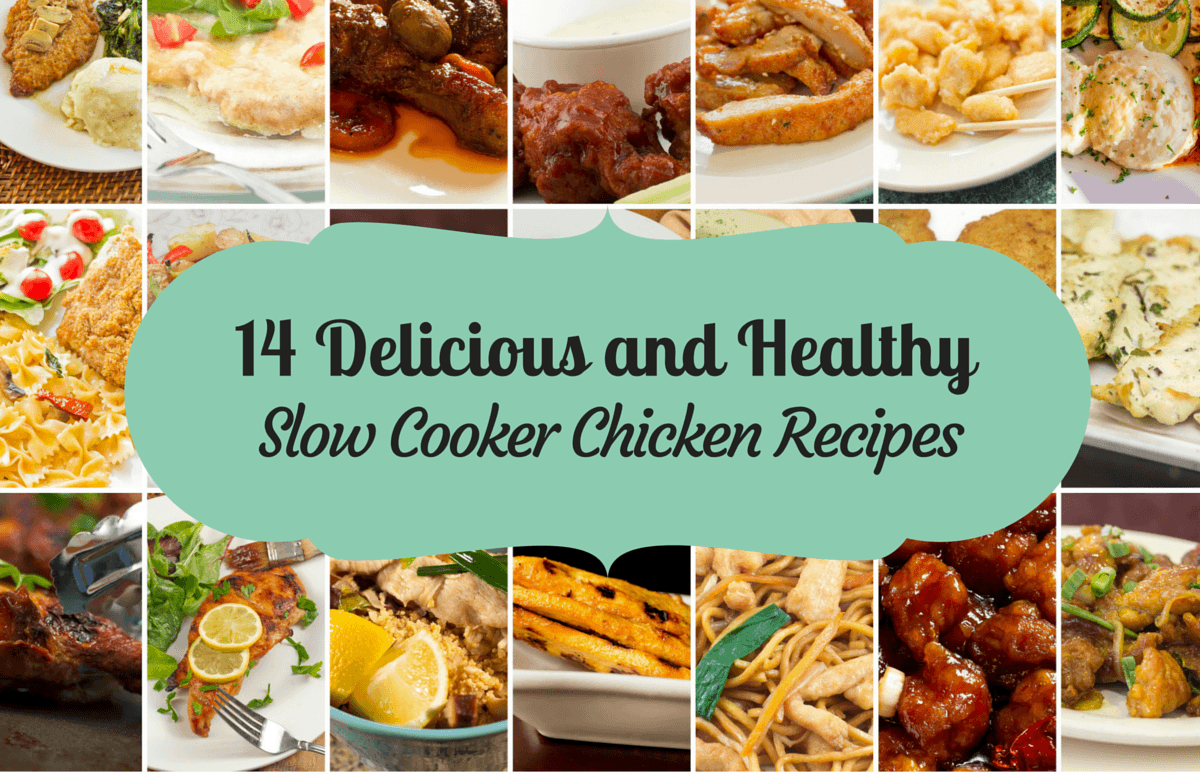 Enjoy some of SparkPeople's favorite slow cooker chicken recipes.
Read More ›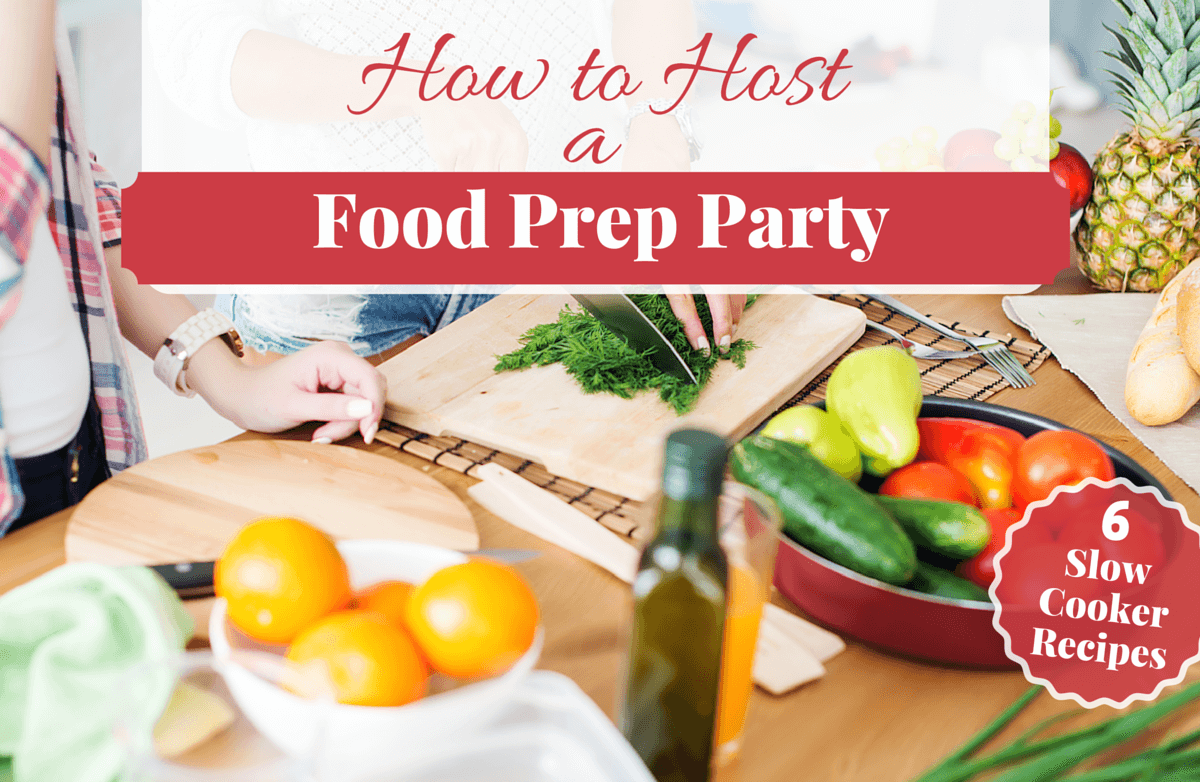 Stocking up your freezer with many nights' worth of meals can be as easy as throwing your own freezer meal prep party. We explain how--and offer recipes to get you started.
Read More ›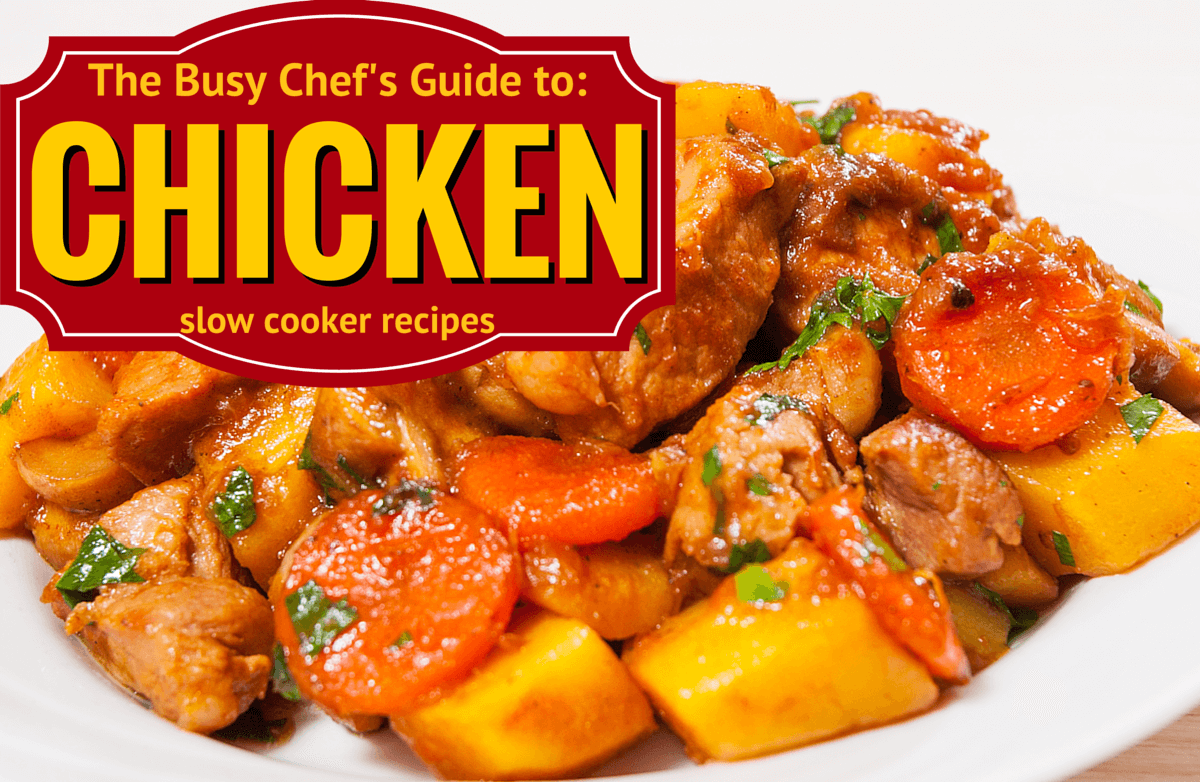 With a little planning, the help of your trusty slow cooker and a bank of delicious recipes, healthy chicken meals can still be enjoyed even during the busiest weeks.
Read More ›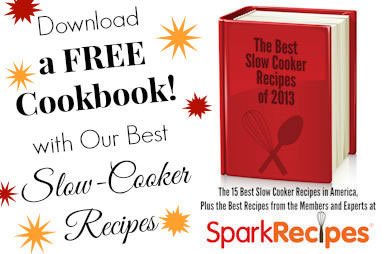 We're sharing more than 25 of our best slow cooker recipes, in a FREE, downloadable cookbook! Get the 15 recipes that were finalists in our recipe contest, plus our faves!
Read More ›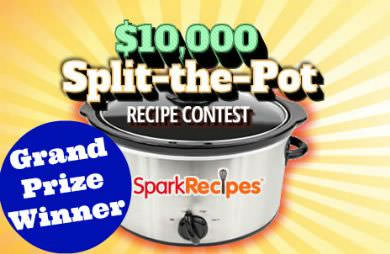 We're thrilled to announce the winner of our $10,000 Split-the-Pot Slow Cooker Recipe Contest. The winner will get $5,000--and $5,000 to donate to a hunger-relief charity!
Read More ›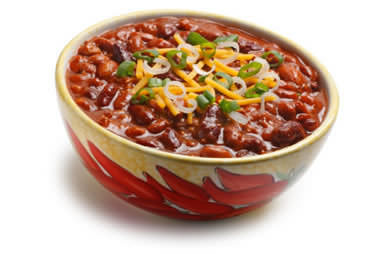 Call on the convenience of your slow cooker and enjoy these SparkRecipes.
Read More ›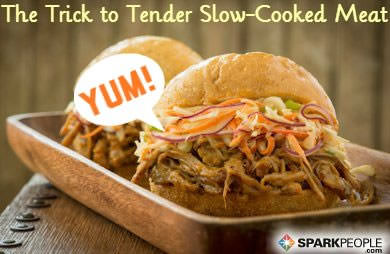 Who can pass up a moist and tender barbecue sandwich, pulled chicken simmered in a slow cooker until it's falling apart?
Read More ›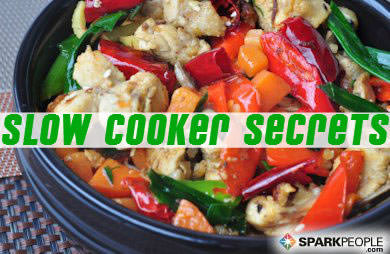 Get a chef's secrets to perfect slow cooker meals every time!
Read More ›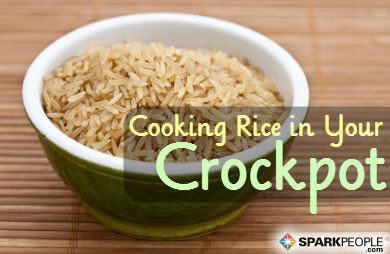 Chef Meg's top 3 slow cooked grain slow cooker techniques.
Read More ›