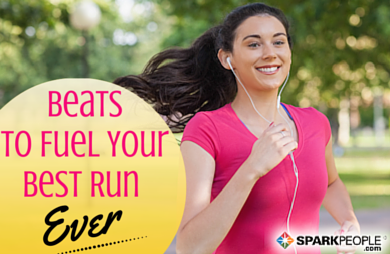 Give your next run a power boost with this BPM-inspired playlist.
Read More ›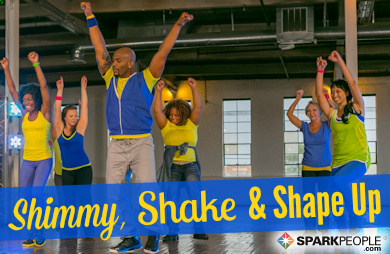 Celebrate National Dance Day by adding some of our favorite dancing workouts to your routine.
Read More ›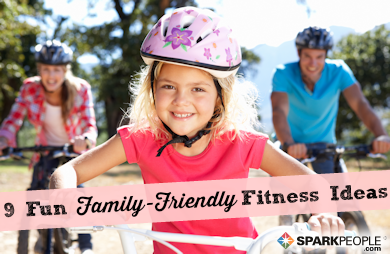 Make a commitment to unleash your inner child and spend valuable quality time with those you love by trying these nine family-friendly activities.
Read More ›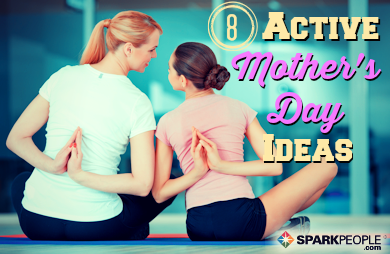 Skip the brunch crowds this year, and make a real memory with mom instead with one of these healthy, active Motherís Day ideas.
Read More ›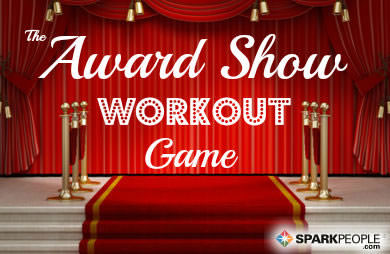 Turn your next TV-watching escapade into a fun workout! This fitness plan pairs with any televised award show to get your heart racing.
Read More ›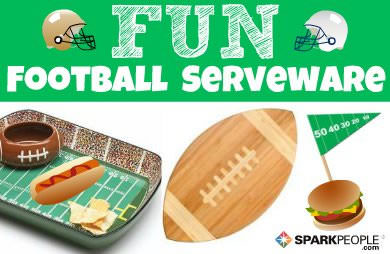 Make your next football party even more fun with these festive food accessories.
Read More ›
Here are 10 fun, fitness-inspired Halloween costume ideas to celebrate your healthy lifestyle.
Read More ›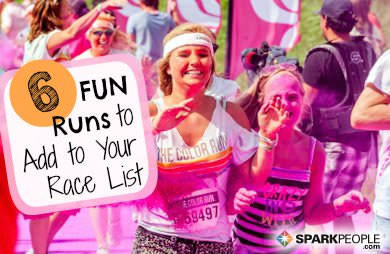 Does your exercise routine need a pick-me-up? Try one of these unique and fun races for a little something out of the ordinary!
Read More ›