All Entries For
workout clothes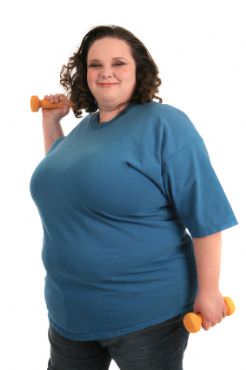 People of size or those with limited range of motion have special challenges when trying to get fit. Indygirl shares tips on finding clothes and equipment that suits you.
Read More ›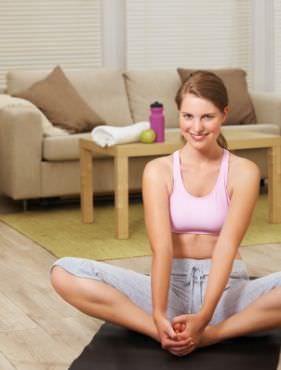 Could sleeping in your exercise clothes help you stick with a morning workout routine? Here are 3 reasons it can help!
Read More ›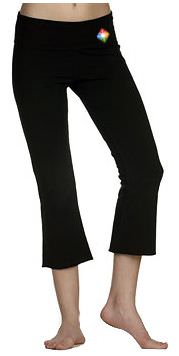 We've added pants, tank tops and performance shirts to our SparkPeople store. Revamp your workout wardrobe!
Read More ›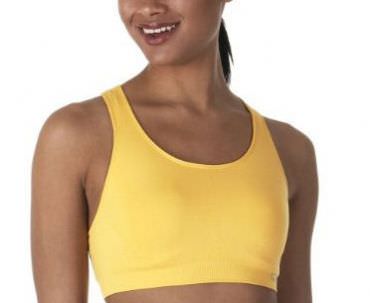 Want a great sports bra at a great price? Look no further!
Read More ›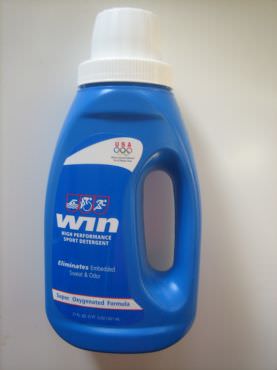 The official detergent of the US Olympic Team claims to eliminate embedded sweat and odors from workout clothes. Does it really work?
Read More ›