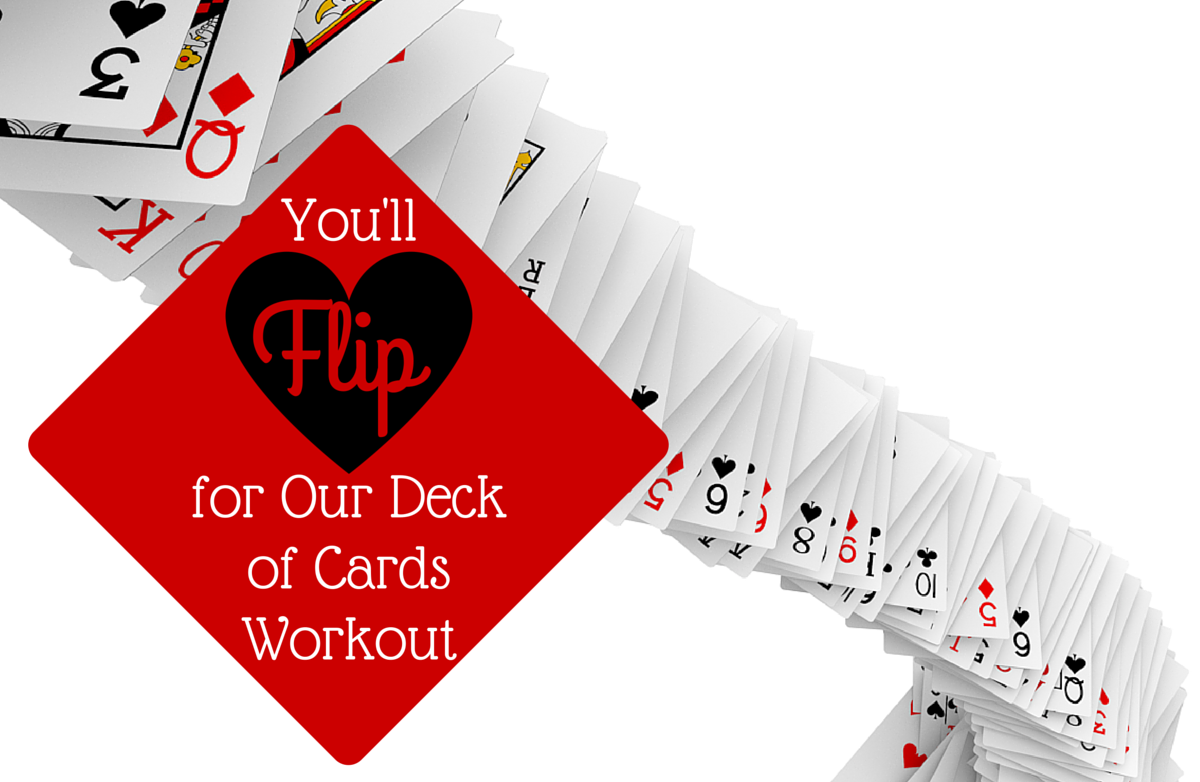 Using a deck of cards in your workout routine provides endless options and--best of all--you choose your own level of difficulty!
Read More ›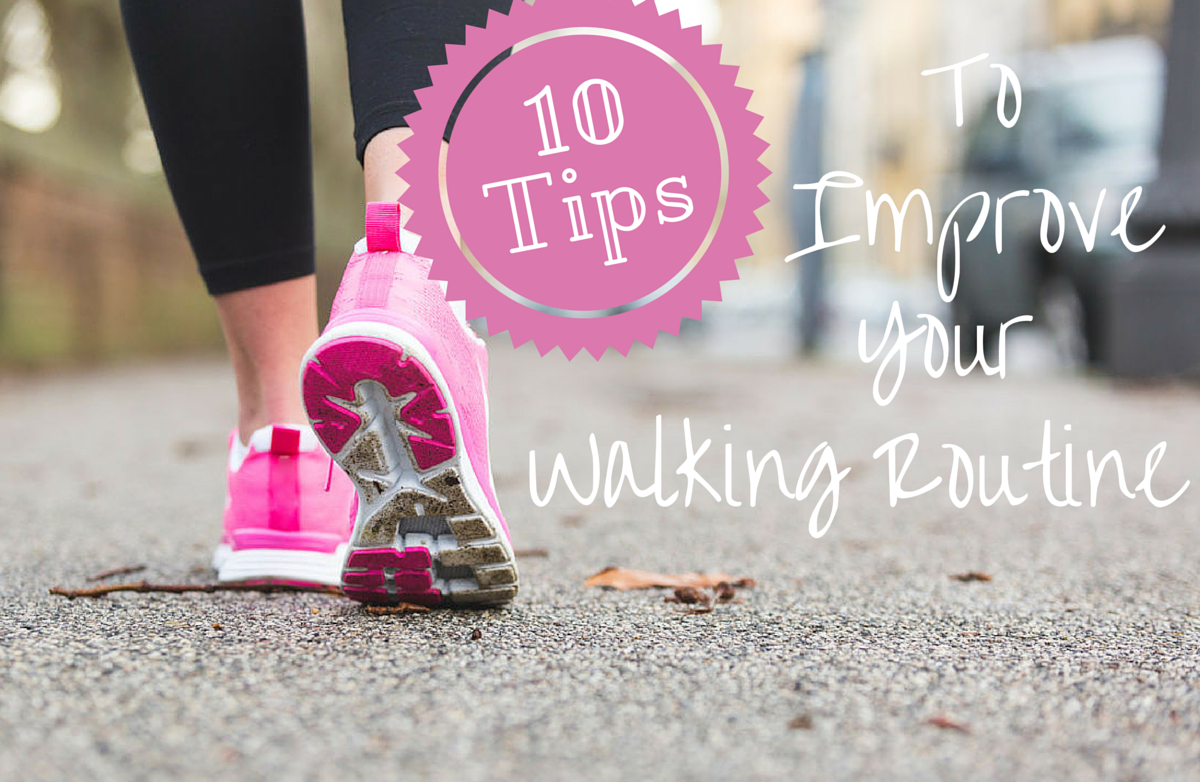 Celebrity trainer Juliet Kaska shares her top-10 tips for getting the most out of your walking routine.
Read More ›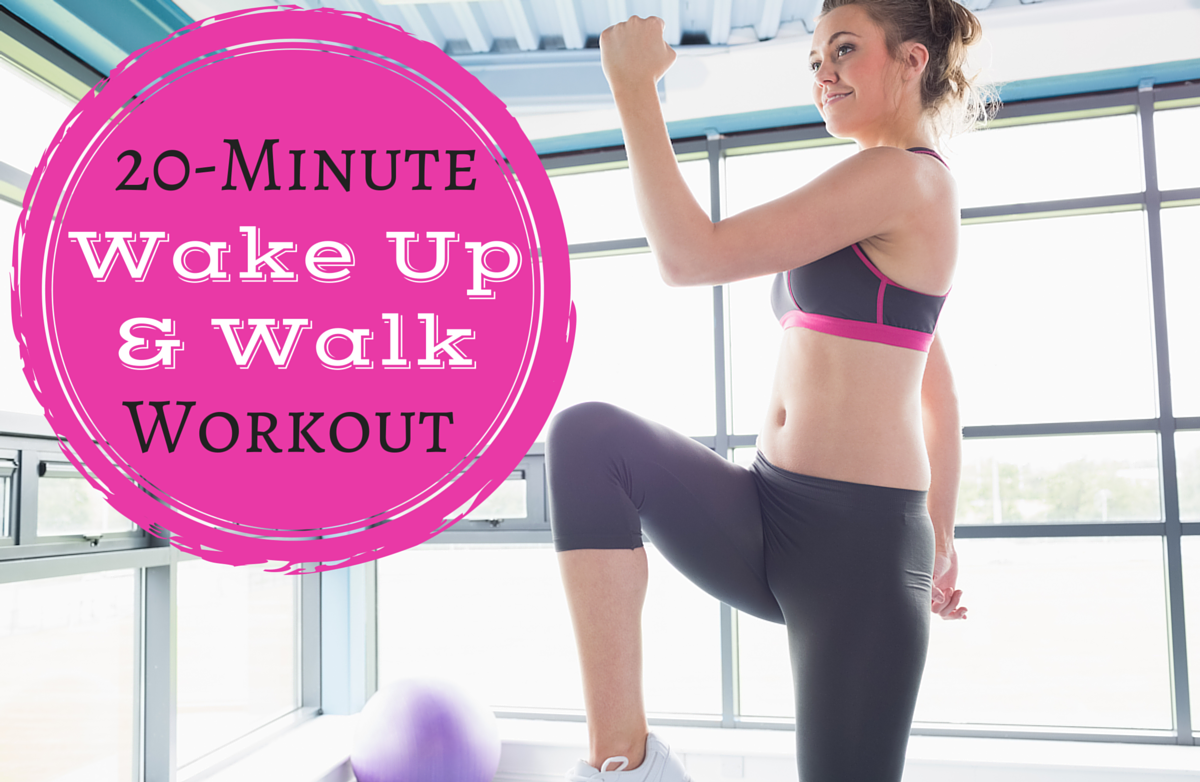 Squeeze in some extra daily steps and give your body and brain a wake up call at any time of day with this fast-paced one-mile workout.
Read More ›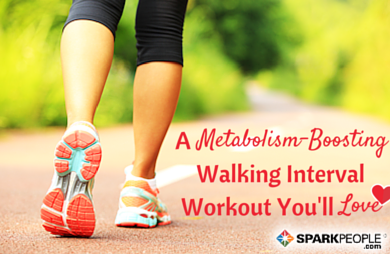 Switch up your walking routine by adding intervals and body moves.
Read More ›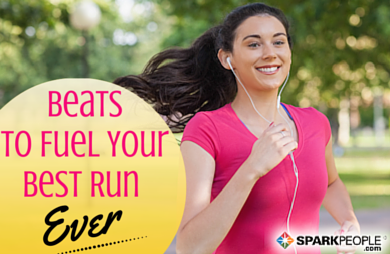 Give your next run a power boost with this BPM-inspired playlist.
Read More ›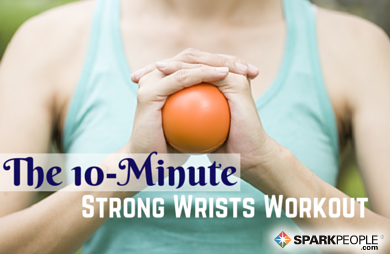 This basic, wrist focused routine is designed to help you build strength, range of motion and flexibility in the muscles that surround and support your wrists.
Read More ›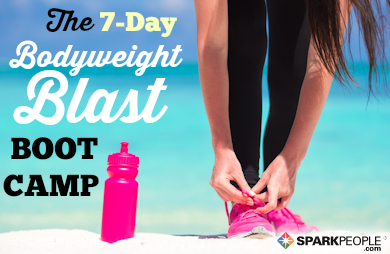 Get a jump-start on your fitness this July with a fun 7-day Facebook challenge!
Read More ›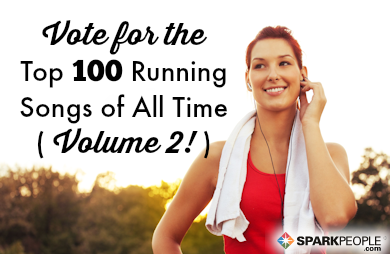 Let your voice be heard: Vote for the Top 100 Running Songs of All Time (Volume 2)!
Read More ›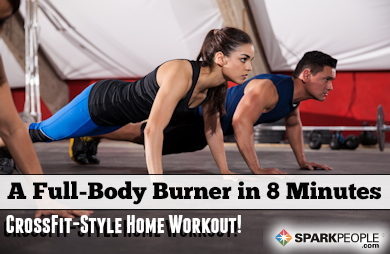 Work your entire body and burn maximum calories in minimal time with this effective CrossFit-style routine!
Read More ›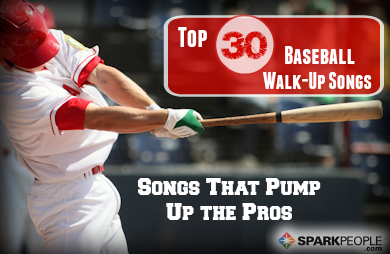 Get pumped for your next cardio workout with 30 Major League Baseball walk-up songs.
Read More ›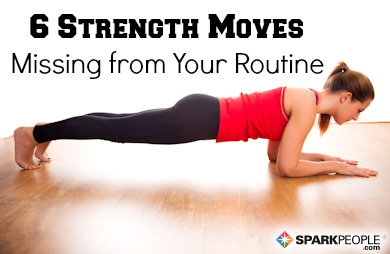 Are these isometric movements missing from your routine? Try them out to switch up your strength training!
Read More ›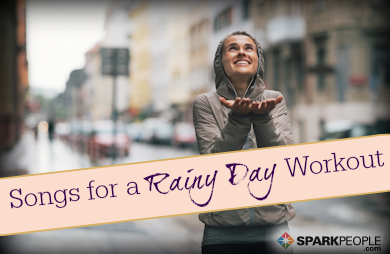 Embrace spring's rainy days with this eclectic rain-inspired playlist.
Read More ›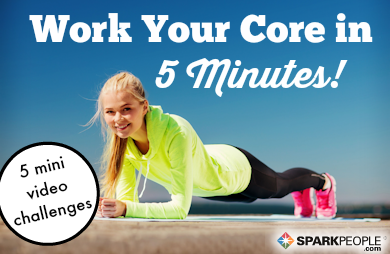 Strengthen your core at home in just 1-5 minutes per day with this quick video series--no gym or equipment required!
Read More ›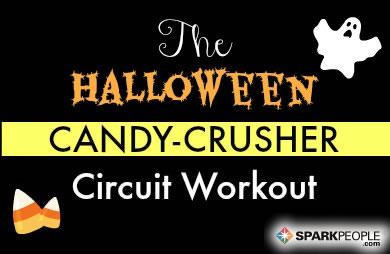 Boo! This 10-minute cardio circuit workout is a frighteningly fun way to burn off all that Halloween candy.
Read More ›