All Entries For
sparkpeople.tv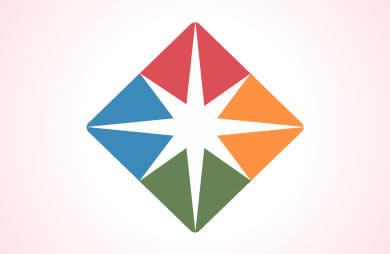 We're making some changes to the website and, as with anything we do, we like to give you a heads up to what's coming.
Read More ›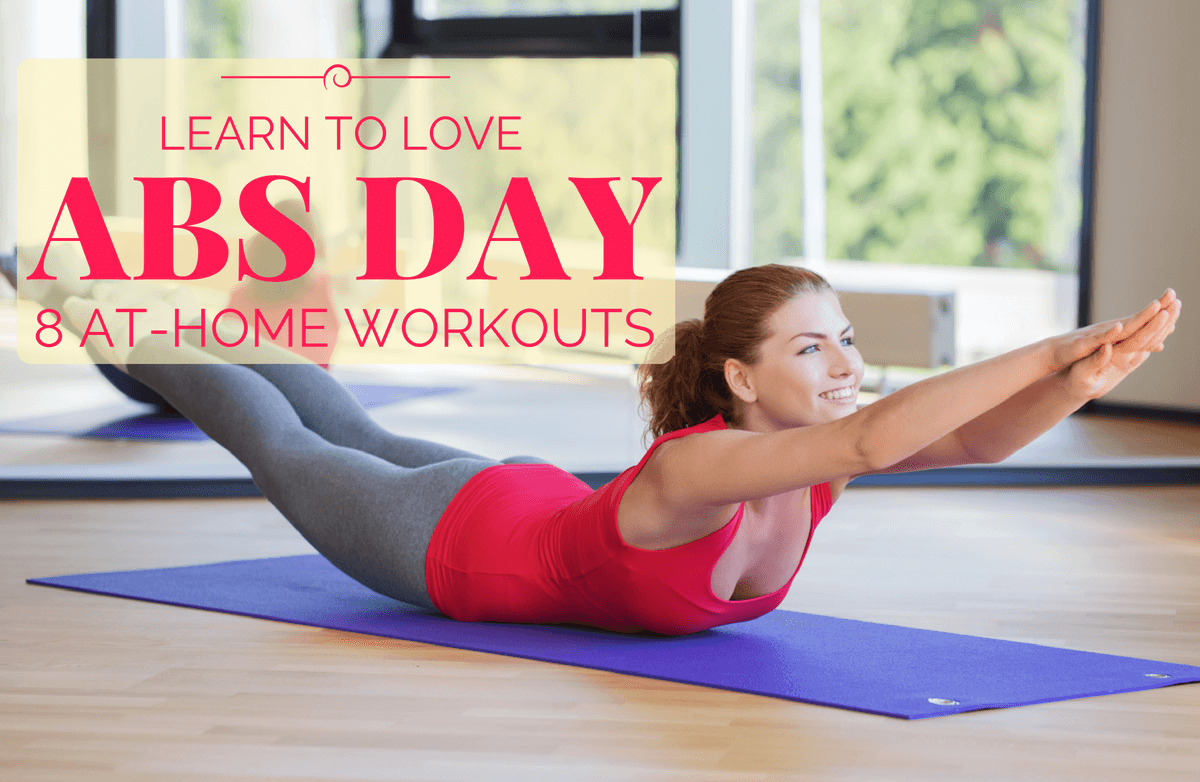 Everyone has a favorite day--ours is abs day. Tough as it can be, working your core yields health benefits that go way beyond a six pack. Check out eight of our favorite workouts.
Read More ›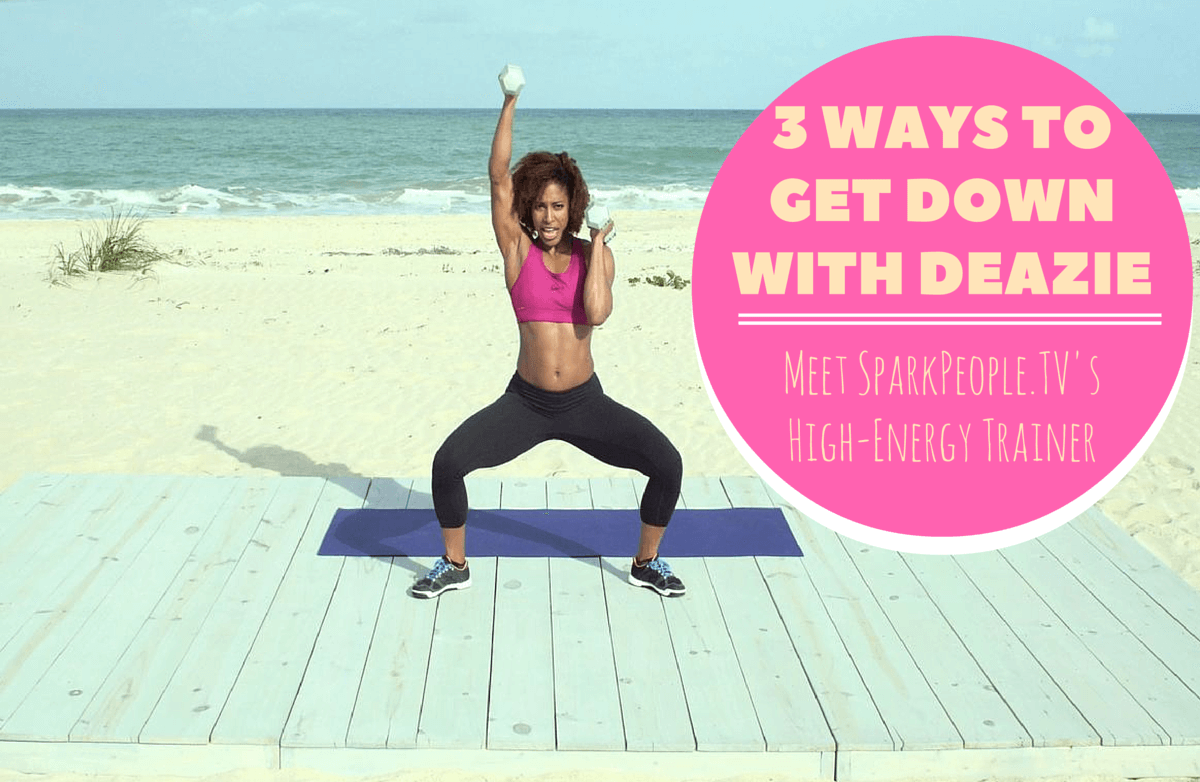 Trainer Deazie Gibson is all about variety and fun when it comes to fitness! Learn about her "D3" philosophy and mentally prepare before your next big trip.
Read More ›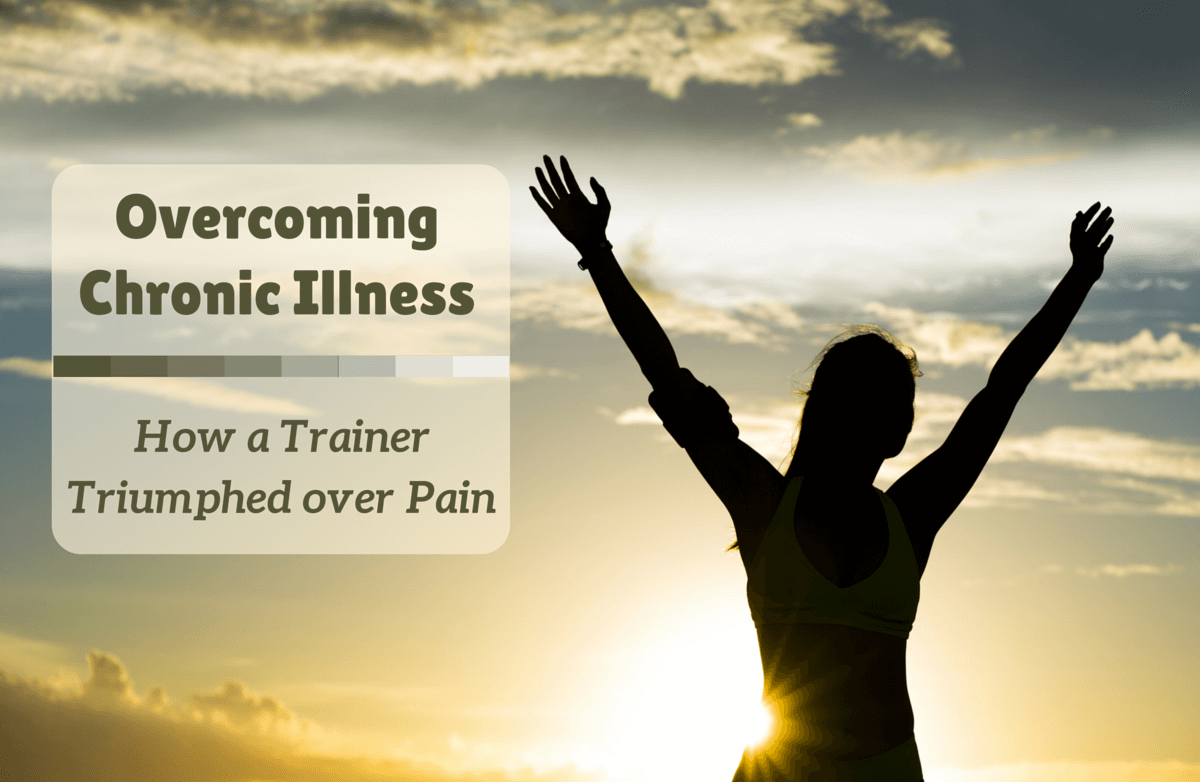 Meet Amanda Young, one of our SparkPeople TV trainers who suffers from a chronic, painful illness. Find out how she overcame her challenges to build a healthier life.
Read More ›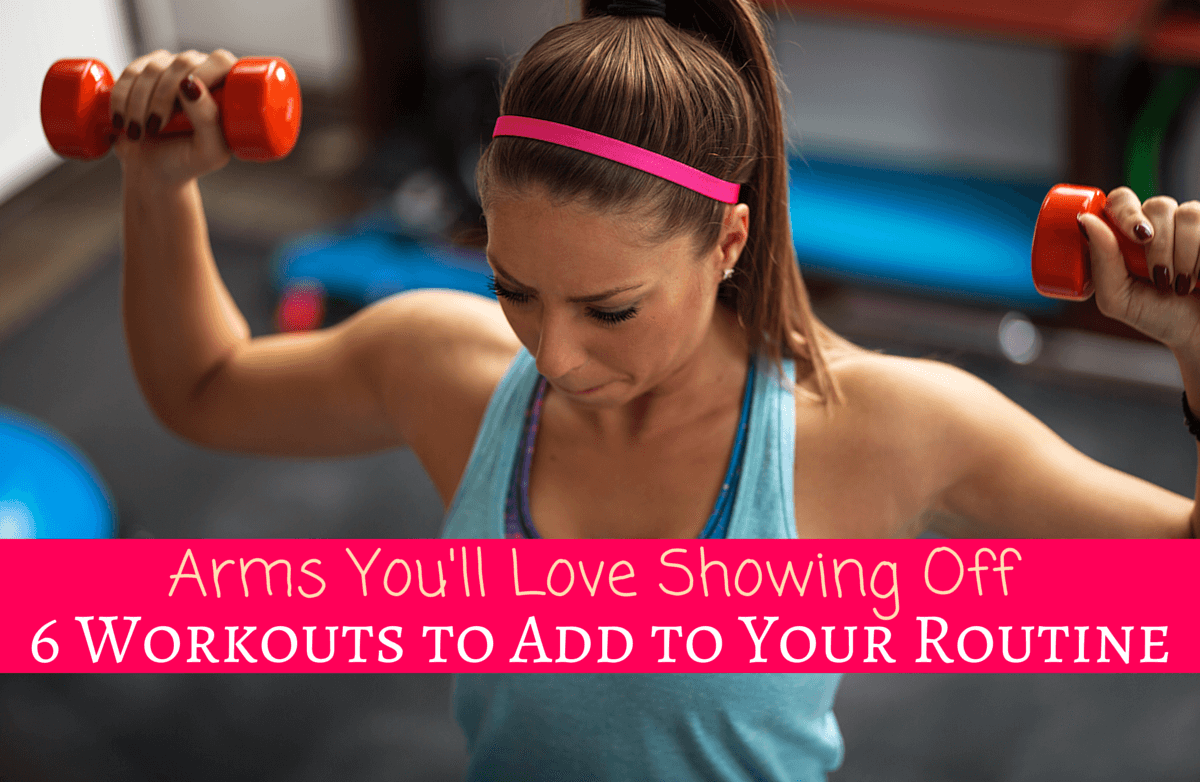 Get excited to show off your strong arms with these six workouts focused on your triceps, biceps and shoulders.
Read More ›