All Entries For
sparkcoach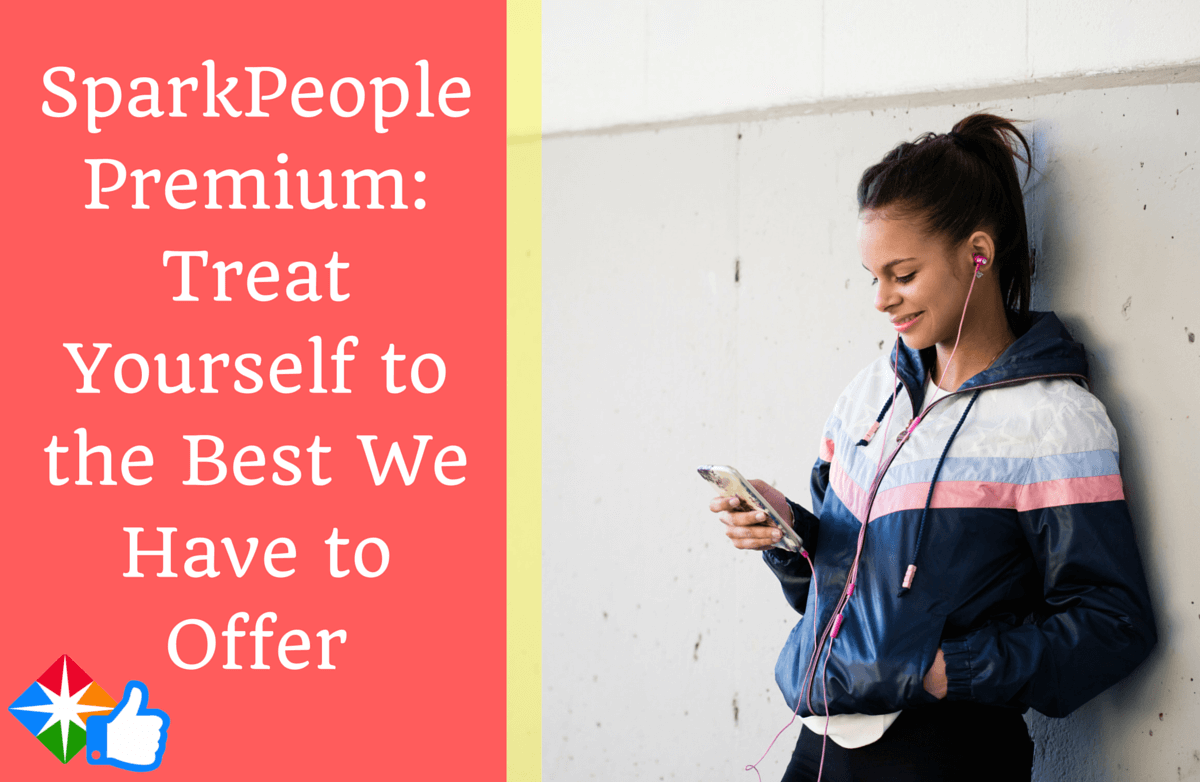 Get SparkPeople Premium to Enjoy the Best Experience We Have to Offer!
Read More ›
Eating for weight loss sounds complicated, but it doesn't have to be! Follow along in our an easy guide to filling your plate with healthy foods and proper portion sizes.
Read More ›
Exercising for weight loss doesn't have to be daunting. We break it down for you in an easy-to-follow guide so you can easily add cardio and strength training to your week.
Read More ›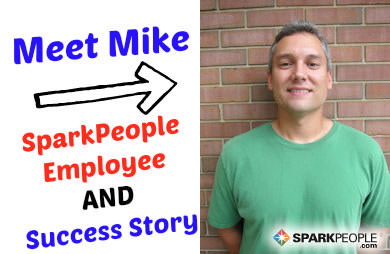 Meet Mike, who joined the SparkPeople team earlier this year. In addition to being a SparkPeople employee, he used our program to lose almost 70 pounds!
Read More ›
SparkCoach is now available for your iPhone and Android mobile devices! Find out how to start a FREE trial today.
Read More ›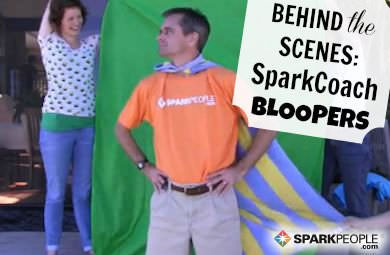 Peek behind the scenes of the SparkCoach videos with this hilarious blooper reel, featuring SparkGuy, Coach Nicole, and more of your favorite SparkPeople experts!
Read More ›