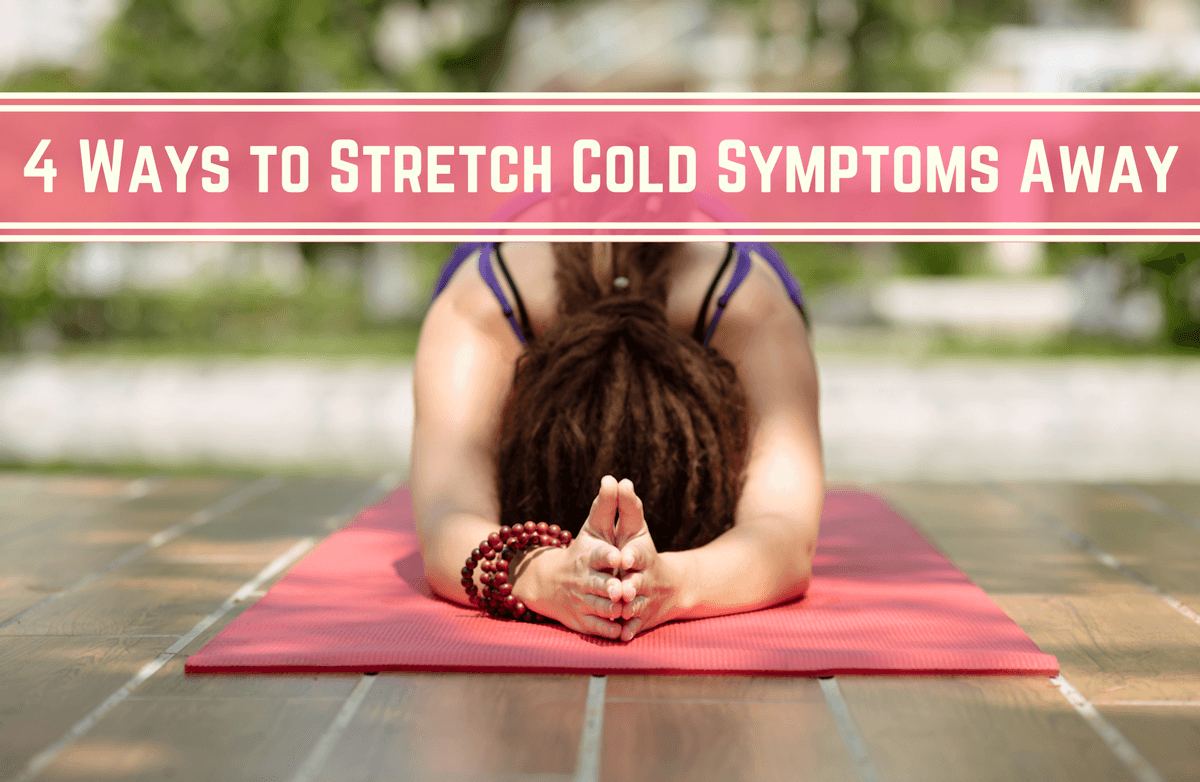 Congestion and soreness symptoms due to sickness are no fun. Next time you catch a bug, try these four simple yoga poses for some comfort and hopefully a little relief.
Read More ›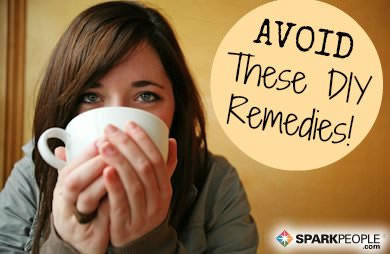 Discover which natural 'cures' can do more harm than good
Read More ›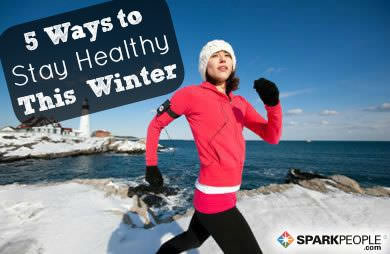 Your winter woes answered, with tips on how to treat--and weather--cold symptoms, body changes, injuries and more.
Read More ›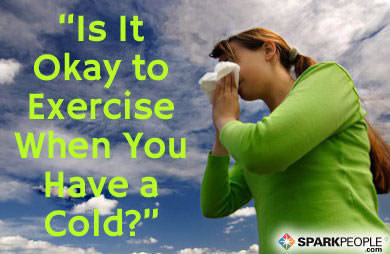 When you're not feeling 100%, it's best to listen to your body.
Read More ›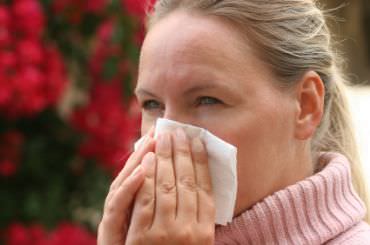 Cold and flu season is here - do you now the difference in the symptoms? We've rounded up a variety of resources to help you learn all about colds, the flu, and your immune system.
Read More ›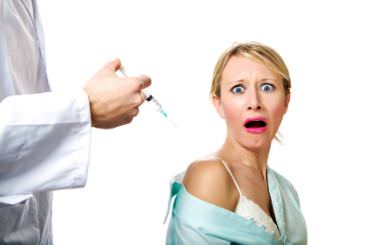 Every year, especially since having kids, I go back and forth about getting the flu shot. I've never gotten the vaccine for myself, which I might live to regret some day.
Read More ›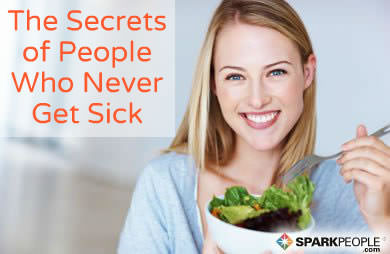 Wonder why some people get sick all the time and others are seemingly a picture of good health? A new book might hold the answers.
Read More ›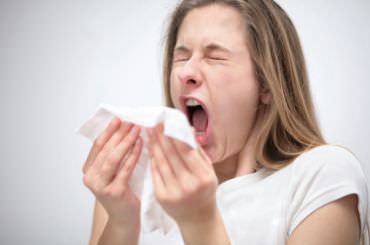 Recently I read about one simple technique that could alleviate some of the symptoms that come with the common cold. I think it's worth a try.
Read More ›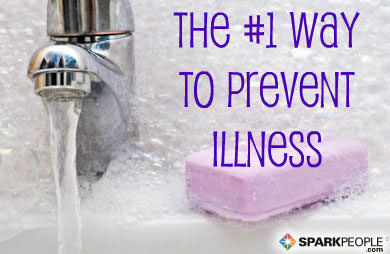 Hand-washing is one of the most effective means in preventing illness, but sometimes we need to be reminded of this importance.
Read More ›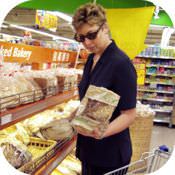 Gluten-free foods are on many supermarkets shelves. Learn how to tell if these products are for you.
Read More ›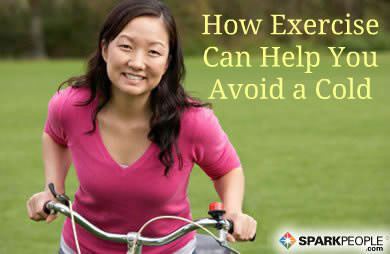 As cold and flu season quickly approaches, questions arise about exercise and illness. Can exercise help protect you from getting a cold? Research says "yes."
Read More ›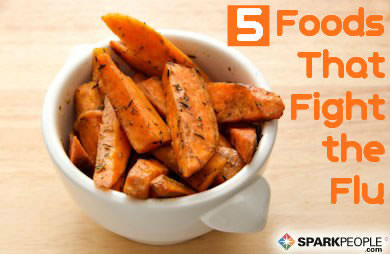 Did you know some specific foods eaten when you feel cold or flu symptoms coming on could help you feel better more quickly?
Read More ›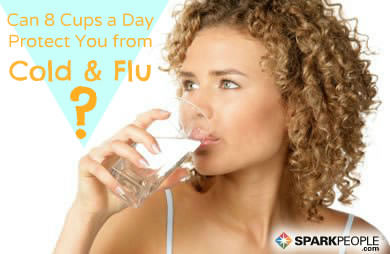 Want to avoid the cold and flu this year? Raise your glass (of water) and drink up!
Read More ›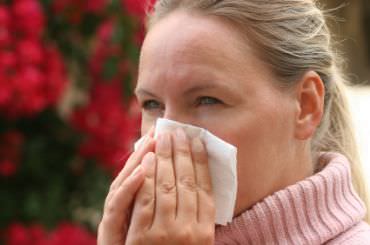 With the advent of cold and flu season right on our doorstep, learn when it is best to skip your workouts and when to carry on.

Read More ›