All Entries For
product reviews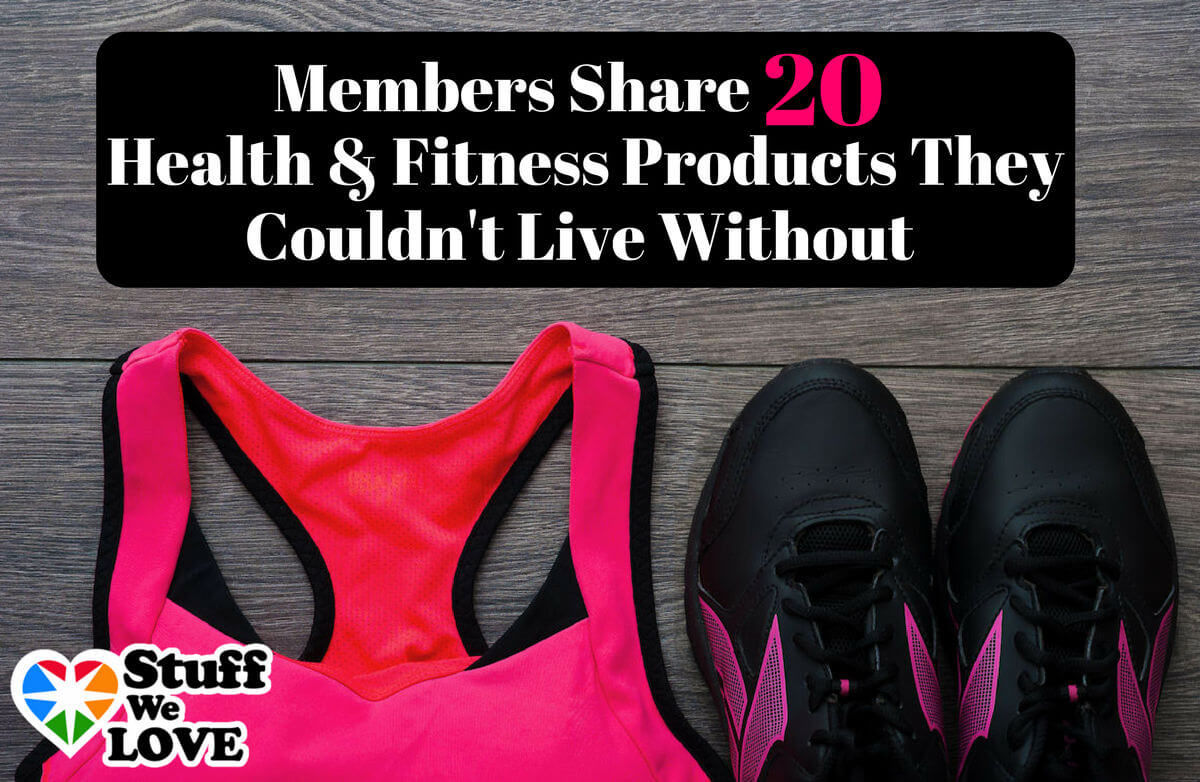 Members tried and tested various health and fitness products over the past year--discover their top 20, five-star purchases.
Read More ›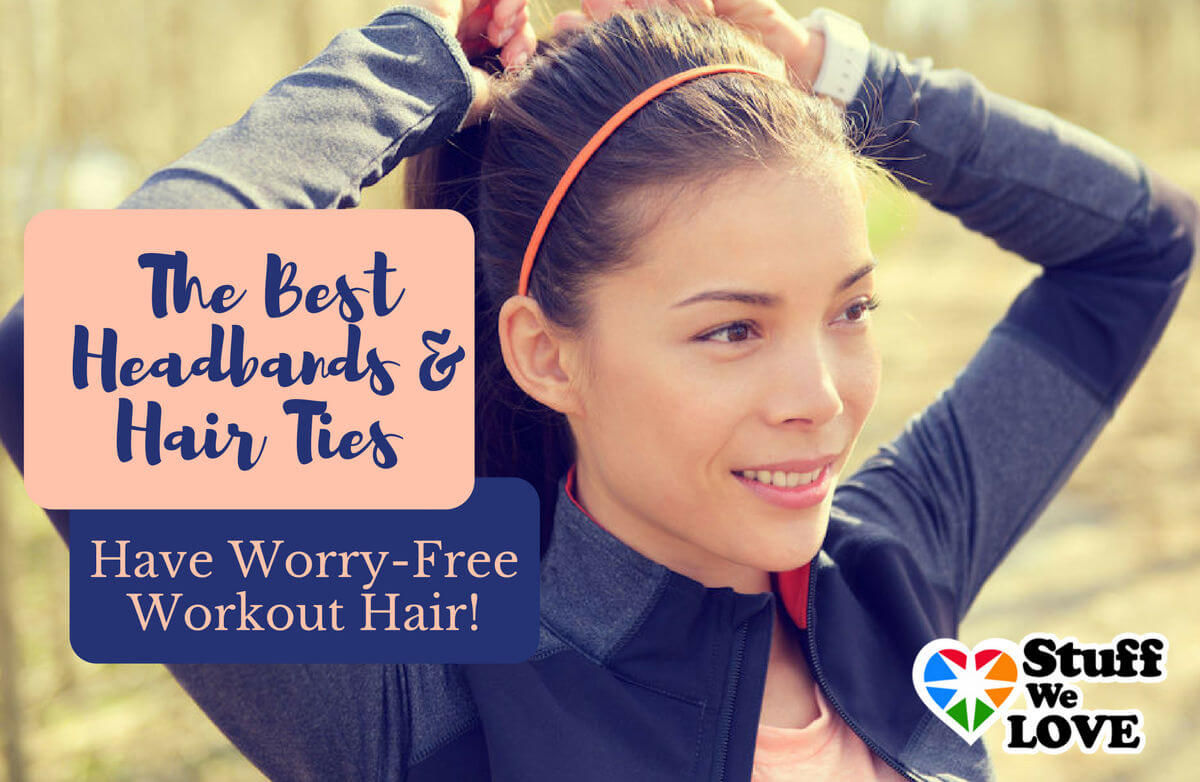 Sweat in style and keep your hair in place and out of your face with our favorite hair ties and headbands--we've put these to the test, so you can forget about the rest!
Read More ›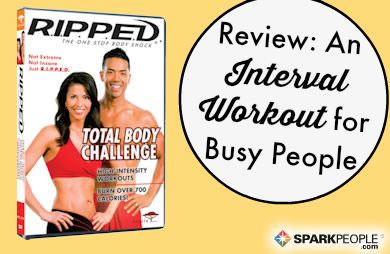 Interval workouts keep you from getting bored--and deliver serious results! Here's the scoop on one of our new favorite fitness DVDs that incorporates calorie-torching intervals.
Read More ›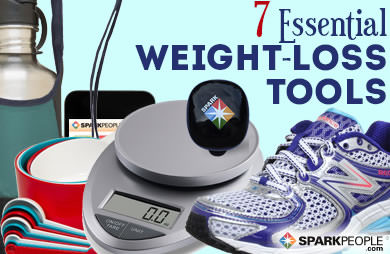 While it's true that all you really need to lose weight are good information and determination, there are plenty of helpful tools that will make it easier and more fun.
Read More ›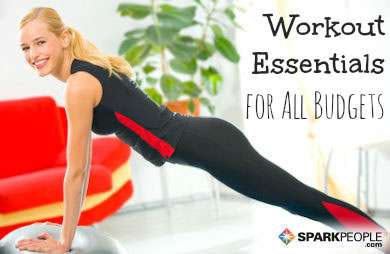 For this month's installment of "Stuff We Love," we reached out to a half-dozen SparkPeople employees. We asked: "Which product makes working out more enjoyable or fun for you?"
Read More ›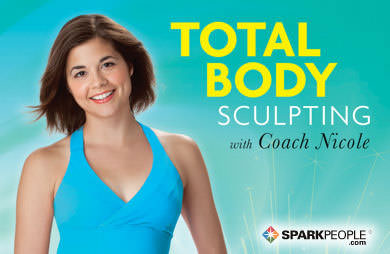 What's Coach Nicole's latest DVD really like? Is it right for you? Here's what people (from independent reviewers to SparkPeople members) are saying about it.
Read More ›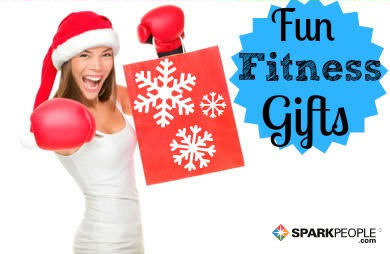 Are people still asking what you want for the holidays? Are you looking for a great fitness gift for a like-minded friend? We've got you covered with this list of ideas!
Read More ›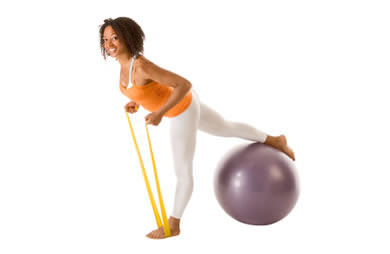 A new survey investigated the research supporting magazine advertisements and websites for a broad range of sports products. The results might surprise you.
Read More ›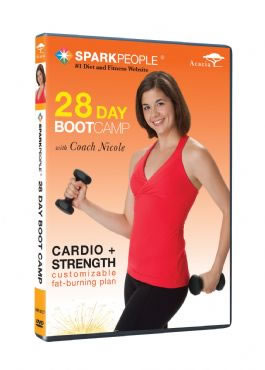 Thinking about getting SparkPeople's new DVD? Donít take our word for it--read what SparkPeople members (and others) are saying!
Read More ›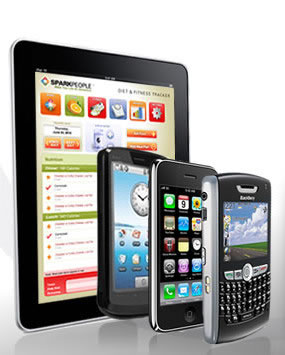 Weight loss: There's an app for that! But which app is best? A new study has the answer!
Read More ›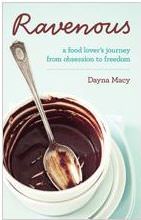 We've rounded up the latest great health titles. What are you reading right now?
Read More ›