All Entries For
ice cream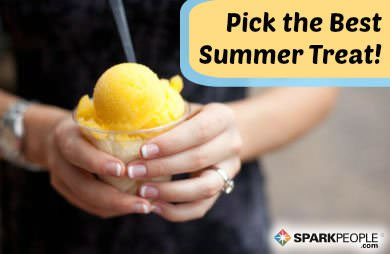 For a healthier summer treat, should you choose sorbet or sherbet?
Read More ›
Make simple substitutions and enjoy a sweet frozen treat that is good for you too.
Read More ›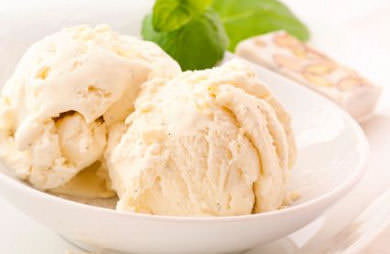 Learn more about this new sweet-salty taste sensation to decide if you will be trying it this summer.
Read More ›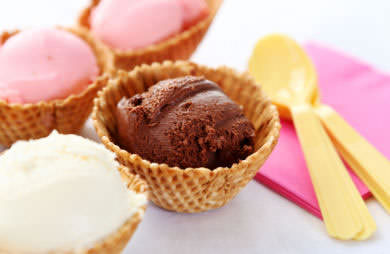 Which creamy, slow-churned ice cream is lowest in calories?
Read More ›
Sponsored blog: Try the Chocolate Chip Cookie Dough Sundae four pack from Weight Watchers Smart Ones!

Read More ›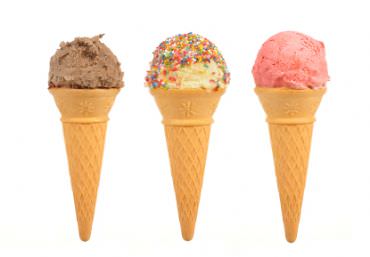 Did you know you could make ice cream with just one ingredient? Hint: It's not milk! You'll want to try this recipe tonight.
Read More ›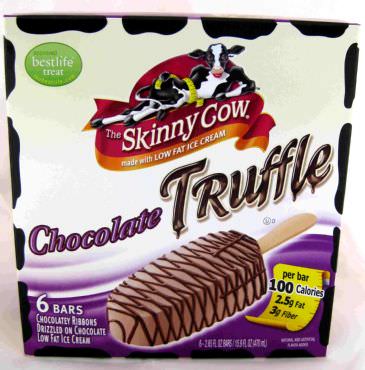 When the mercury started rising, we hit the supermarkets, scouring the freezer section for the tastiest low-calorie ice cream treats.
Read More ›