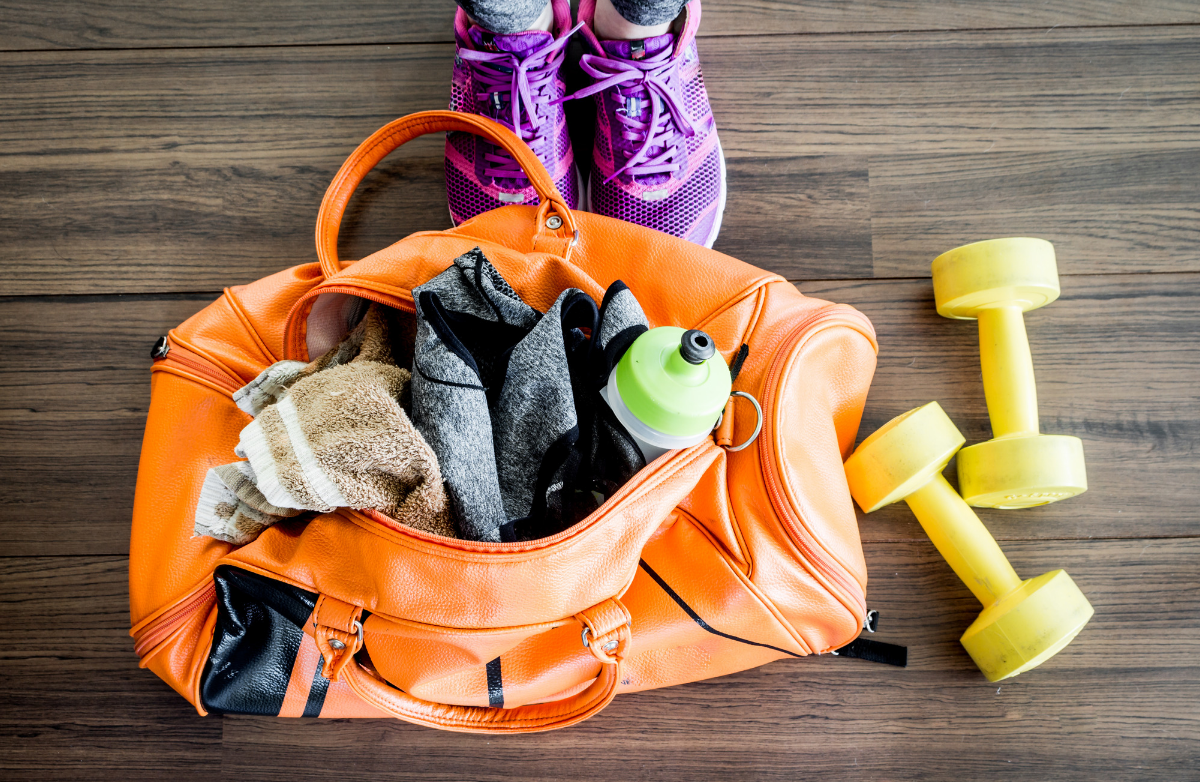 A well-packed gym bag could make all the difference when it comes to squeezing in a workout on your way to or from the office.
Read More ›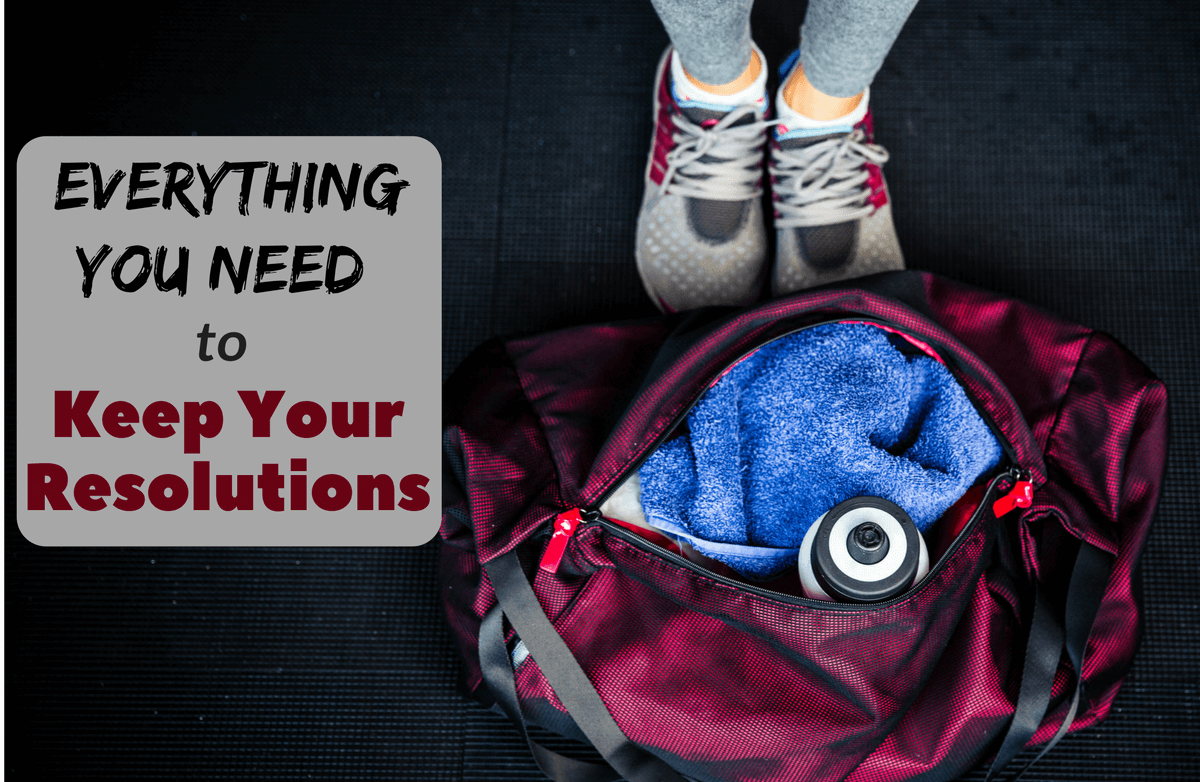 You don't need fancy or expensive gadgets to get on the path to a healthy lifestyle, but investing in a few useful products can help to remove any obstacles along the way.
Read More ›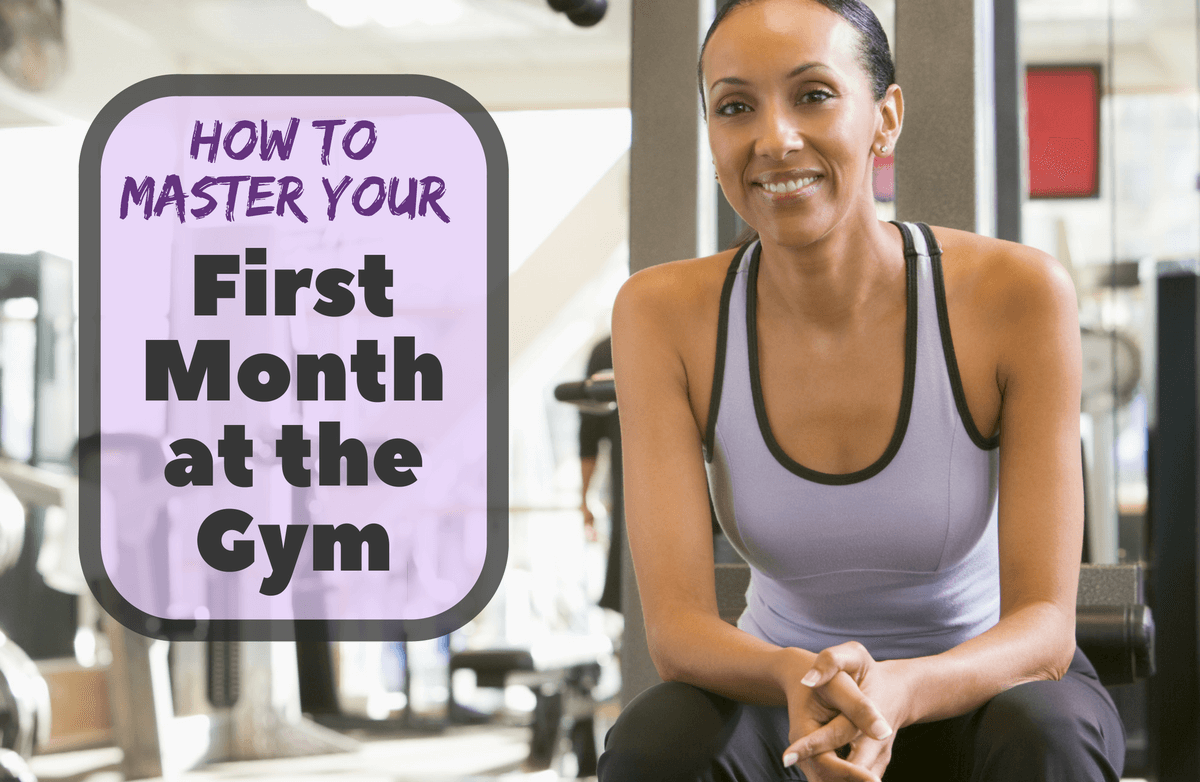 Getting dressed and driving to the gym is half the battle. But once you're there, what comes next? Here's your cheat sheet for how to get the most out of your first days and weeks.
Read More ›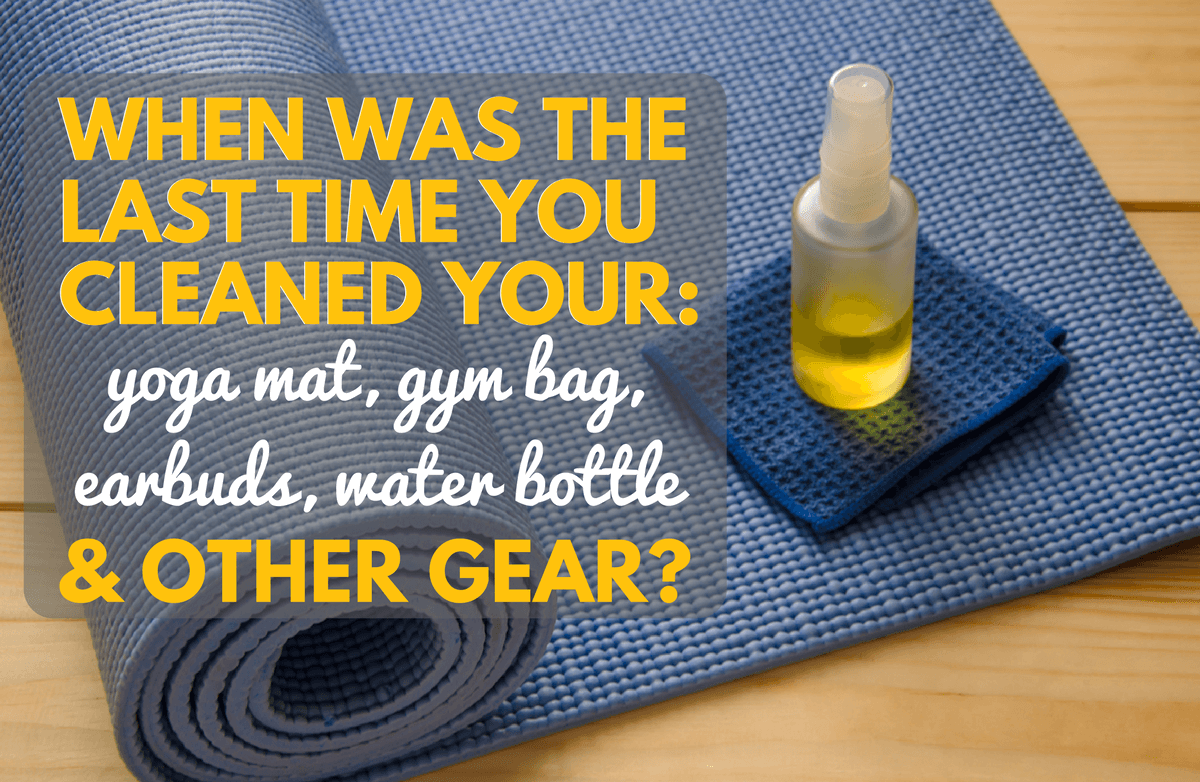 We wash our sweaty tanks and fancy leggings on a regular basis, but what about the items that don't fit in the washing machine? Learn how to easily clean eight fitness items!
Read More ›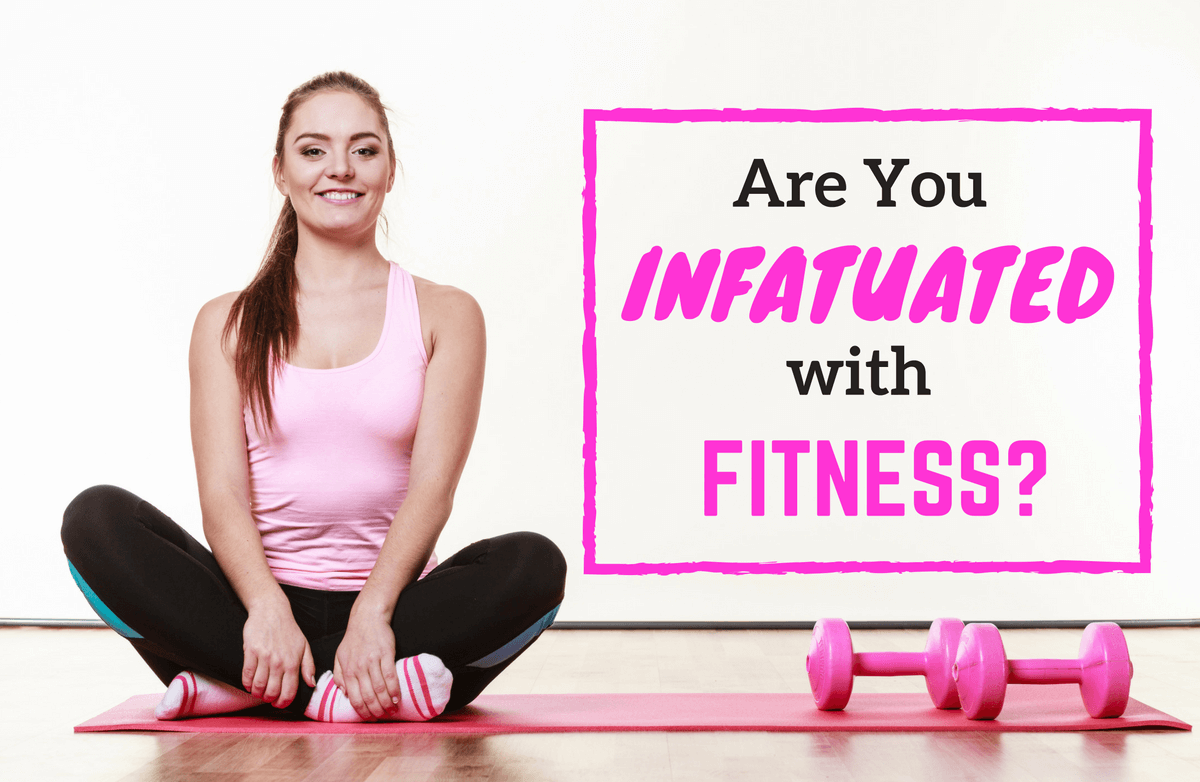 Do you prefer weight night to date night? If any of these signs sound familiar, you might be in a committed relationship with your gym.
Read More ›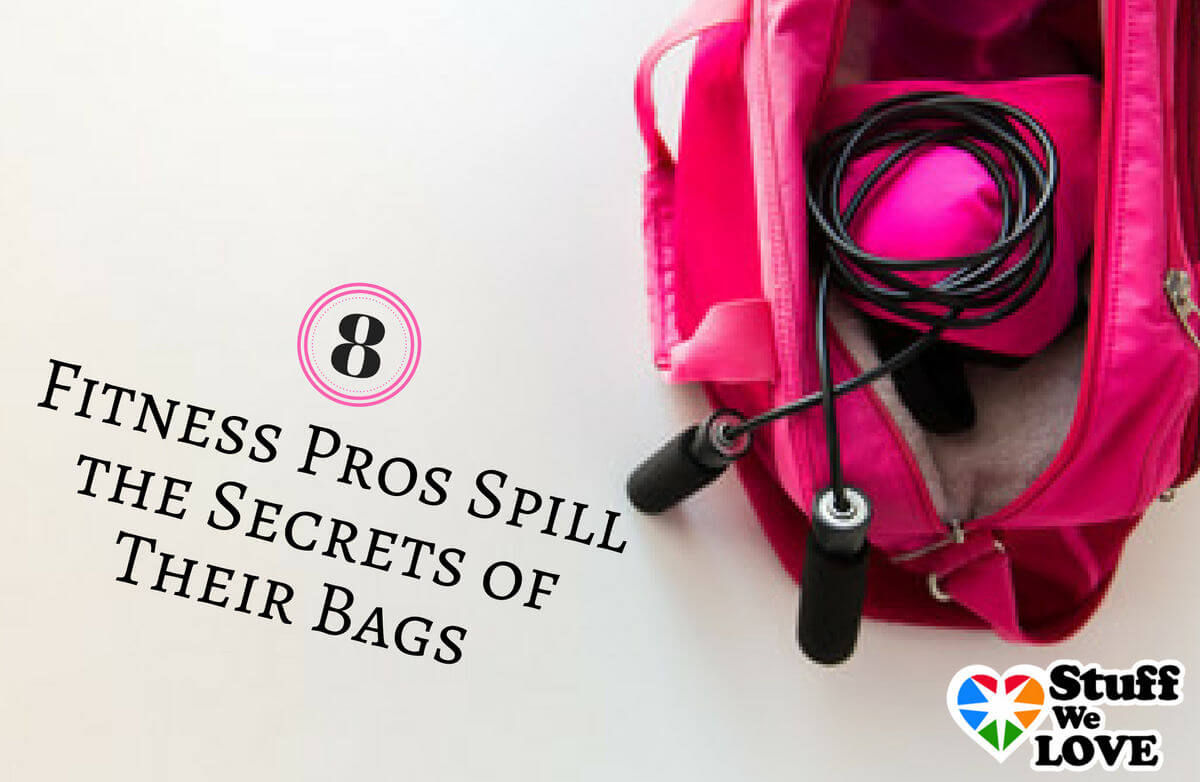 What fitness gear do the pros pack in their gym bags? Discover the 78 items they can't live without--and you shouldn't have to either.
Read More ›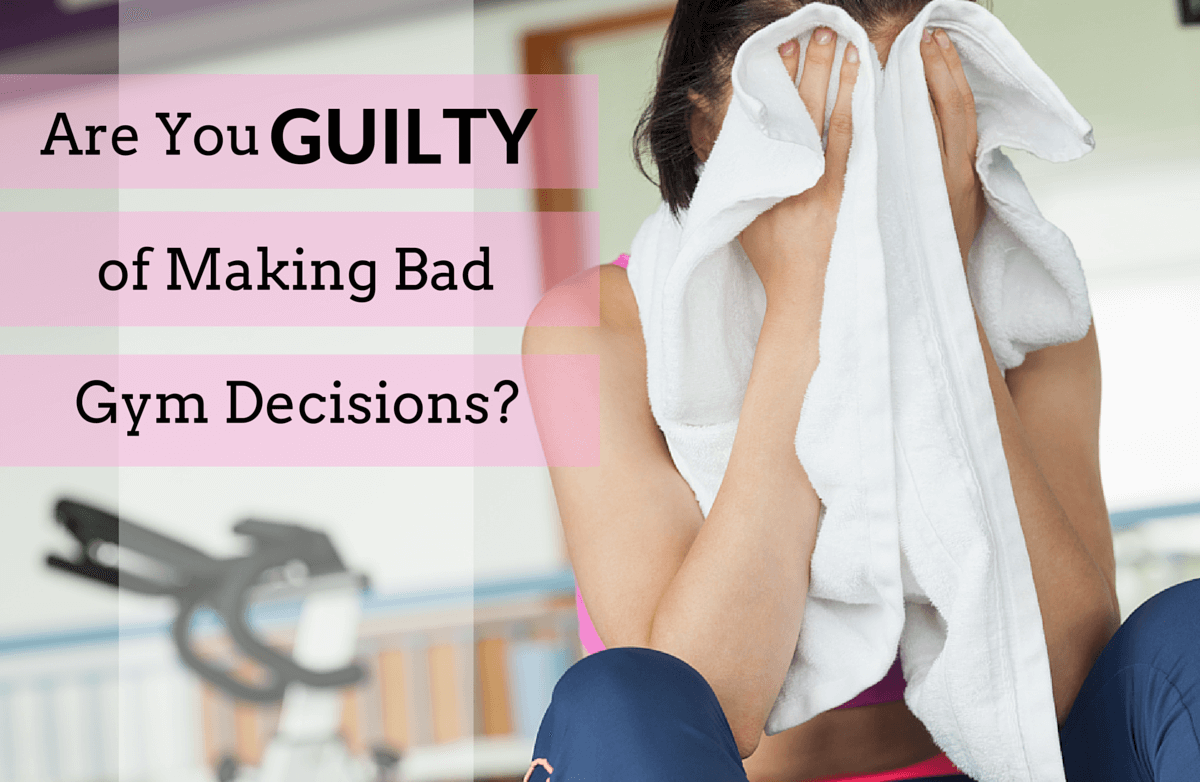 Whether you are in a hurry, low on energy or just unaware, you're bound to make a bad decision at the gym. We can help you turn that decision right around.
Read More ›
Are the people surrounding you at the gym faithful...or cheaters? You'll never look at them the same after you read this story!
Read More ›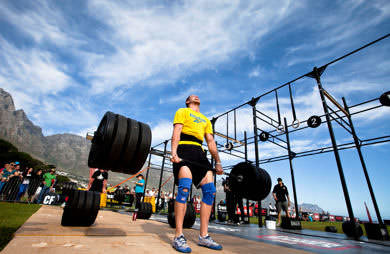 Curious about the CrossFit workout trend? Coach Nicole shares her thoughts on this popular form of exercise.
Read More ›