All Entries For
challenge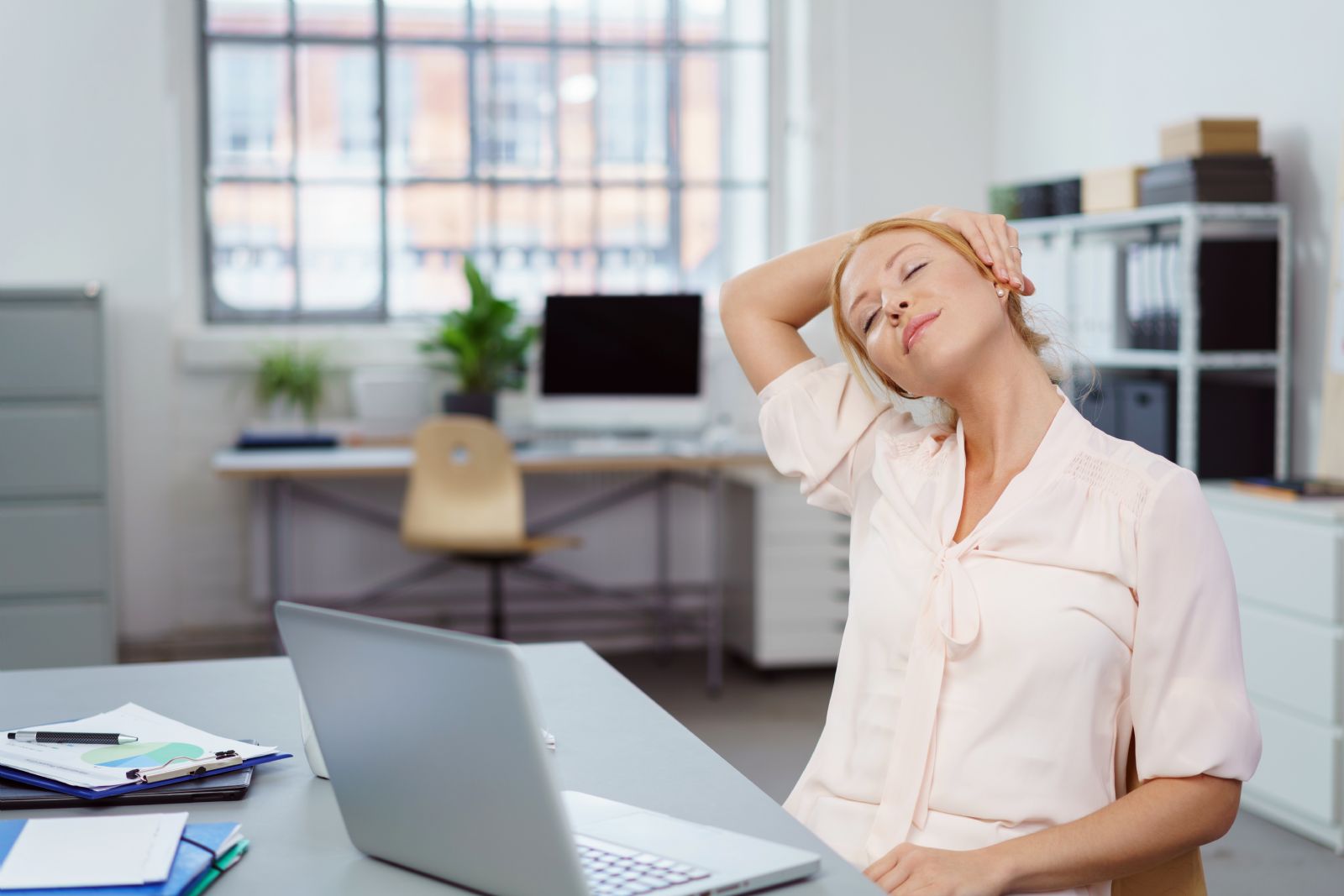 Balancing work, exercise, nutrition and other obligations isn't easy. But with the Workplace Wellness Challenge, you can learn to incorporate healthier habits on the job.
Read More ›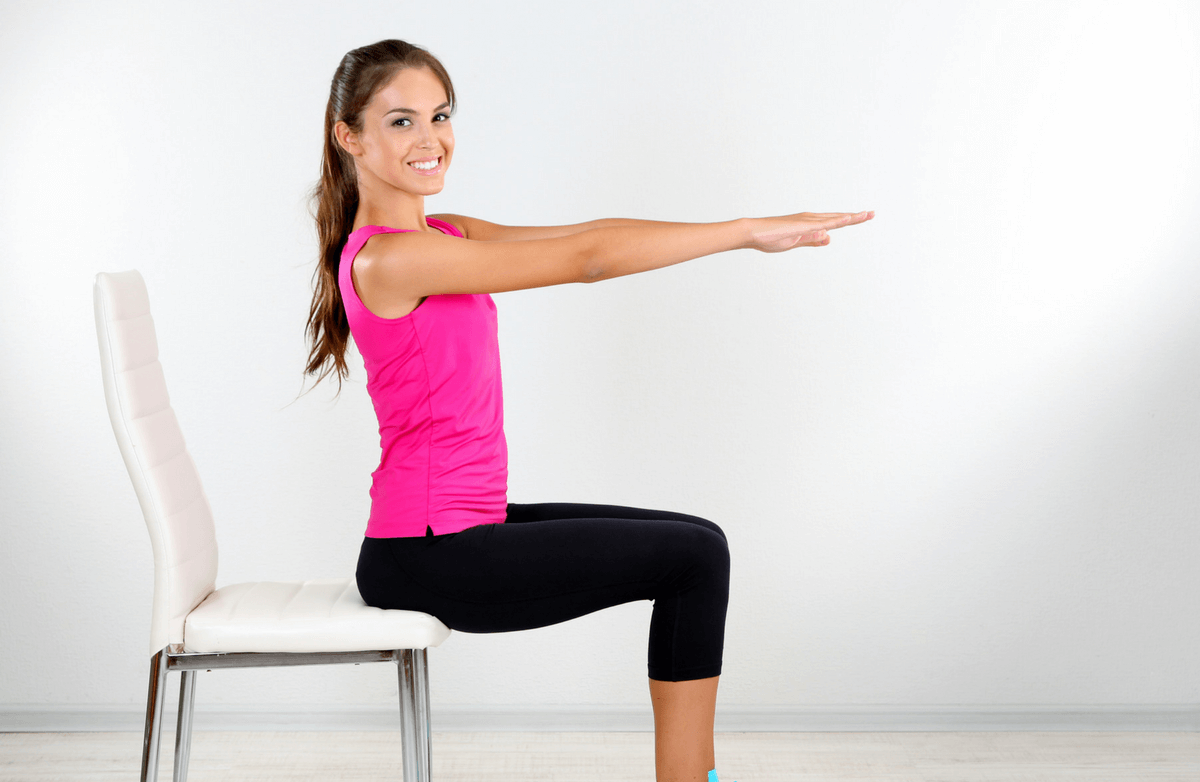 The new 30-day Limited Mobility Challenge has something for everyone: tips to stay motivated, seated workouts, info on how to deal with pain and advice on how to modify workouts.
Read More ›
Without a strategy, snacking, mindless munching and emotional eating can quickly ruin your day of healthy eating. That's why we have a new challenge just for you.
Read More ›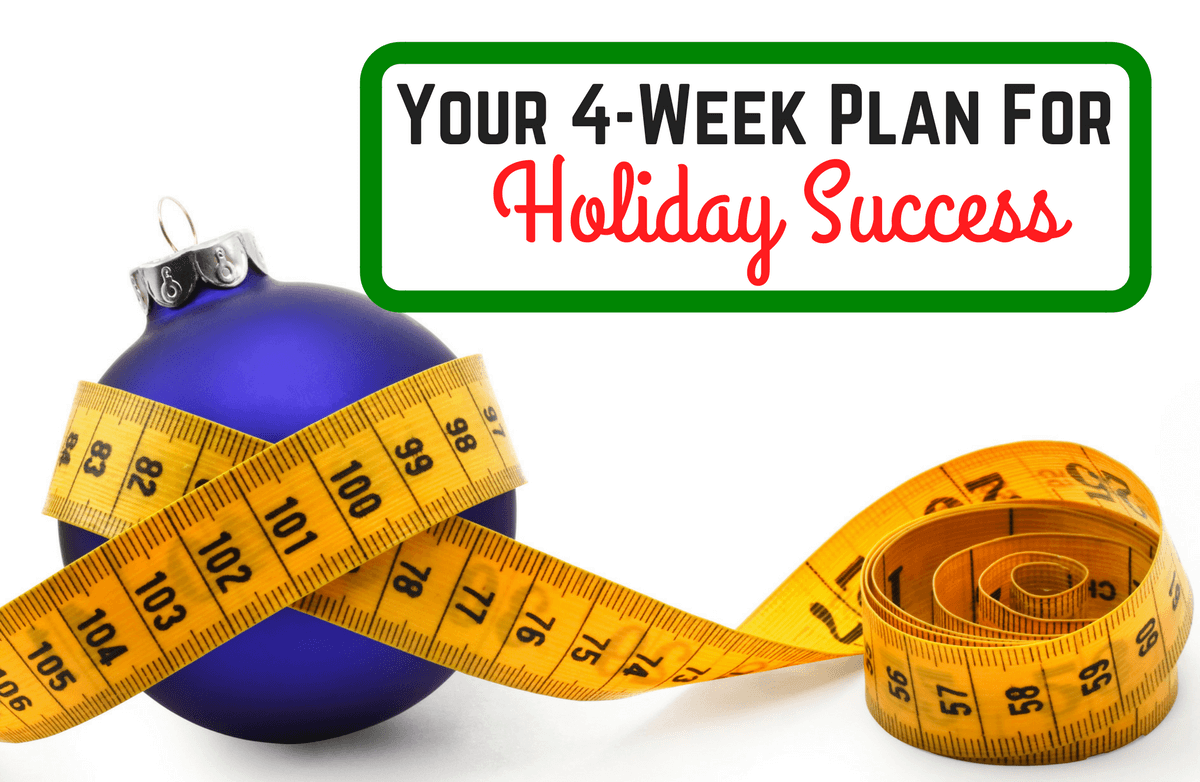 Planning is everything, so we've got a four-week program to help you stay motivated and on track throughout the holiday season.
Read More ›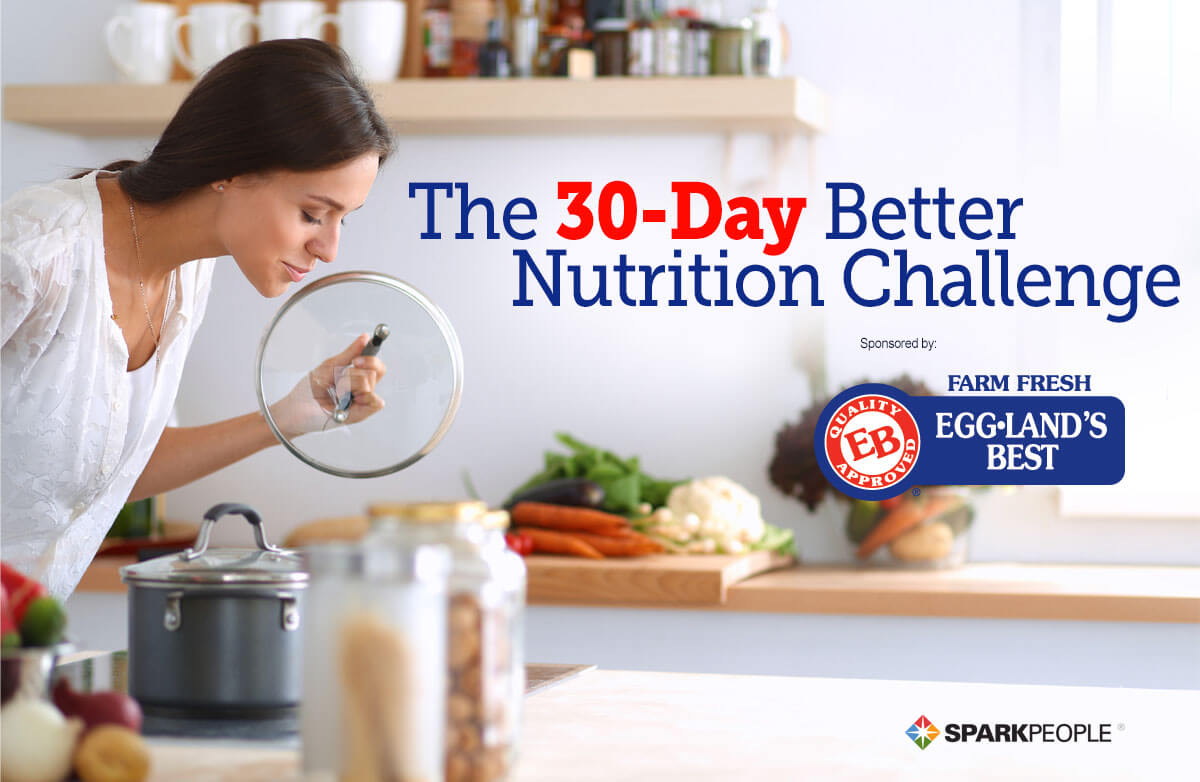 Learn about all the nutrients you need for a perfectly balanced diet and how to get them every day with our 30-Day Better Nutrition Challenge!
Read More ›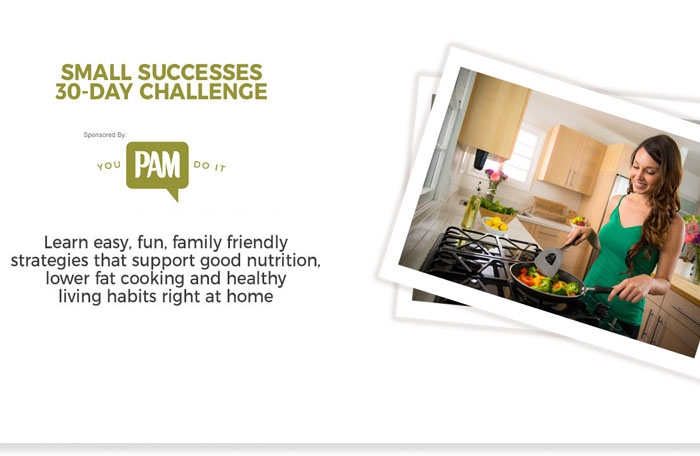 Have fun learning to cook nutritious food for you and your family and learning small ways to integrate healthy living over the course of 30 days. You're going to love it!
Read More ›
Discover 9 new ways to organize a challenge with yourself, a buddy, significant other or coworker to help make healthy habits stick around for good.
Read More ›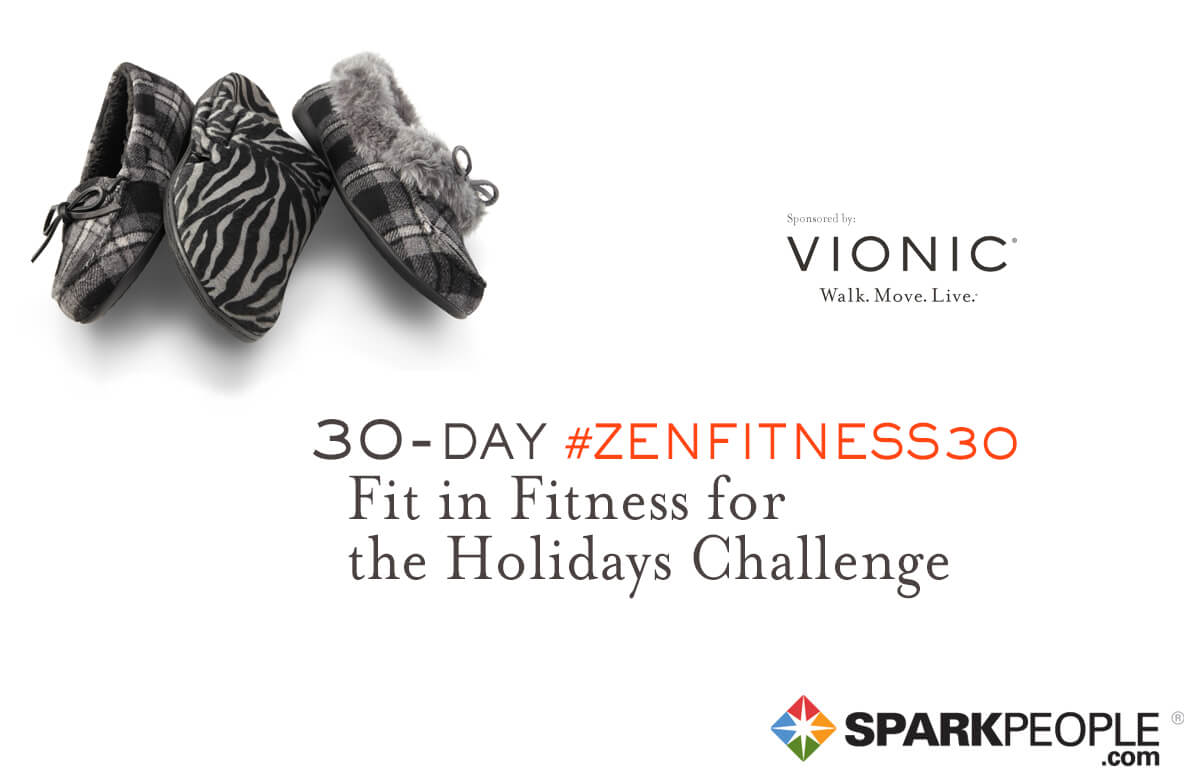 Don't let the stress of the holidays get you down. In just 30 minutes (or less!) a day, in 30 days you can be on your way to a much calmer holiday season.
Read More ›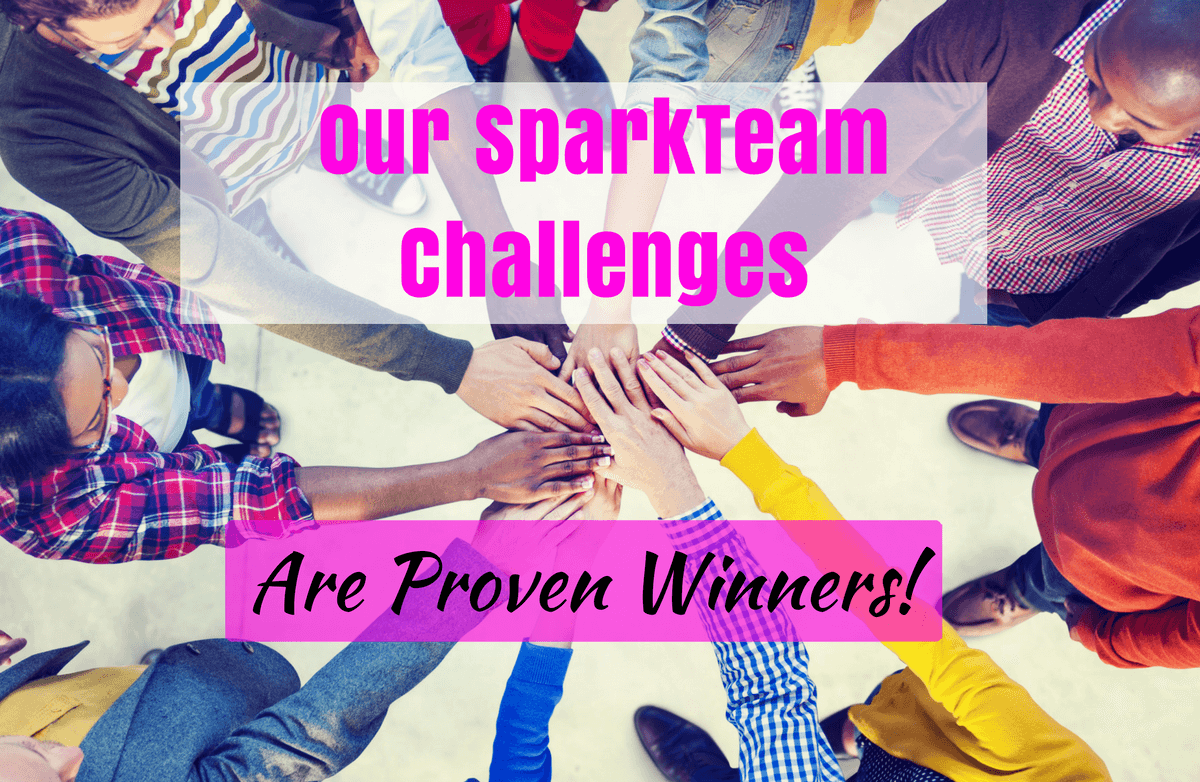 Research shows that social support is a key factor in weight loss and weight maintenance success. All of the support you need can be found in the SparkPeople Community.
Read More ›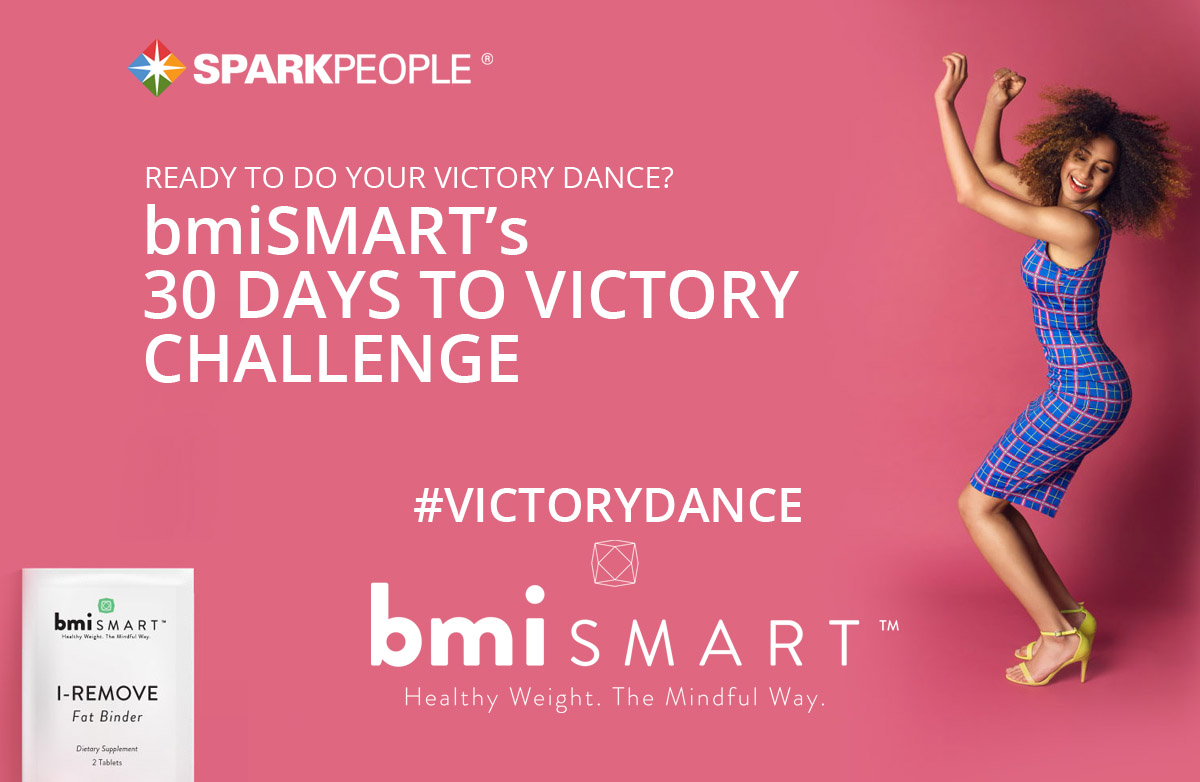 Welcome to bmiSMART's 30 Days to Victory Challenge! For the next 30 days, you'll get a daily shot of motivation and wisdom to help you say "see ya!" to any stubborn extra weight.
Read More ›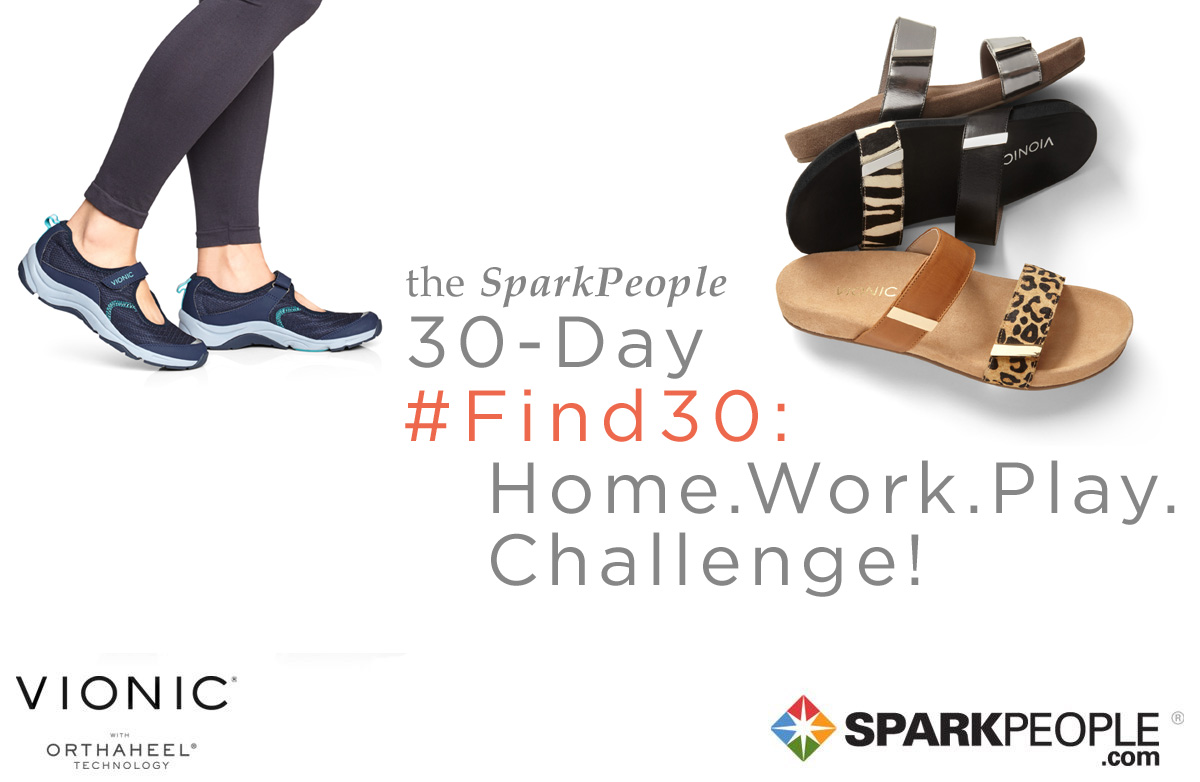 By joining the challenge, you will receive a foolproof plan to help you squeeze 30 minutes of daily fitness into your home, work or play time for the next 30 consecutive days.
Read More ›