All Entries For
chain restaurants

Learn why Panera Bread will be the first to voluntarily display calorie counts on their menu boards nationwide.
Read More ›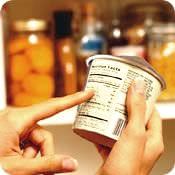 Do you think the calorie and nutrient information on nutrition labels is a general estimate or scientifically accurate.
Read More ›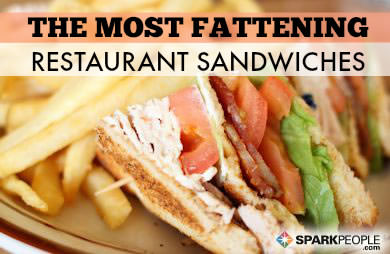 If you think the Whopper and Big Mac are high calorie sandwiches, wait until you see this list.
Read More ›
Could your daily coffee breaks be expanding your waistline?
Read More ›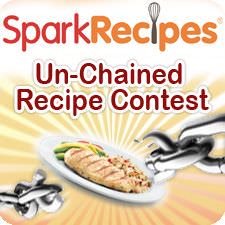 We've extended the deadline to submit your recipe to the Un-Chained Recipe Contest. Make over your favorite restaurant meal and you could win a $450 Vita-Mix!
Read More ›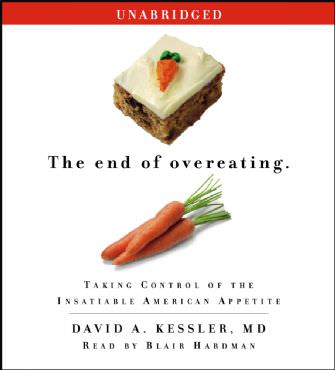 Listen to an interview with Dr. David Kessler, author of the ground-breaking new book "The End of Overeating." He figured out why we're powerless around certain foods.
Read More ›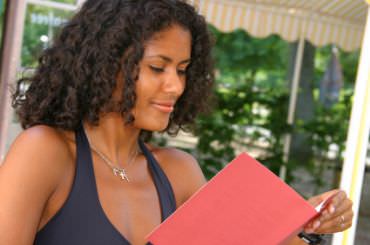 Restaurants are disclosing nutritional info and offering smaller portions and healthier dishes. And yet, experts say we're still choosing the high-calorie food. What gives?
Read More ›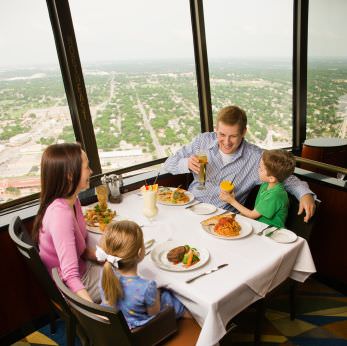 Many restaurants these days are offering healthier menu choices in response to consumer feedback. But are people taking advantage of these options? A new study says maybe not.
Read More ›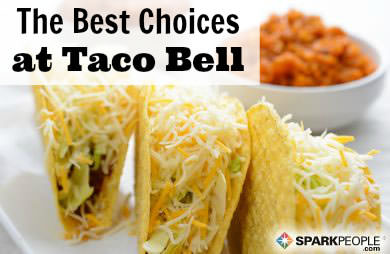 A new series helps you make wise choices when you need to eat away from home.
Read More ›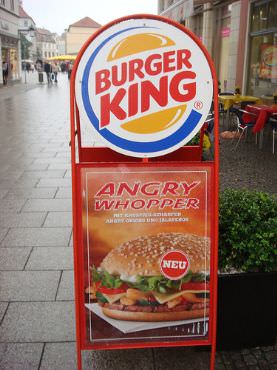 These nutrition facts will make you so mad that you'll need to calm down with some yoga!
Read More ›
Sometimes you need or want to eat away from home while still eating as healthy as possible. Here are some helpful ideas.
Read More ›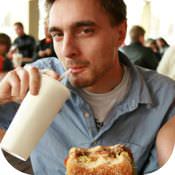 McDonald's has launched a new ad campaign to promote some of the more positive aspects of their foods like French fries and Egg McMuffins. Are you skeptical?
Read More ›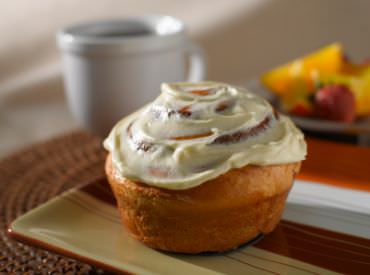 Find out how many times you'd have to circle the mall to burn off the calories in a single Cinnabon treat!
Read More ›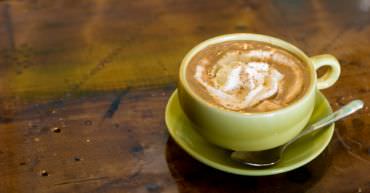 Starbucks' Pumpkin Spice Latte is a popular drink this time of year. Find out how caloric it is, and how long you'd have to rake leaves to undo this drink!
Read More ›