All Entries For
10 minutes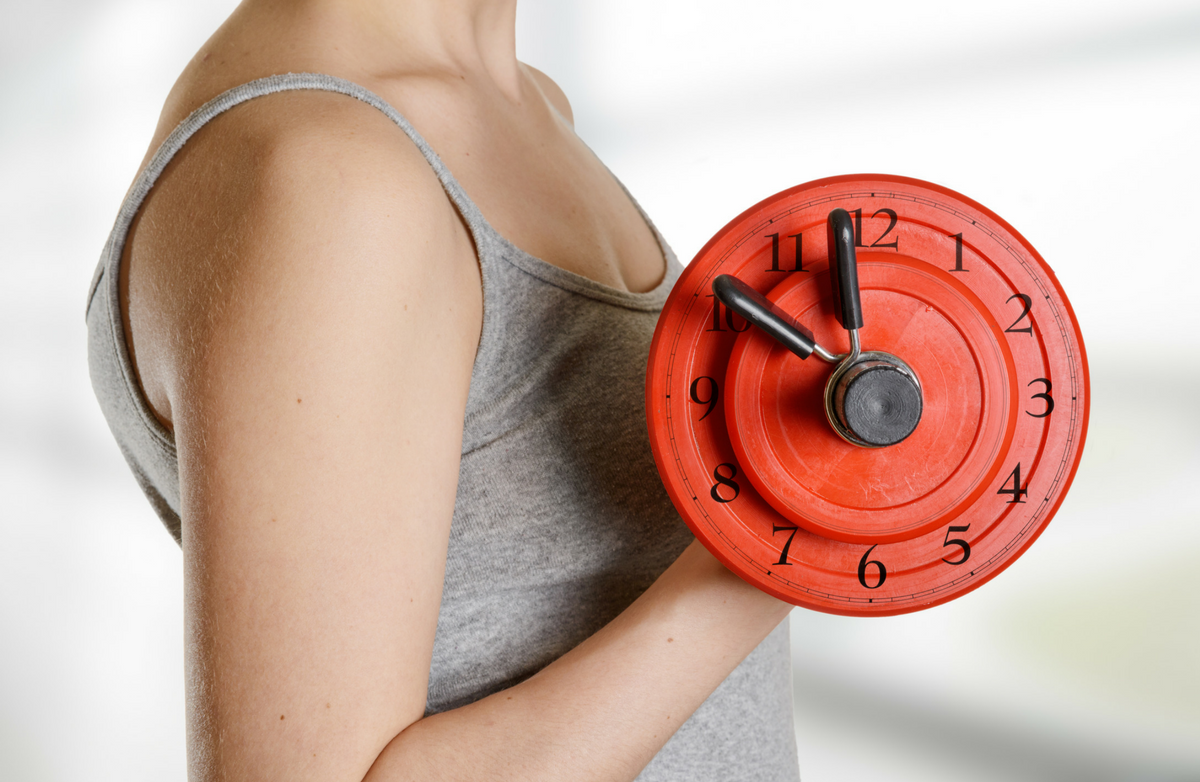 Did you know that exercisers are more likely to stick with a workout plan when their workouts are shorter? Make the most of a few minutes with these smart fitness tips!
Read More ›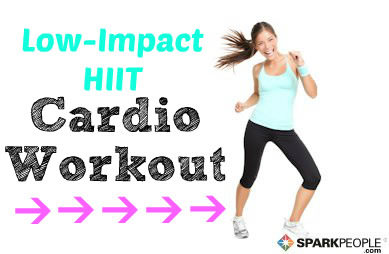 Get your heart pounding (without pounding your joints) with this high intensity, low-impact cardio workout!
Read More ›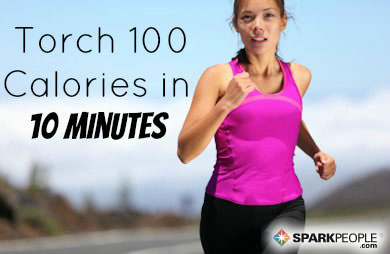 Think 10 minutes can't really give you a good workout? Think again! Torch 100 calories (or more) in just 10 minutes with one of these easy workout ideas.
Read More ›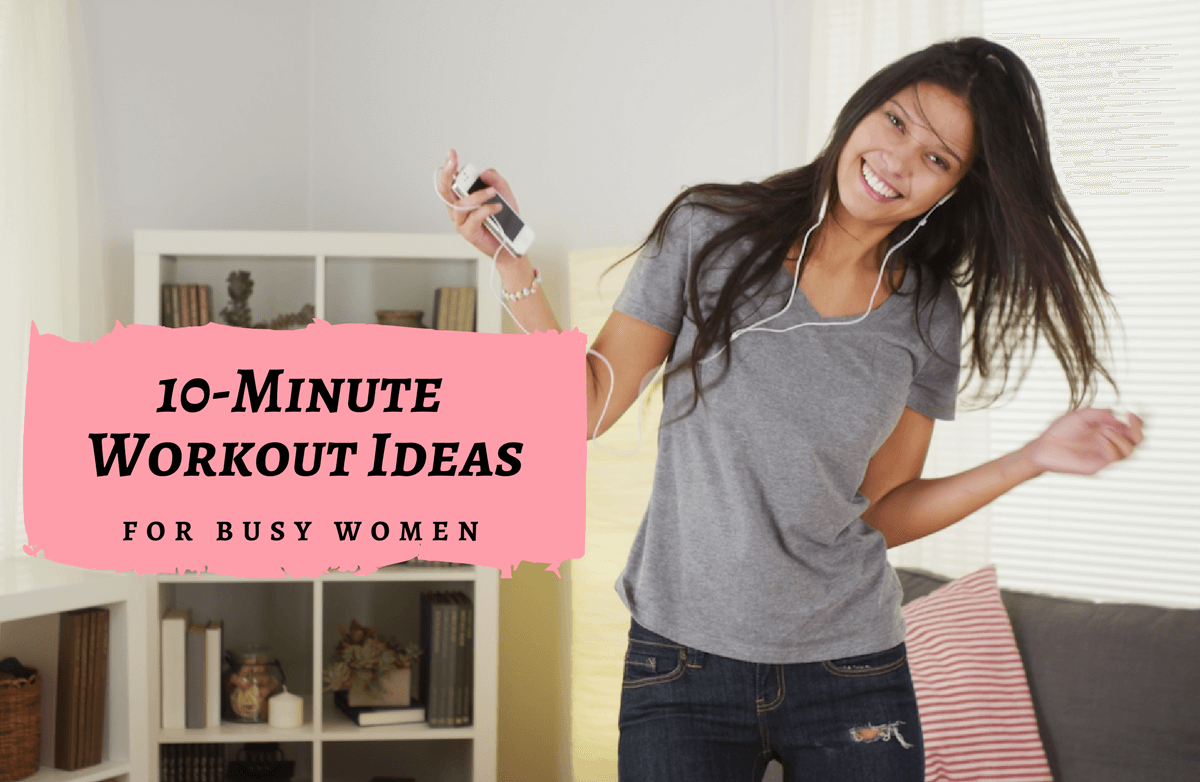 Got a few extra minutes? Get moving with any of these ideas and fit in a little extra exercise today!
Read More ›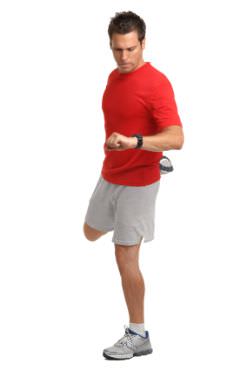 According to a recent article in USA Today, the American College of Sports Medicine is advocating a just get moving approach to becoming active.
Read More ›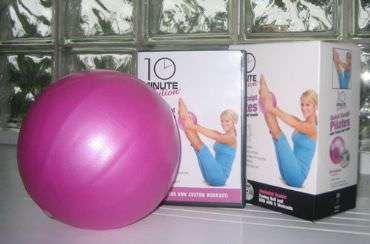 Can you really tone up in 10 minutes with this workout set? Coach Nicole dishes the truth about her favorite new workout DVD.
Read More ›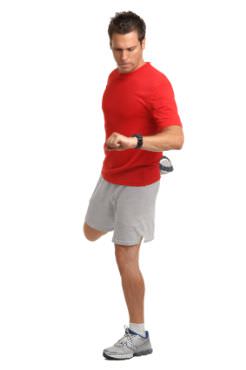 Next time you think 10 minutes of exercise won't make a difference, remember the results of a new study that says otherwise.
Read More ›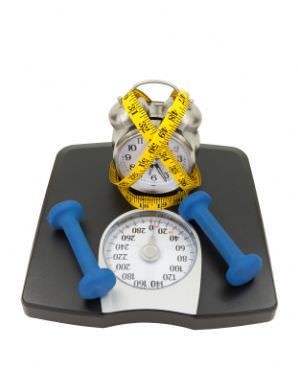 Find out how Coach Nicole combined all the best weight-loss strategies into one easy-to-follow workout plan!
Read More ›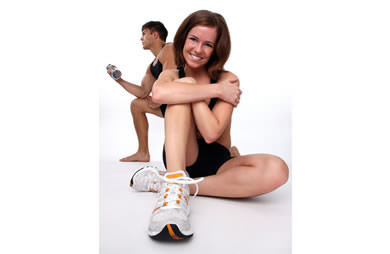 Forget all-or-nothing when it comes to your workouts! Find out why may actually be more when it comes to fitness.
Read More ›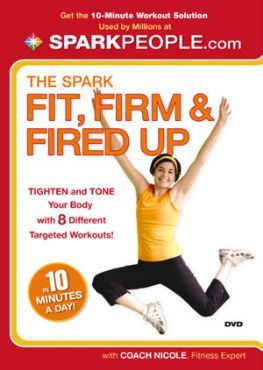 Find out what people are saying about all eight brand-new workouts on Coach Nicole's newest workout DVD!
Read More ›
Coach Nicole gave these new workout DVDs two thumbs up. Find out if they're right for you!
Read More ›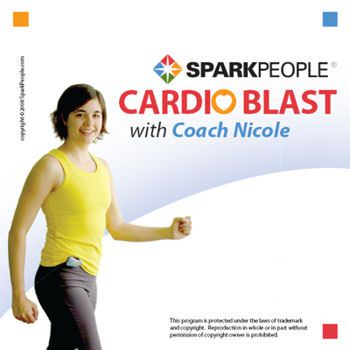 Here's a preview of Coach Nicole's 6-in-1 workout DVD!
Read More ›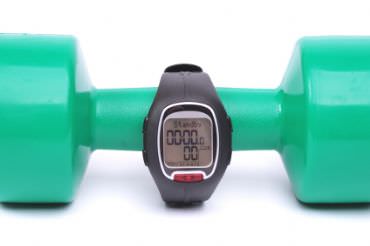 Coach Nicole shares the tips and tricks she uses to make exercise a habit in her own life.
Read More ›