2011 Will Be All about Balance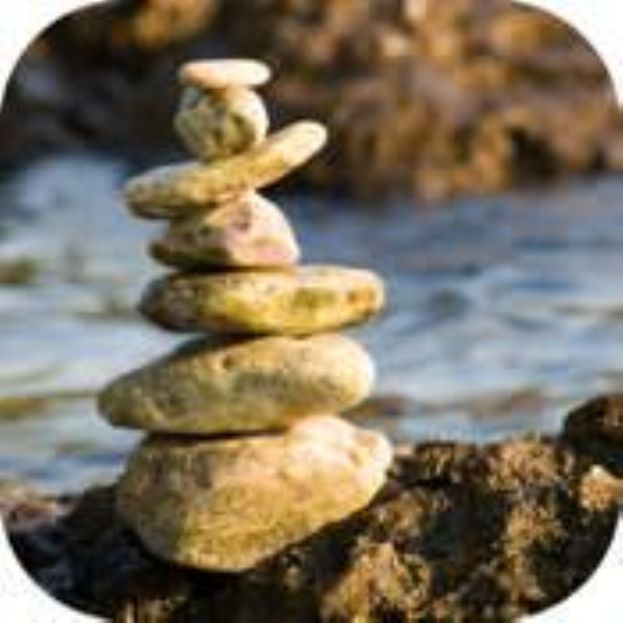 There's always something special about new beginnings. Whether it is the ushering in of a new season or new year, new beginnings allow us to let go of the past and see hope in the future. It isn't about wiping the slate clean, but using this time to make the necessary changes needed to keep us moving in the direction we are meant to be heading.

I am not usually one to make New Year's Resolutions per se, but I do like to sit down at the end of the year and re-evaluate what I have accomplished and areas where I need to work on. The one area I would like to focus on in the new year is having more balance in my life. For some reason whenever I put my mind to something, it is as if I put blinders on and all I can do is focus on that one goal. This was precisely what happened this past summer when I was in the midst of marathon training.

One Saturday after finishing an 18 mile run on a sweltering hot, Texas morning I was not feeling the joy. I found myself having to turn down invitations with my friends due to my long runs and subsequent naps that I was beginning to despise my runs . While I loved the emotions of crossing the finish line at the Chicago Marathon last year, I had to remind myself that I feel that same joy whenever I cross a finish line of any race distance. I do not have to be a marathoner to call myself a runner. I do not even have to cross another finish line to call myself a runner.

A few weeks ago while reading Richard Benyo's poignant book Timeless Running Wisdom his wise words set heavily on my heart. The first chapter had me reflecting on my own running. He stated that when running becomes more important than friends and family and the only subject one talks about is running then it's time to put this journey into perspective. Running is meant to enhance our life, not become our life. This is true about everything that we do, whether it is running, going to the gym, even spending hours on Facebook. When we become too fixated on one area of our life, then our balance is shifted and we no longer have peace.

If you think of life like a scale, giving too much time and effort in one area of our lives means we have to forgo other things, therefore our life is thrown out of balance. This isn't always a bad thing when you are working toward a goal, but when one is never satisfied with reaching his/her goals, we fail to find the joy in the journey. It isn't the destination that makes us who we are, but enduring the journey that gets us to our destination that does.

In the new year I will continue to run, but I also have a plan to get back to my Pilates class as well as take some classes I have always wanted to explore, but never had the time. I may even spread my wings and don a swimsuit and take swimming lessons. I can swim, but let's just say, it ain't pretty. But I look forward to trying something new and different.

This new year I am going to strive to have more balance in my life. I don't have to be great at everything I do. In fact being mediocre is just fine too, especially if I have peace and joy in my life. That doesn't mean I will not get out of balance from time to time, but when I do, it's OK to stop and re-evaluate where I am and bring myself back to center, after all we only get one shot at this great journey we call life and I have way too many friends to share it with me.

I wish you all a very HAPPY and HEALTHY 2011!

What will you do to achieve more balance in your life? Is there anything new you would like to try in 2011? What are some of your goals for 2011?





You will earn

5

SparkPoints

Like what you read? Learn more

about SparkPeople,

or

sign up

for your free account today!
Got a story idea? Give us a shout!