10 Core Stabilizing Exercises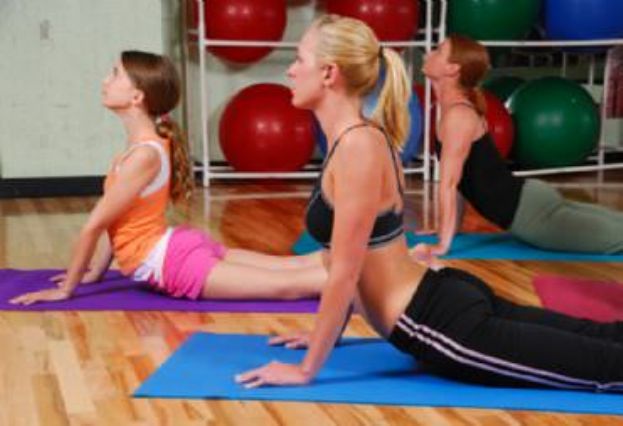 For many of us working our core is one area of the body that is often neglected as it takes time to see the results of all our hard work. But working these muscles is just as important, if not more so, than working the other areas of your body. The reason, by building a strong core it helps create a strong foundation so that we may help prevent injury anywhere up and down the kinetic chain. In other words, having weak lats can cause a runner to lose form which in turn may lead to IT band issues, which may lead to knee issues.

Performing core stabilization exercises help us develop better posture, in addition to helping us develop better balance. For runners these exercises help recruit muscles used during running which may help one maintain proper form, especially when fatigue begins to set in during the latter part of a training run or race. Keeping the core strong and erect also allows for the chest to remain open which allows for better lung expansion. Just a few core stabilizing exercises a week is all it takes to help build and maintain the muscles needed to keep us strong.

Many of the exercises listed do not require any equipment, although there are a few which will require a stability ball as well as a medicine ball.

Basic Plank

Side Plank

Bird Dog Video

Kneeling Rollouts with Ball

Single Leg Bridge

Standing Medicine Ball Trunk Rotations

Twisting Crunch

Back Extensions

Crisscross

Jackknife with Ball

Below are references to ab workouts located on the SparkPeople.com site

Coach Nicole's 15 Minute Ab Workout

Printable 15 Minute Ab Workout

Coach Nicole's 12-Minute Pilates Abs Workout

How to Get Six-Pack Abs

Do you incorporate core exercises into your workout routine? Do you feel core exercises help you with balance? What are some of your favorite core exercises?



You will earn

5

SparkPoints

Like what you read? Learn more

about SparkPeople,

or

sign up

for your free account today!
Got a story idea? Give us a shout!