All Entries For
supermarket food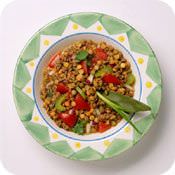 Whole grains, 100% daily needs for five B-vitamins and an excellent source of fiber. Media hype or is this new cereal the next best thing for breakfast.
Read More ›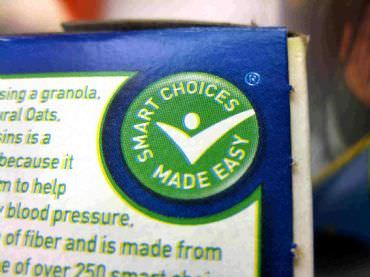 After the FDA released a plan calling for standards for front-of-package labels, Smart Choices said it would voluntarily suspend the program.
Read More ›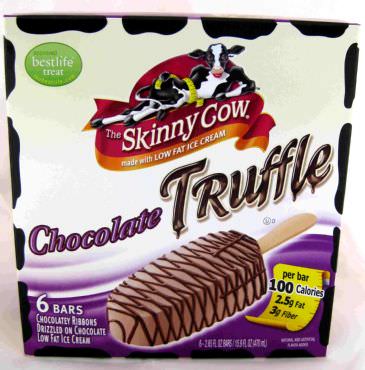 When the mercury started rising, we hit the supermarkets, scouring the freezer section for the tastiest low-calorie ice cream treats.
Read More ›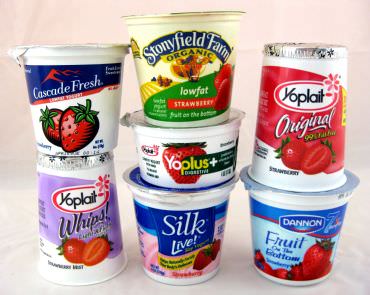 We're changing up how we review food on the dailySpark. We decided to try all the yogurts at the supermarket--to save you time and money!
Read More ›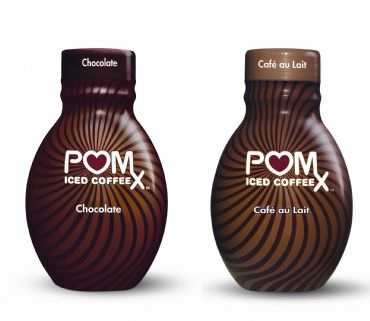 When we heard POM was selling coffee, we were intrigued. What would it taste like? Why mix coffee and pomegranates? Would it be fruity?
Read More ›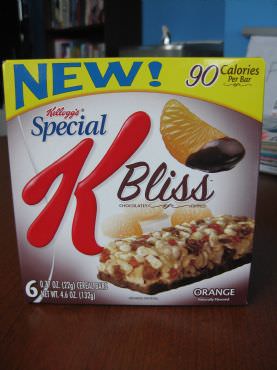 Find out what we think about the new Special K Bliss Bars.
Read More ›