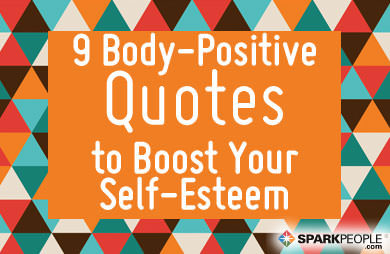 When you need a little boost of self-esteem (and who doesn't), here are 9 of our favorite quotes and mantras.
Read More ›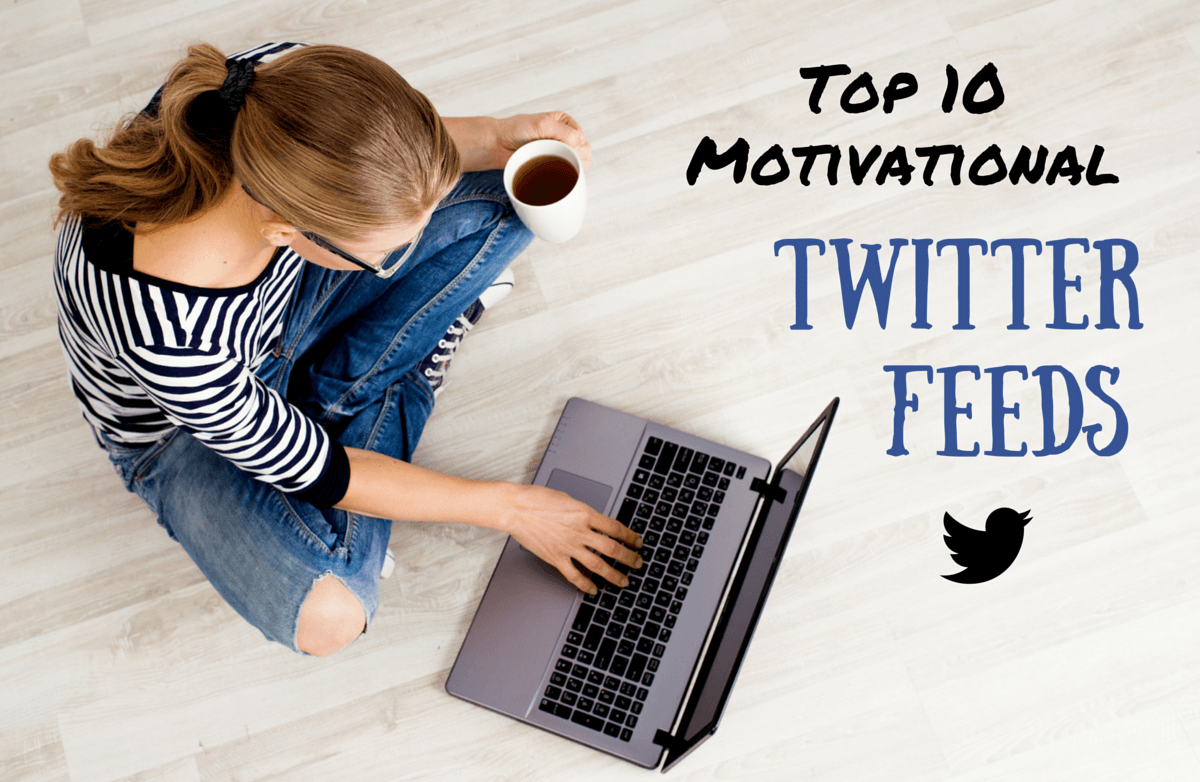 Here are the top 10 motivational twitter feeds you should be following right now!
Read More ›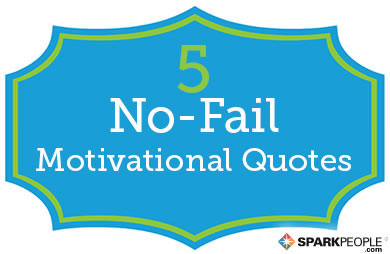 Get a quick boost of inspiration whenever you need it.
Read More ›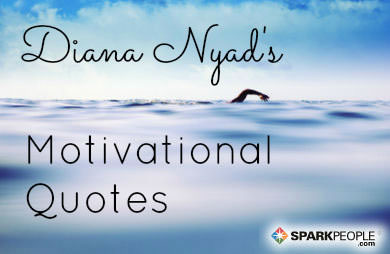 At 64 years old, Diana Nyad swam for 53 straight hours from Cuba to the Florida Keys--all without a shark cage. Here are some of her best words of wisdom to live by!
Read More ›