All Entries For
gift guide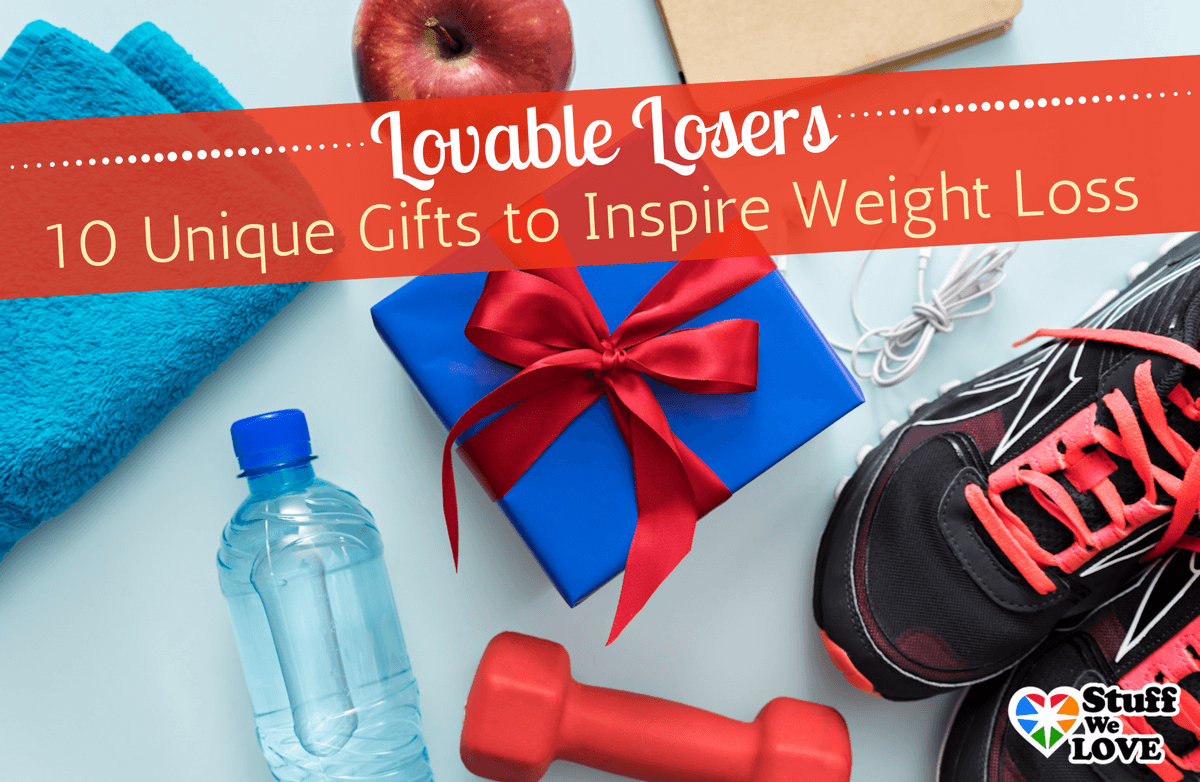 It's the most wonderful time of year...to start inspiring others! Give your friends and family the gift of health this year with 10 exceptional fitness and nutrition products.
Read More ›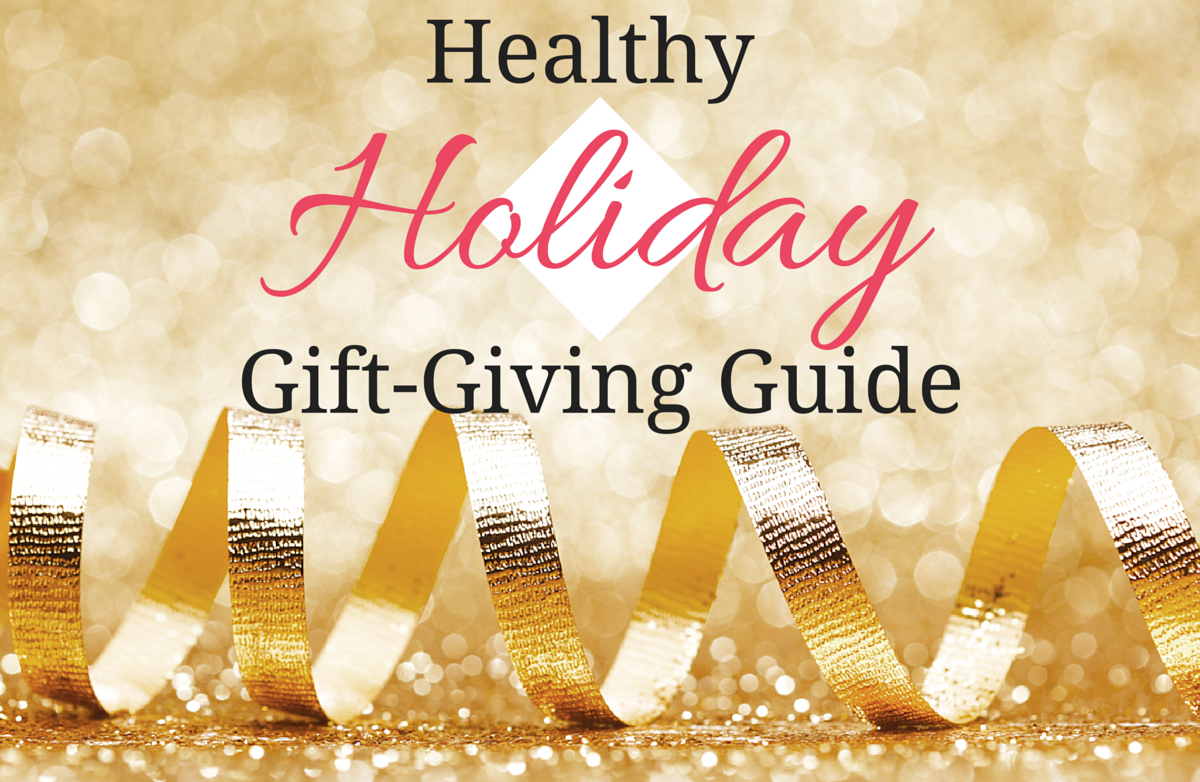 This holiday season, help others reach or keep up with their holiday fitness goals by giving gifts that encourage health and wellness.
Read More ›
Considering giving the gift of health this year? If you're looking for ideas and need a little inspiration, here are some ideas in a variety of price ranges to get you started.
Read More ›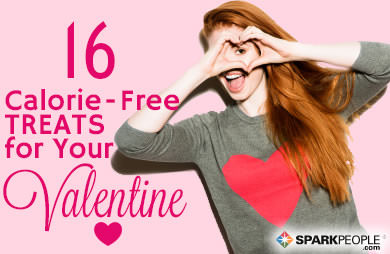 Shower your valentine with one of these calorie-free gift ideas!
Read More ›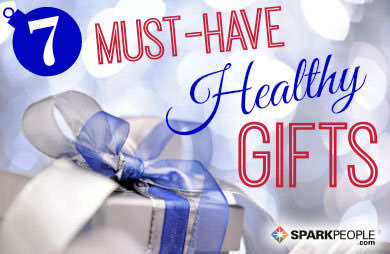 To help streamline your shopping experience this year--which means more "you" time for healthy habits--we're sharing some of our favorite healthy gifts of the season!
Read More ›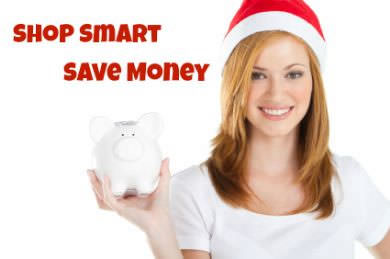 Don't miss out on the savings! Claudia Lombana, PayPal Shopping Specialist, shares her expert advice on how to get the best deals on Black Friday.
Read More ›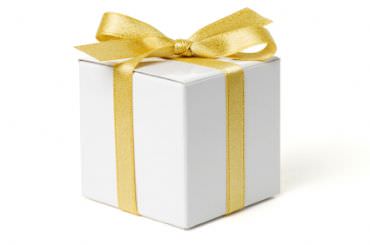 The holiday gift buying season is in full swing. Make life easier, and loved ones' lives healthier, with our healthy gift picks.
Read More ›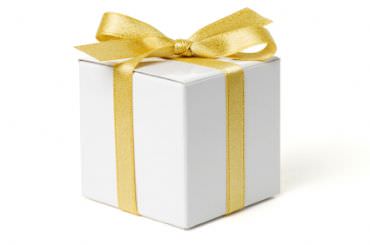 With the holiday just around the corner, check out my list of gifts to give the fitness enthusiast in your life, however feel free to add a few of your own ideas.
Read More ›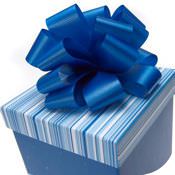 Inspirational and informative reading for people interested in the holistic approach to healthy living.
Read More ›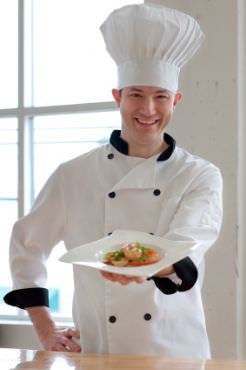 Stepfanie shares 10 gift ideas for the healthy cook in your life.
Read More ›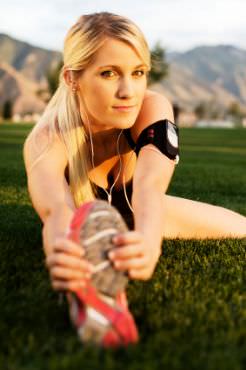 Whether you need ideas for others or want to add to your own wish list, Coach Nicole has ideas for every exercise enthusiast!
Read More ›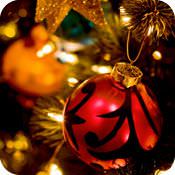 Need a few unique gift ideas for the health-conscious people in your family? Maybe some of these family gift ideas will help make your holiday shopping a little easier this year.
Read More ›