All Entries For
getting started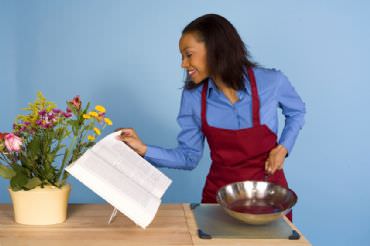 During difficult financial times many people have to change their lifestyle. Learn new strategies to help you stretch your dollar.
Read More ›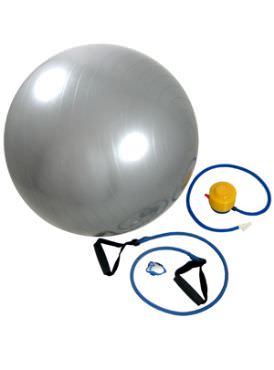 If you're re-thinking that pricey gym membership or want to get fit without going broke, Coach Nicole has a solution for you.
Read More ›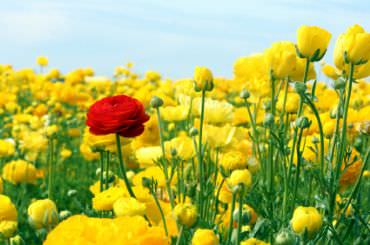 A very hurtful comment lived within my heart for well over 30 years. Find out how I was finally able to let go and discover the me I was meant to be!
Read More ›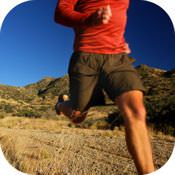 Running is one of the fastest growing amateur sports among men and women of all ages. Read how to get started on your own quest to becoming a runner.
Read More ›