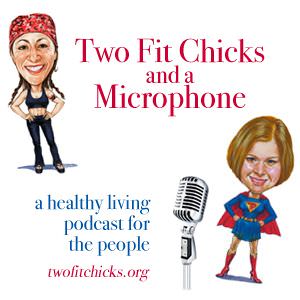 Two of our favorite fitness bloggers have teamed up in a regular health and fitness podcast, and we've invited them to tell you more about it.
Read More ›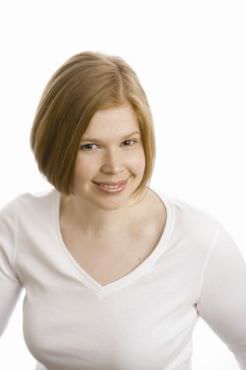 Shauna Reid, aka Dietgirl, shares 20 great tips that helped her lose 175 pounds--and keep it off.
Read More ›
Recently I chatted with a talented young writer named Shauna Reid, better known as Dietgirl. Seven years ago, Shauna weighed 351 pounds. Now she's a happy, healthy 175 pounds.
Read More ›