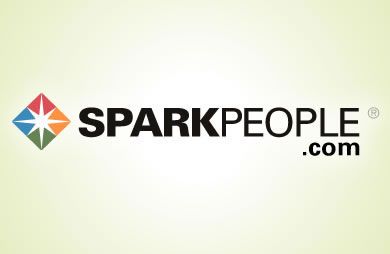 SparkPeople has a wide variety of resources to help you reach your health and fitness goals. Finding support from others who share common experiences and goals can be an important part of your success. The Community Message Boards and SparkTeams are two features that can help you connect with others like you.

When it comes to using the Community Message Boards versus joining SparkTeams, you might be unsure about which to use. What's the difference? How do you know where to post your questions? Where should you be spending your time? Understanding the purpose of each and the differences between them will help you get the most out of these important features.

Purpose of the Community Message Boards
The Message Boards cover a wide variety of topics, and many relate specifically to your program. For instance, if you have a question about your account, you would post that in the "Site/Technical Help" forum. If you want to know the best abdominal exercises, you would post that in the "Fitness and Exercise" forum. SparkPeople's Resident Experts are qualified to answer your questions and provide advice about your program. Our experts monitor most of the Community Message Board forums, and can answer your questions here. On top of that, using the Community Message Boards gives you access to the entire SparkPeople Community. No matter how large (or small) your Team is, you'll likely get more responses and ideas from members if you ask questions here.

For more information on how to use the Community Message Boards, check out The Beginner's Guide to the SparkPeople Message Boards.
Continued ›
Article created on: 1/15/2007