All Entries For
that's fit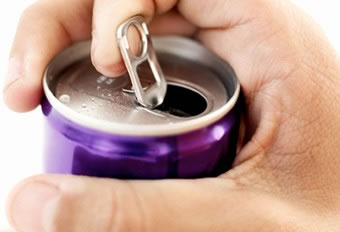 About one in four teens in the U.S. drink soda every day, according to a new study of high-schoolers released this week by the Centers for Disease Control and Prevention.
Read More ›
The experts at That's Fit gave Crossfit a try. Find out what they thought about this popular workout!
Read More ›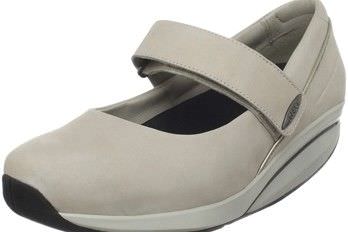 Can a pair of shoes help you stand taller? Our friends at That's Fit tested MBT Shoes to find out.
Read More ›
Fast food giant McDonald's is revamping more than 14,000 of their franchises, to give them a sleek and modern look. What do you think?
Read More ›
The Ugi system was created by a celebrity trainer with busy people (famous and anonymous alike) in mind. But does it work?
Read More ›
Wonder how this A-list Hollywood journalist stays healthy? She shares her best tips!
Read More ›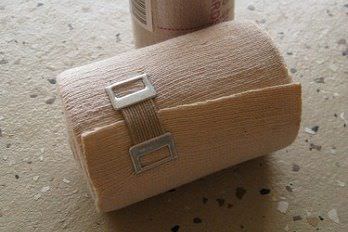 Just because you're aging doesn't mean you have to suffer from more injuries. Learn how to stay strong and healthy at any age.
Read More ›
Jackie Warner has the kind of abs most of us can only dream about, but she says anyone can get a seriously toned tummy with the right diet and her must-do moves!
Read More ›
Our friends at That's Fit share the list of the 10 healthiest celebs. Did your favorites make the cut?
Read More ›