It seems that one of the biggest obstacles folks have to maintaining a healthy lifestyle is the kitchen.
Cooking healthy and fresh food isn't as daunting as it seems. You just have to approach it like you approach exercising. Plan your time.Be proactive.
Here's the deal: the Spark rule is to start with 10 minutes of fitness a day, right? This way you aren't overwhelmed, but you still receive the benefit. Shouldn't this same rule be applied to the kitchen? I know it can be overwhelming to attempt to plan your week ahead of time in this fast and furious time that we live in.
Read More ›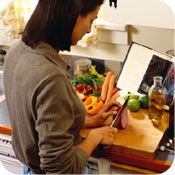 With a title like "Use It or Lose It," I could be discussing anything from fitness, brain power, or your health spending account. Rest easy, I talking about food and your pantry. According to the U.S. Bureau of Labor and Statistics the average American spends more than $6,000 on food each year. Do you know how much food the average American throws in the garbage due to spoilage?
We waste 27% of food fit for consumption
! That's a lot!
My goal for 2012 is to make small changes in my pantry and ingredients that I buy so that I pitch less food this year. After taking an inventory of my
pantry
,
refrigerator
and
freezer
, my creative cooking juices started flowing. I've come up with these "livable and lovable" tips to help you use up your food.
Read More ›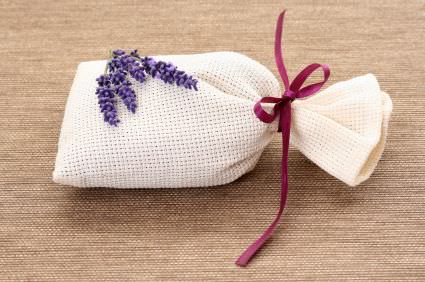 As a mother of three kids, my circle of fellow parents, new friends, and my kids' teachers is really growing fast. This year, I'm trying to find simple gifts that will express my appreciation, share my commitment to health and wellness, and yet won't break the bank. I've gathered some of my all-time favorite simple homemade gifts below that will look beautiful, while creating fun memories in the kitchen with your loved ones.
Read More ›