10 Single-Serving Sweet Treats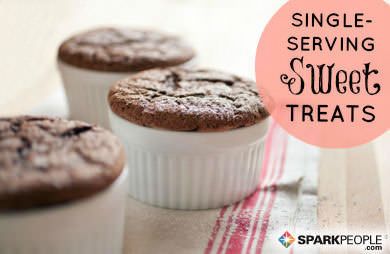 If I could choose what to take with me to the proverbial desert island, sweet treats would be right up there on my list. One of the reasons I exercise so consistently is so that I have the option to enjoy them with family, when eating out, or for spontaneous celebrations. At the same time, I refuse to cook large quantities of desserts, mainly because I end up throwing them out to avoid temptation. One strategy I find useful is to prepare single serving desserts that satisfy the urge, but without circumventing my nutrition plan. Enjoy these fun and tasty single serving treats.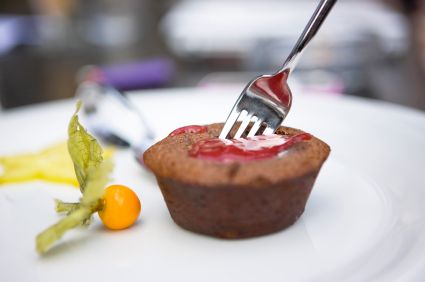 Chocolate Cake

Satisfy your chocolate craving with this yummy chocolate cake.

CALORIES: 117.7 | FAT: 2.4g | PROTEIN: 2.4g | CARBS: 25.6g | FIBER: 2.8g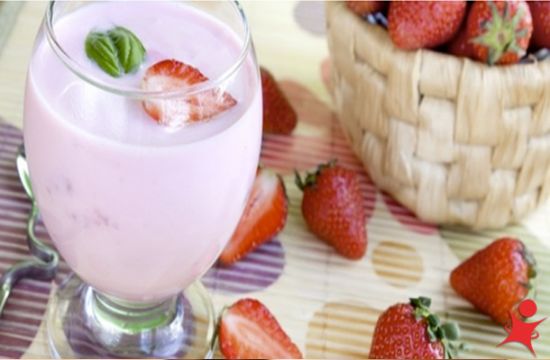 Strawberry Cheesecake Shake

Enjoy this high protein dessert that includes a serving of fruit.

CALORIES: 240.7 | FAT: 2.7g | PROTEIN: 19.4g | CARBS: 36.4g | FIBER: 6.3


Peanut Butter Cup Shake

This milk shake tastes like peanut butter cups.

CALORIES: 261.6 | FAT: 10.4g | PROTEIN: 10.4g | CARBS: 37.3g | FIBER: 2.3g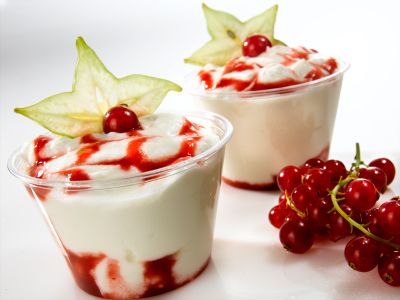 Cheesecake for One
CALORIES: 190.2 | FAT: 2.4g | PROTEIN: 10.6g | CARBS: 28.8g | FIBER: 0.3g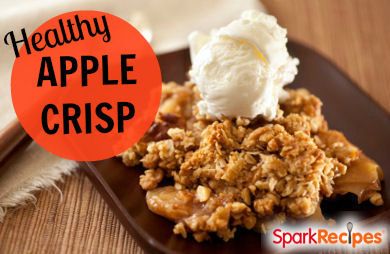 Apple Crisp
An easy dessert to prepare and enjoy tastes of fall.
CALORIES: 230.9 | FAT: 7.2g | PROTEIN: 3.4g | CARBS: 42.9g | FIBER: 7.4g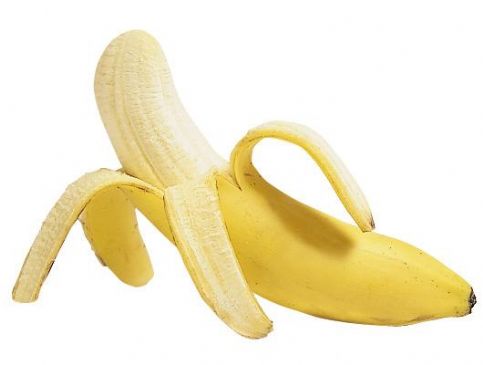 Banana Cream Bread Pudding

Taste just like Banana Cream Pie, but without all the fat.

CALORIES: 185.3 | FAT: 1.4g | PROTEIN: 10.7g | CARBS: 42.7g | FIBER: 10.7g



Chocolate Sauce
Whip up this quick chocolate syrup and enjoy with fresh fruit. Strawberries and dried coconut are my favorite.
CALORIES: 72.4 | FAT: 0.7g | PROTEIN: 1.1g | CARBS: 18.9g | FIBER: 1.8g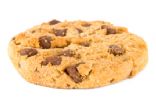 Chocolate Chip Cookie

Enjoy this one decent-sized cookie right out of the oven.

CALORIES: 185.8 | FAT: 8g | PROTEIN: 2.3g | CARBS: 26.6g | FIBER: 0.4g


Cobbler

This is a cake-type cobbler can be made with use any fruit, fresh or frozen.

CALORIES: 163.1 | FAT: 4.7g | PROTEIN: 3.9g | CARBS: 30.9g | FIBER: 5.7g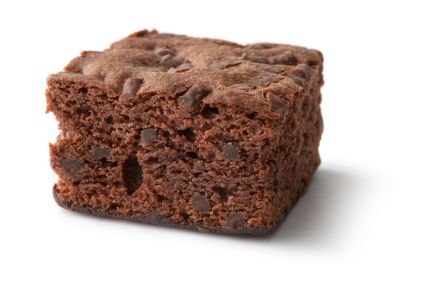 Vegan Single Serving Protein Brownie*
Enjoy this brownie with refined sugar.
CALORIES: 68.9 | FAT: 1.7g | PROTEIN: 7g | CARBS: 9.5g | FIBER: 2.8g
What single serving desserts do you make? Tell us what you think of these single-serving desserts.
Want more healthy recipes from Chef Meg and fellow SparkPeople members? Be sure to subscribe to SparkPeople's Recipe of the Day email.
Click here to sign up
!
Did you know SparkRecipes is now on Facebook?
Click here to "Like" us
!
Order your copy of "
The SparkPeople Cookbook
" today.



You will earn

5

SparkPoints

Like what you read? Learn more

about SparkPeople,

or

sign up

for your free account today!
Got a story idea? Give us a shout!