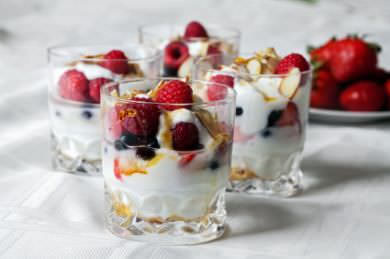 Greek yogurt (also called strained yogurt) is not only thicker but also provides twice the protein of traditional yogurt. Here are 16 ways to enjoy Greek yogurt.
Read More ›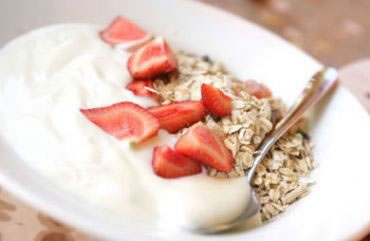 Which dairy snack is the protein-packed winner?
Read More ›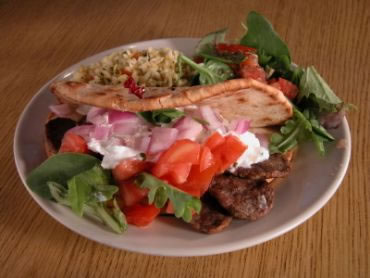 Use Greek Yogurt to add flavor and texture to your recipe while cutting out the fat and calories.
Read More ›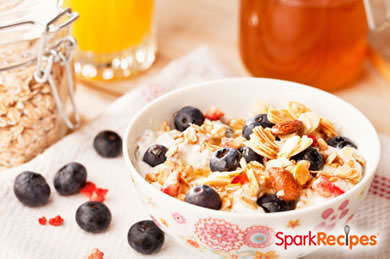 I feel like my childhood "Little House on the Prairie" daydreams are becoming a reality. I'm making my own yogurt--and so can you!
Read More ›