All Entries For
weekly meal plans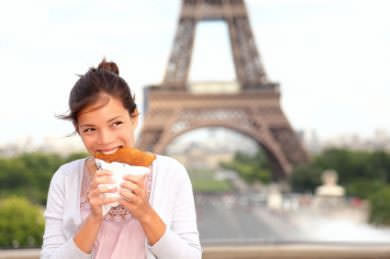 While a trip to Paris might not in be the budget, a few French-themed meals likely are. A week's worth of healthy French fare, just in time for Bastille Day!
Read More ›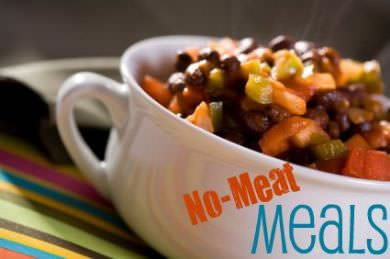 Whether you're vegetarian or just in search of new meal ideas, you'll love these meatless meals. They're easy on your wallet and your waistline.
Read More ›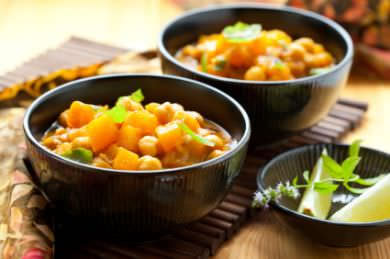 Even on your busiest nights, you always have time for a home-cooked meal--as long as you plan ahead for such occasions. Today we're sharing a week's worth of 15-minute meals!
Read More ›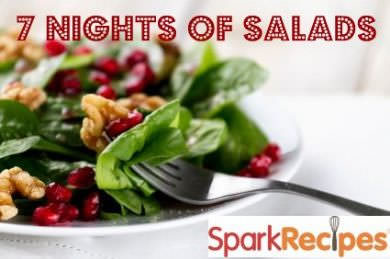 It is H-O-T! Rather than heat up the kitchen to cook up a heavy meal, why not serve up a cool, refreshing salad for dinner instead?
Read More ›