All Entries For
supplements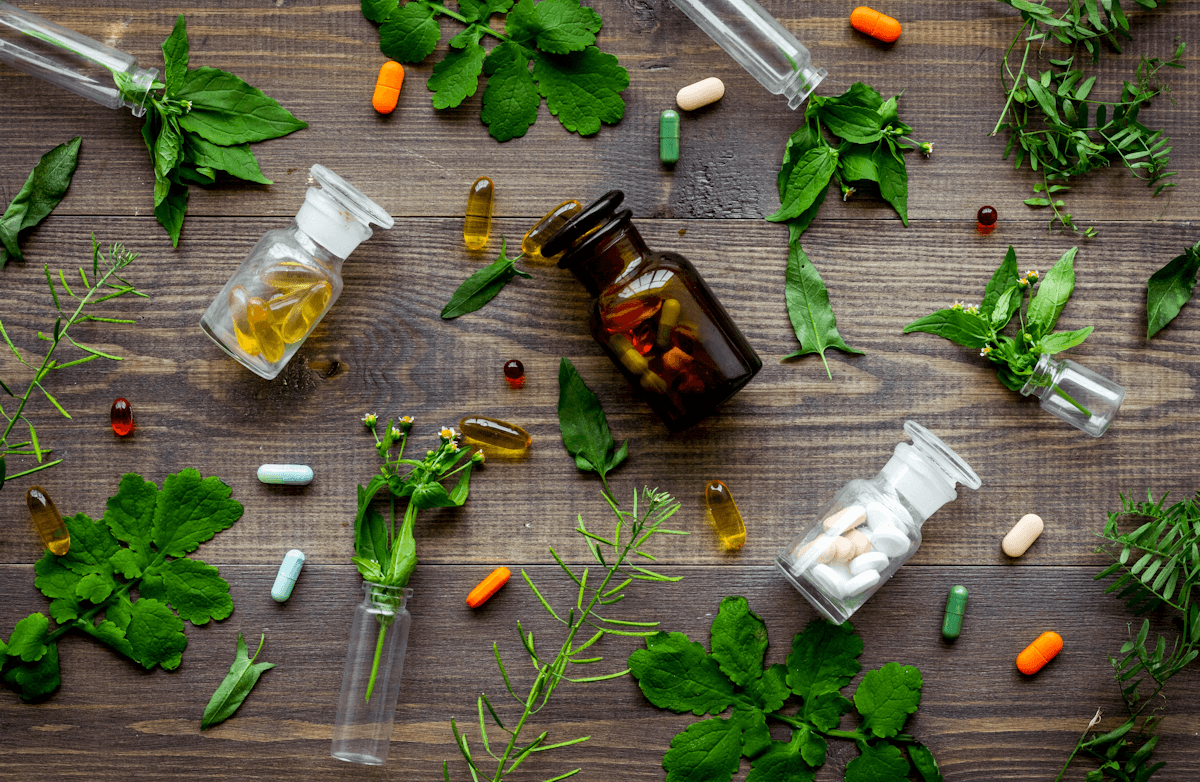 What do you think when you hear the term "natural health"? Chances are if you ask 5 people, you'll get 5 different answers. Discover five of the biggest myths about natural health.
Read More ›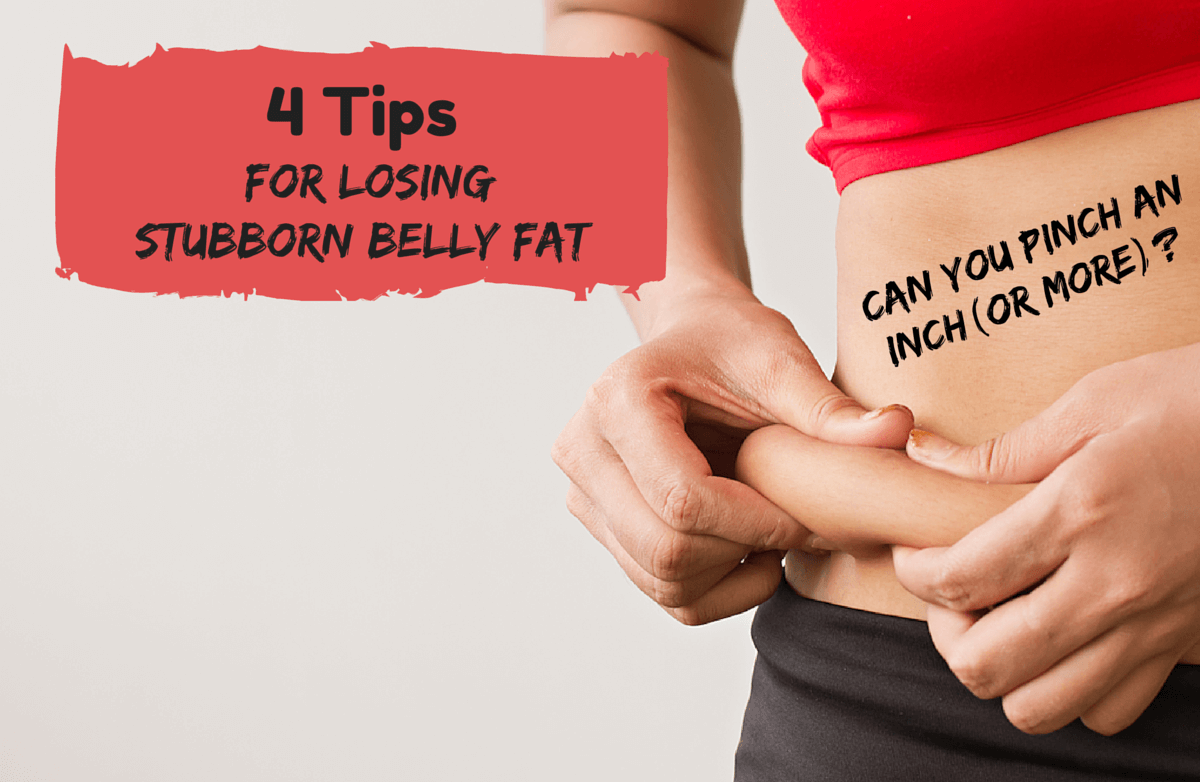 Discover 4 top tips for burning off that stubborn belly fat.
Read More ›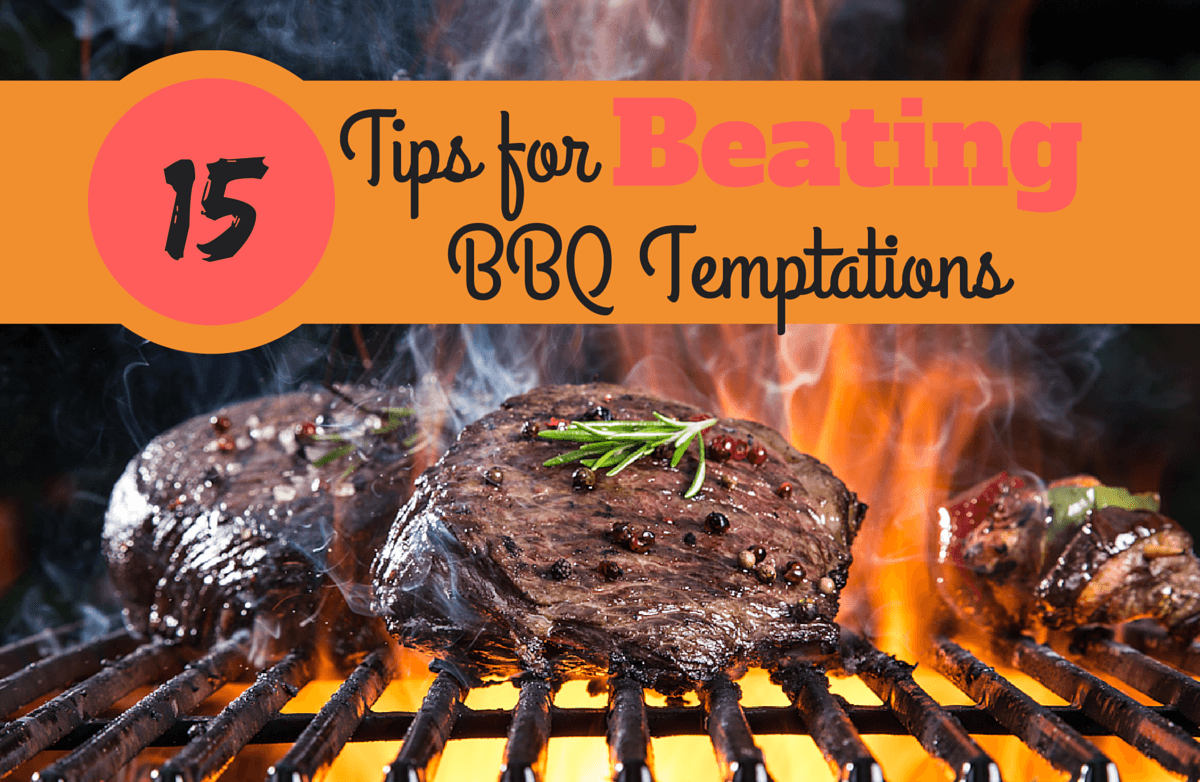 Barbecues can be dangerous for your diet. The following 15 tips can help you not go overboard the next time party food temptation strikes.
Read More ›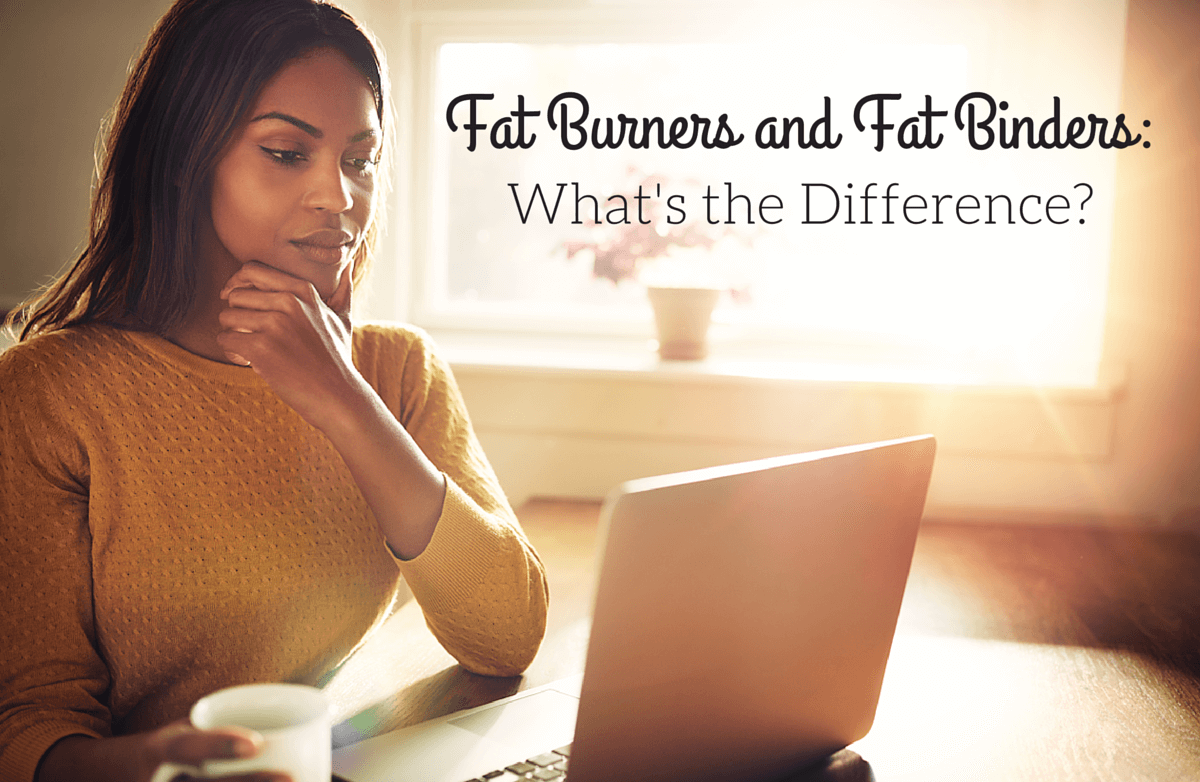 Fat burners and fat binders--although they sound similar, there are not. Discover the differences and how they can work for you.
Read More ›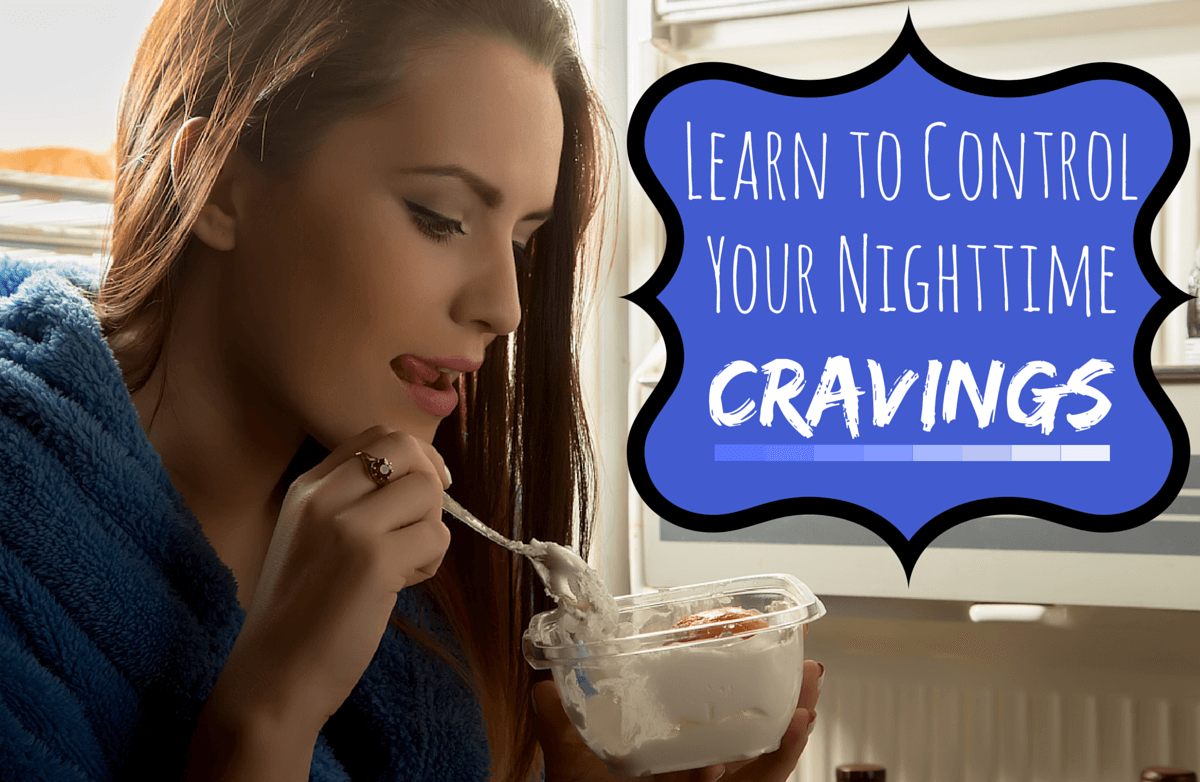 Is your willpower gone by the time the sun starts to set? Your not alone. Learn the biology behind nighttime cravings and how you can control them.
Read More ›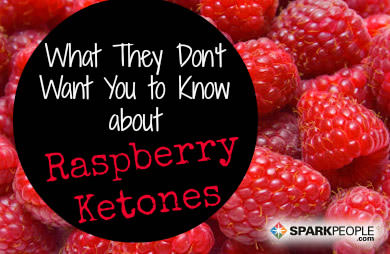 Before you jump on the raspberry ketone bandwagon, there are a few things you should know about this over-priced, proclaimed weight-loss miracle in a bottle.
Read More ›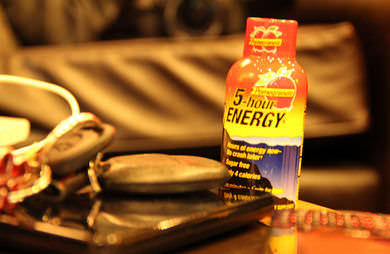 What does Dietitian Becky think about the infamous 5-Hour Energy drink?
Read More ›