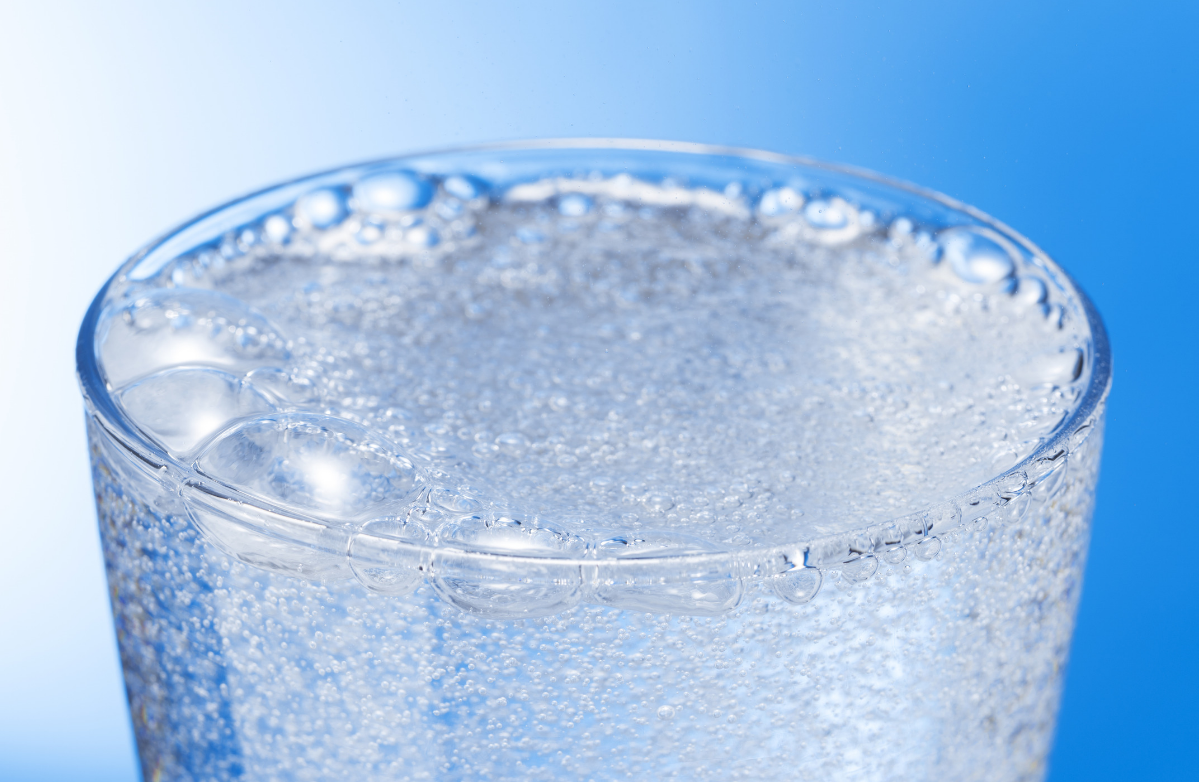 Could sparkling water be the key to finally kicking that unhealthy soda habit? Get all the fizzy facts here.
Read More ›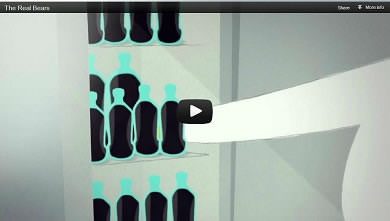 Have you seen the video about the "real" bears yet? I don't want to spoil the story, but this is a must-watch video for anyone who's committed to a healthier lifestyle.
Read More ›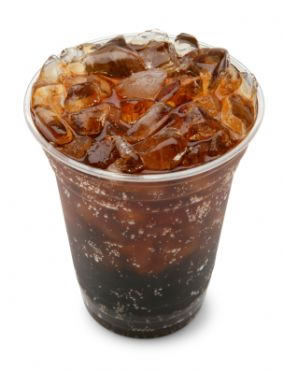 Researchers have found an interesting way to discourage teenage soda consumption- and itís not by telling teens how many calories are in a serving.
Read More ›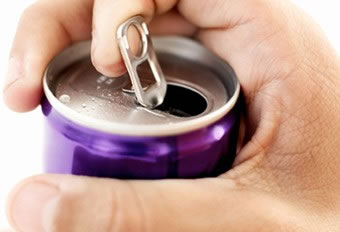 About one in four teens in the U.S. drink soda every day, according to a new study of high-schoolers released this week by the Centers for Disease Control and Prevention.
Read More ›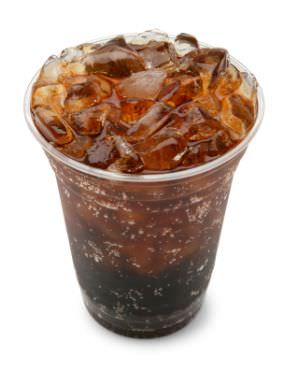 When you decide to make a change to your diet, many people switch out the regular soda for diet. But some recent studies say that diet drinks might not be much better for you.
Read More ›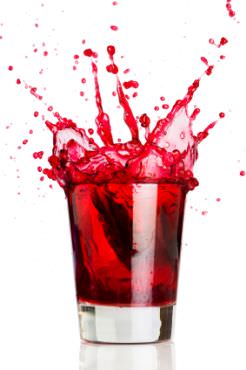 With exotic flavors and names like Vitamin Water and Life Water, why wouldn't we want to drink specialty waters? Should we?
Read More ›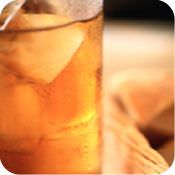 Policy makers are always looking for ways to discourage the excess consumption of unhealthy foods. One idea that's getting some attention is food taxes.
Read More ›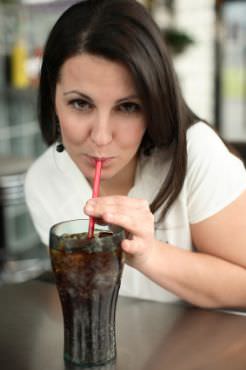 Want to know the easiest way to drop a few pounds? Stop drinking sugary beverages, says a recent study. One bottle of soda a daily can yield a 26 pound weight gain in a year.
Read More ›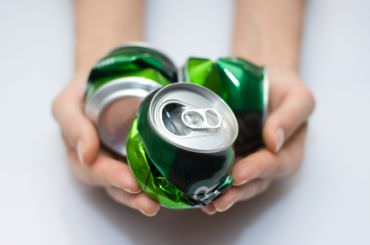 The N.Y. governor wants to institute an obesity tax--a 15% tax on soda and sugary drinks. What do you think about that? It could cost families an extra $75 a year.
Read More ›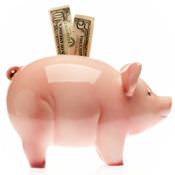 You know about the nutritional benefits of limiting soda but what about the financial benefits?
Read More ›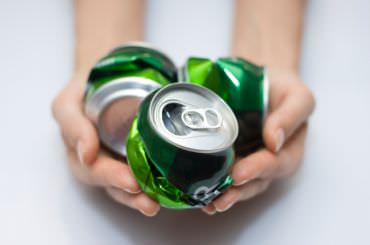 Yesterday I hauled all my empty bottles, cans, and newspapers off to the local recycling center. I was feeling quite proud of myself...

Until I got this email...
Read More ›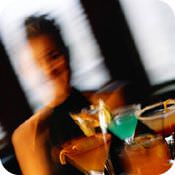 Itís Friday night, youíre tired after a long, hard week, but you really want to go out partying with your friends. Here's a tip on what NOT to drink...
Read More ›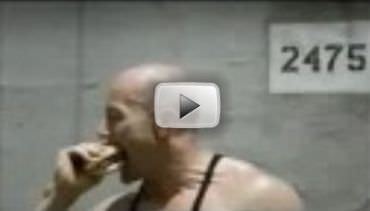 Should they be allowed? Do they influence young kids? Share your opinion!
Read More ›