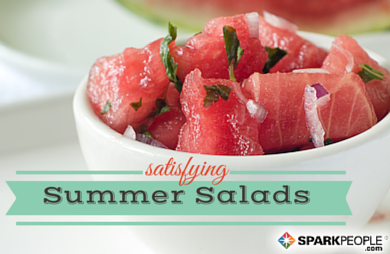 Hold on tight to the last bit of summer by enjoying some refreshing summer-friendly salads.
Read More ›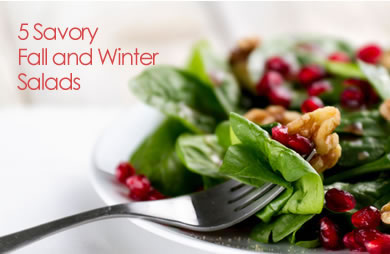 These SparkRecipes feature fall fruits and vegetables. Stay healthy with these fabulous fall salad recipes.
Read More ›
Can you pick which fat-free dressing packs the lowest calorie punch?
Read More ›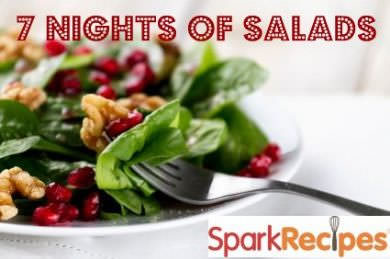 It is H-O-T! Rather than heat up the kitchen to cook up a heavy meal, why not serve up a cool, refreshing salad for dinner instead?
Read More ›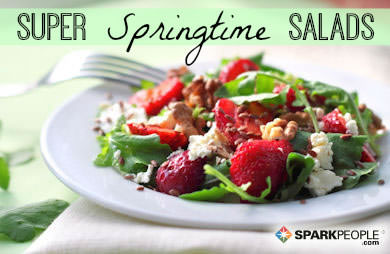 Salad is a great way to get multiple servings of fruit. Enjoy these simple springtime salad recipes.
Read More ›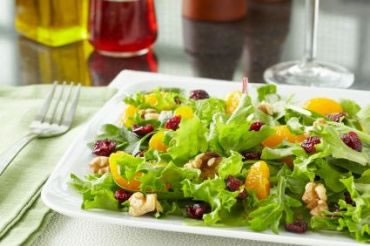 Salads are a staple of any healthy eater's diet. Chef Meg turns the season's freshest ingredients into light meals and fresh side dishes.
Read More ›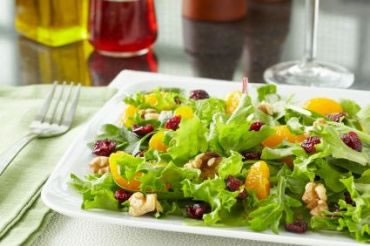 Chef Meg's tips and tricks for salad dressing.
Read More ›