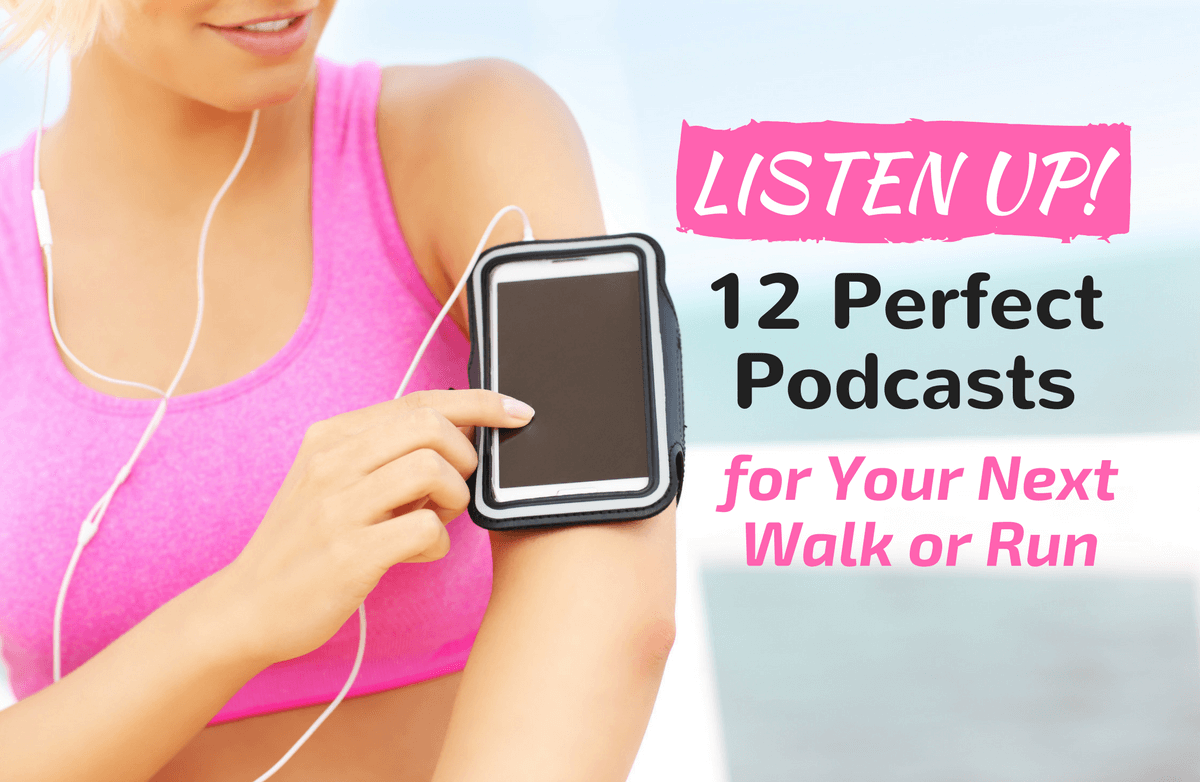 Having trouble dialing into your motivation? Plug into one of these entertaining podcasts and your next walk, run or workout will fly by!
Read More ›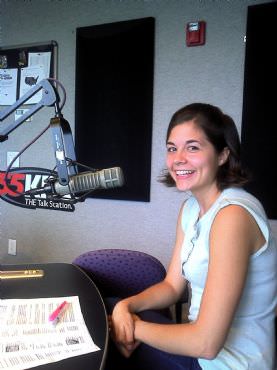 Coach Nicole recently stopped by a local radio show to share some SparkPeople summer tips. Listen to the podcast of that show here!
Read More ›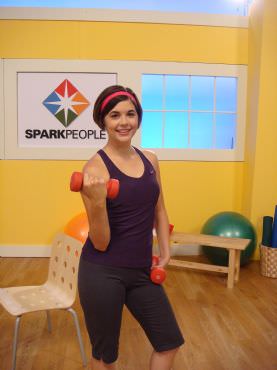 The SkinnyScoopers share their podcast with Coach Nicole. Get easy, affordable workout tips, the scoop on her DVDs--and more!
Read More ›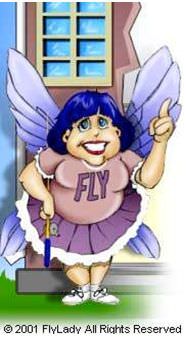 The dailySpark has partnered with Lisa and Chris from SkinnyScoopers.com. Today they're bringing us a podcast with FlyLady, the organizer extraordinaire!
Read More ›