All Entries For
meat-free
Including the occasional meatless meal can help to boost heart health, energy and weight loss. Get started with one of these satisfying, meat-free recipes.
Read More ›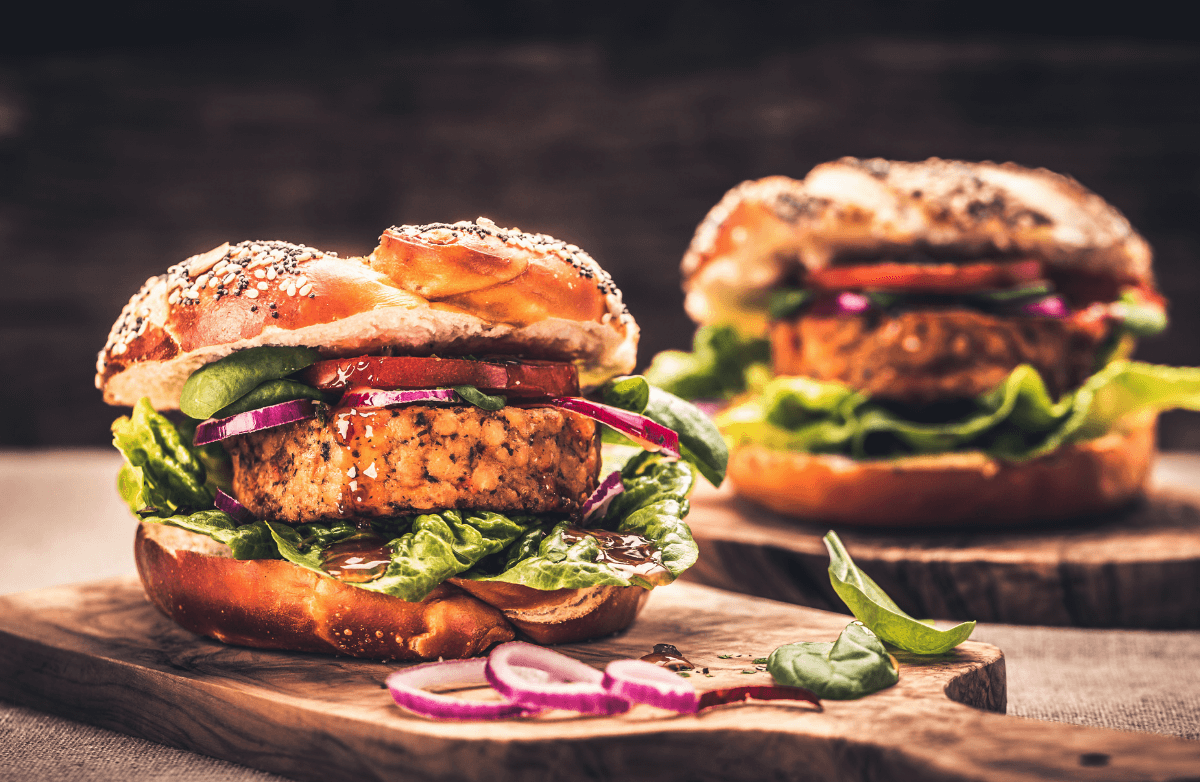 With so many meat-free alternatives out there, how do you know which ones to try? We rounded up nine of the best, meat-free alternatives to burgers, sausages, jerky and more!
Read More ›
Where's the beef? Not here. We've given you a head-start to a plant-based diet with 35 mouthwatering meatless recipes.
Read More ›