All Entries For
hungry girl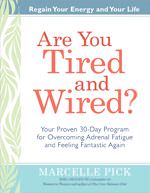 The dailySpark's editors and bloggers share their favorite new books with you. What's on your reading list?
Read More ›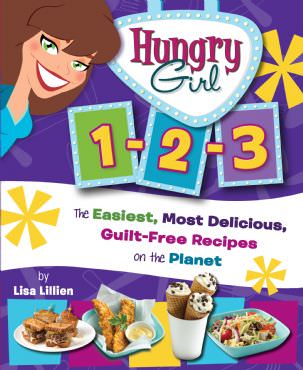 Hungry Girl has a new cookbook, and it's awesome! Now she's sharing two NEW recipes with the dailySpark.
Read More ›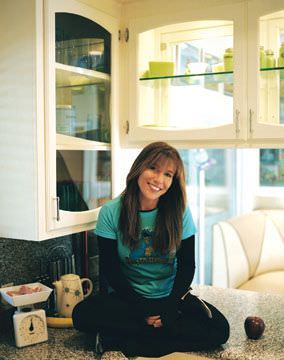 When it comes to better-for-you tasty treats, Hungry Girl is in the know. She's answering our healthy holiday questions!
Read More ›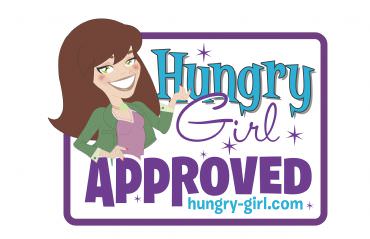 Last week, I chatted on the phone with Lisa Lillien, aka Hungry Girl, about her new book, her favorite foods--and what's coming next for the queen of guilt-free food!
Read More ›