All Entries For
grill guide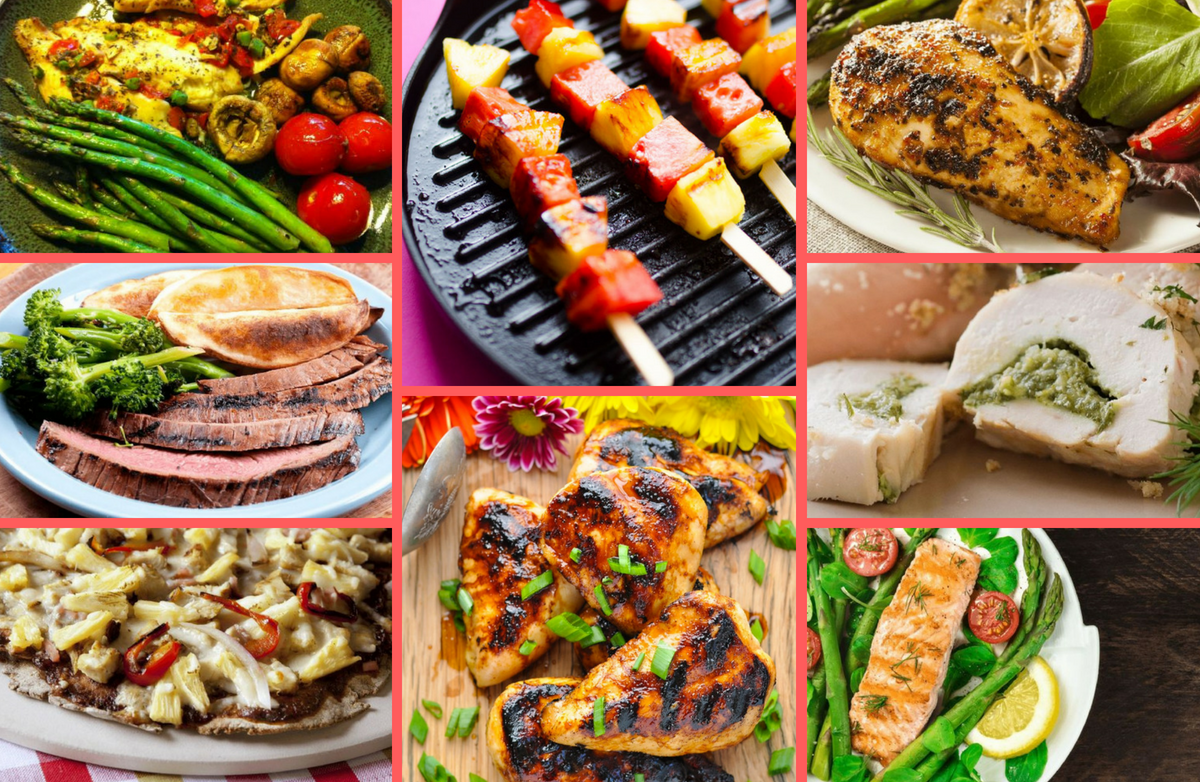 Head outside, fire up the grill and try one of these healthy and delicious recipes this summer.
Read More ›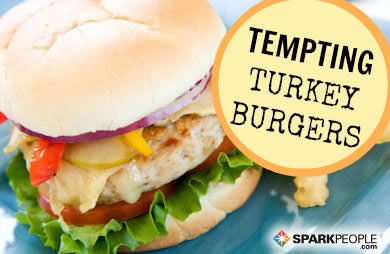 Instead of consuming that full-fat 500 calorie beef burger, opt for one of these juicy turkey burger recipes.

Read More ›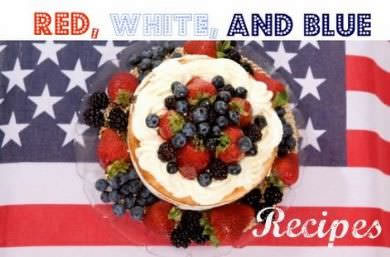 Celebrate your freedom this Fourth of July with healthy SparkRecipes that taste great without the added fat, calories and sodium
Read More ›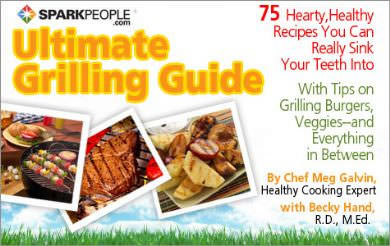 Looking for new recipes for your Fourth of July or Canada Day cookout? SparkPeople has you covered. Check out our "Ultimate Grilling Guide"-- which is on sale for $1.99 until 7/4!
Read More ›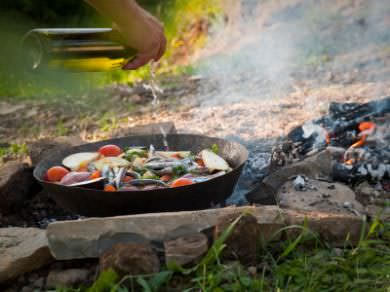 The key to outdoor cooking is to have fun working, eating and making memories together. Here are recipes that are healthy and simple to prepare while camping.
Read More ›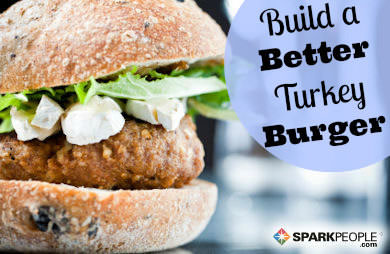 Let's take a closer look at turkey, and talk about ways to keep this bird burger juicy, healthy, and delicious!

Read More ›
With the unofficial start of summer upon us, it's the perfect time for a backyard BBQ. Learn how to keep your grillouts safe, healthy, and fun, with our new e-book!
Read More ›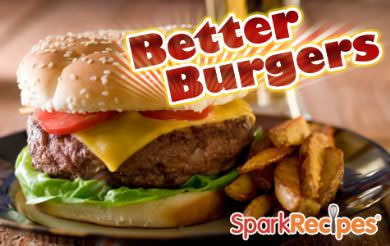 We've gathered our best tips and recipes to help you build a better burger.
Read More ›