All Entries For
gardening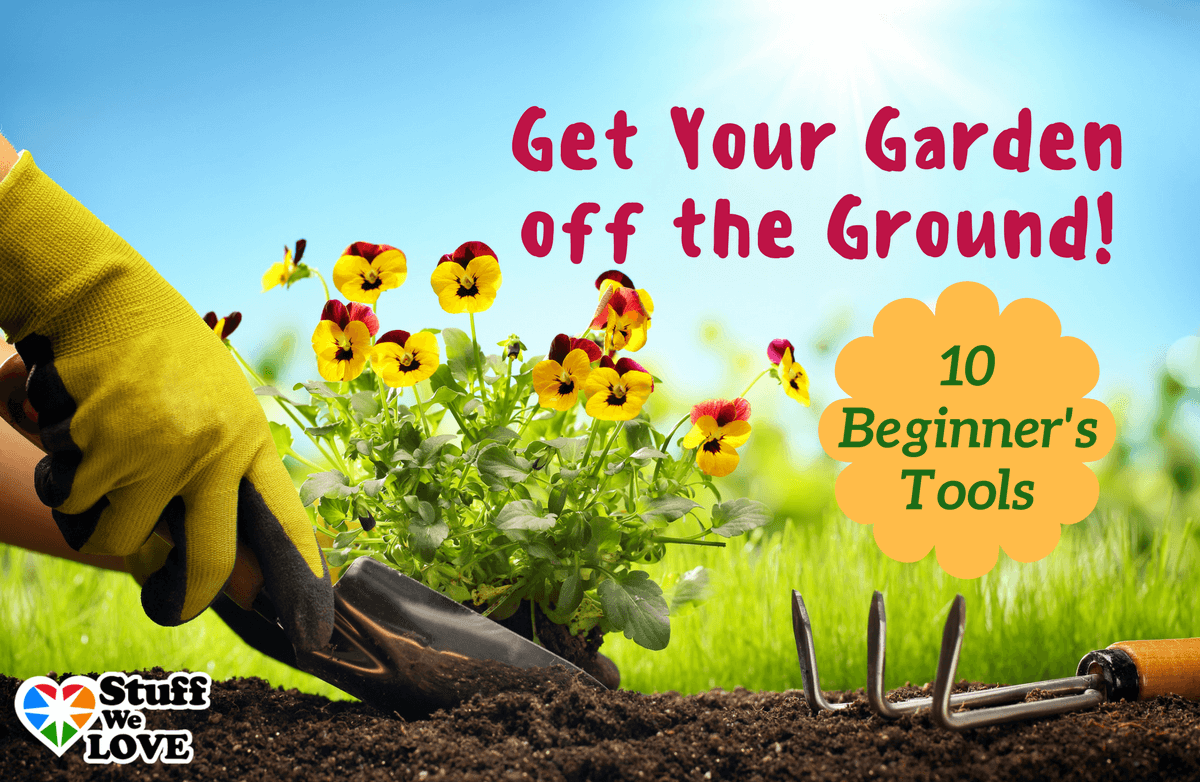 Always wanted to give gardening a go, but afraid your thumb's not green enough? With the right tools on hand, you CAN tend a thriving herb, vegetable or flower garden!
Read More ›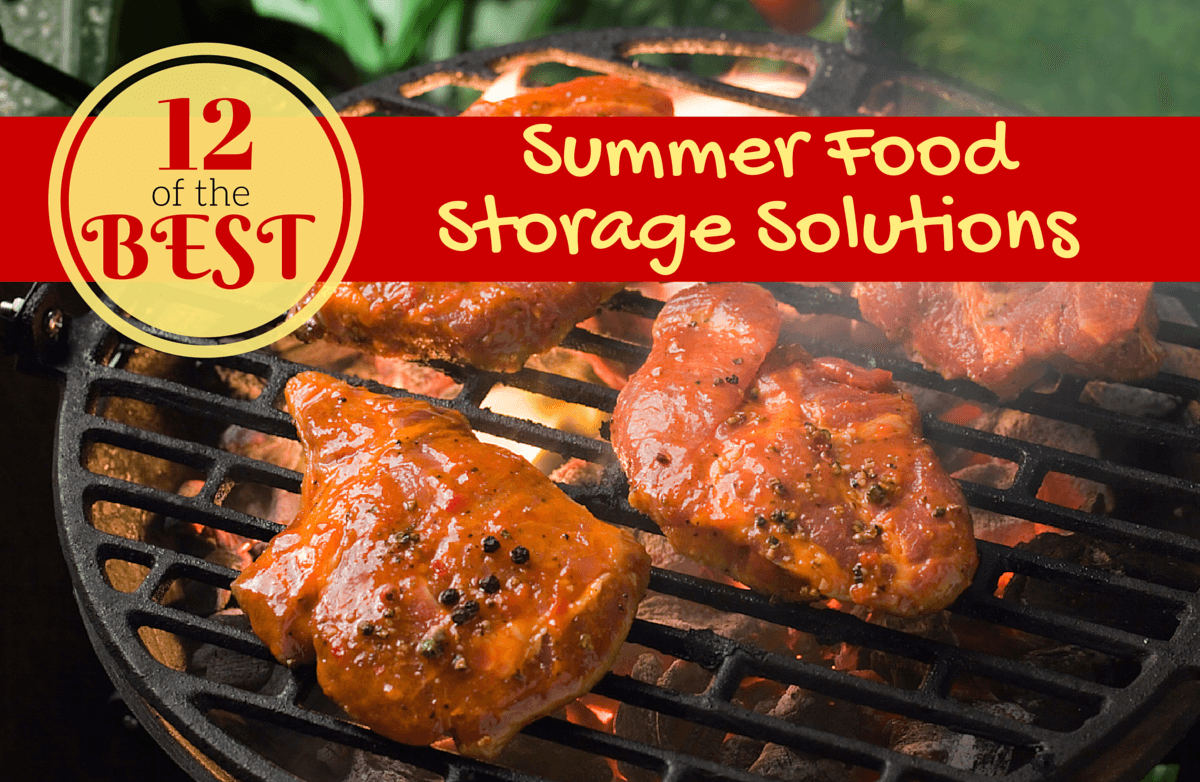 With summer food comes storage issues. From canning your garden's bounty to marinating your favorite pork chops, we handpicked 12 of the best summer storage solutions for you.
Read More ›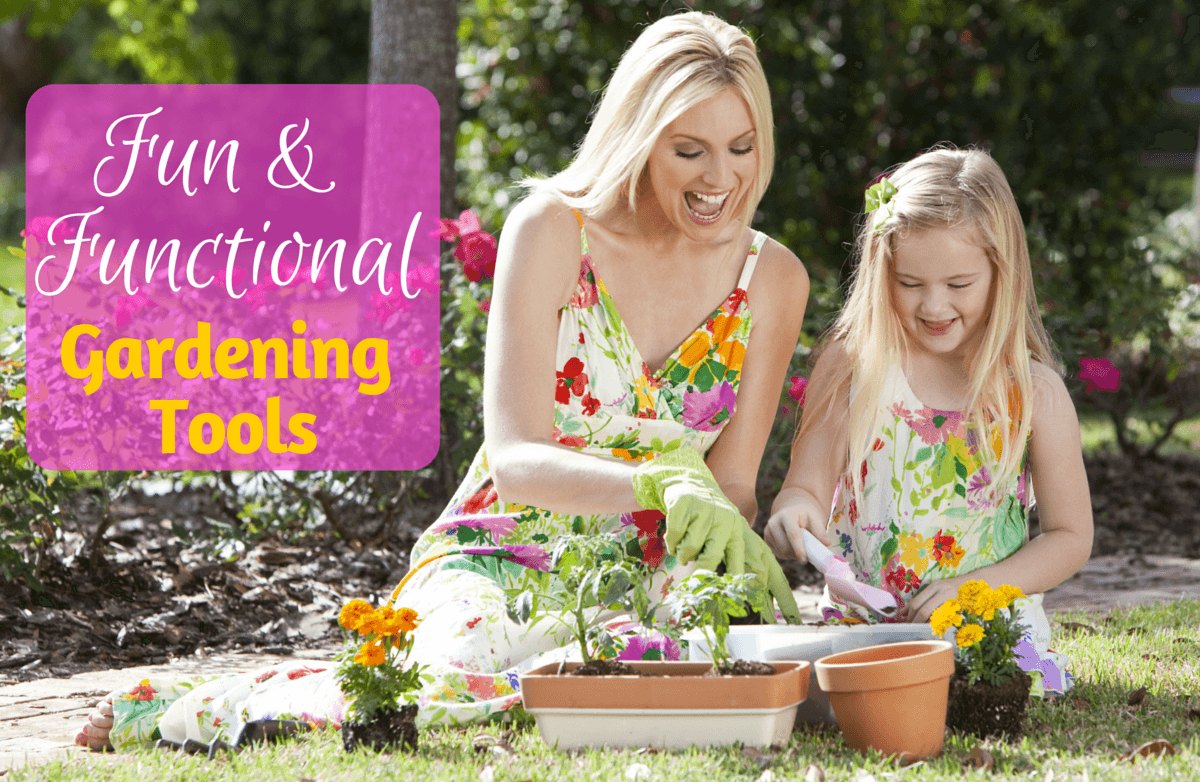 Whether you want to start your first flower bed or expand the number of veggies you grow this year, now is the time to take stock of your tools and see what you need.
Read More ›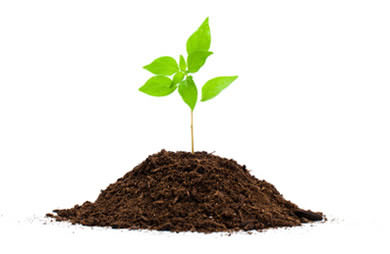 I let my kids help decide what we are going to plant in our garden, and they help take care of it. It's a great way to teach them something and develop healthy habits.
Read More ›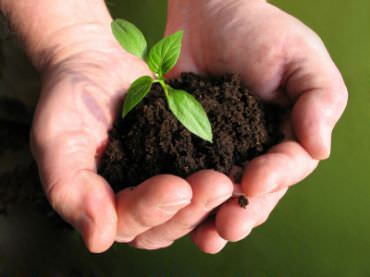 Think growing your own fruits and veggies is too hard, time consuming, or labor intensive? Think again. Whatever your excuse, we're busting it here!
Read More ›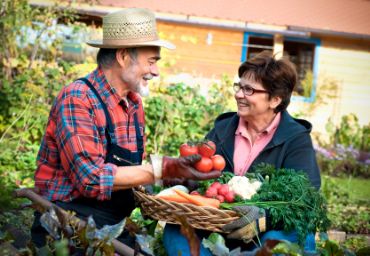 Falls account for over 2 million emergency room visits each year, however according to a recent report gardening may help prevent falls in the elderly.
Read More ›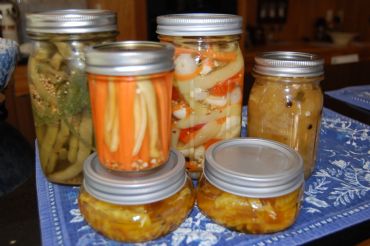 How can you extend the summer harvest and add flavor without fat to your meals? With pickles! Chef Meg pickles everything under the sun--even something usually considered garbage!
Read More ›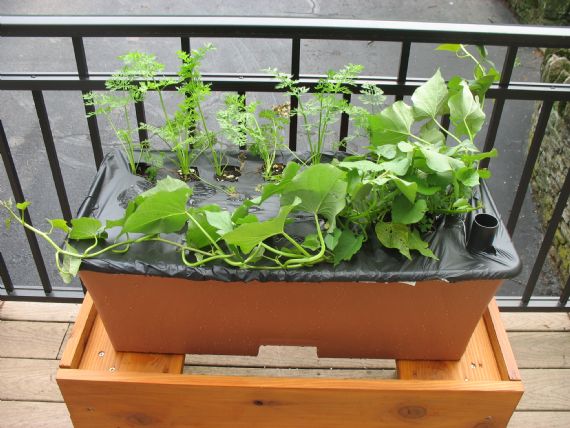 I've been saying for years that I want to start my own garden, but I was intimidated. What if the things I tried to grow just didn't work at all?
Read More ›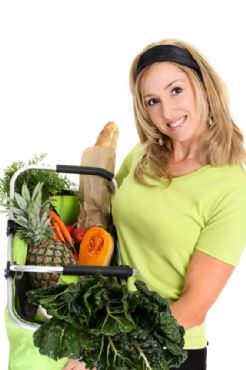 Whether choosing from the dirty or clean list, it is important to wash your favorite fresh fruits and vegetables. Use these tips to keep your family safe and healthy.
Read More ›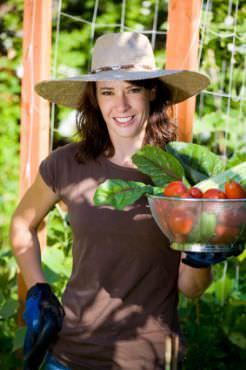 Experts have long-believed that children who grow, prepare and eat their own food make healthier food choices. Now a new study is validating these beliefs.
Read More ›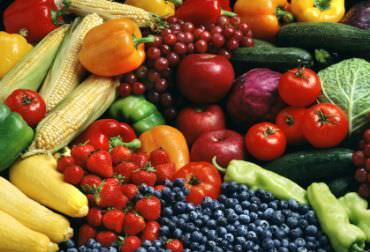 Simple ideas to help you plan a victory-type garden for your family.
Read More ›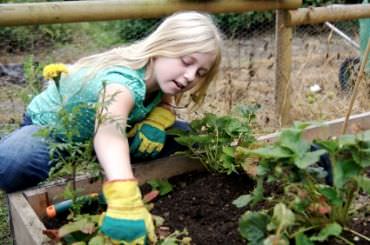 Ideas you may not have thought of to use your garden surplus this summer if you are short on time or storage space.
Read More ›