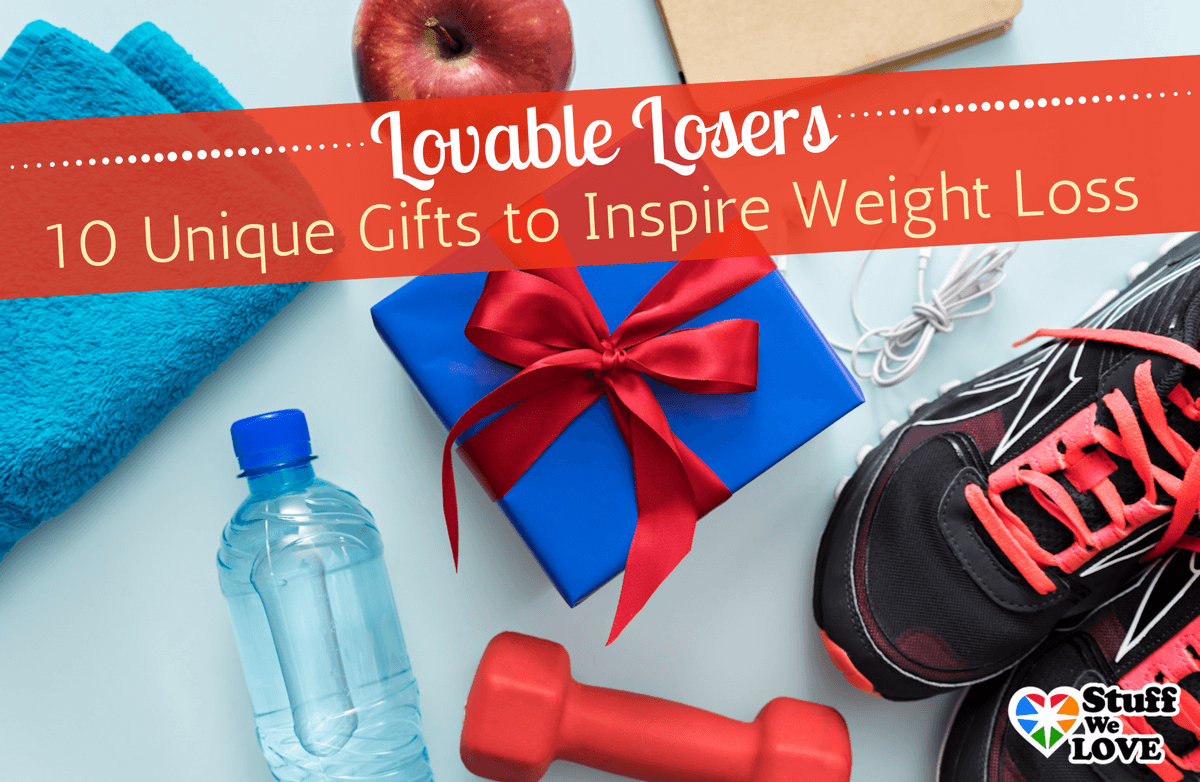 It's the most wonderful time of year...to start inspiring others! Give your friends and family the gift of health this year with 10 exceptional fitness and nutrition products.
Read More ›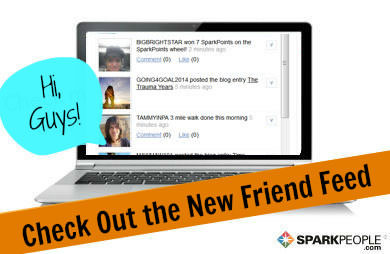 Your SparkPeople Friend Feed has a new look--and some new features. Learn about the changes here!
Read More ›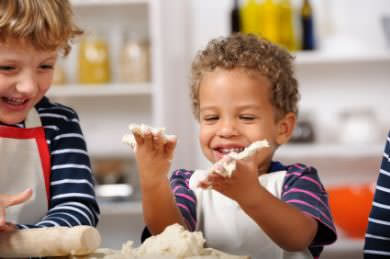 Our guest blogger, an expert on friendship, takes a break from quantifying how it's important--and shares why friends really matter. You won't want to miss this!
Read More ›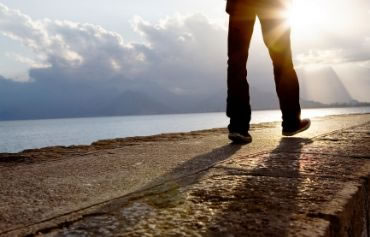 Even though we all grow up and mature, we still feel a need to belong. It's probably not the same as it was when you were a kid, but no one wants to feel like an outsider.
Read More ›