All Entries For
food reviews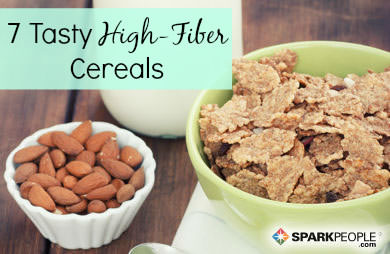 Higher fiber cereals no longer taste like straw as they did a decade ago. See which ones get top marks for taste.
Read More ›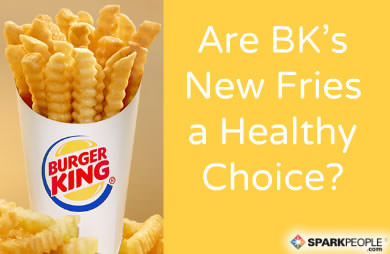 Are Burger King's new Satisfries really a healthy option? We look at the nutrition facts behind these reduced-fat fries.
Read More ›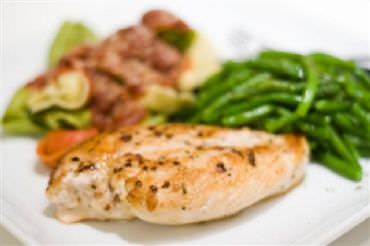 Some restaurants have added better-for-you options this year. Here are 10 of the healthiest menu options we have seen this year.
Read More ›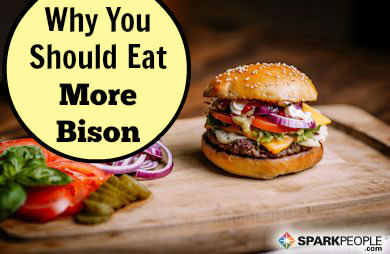 What would you consider the 'real' American meat? This lighter, sweeter flavored meat may be available in your supermarket and worth checking out.

Read More ›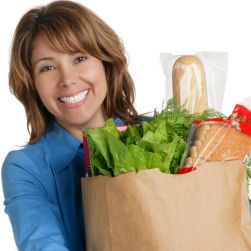 Companies know we want to eat as healthy as possible while also enjoying convenience when we need to save time. Here are some new up and coming products you might want to try.
Read More ›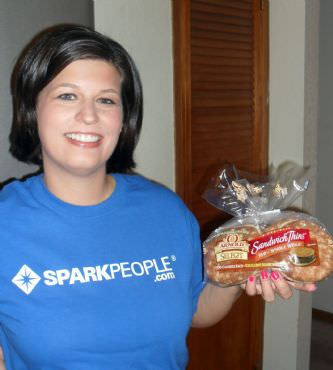 SparkPeople member MRSDUDLEY shares her favorite new healthy food product with us! Read on to learn more about the food that gave whole-wheat bread the boot in her house!
Read More ›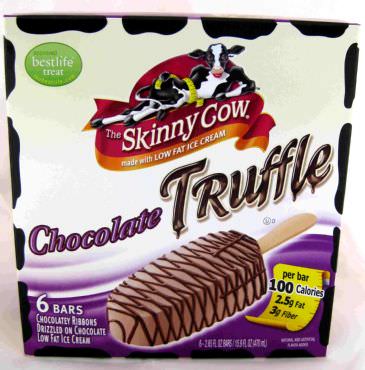 When the mercury started rising, we hit the supermarkets, scouring the freezer section for the tastiest low-calorie ice cream treats.
Read More ›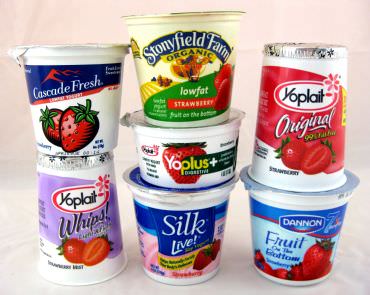 We're changing up how we review food on the dailySpark. We decided to try all the yogurts at the supermarket--to save you time and money!
Read More ›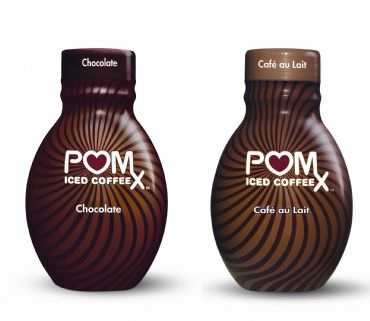 When we heard POM was selling coffee, we were intrigued. What would it taste like? Why mix coffee and pomegranates? Would it be fruity?
Read More ›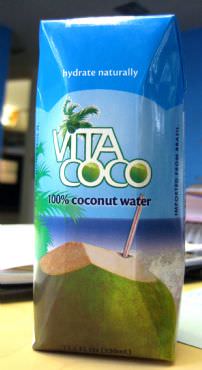 I'm not a big fan of beverages. I'm just fine with my eight glasses of water. But I make an exception for coconut water, which is a natural way to rehydrate after a workout!
Read More ›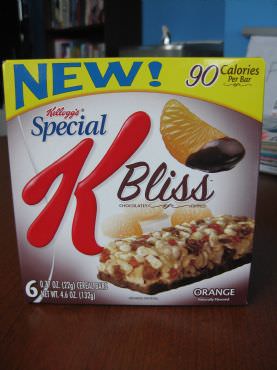 Find out what we think about the new Special K Bliss Bars.
Read More ›