All Entries For
exercise equipment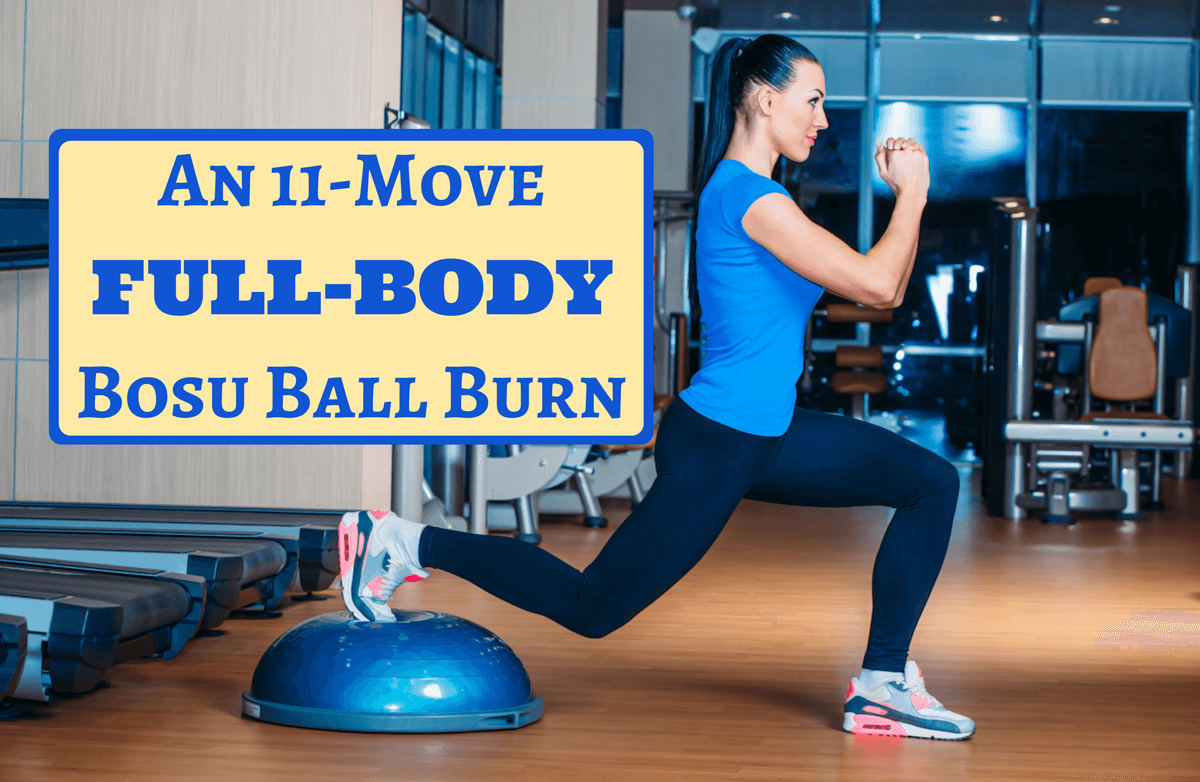 The BOSU ball offers a unique challenge for your muscles and body's stability. Pick up a few key moves with this full-body workout guide.
Read More ›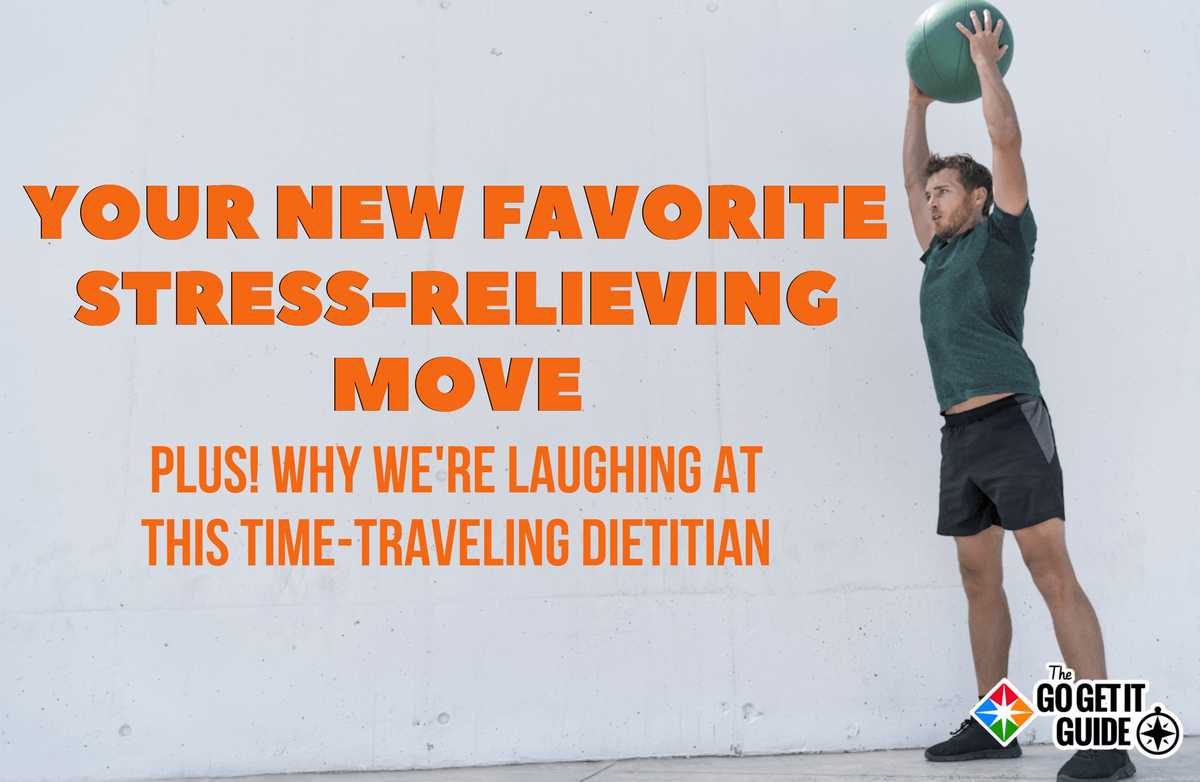 Frustrated by conflicting dietary news reports that seem to change daily? Fear not--you're not alone. This hilarious sketch about a time-traveling dietitian will brighten your day.
Read More ›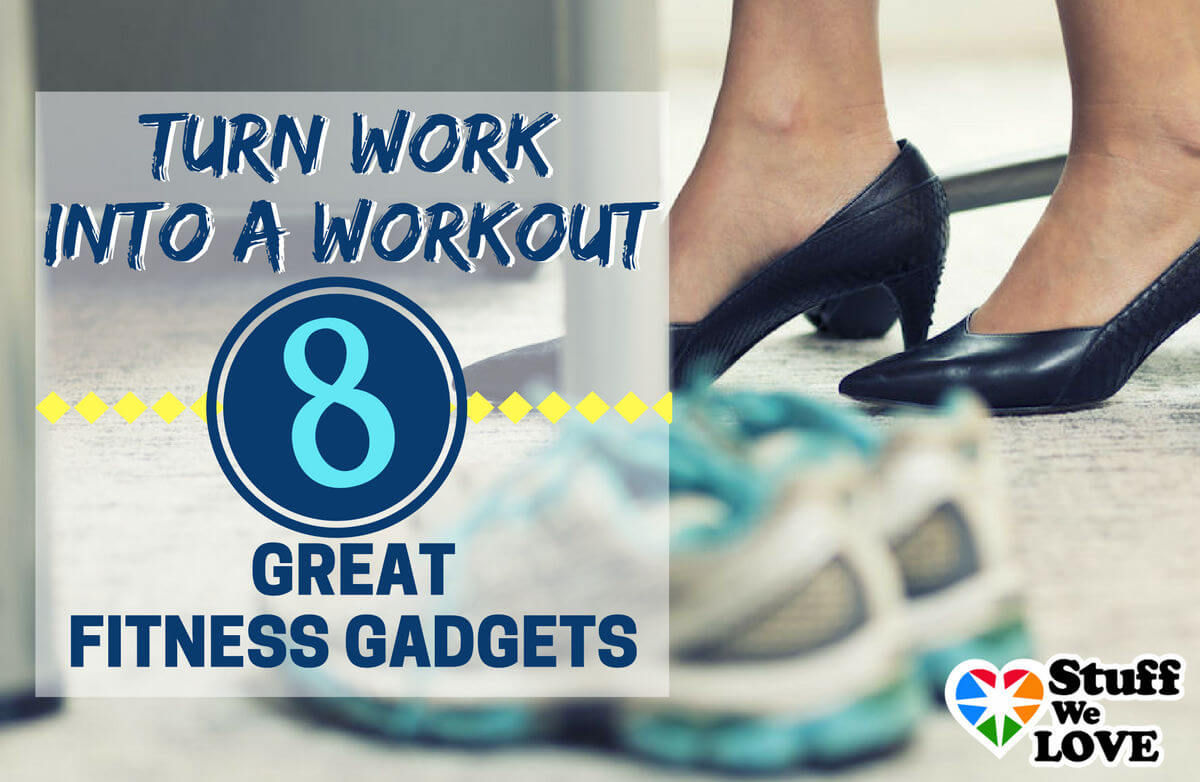 Turn ''Cubicle, Sweet Cubicle'' into the active, goal-oriented space of your dreams with a few office additions.
Read More ›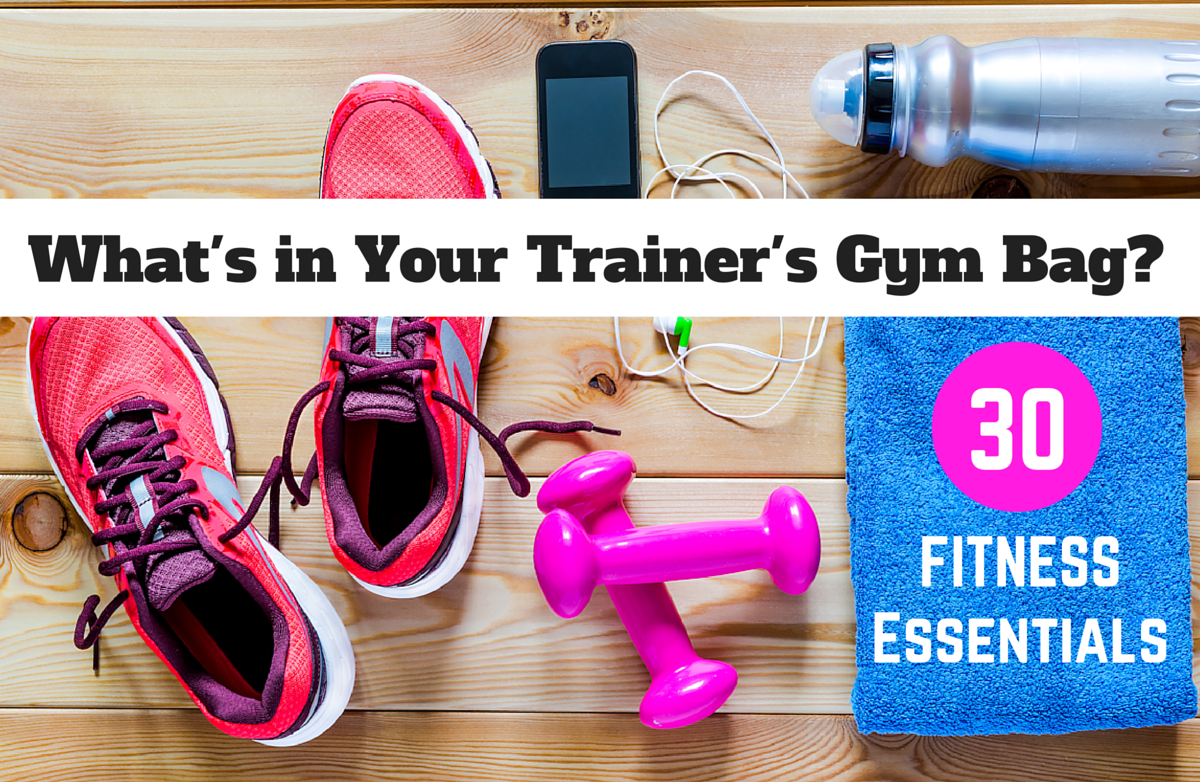 Ever wondered what personal trainers put in their gym bags? Discover 30 must-have fitness tools the pros can't live without.
Read More ›