Try our ten best side dishes that will make your chicken entrees pop! We went through thousands of recipes to find the best dishes to complement your chicken meal.
Read More ›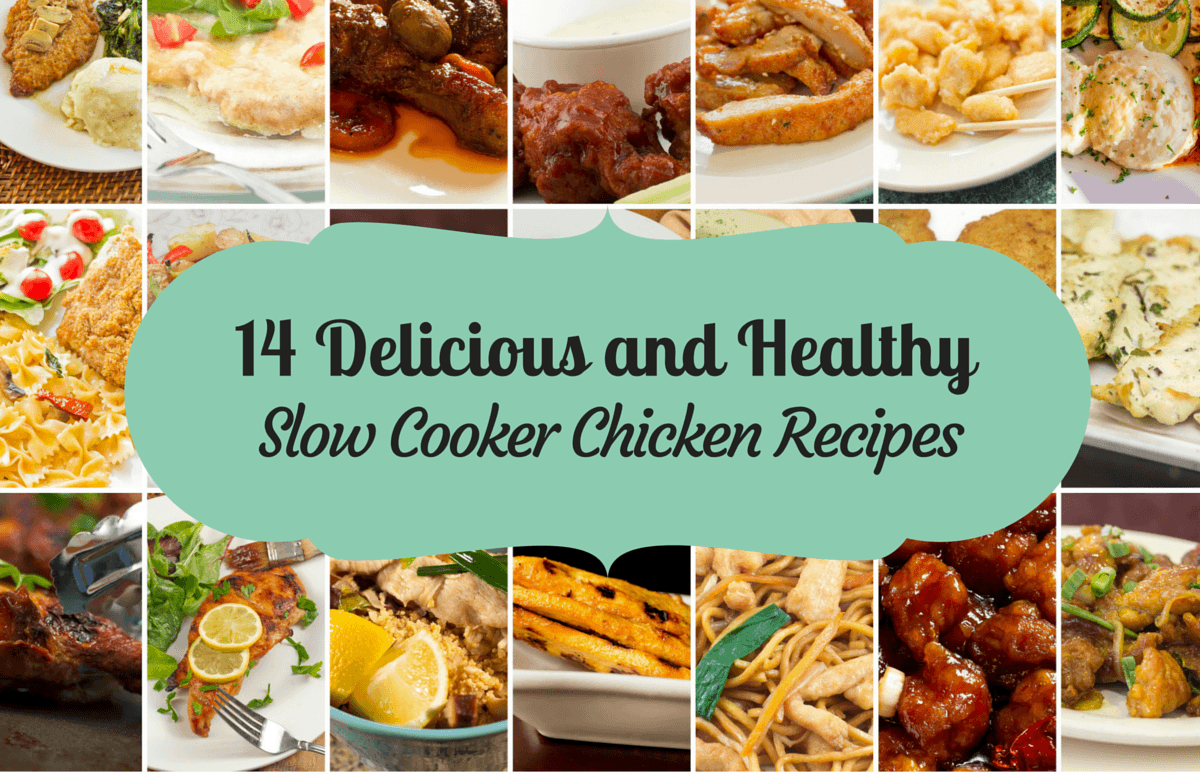 Enjoy some of SparkPeople's favorite slow cooker chicken recipes.
Read More ›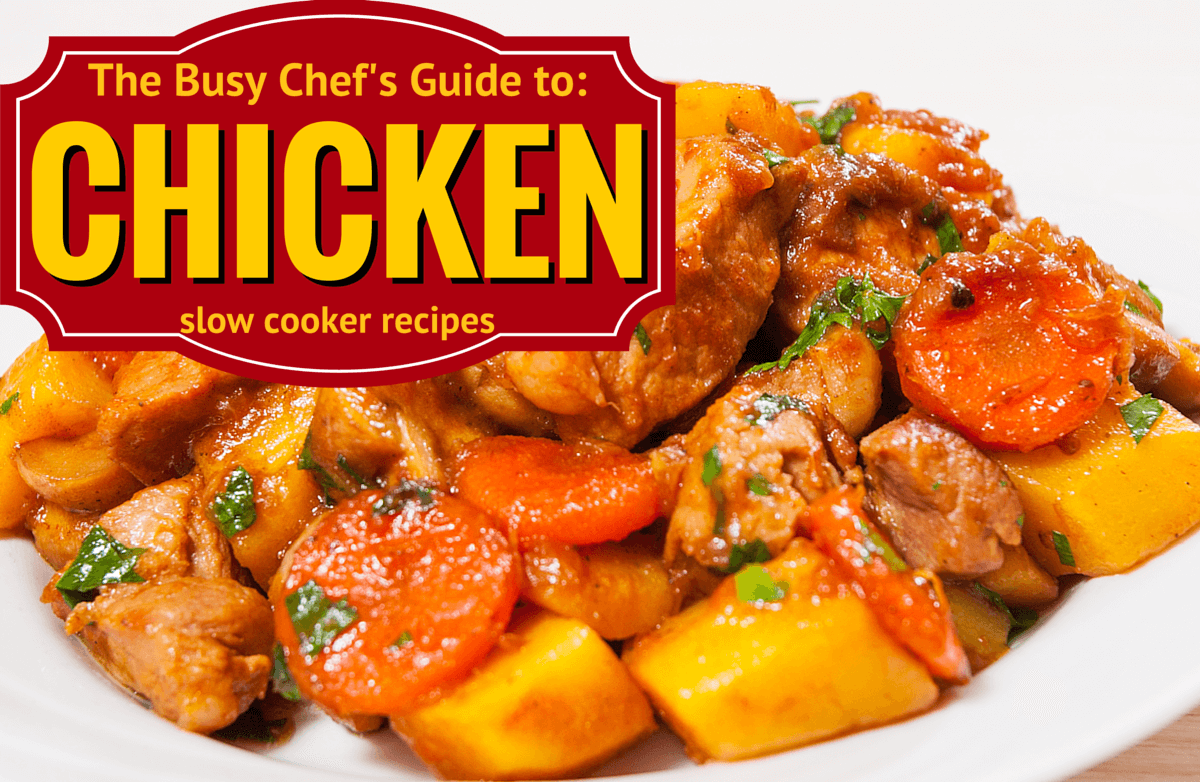 With a little planning, the help of your trusty slow cooker and a bank of delicious recipes, healthy chicken meals can still be enjoyed even during the busiest weeks.
Read More ›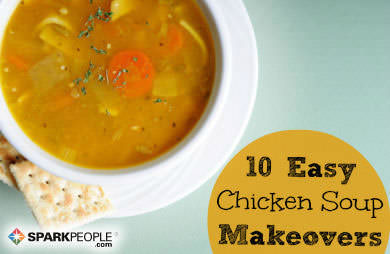 Chicken soup has seemingly mystical properties. Try these alternatives to classic chicken-noodle soup next time you're under the weather--or you just want something warm to eat.
Read More ›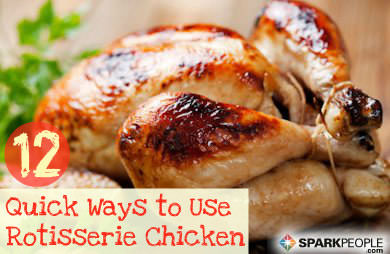 A store-bought roast chicken can easily feed a family of four--and you can do more with it than simply slicing and serving. Roast chicken can star in all kinds of simple meals!
Read More ›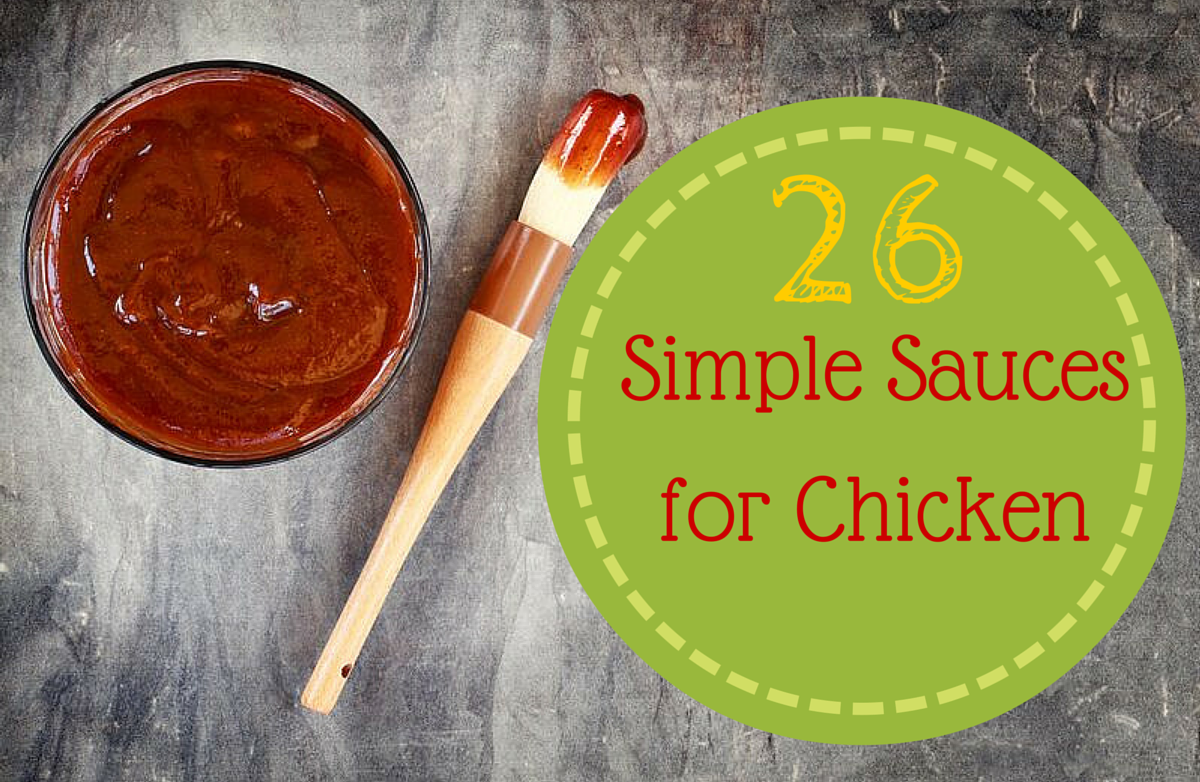 With five to 10 extra minutes in the kitchen, you can flavor up all your chicken dishes, without reaching for a bottle of sauce loaded with salt and sugar. Here's how.
Read More ›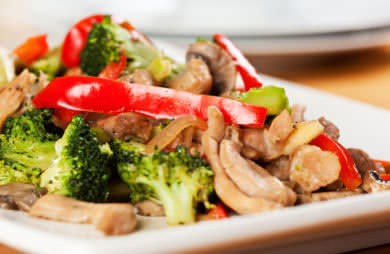 Chicken breasts are the little black dress of the protein group. Dress them up, dress them down--they're great with any meal. Here are 7 new-to-you recipes!
Read More ›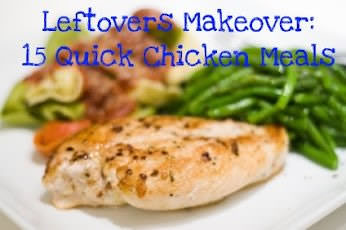 Transform leftover lean meats into something new and special, days or even months down the road if you freeze the extras.

Read More ›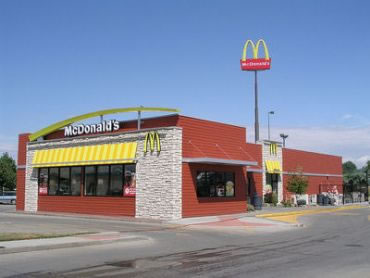 Can you pick the low-calorie winner between these two McDonald's "snack" foods?
Read More ›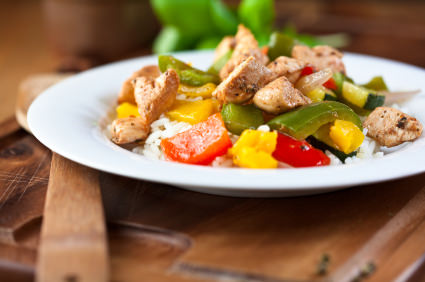 Tasty and nutritious chicken recipes from SparkRecipes.
Read More ›