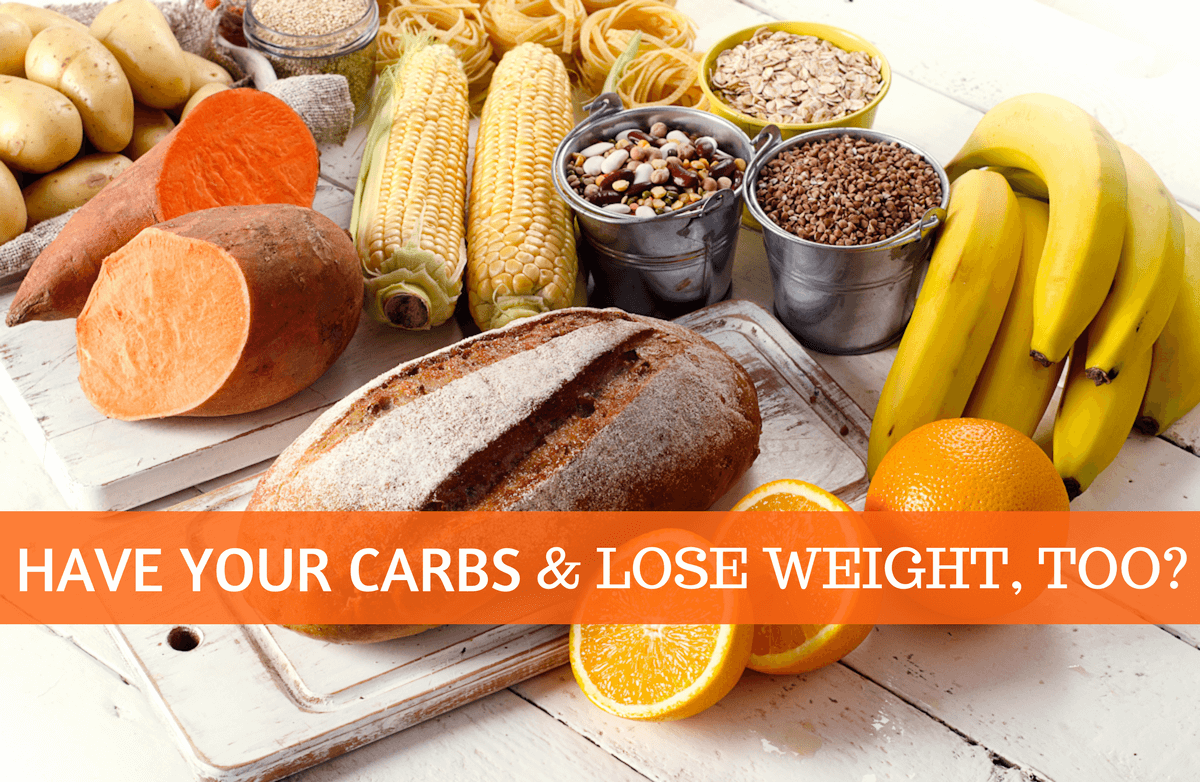 There's another low-carb eating plan on the block and this one wants you to have your carbs and lose weight, too. Registered dietitian Becky Hand offers details about carb cycling.
Read More ›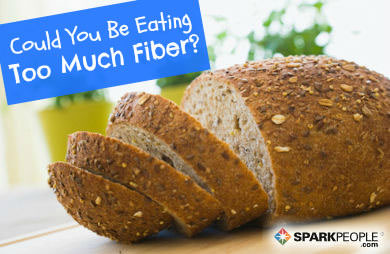 Fiber is an important part of a healthy diet, but can you have too much of a good thing?
Read More ›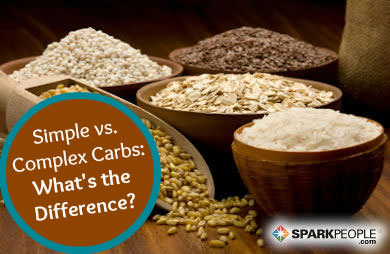 What's the difference between simple and complex carbs? And which ones should you be eating? The answer, as you'll soon read, isn't all that simple.
Read More ›