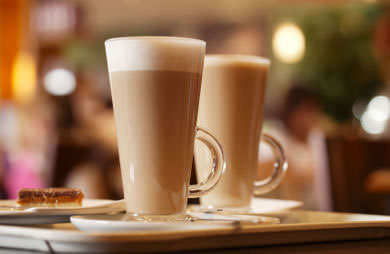 We found the nine iced coffee choices to keep you cool this summer without increasing your waistline. Including drinks from Dunkin, Starbucks, MacDonald's and more!
Read More ›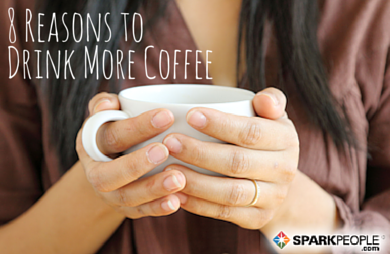 Coffee contains many compounds known to reduce the risk for health problems and improve bodily functions. Check out the top health benefits of consuming coffee.
Read More ›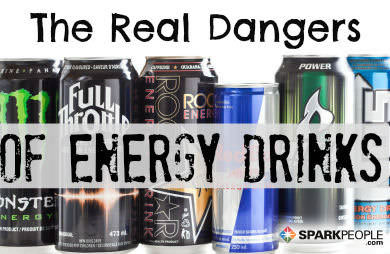 What you don't know CAN hurt you, according to SparkPeople Dietitian Becky Hand. Find out why she believes that energy drinks are anything but harmless.
Read More ›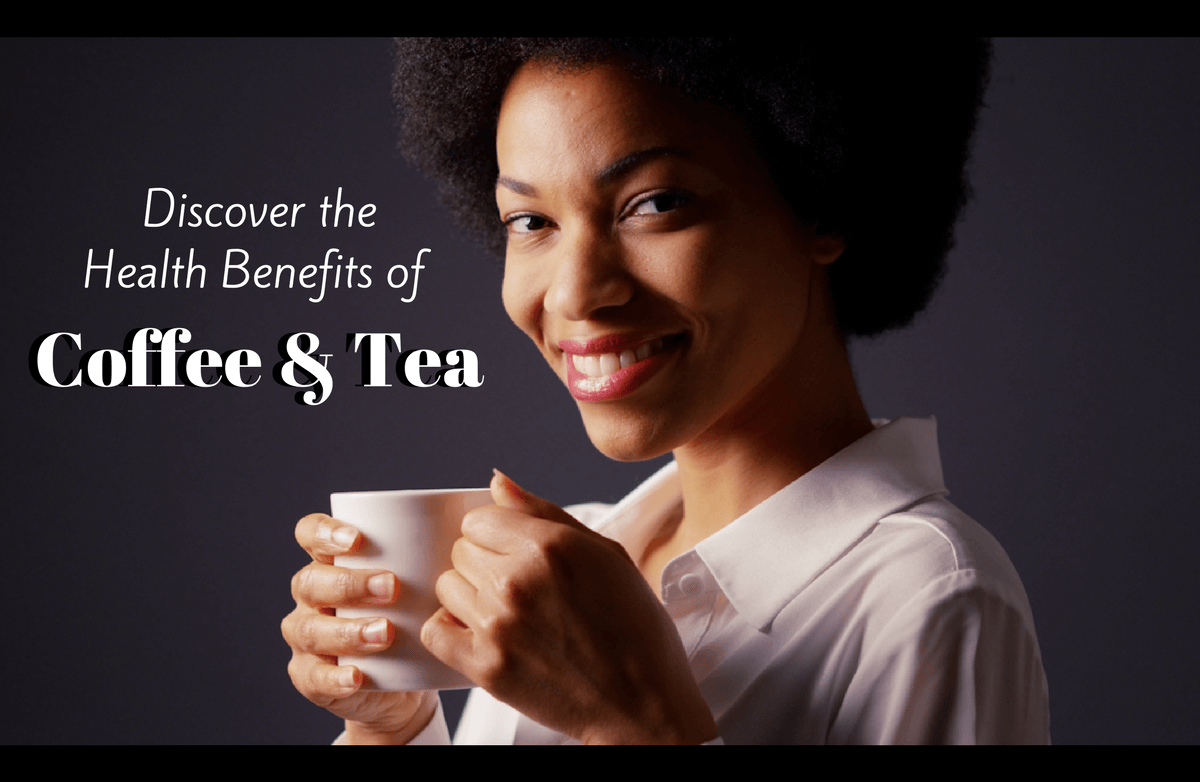 Are coffee and tea actually good for you? How much is too much? Get the facts you need to know about your favorite brewed beverages here.
Read More ›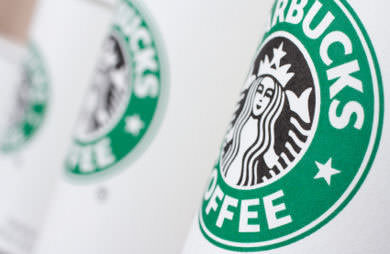 Are all lattes at Starbucks created equal? Here's how the seasonal Pumpkin Spice Latte stacks up.
Read More ›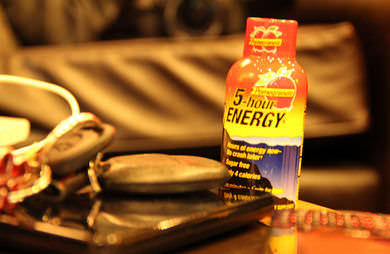 What does Dietitian Becky think about the infamous 5-Hour Energy drink?
Read More ›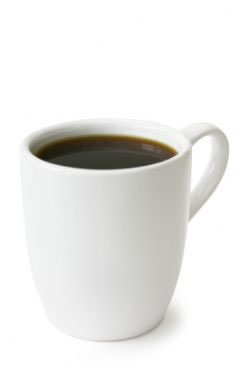 For my 2012 resolution, I want to kick my caffeine habit. I'm not giving it up entirely, but I will be cutting back--and setting limits. Who's with me?
Read More ›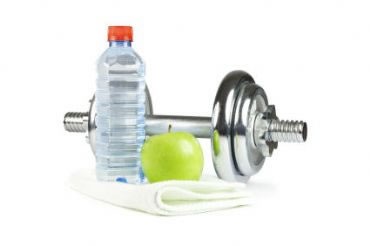 You want to meet your daily fruit and vegetable needs and you need energy to get through the day. Is this new drink the answer to both?
Read More ›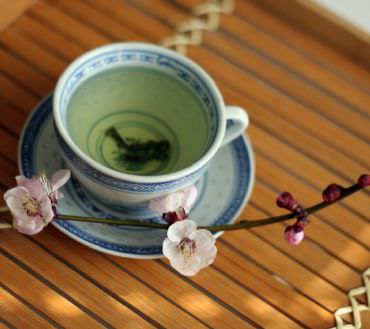 Learn the facts about this powerful antioxidant to maximize its benefits and minimize the hype.
Read More ›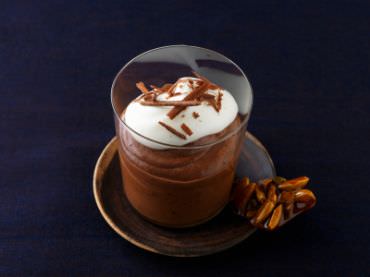 Caffeine is in our drinks, medications and snacks but no amounts are listed on nutrition labels. Do you know how much you consume?
Read More ›