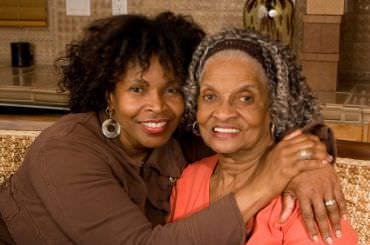 I've assumed that as I age, fitness gains won't come as easily. But according to some new research, my logic might be a little faulty.
Read More ›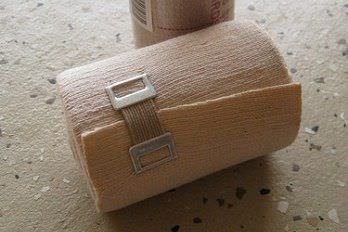 Just because you're aging doesn't mean you have to suffer from more injuries. Learn how to stay strong and healthy at any age.
Read More ›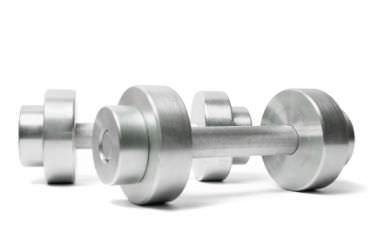 New research is showing that adults who start a regular strength training program can help minimize muscle loss and increase independence as they age.
Read More ›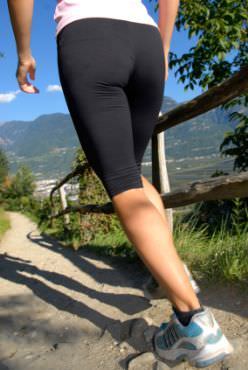 I'm a slow walker. I hope that's not bad news for me, because new research claims the walking speed of older adults could determine how long they live.
Read More ›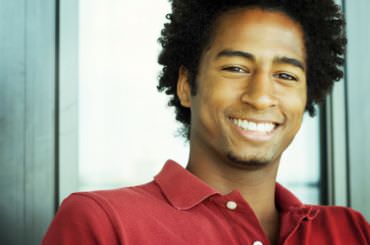 You might be surprised at the benefits of regular flossing. Experts say that flossing can do more than plastic surgery to fight the effects of aging.
Read More ›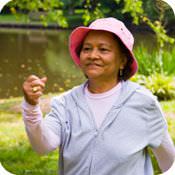 Who says that playgrounds should be just for kids? London's Hyde Park area is set to open a new outdoor playground specifically geared toward older adults.
Read More ›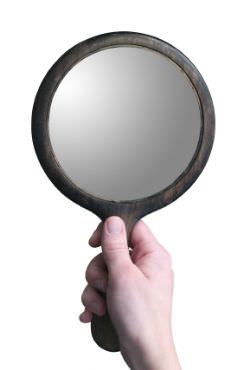 Have you ever had someone ask your age, and then be shocked at your response? A new study reveals that looking younger may mean you live longer.
Read More ›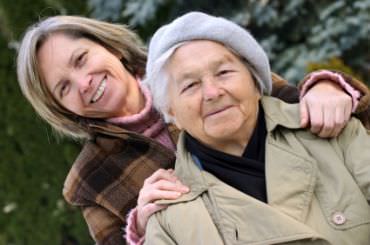 With life expectancy on the rise, the reality is, many of us will be caring for at least one aging parent within our lifetime.
Read More ›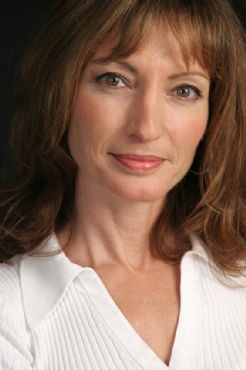 From the minute we are born, the aging process begins, but I refuse to go down without a fight.
Read More ›