All Entries For
Before You Bite
We scoured restaurant menus to find the biggest nutrition disasters of 2013 so you'll know what to avoid when eating out...
Read More ›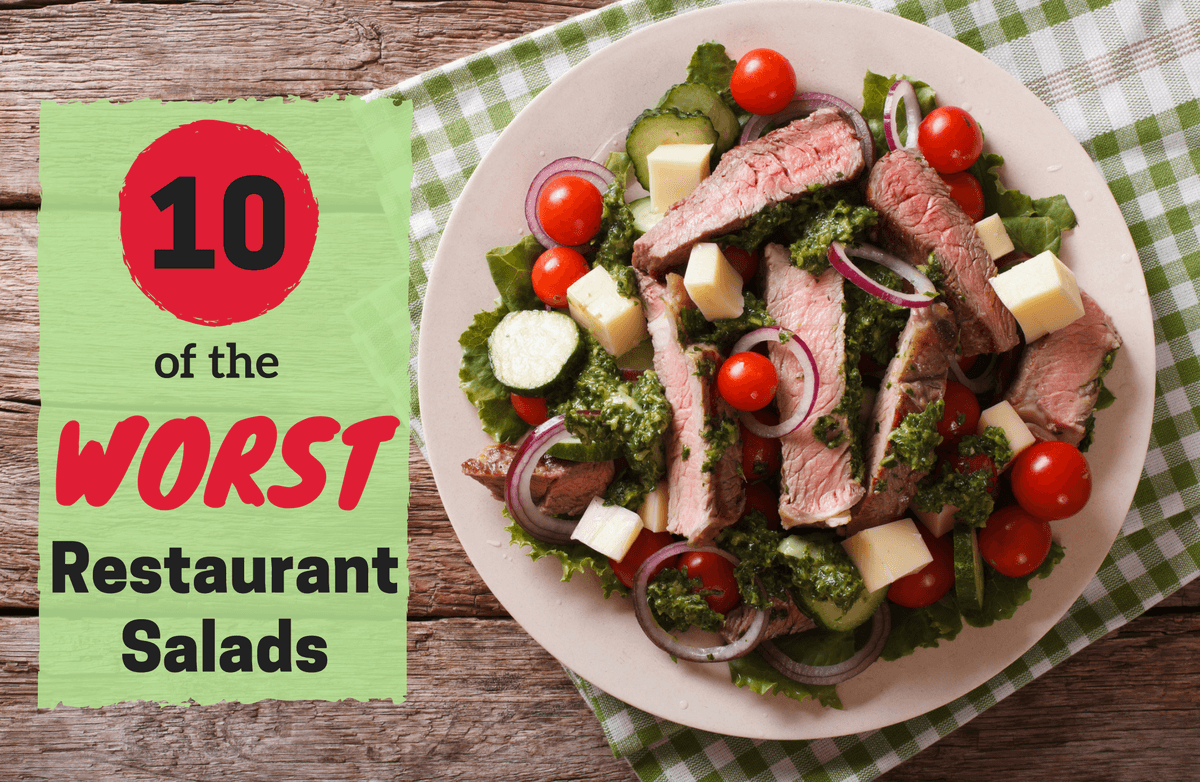 Many people believe eating salad can help you maintain a healthy weight. This Top 10 proves that salad isn't always healthy--or low-cal!
Read More ›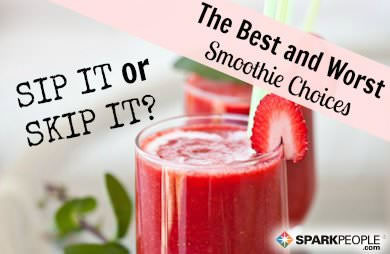 What's not to love about a smoothie on a hot day? Not so fast—although they may sound innocent enough, these summer sippers could actually be massive calorie bombs in disguise.
Read More ›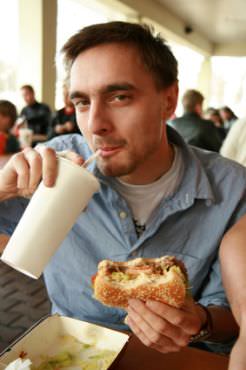 A new offering from Friendly's gives new meaning to the word 'bun.' Where do we draw the line?
Read More ›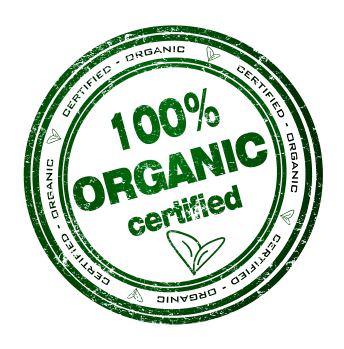 A new study reveals that most people mistakenly believe that organic is synonymous with low-calorie.
Read More ›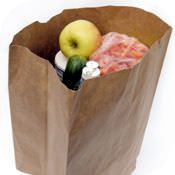 Low fat. Reduced calorie. All natural. Zero transfat. Are food labels making these health claims causing more overeating?
Read More ›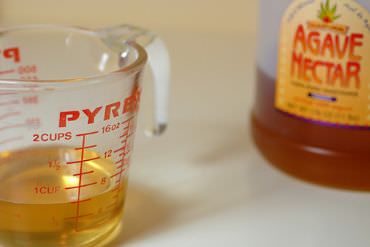 The Blue Agave is famously used to make tequila. Now, the nectar has become a popular "natural" sweetener option. Learn more about the latest concerns.
Read More ›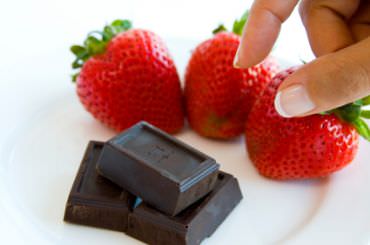 Coach Nicole reveals some clever ways you can tame your sweet tooth without going overboard.
Read More ›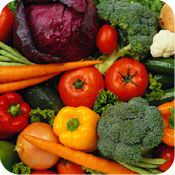 Have you ever wondered why healthy foods like fruits and vegetables are more expensive than junk food? Or if there's anything you can do about it?


Read More ›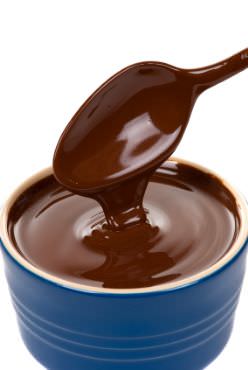 You know dark chocolate is the "good stuff," but what should you look for before you take that sweet first bite?
Read More ›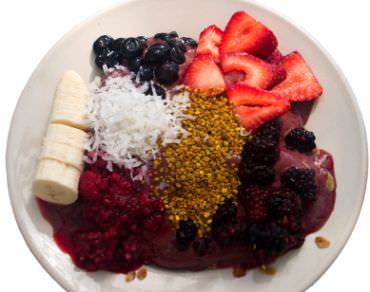 Does açaí, a berry native to Central and South America, hold the key to weight loss?
Read More ›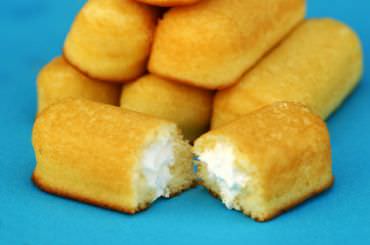 100-calorie packs. Love 'em or leave 'em?
Read More ›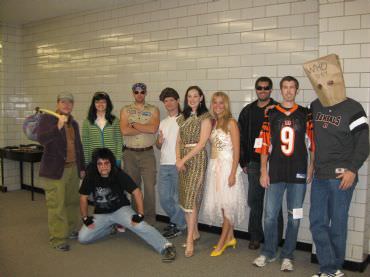 Happy Halloween! Find out how many calories are in your favorite candy, and play a funny (calorie-free) game!
Read More ›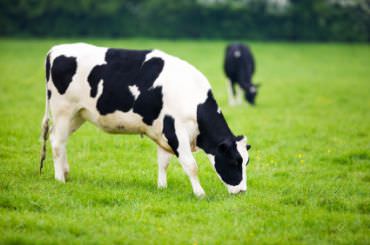 Will paying more for grass-fed beef provide more nutrition for your dollar?

Read More ›